MattyCollector Exclusive Ghostbusters Ghost Trap Prop Replica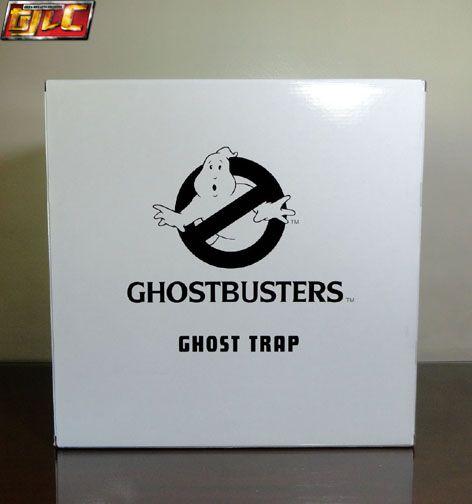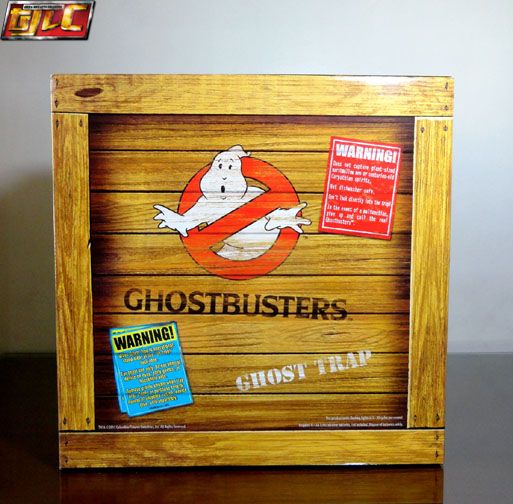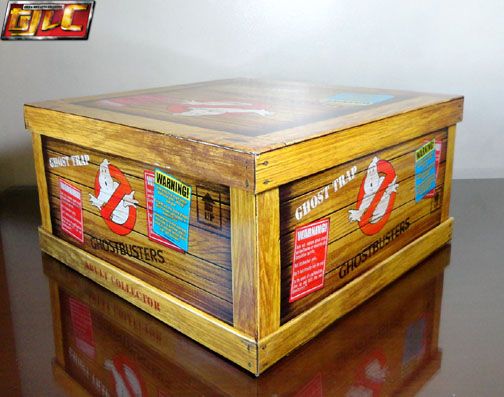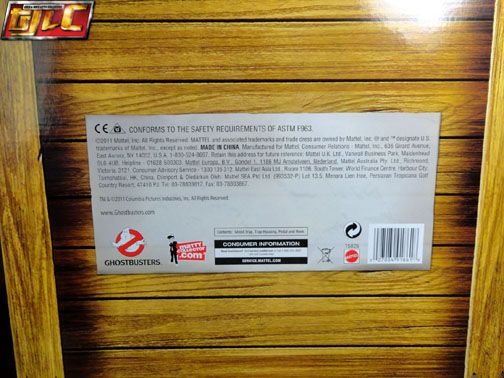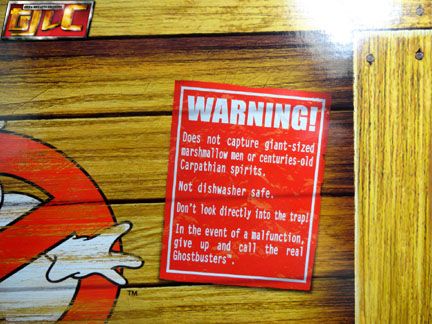 Package is huge!! Measures around 16 x 16 x 8 inches.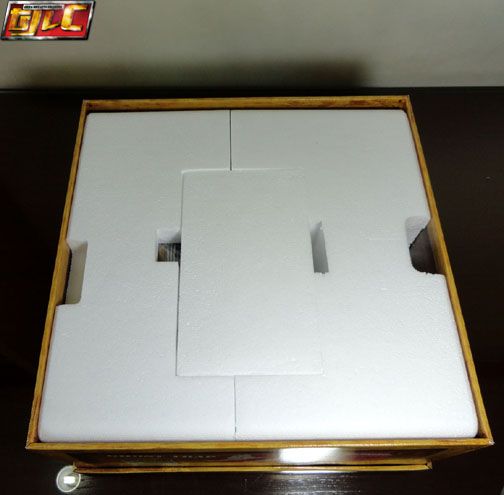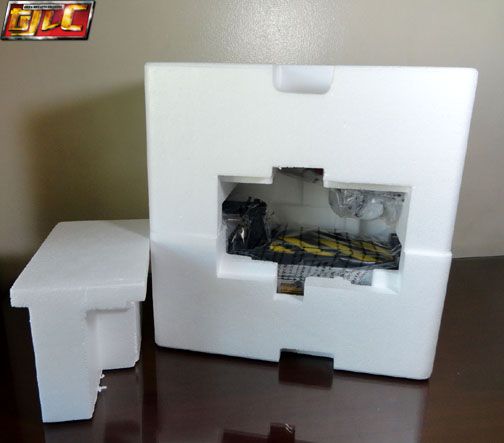 I didn't even notice there was a change in the GB1 and GB2 traps. Mattel took note of this and gave us the option to change the trap design.
Red tubes for GB1 and Silver tubes for GB2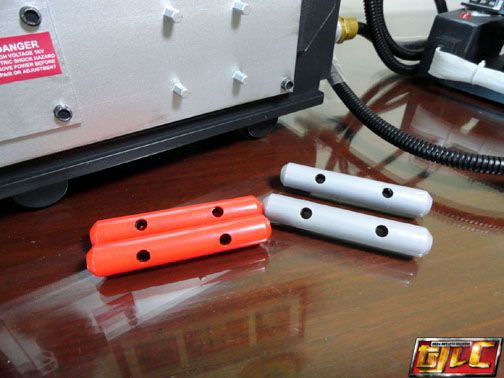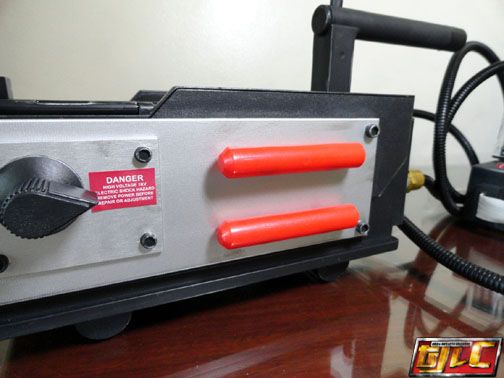 An important note, the cables are packaged separately from the trap. There have been reports that the trap malfunctions since the trap is controlled by the step pedal. I experienced this myself, I thought at first my unit was broken too, until I tried plugging the cables in really, really hard. All the way to the hilt, then it worked. I guess the connection isn't as easy as it should be, but it works fine now.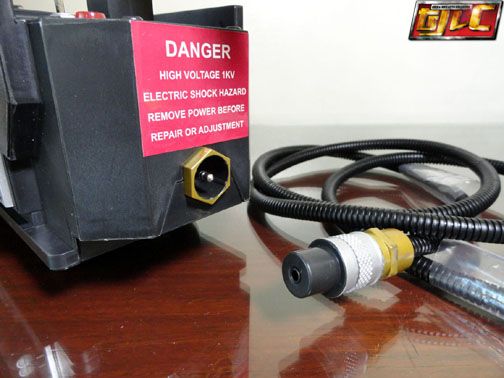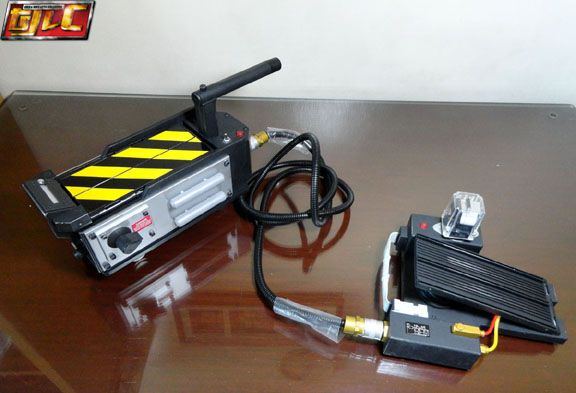 There are two modes, prop mode and movie mode.
Prop mode
Stepping on the pedal once opens the trap.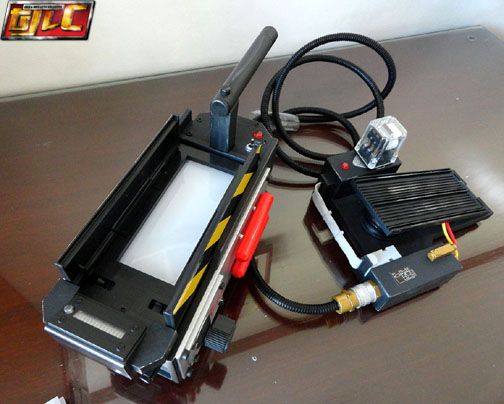 Stepping on it again activates lights (no sounds and no vibrations)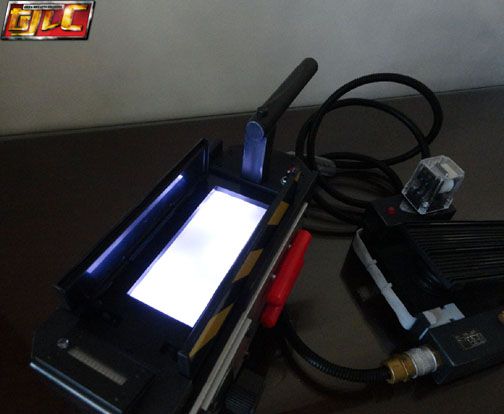 Trap automatically closes, LEDs go on.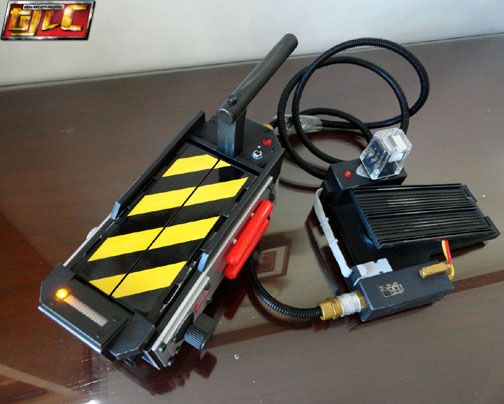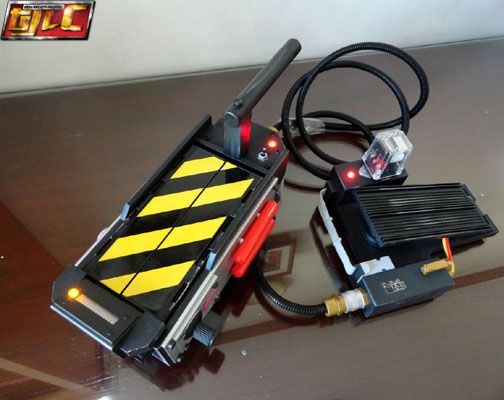 In Movie mode there are more light and sound effects activated, along with vibrations.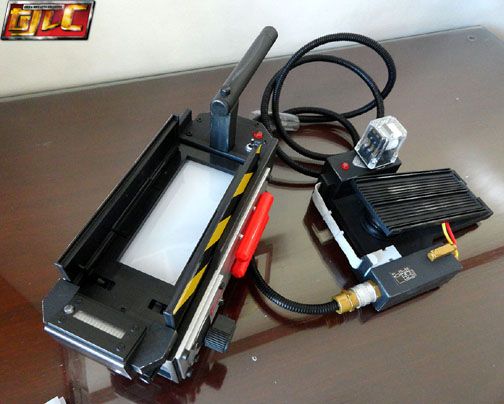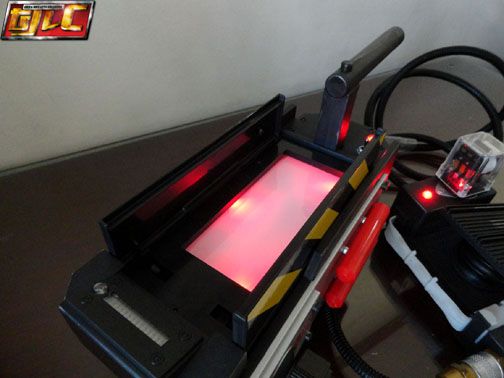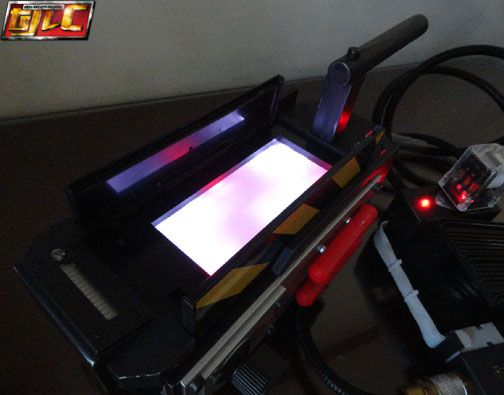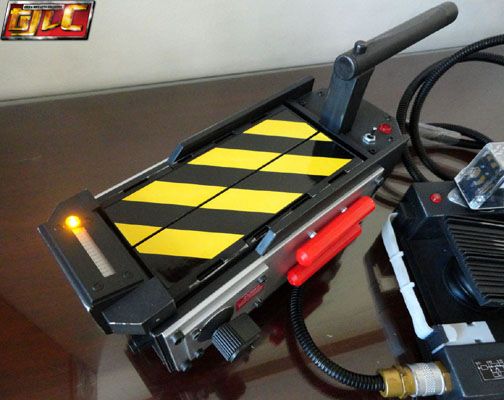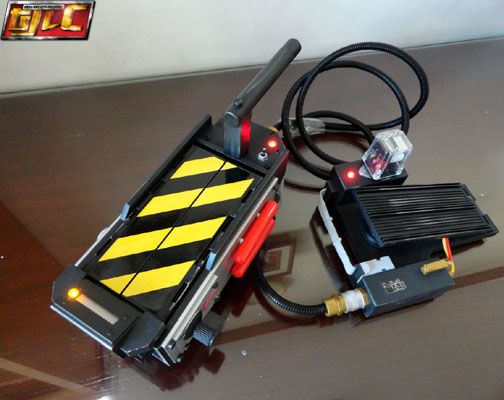 Like in the movies, the trap's inner section can be ejected for the Containment Unit.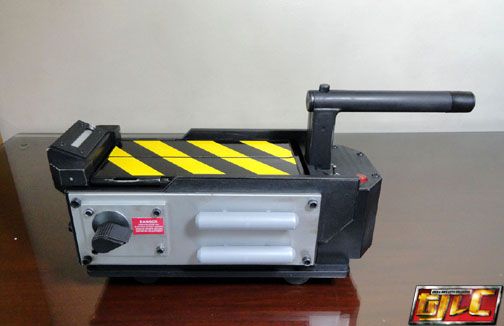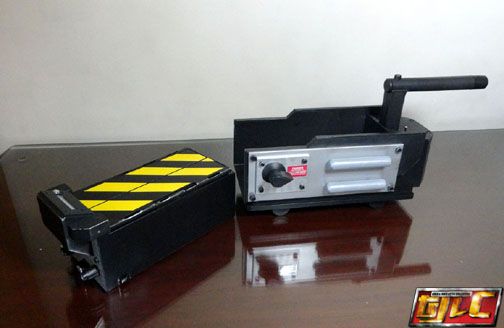 Overall I like this prop more than the PKE Meter. Now I really, really, hope they make a Proton Pack to accompany all this awesome gear!
Gold