Mattycollector Exclusive Ghostbusters SDCC Slimed Egon Spengler
Set

Thankfully, the Four Horsemen didn't exactly copy Slimer from the movie (too elongated for my taste) and did a slightly more compact look for Slimer.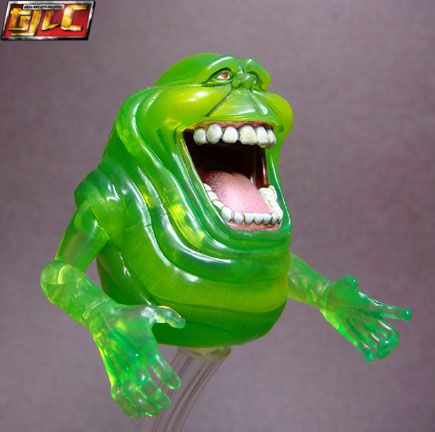 Comes with display stand.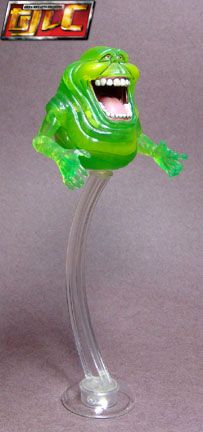 Articulted wrists, nice.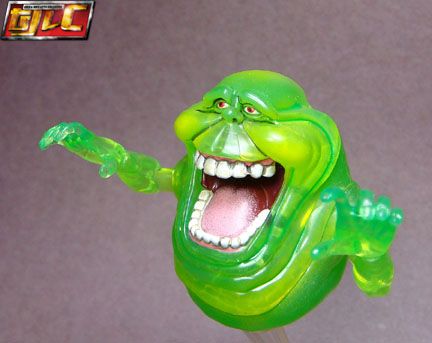 Egon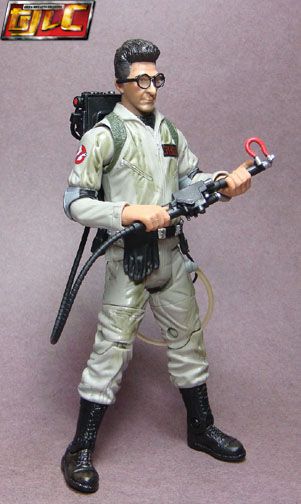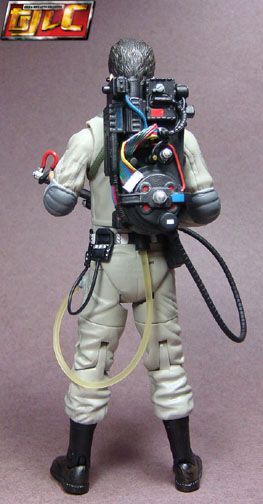 A very, very good capture of Harold Ramis' look in the movie. Kudos to the Four Horsemen.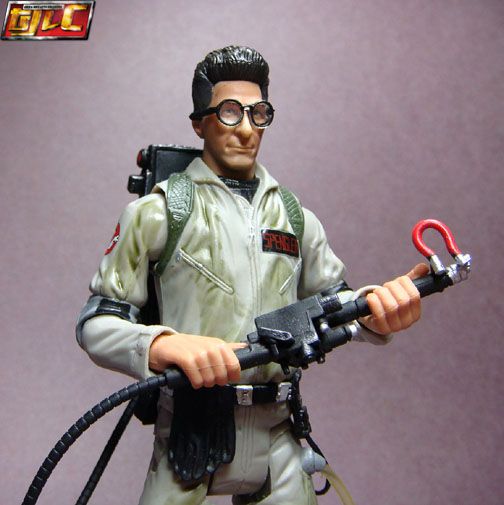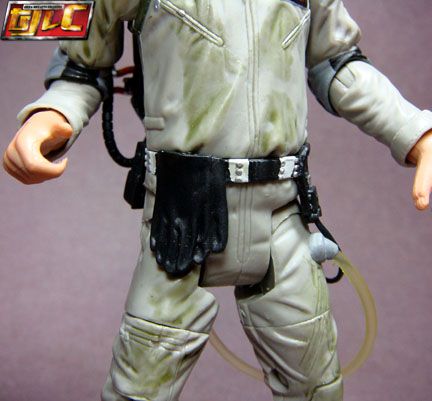 Superb detail on the Proton Pack. However, I'm not sure if the pack can be removed, it felt a bit solid so I didn't attempt to pry it loose.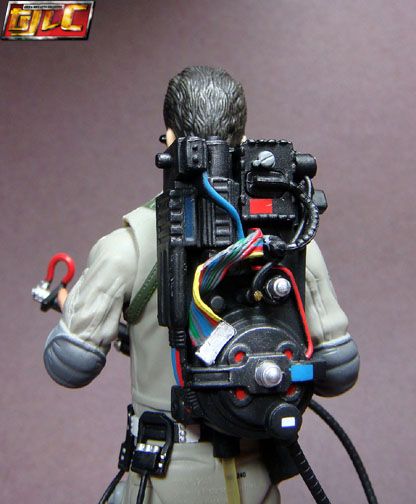 Proton Blaster storage (sure beats the old Kenner version)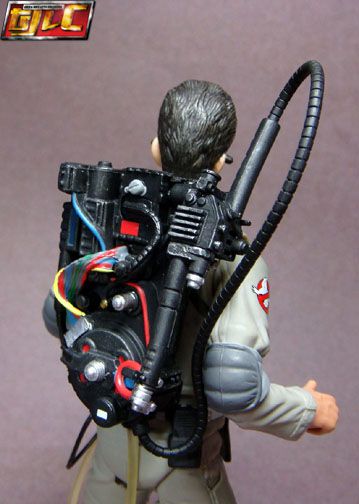 One thing that worries me is that the Proton Blaster is also made of the same rubbery material for the hose, I'm not sure how that's going to hold up in time as rubber tends to crack or oxidize.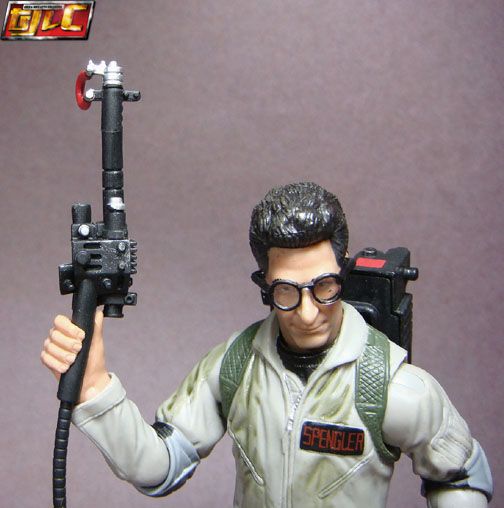 Now to wait for the remaining Ghostbusters.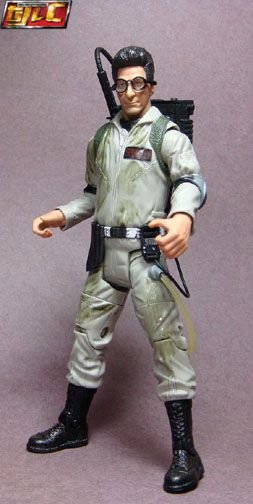 Gold