Mattycollector Exclusive Ghostbusters the game- The Rookie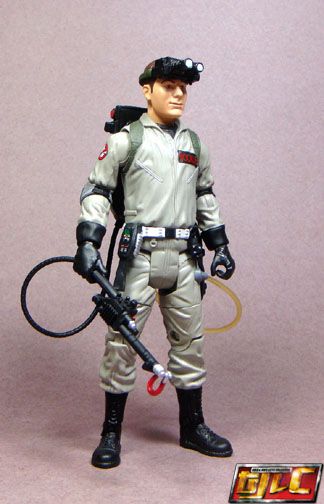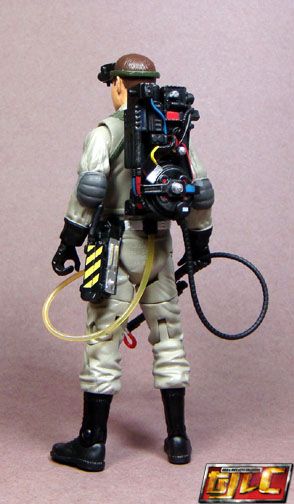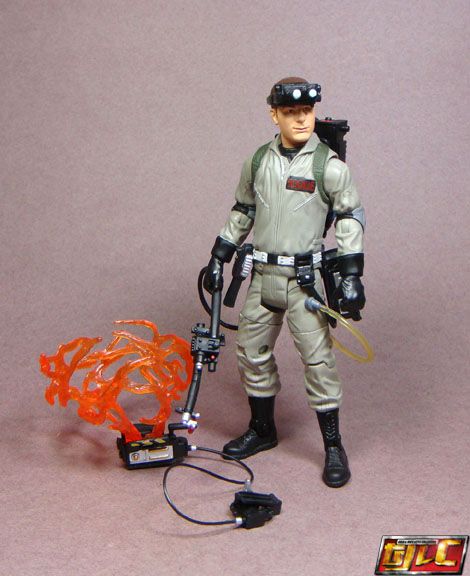 The Rookie (that's you, in the game) comes with all of the standard gear, sadly it's mostly sculpted on. The good news is that the Paragoggles are removable. Head sculpt isn't as accurate as I had hoped though.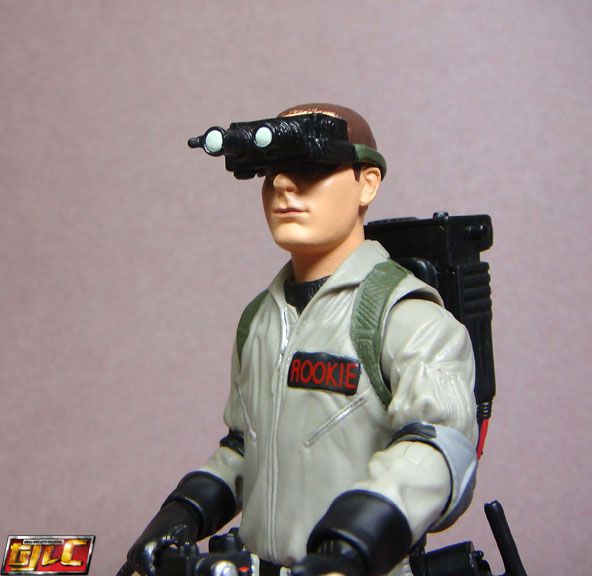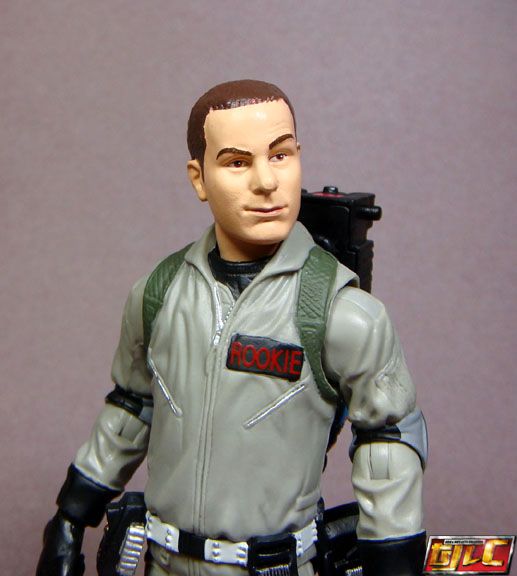 Similar to the game, his trap's energy effect is red instead of blue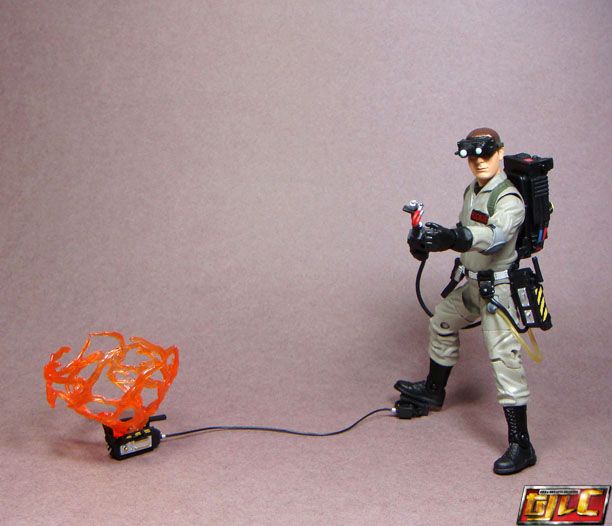 As much as I wish the Rookie came with the final version of the Proton Pack in the game. The Pack gets upgraded as the story goes, aside from the Proton pack's Neutrino Wand which shoots the standard Blast Stream it later also shoots charged burst shots called Boson Darts, along with get the PDS (Plasm Distribution System aka Slime Blower Mk2), its special shot called Slime Tether, the Dark Mater Generator which produces the "freeze beam"-like Stasis Stream (special shots called Shock Blasts) and the CPS or Composite Particle System, which fires the standard Meson Collider (special shot called Overload Pulse). But I guess it would take all new tooling for the final version of the Proton Pack.
By the end of the game, the team decides that having 5 Ghostbusters on the team is too many, and they offer the Rookie a chance to open up a franchise branch and be the new leader of his own GB team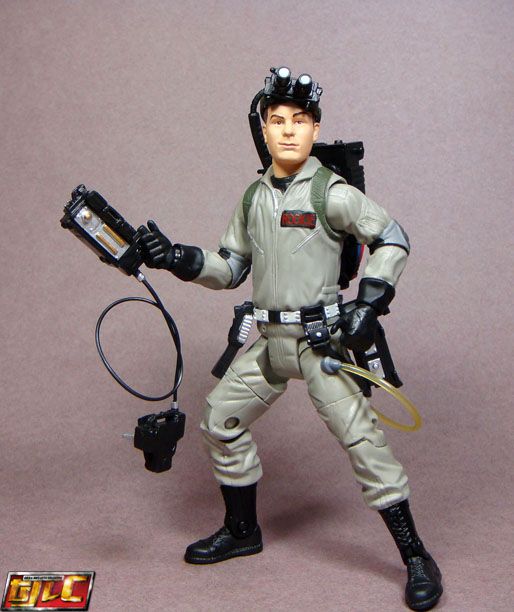 Gold