Mattycollector Exclusive Ghostbusters Vinz Clortho
When Mattel offered this last month with Walter Peck on sale, I figured may as well grab him since he's the only character I'm missing aside from the ghosts that come with the variations of the Ghostbusters.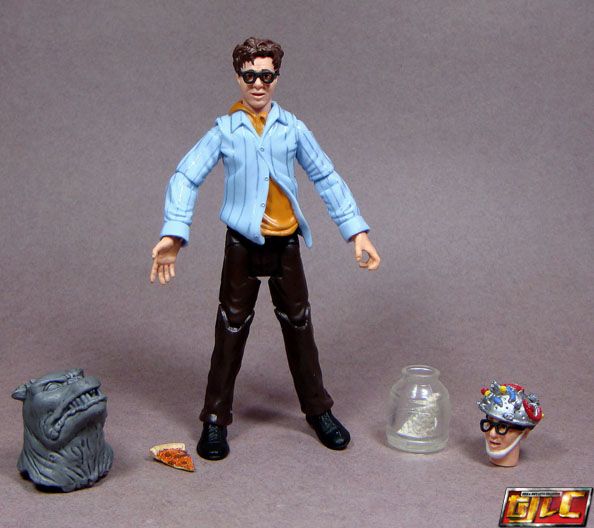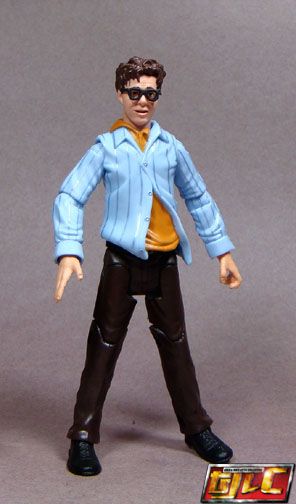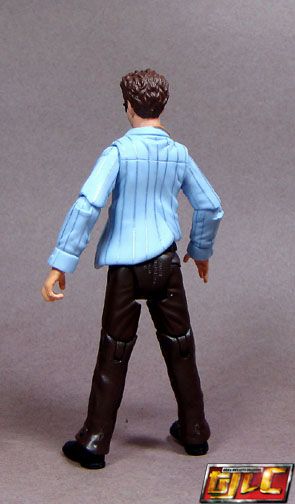 "Demon-hound" mask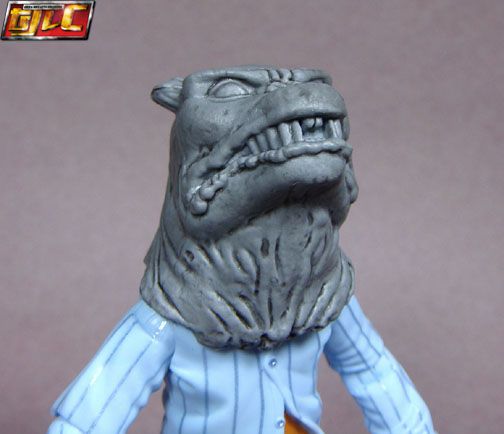 Luis comes with some food props. Like the pizza and popcorn jar.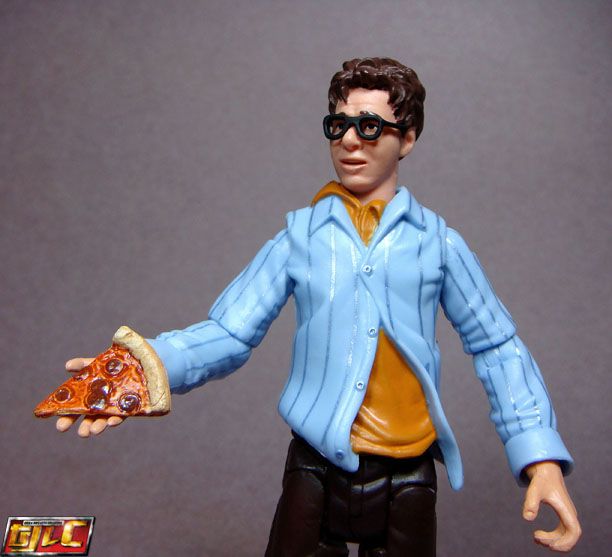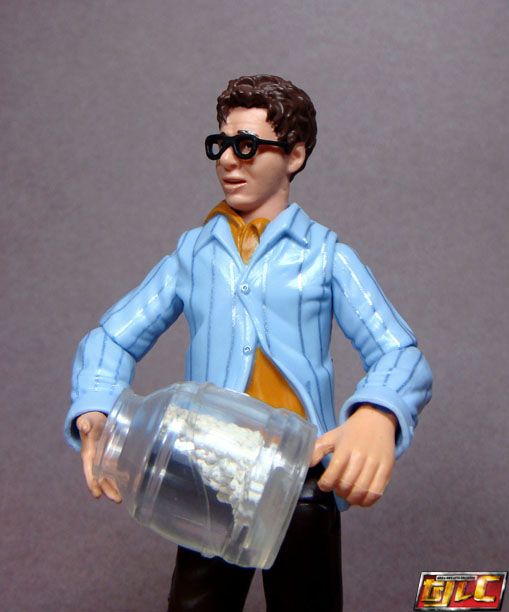 Headswap.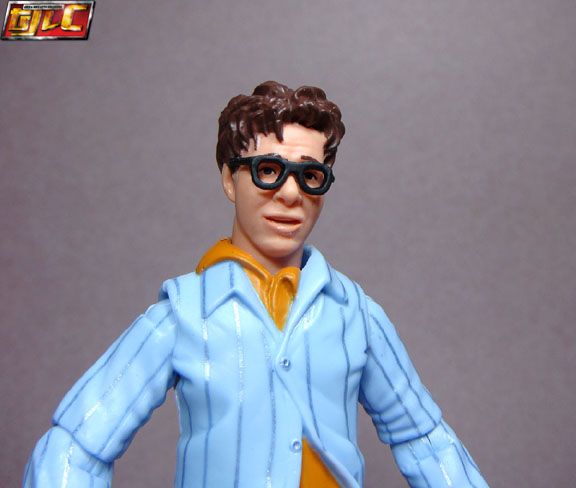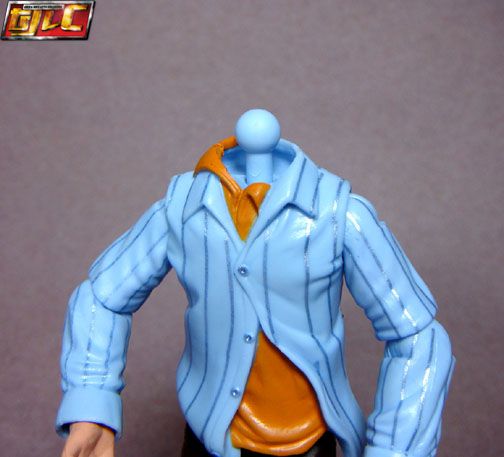 The alternate head has Egon's analyzer strapped on his head.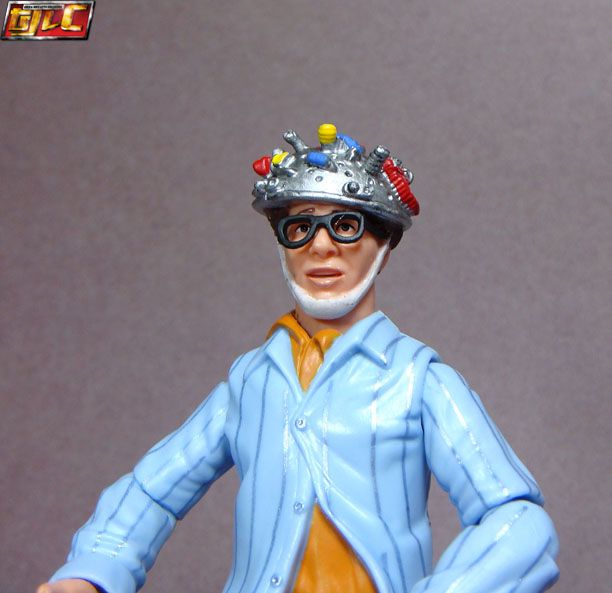 The Gate Keeper and the Key Master.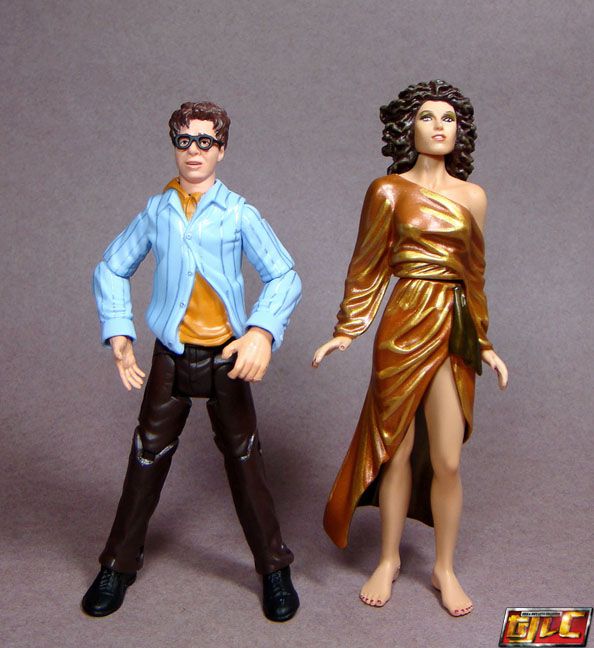 Gold