Mattycollector Exclusive Masters of the Universe Classics Collection
I tried to classify them all according to release date as much as I could, but I think some of them are out of position (Teela). I also didn't grab every figure, only those that came out in the classic Filmation series (except for a few exceptions). I'm keeping most of these carded for now, since I already have the same characters in 200X line already out. But maybe one day I'll open them all up. We'll see.
He-man
Beast Man
Skeletor
Stratos
Faker
Mer-man
Zodak
Man-at-Arms
Tri-klops
Webstor
Teela
King Randor
Adora
Battle Cat
Trap-jaw
Moss Man
Evil-lyn
She-ra
Keldor
Orko (with Prince Adam)
Whiplash
Roboto
Grizzlor
Buzz-off
Eternian Palace Guards
Bow
Shadow Beast
King Hssss
Sy-klone
Panthor
Catra
Clawful
Captain Glenn/ Queen Marlena
Man-E-Faces
Leech
Snout Spout
Bubble Power She-ra
Swiftwind
Battleground Evil-lyn
Wind Raider
Star Sisters (Jewelstar, Starla, Tallstar)
Sorceress
Fisto
Shadow Weaver
Kobra Khan
Horde Prime
Spikor
Mekaneck
Rattlor
King Randor (Eternos Palace)
Frosta
Netossa
Ram Man
Jitsu
Snake Face
Octavia
Galactic Protector He-man (The New Adventures of He-man)
Icer
Sky High with Jet Sled
Batros
Castaspella
Shokoti
Mantenna
Nepthu
End of Wars Weapons Pak
Horde Troopers
Sea Hawk
Strong-Or
Plundor
Two Bad
King Grayskull
Glimmer
Modulok
Loo-kee and Kowl
Scorpia
Fang Man
Hordak
Double Mischief
Flutterina
Madame Razz
Skeletor (The New He-man Adventures)
Entrapta
Light Hope
Sweet Bee
Arrow
She-ra (The New He-man Adventures -concept figure)
Tung Lashor
Battle Ram with Man-at-Arms
Spinnerella
Mermista
Lizard Man
Huntara
Angella
Hover Robots
Multi-bot
Sssqueeze
Peekablue
Perfuma
Lord Masque
Vultak
General Sundar
Night Stalker
Stridor (Super 7)
Battle Cat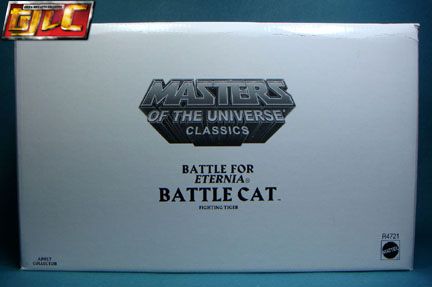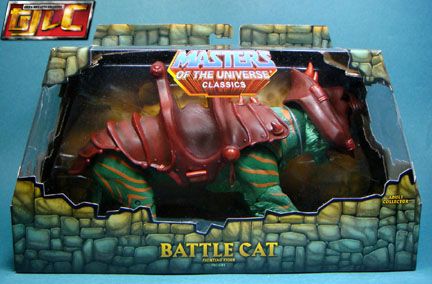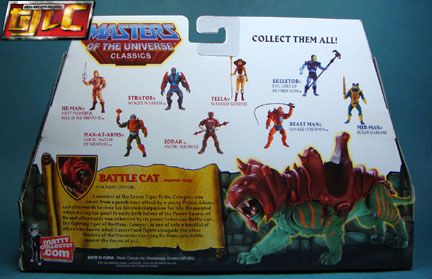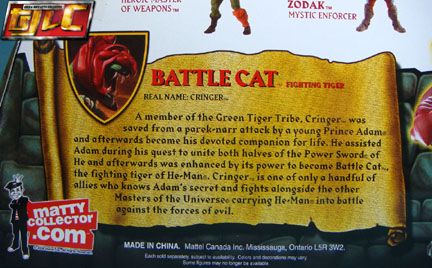 Trap-jaw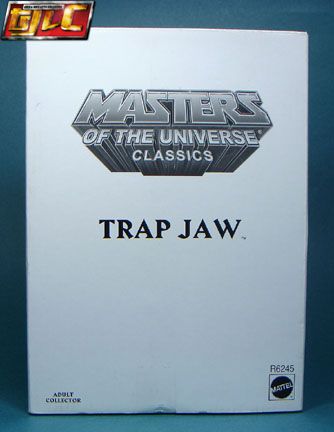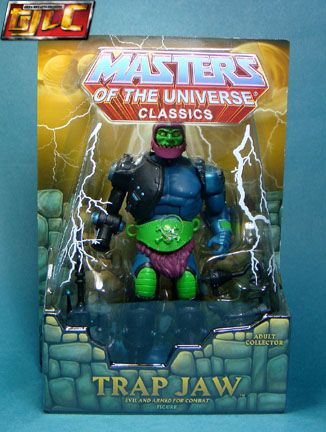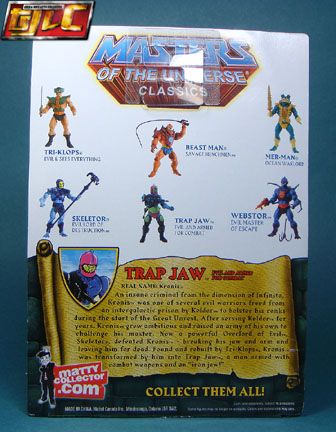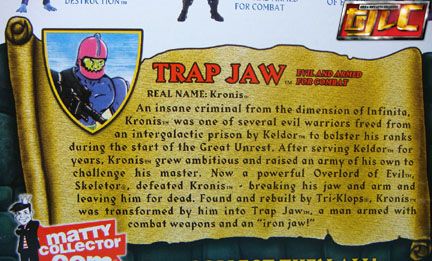 Star Sisters (Jewelstar, Starla, Tallstar)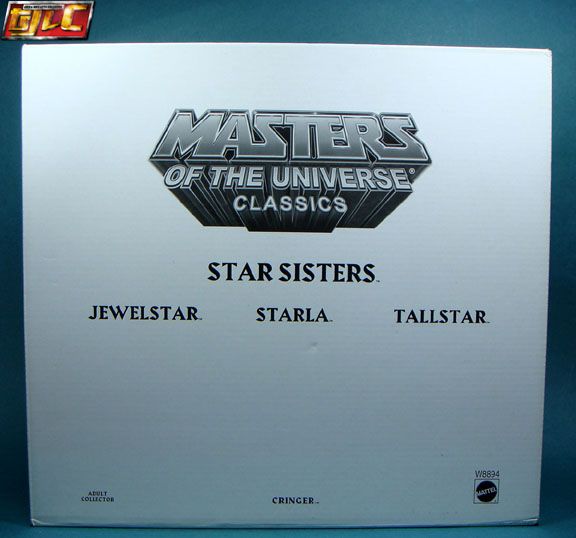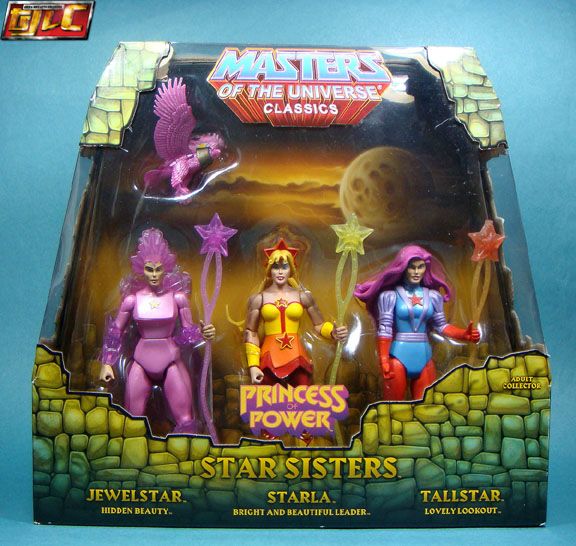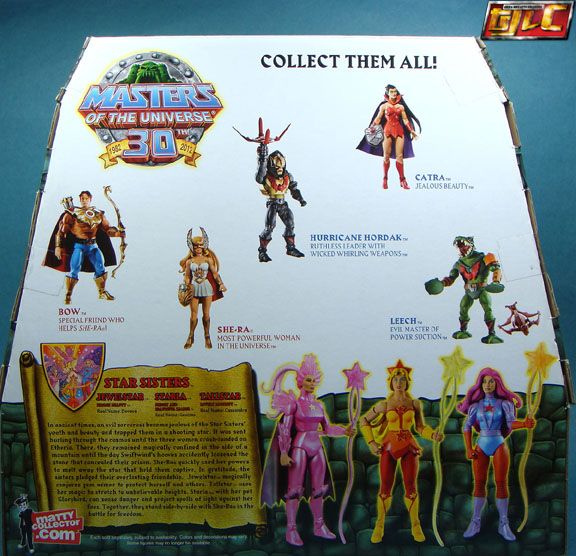 This was a backtrack, as I originally skipped on this pack since they only appeared in one episode of Filmation's She-Ra. Still, finding a set at a good bargain price changed my mind.
Snake Face never appeared in the old Filmation cartoons, only in the 200X/ MYP (Mike Young Productions) Masters of the Universe cartoon.
Galactic Protector He-man (The New Adventures of He-man)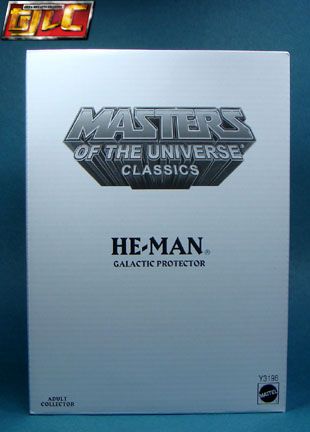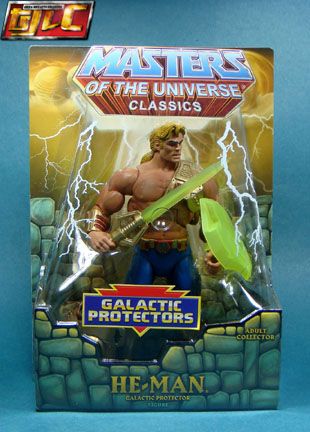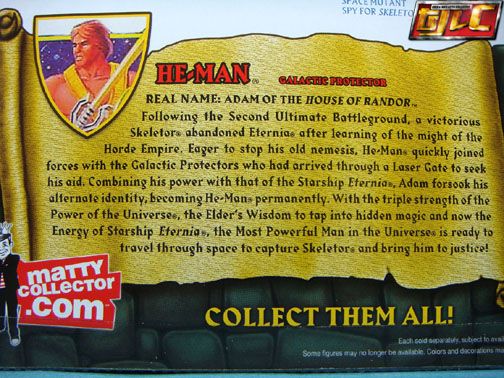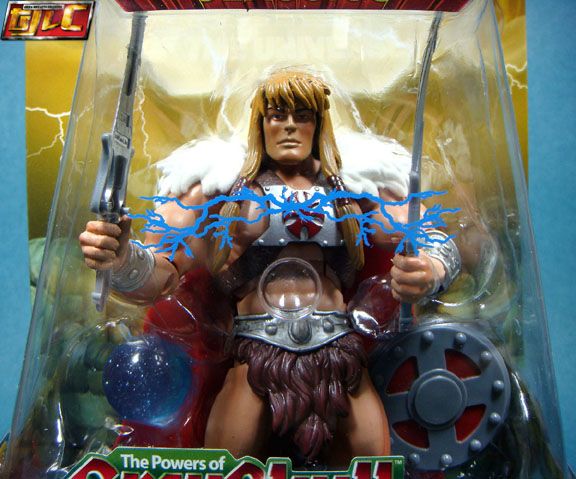 Not really feeling the new, brown mailer box, it feels cheap and kinda ruins the uniformity of the line.
Man… for chase figures, Loo-Kee is really poorly done. It looks like a bootleg figure.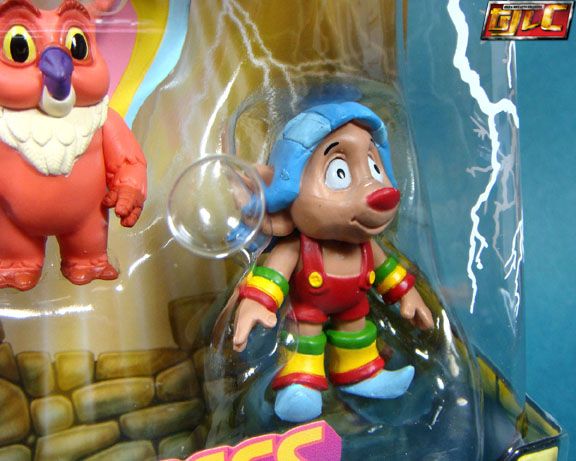 Hmmm.. no P.O.P. logo on the back of the box?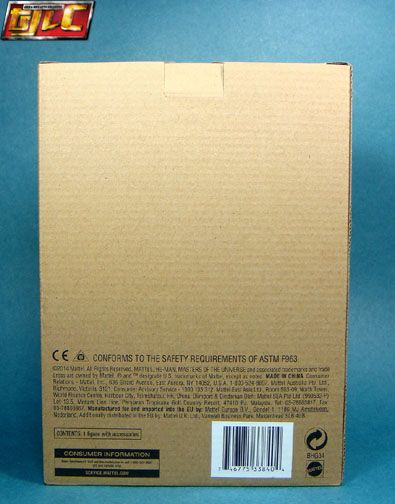 Skeletor (The New He-man Adventures)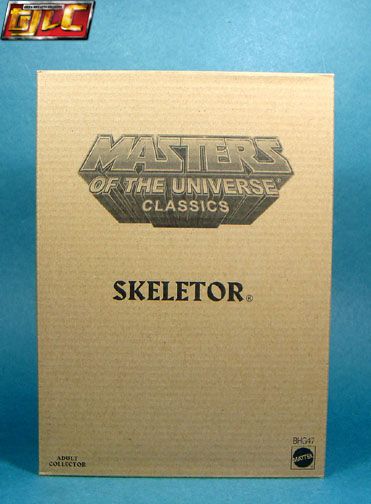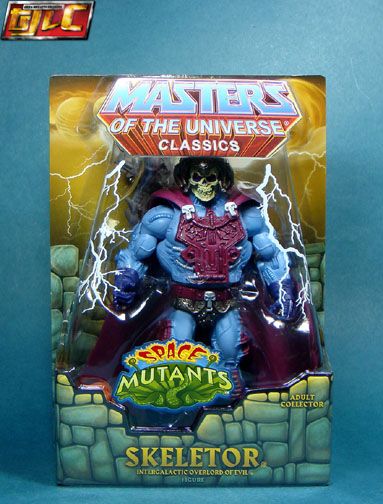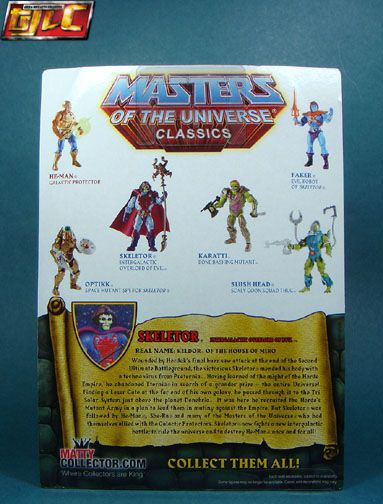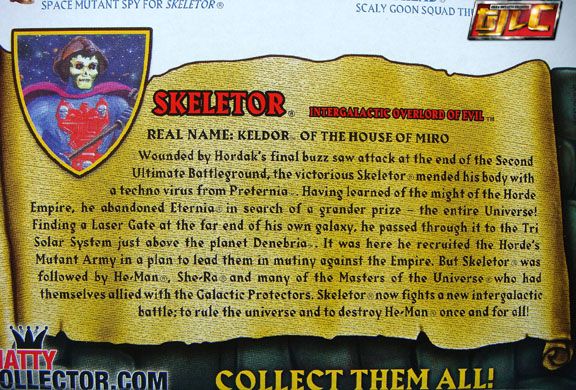 I'm glad they didn't go nuts and made his eyes like they appeared in the DIC cartoons.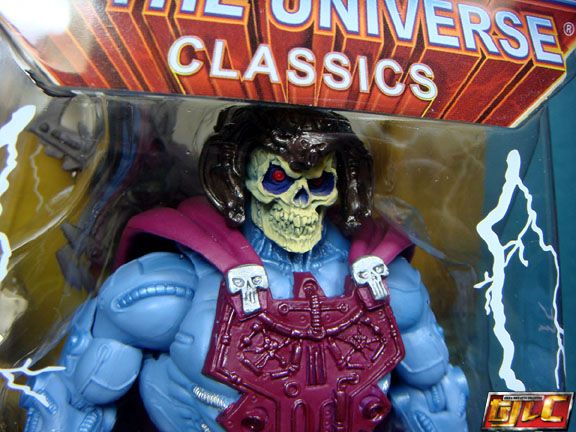 Crap… my Entrapta got beheaded…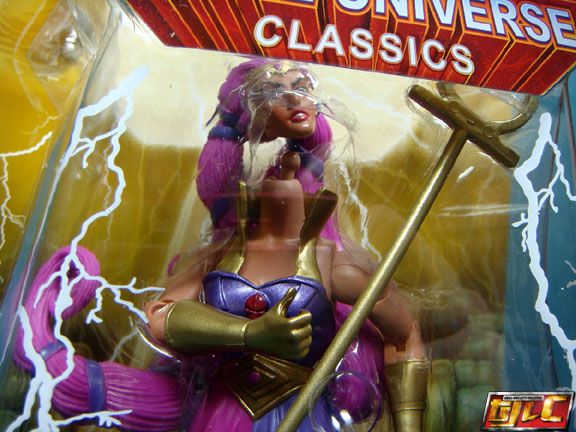 Comes with sticker sheet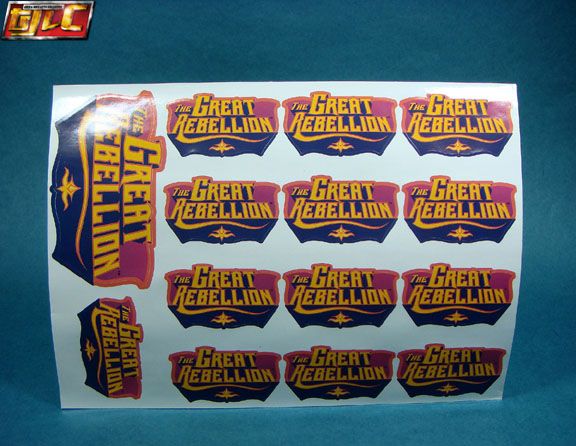 She-ra (The New He-man Adventures -concept figure)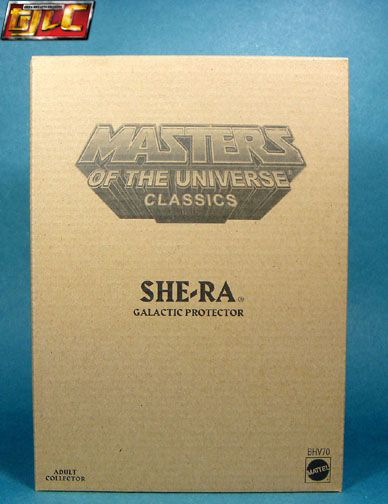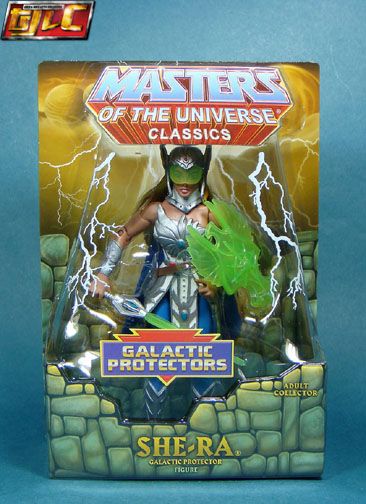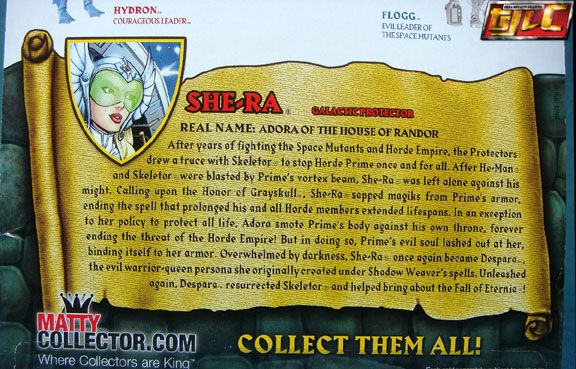 Hmm… here's an interesting factoid about glow-in-the-dark plastics. Didn't know it's adversely affected by strong light exposure..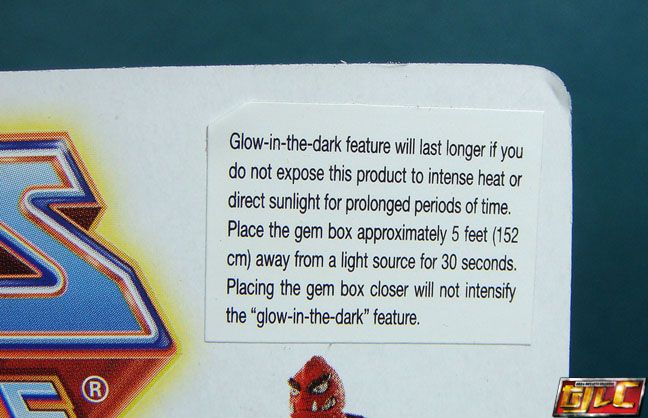 Finally!! I was a bit late in getting these but I'm glad they were relatively reposted on the Matty site on several occasions. Whew.. .
I love the lenticular gimmick used on the mouth of these guys!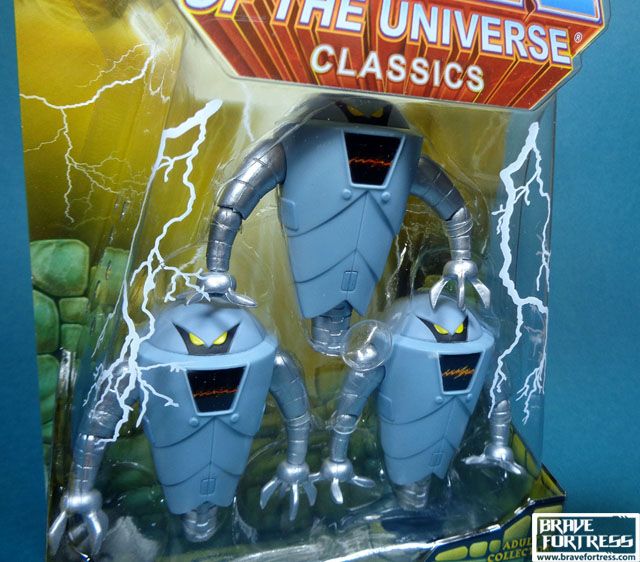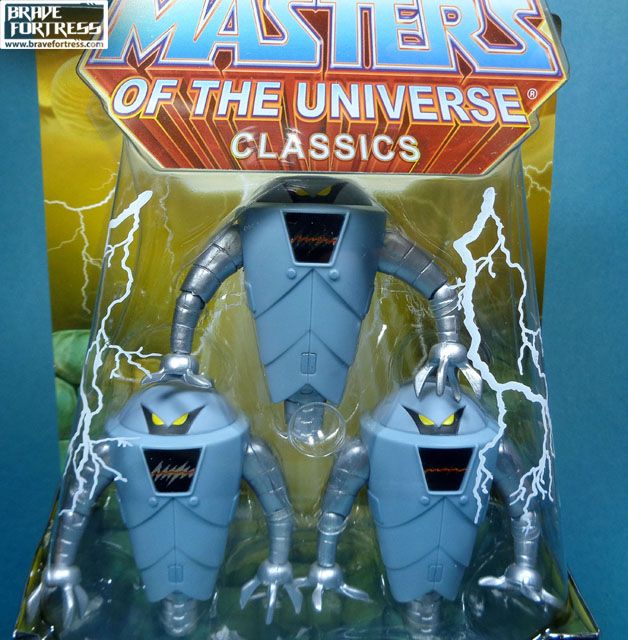 I was surprised to see Matty dropped the bio on the back of the card for Vultak. I guess no bio will be the new norm for this line?
Super 7 release:
Motuc Stridor
Update Aug 6, 2020: I've moved the "Filmation specific" figures into their own gallery. It can be found here:
Gold