McFarlane DC Classic TV Series Batman and Robin
I think my Batman figure has his eyes painted off center?

"Word balloon" effects parts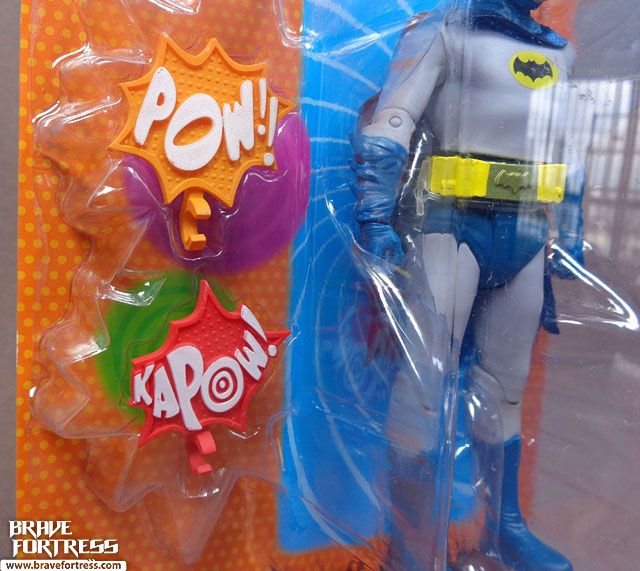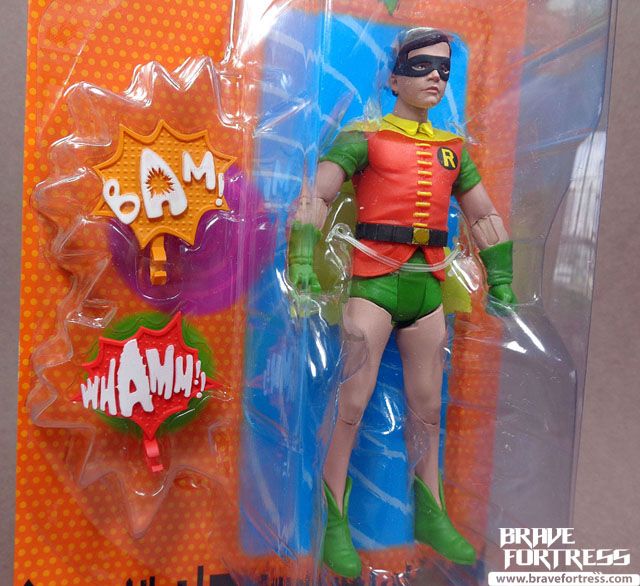 The figures stand exactly 6″ tall. At least Batman does.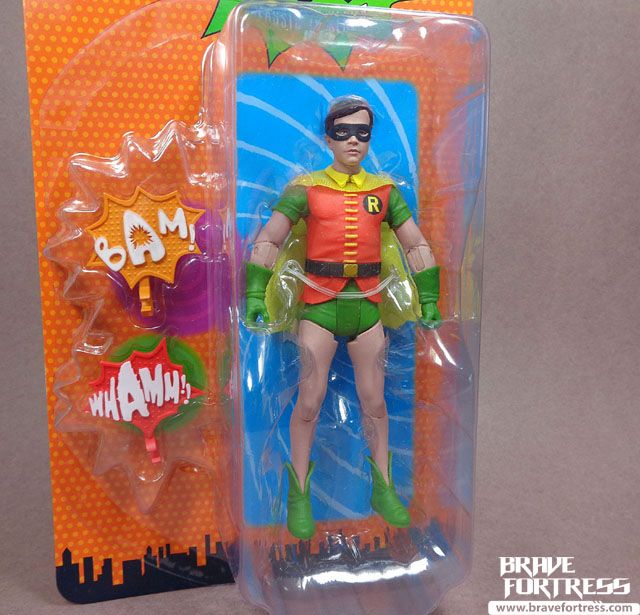 A backtrack on my part (as usual). I didn't really think much of these figures when they first came out, right in the middle of the high point of the Covid pandemic locally. They seemed bland at the time but somehow, they eventually started disappearing from the shelves.
Even I have to admit they started to grow on me, particularly when I revisited my old Mattel versions and saw how bad the proportions were on those figures compared to these. I eventually gave in and got these when I chanced upon them at a local specialty store when I couldn't spot them anywhere else.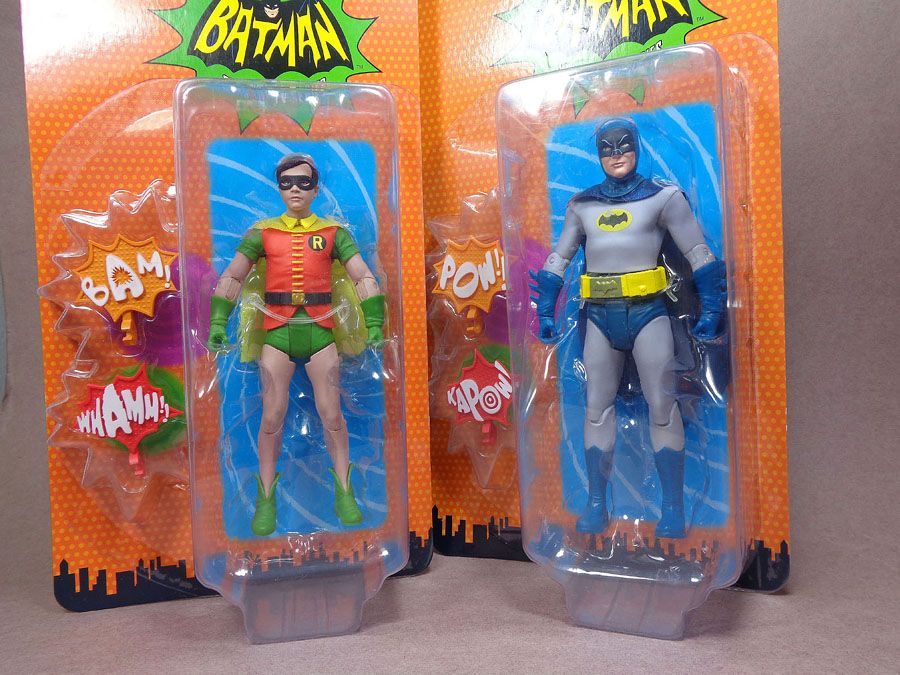 Gold