McFarlane DC Multiverse The Batman movie 1:7 Scale Drifter Motorcycle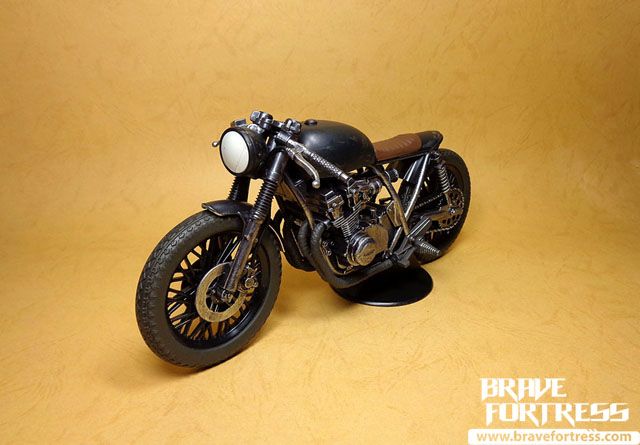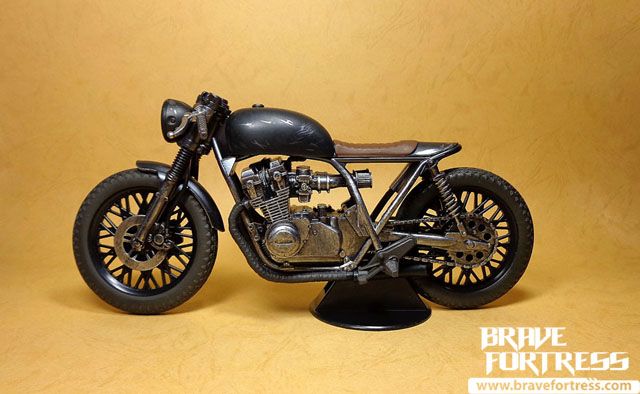 Used when Batman is running around as a hobo-looking Bruce Wayne, the Drifter bike served as Bruce's primary means of transport when tailing suspects around during the daytime.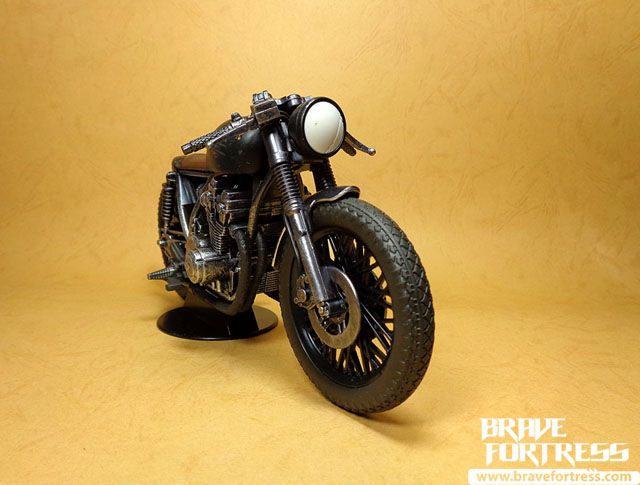 Like the Batcycle, this too comes with a display base to help hold up the bike.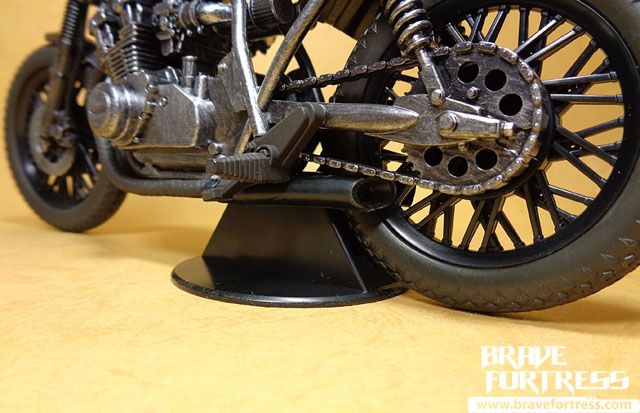 The display base is different from the one for the Batcycle.

The set comes with an optional helmeted head for Bruce Wayne when he's "incognito".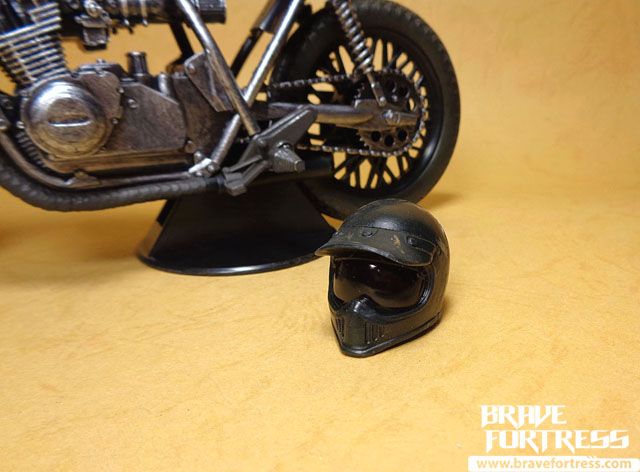 Too bad you can't swap Batman's head with the helmeted one, the pegs don't match at all.

Lol.. a cracked headlight. How much of a cheapskate is this version of Bruce Wayne??

Like the Batcycle, this vehicle features a lot of great weathering detail work.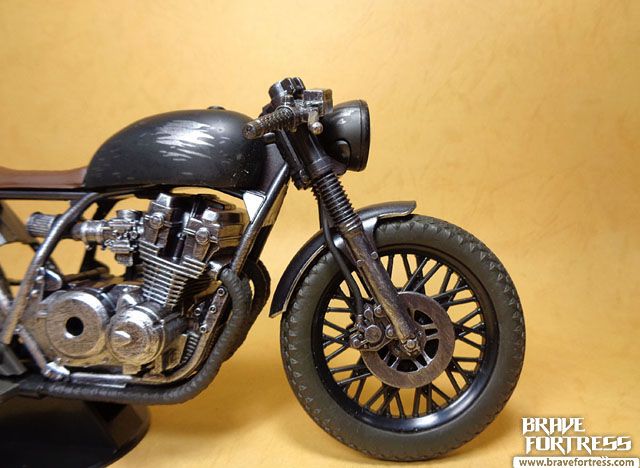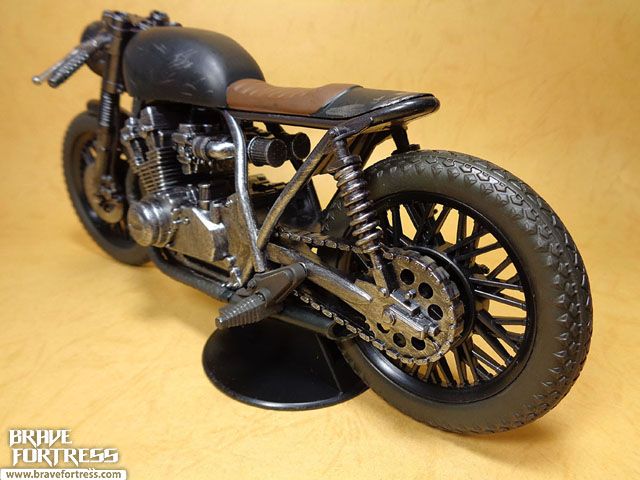 The drifter bike is shorter than the Batcycle, spanning about 9.25 inches only in length.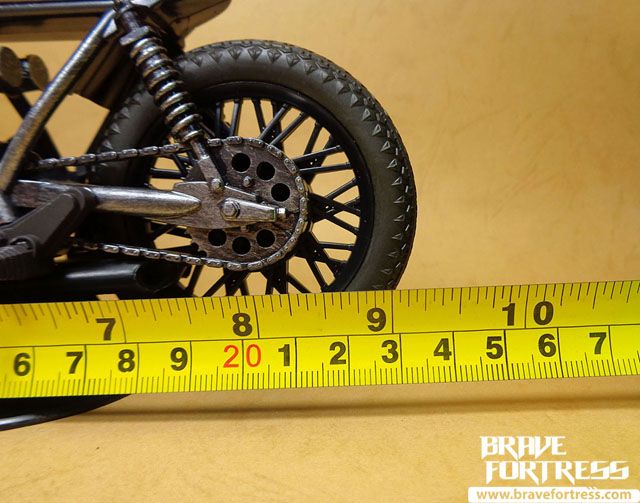 Again, no sculpted gauges for this bike. Sigh.. Maybe Batman doesn't need gauges?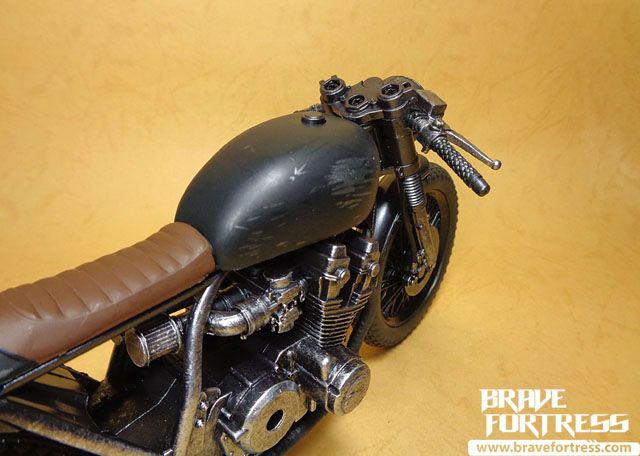 Same as with the Batcycle, I find the feet posts are too forward, they give Batman a weird higher seat than he should. Strange.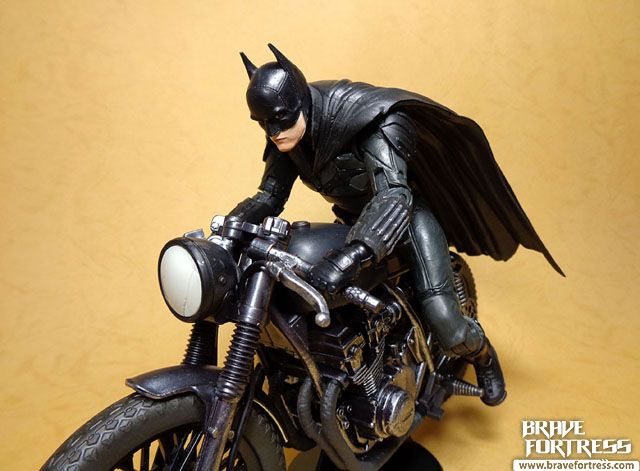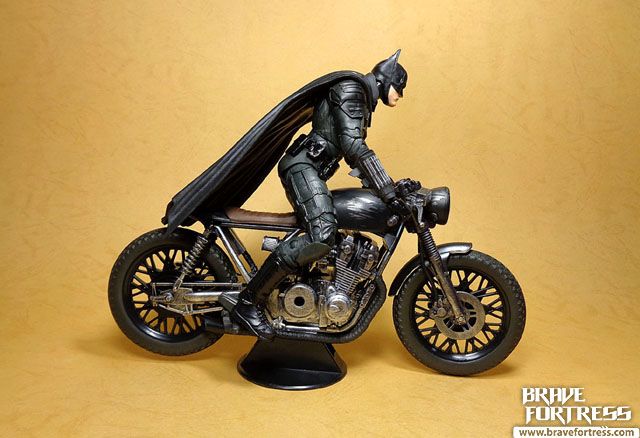 He should look more natural, like this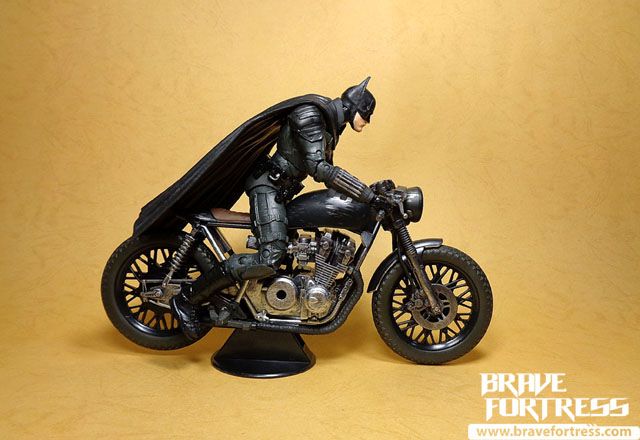 With the Batcycle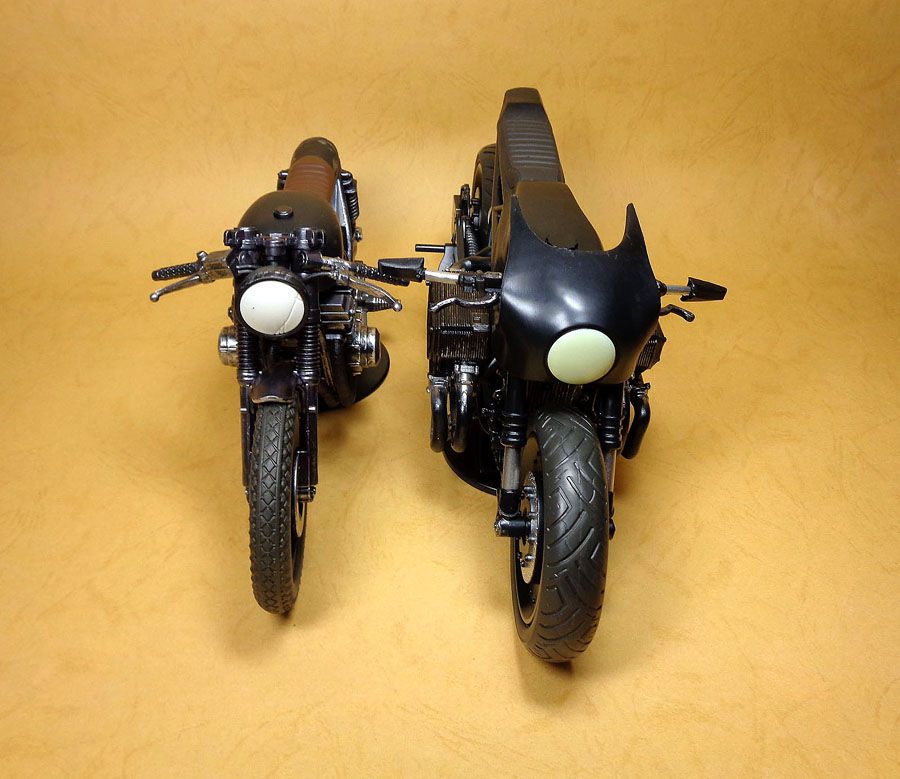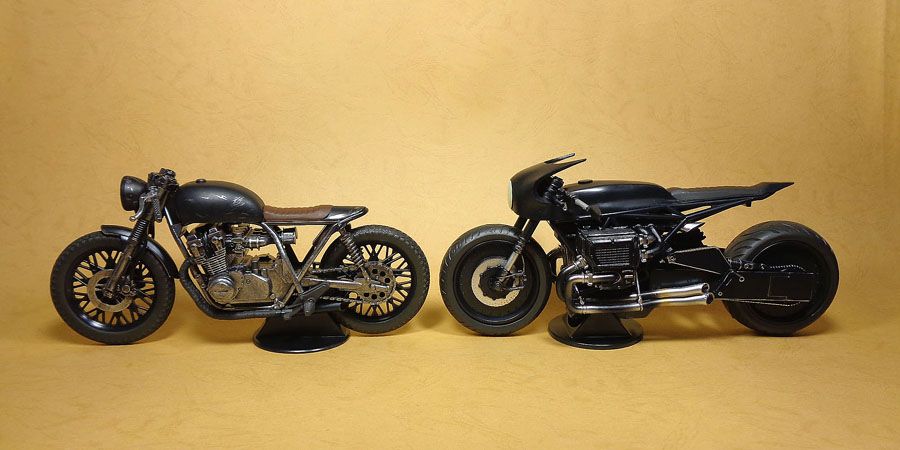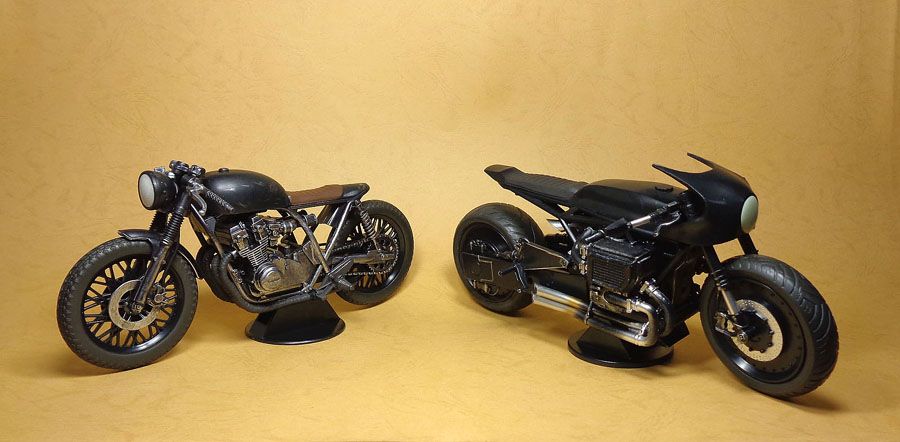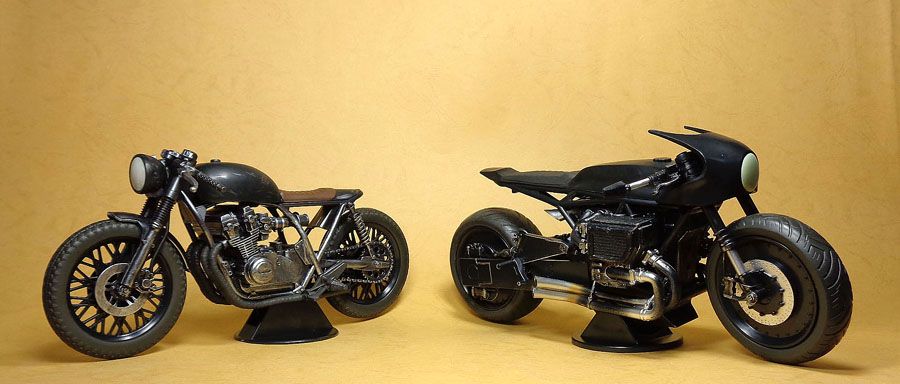 I think this is probably the stingiest Batman we've ever seen. No high-tech gadgets and mostly running around on just a bike. Lol…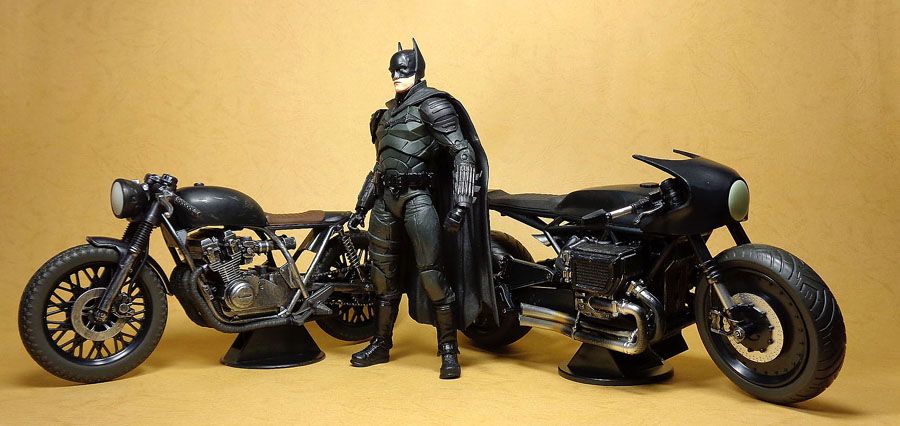 Overall, another nice bike. I wasn't sure I needed this since I passed on the horrible-looking Bruce Wayne hobo figure (too much eyeliner, yikes), but I figured the bike would look great next to Classified G.i. Joe Dreadnoks figures. It's got great details and heft and it does go well with 6" figures, despite being intended for 7" ones. Unfortunately, it's also somewhat hard to find locally, I wonder what the case ratio is for this vehicle?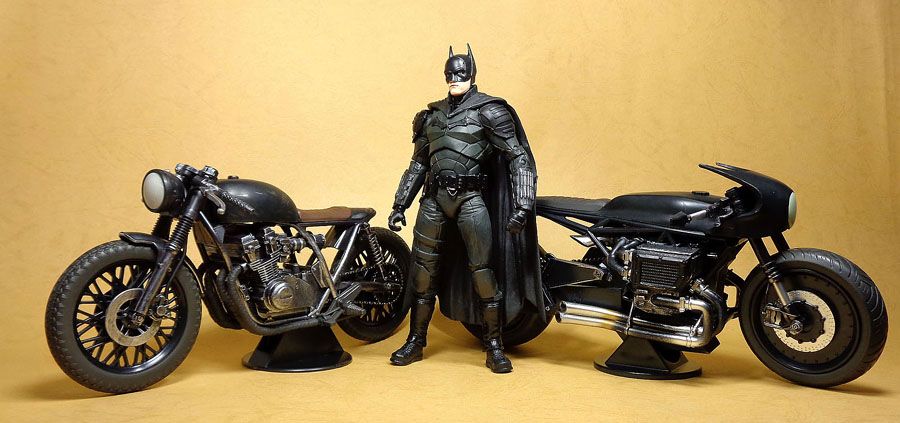 Gold