McFarlane DC Super Powers 2023 Classic Detective Batman and Robin (Tim Drake)
Classic Detective Batman

Orphaned at a very young age by a senseless crime, Bruce Wayne dedicates his life and resources to fighting evil and preventing the same tragedy that struck him from happening to anyone else.

Lol.. that chin…

Can't say I'm a fan of the way the cape curls up. I wish they made it with thicker material to prevent this from happening.

This version of Batman sure has a weirdly postured right hand.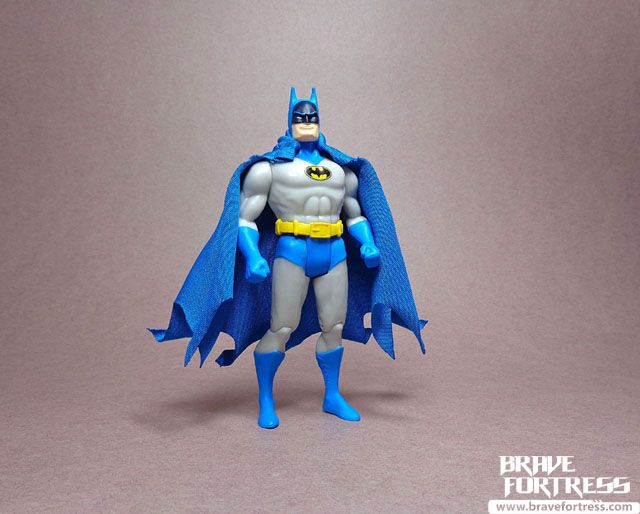 With the wave 1 "Hush" Batman.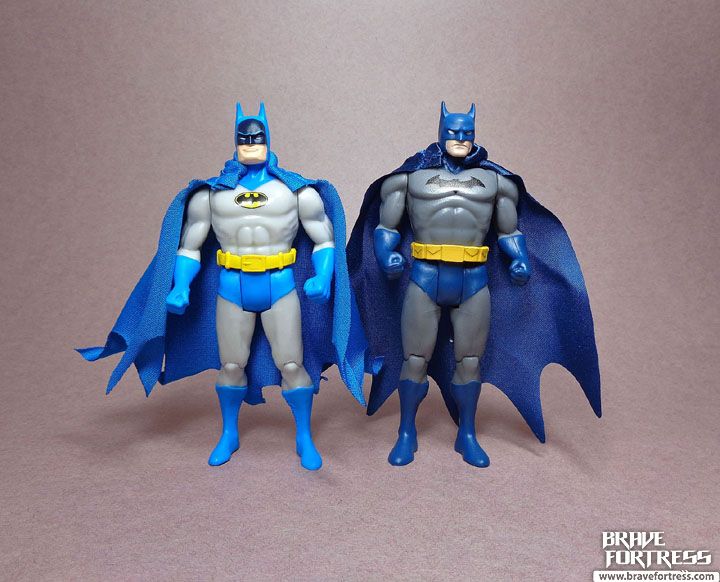 Thankfully, this one has peg holes in its feet.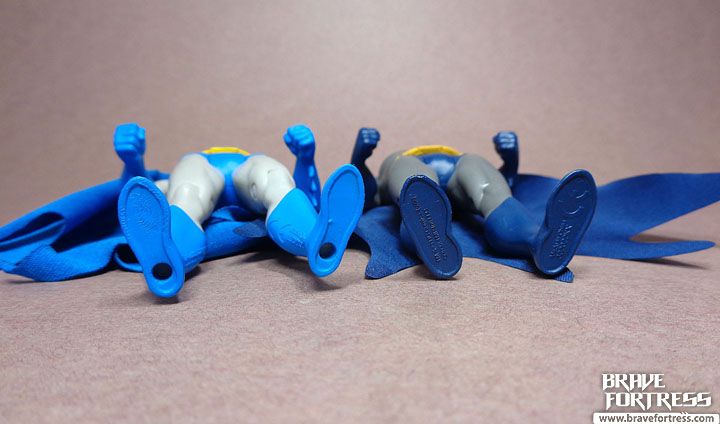 Also thankfully, McFarlane Toys dropped the packaging tie for holding down the capes to the tray. Those things punched a hole through the cape fabrics on the wave 1 figures.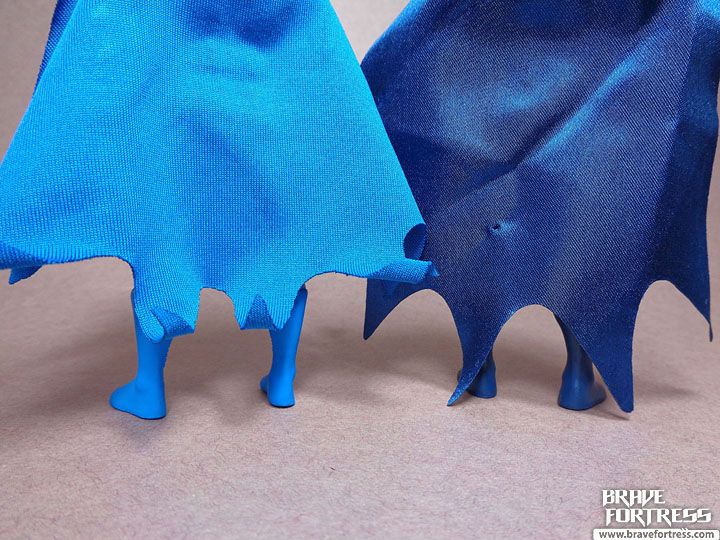 Robin (Tim Drake)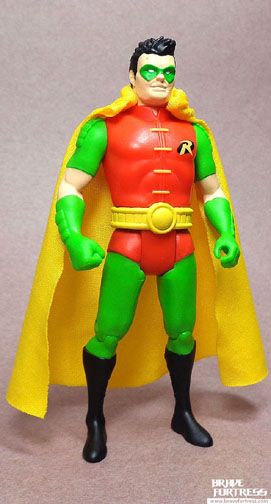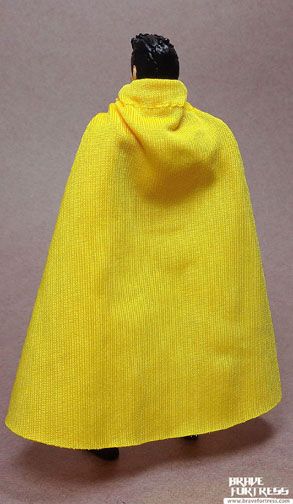 A young boy who deduces Batman's secret identity, Tim eventually earns his place to work alongside the caped crusader as the new Boy Wonder.

It's a shame his cape doesn't follow the actual comic look, with the outer side black instead of all yellow.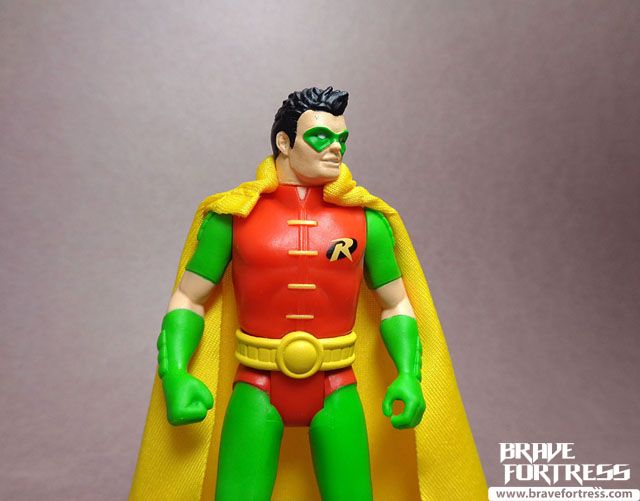 The Dynamic Duo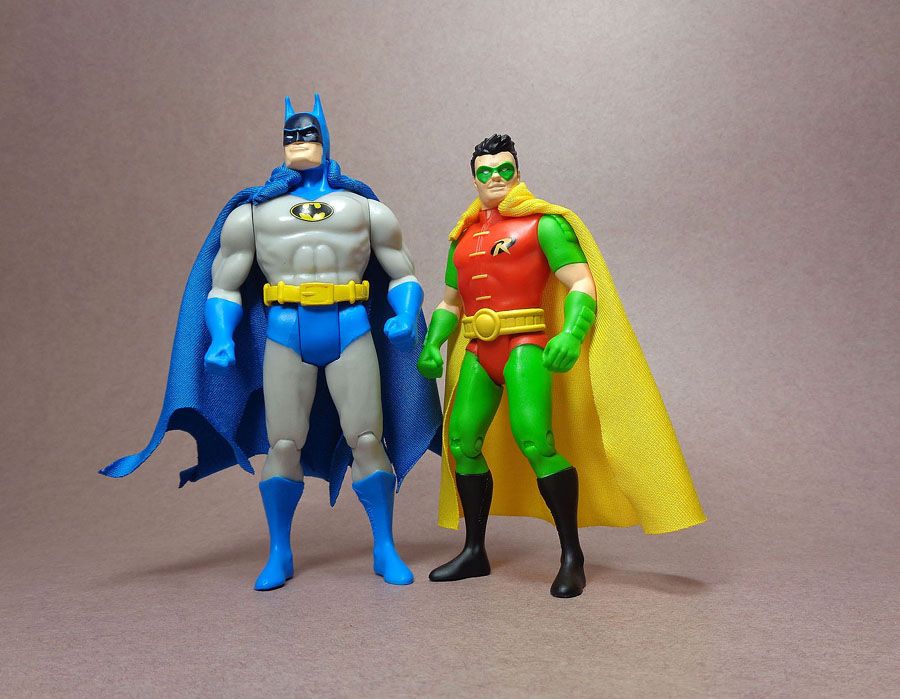 Gold