Mega Mini Kits Batsignal
A while back, I shared a Kryptonite replica from the same company, I decided to grab this Batsignal replica too (both are available at Fully Booked for less than 500 PhP)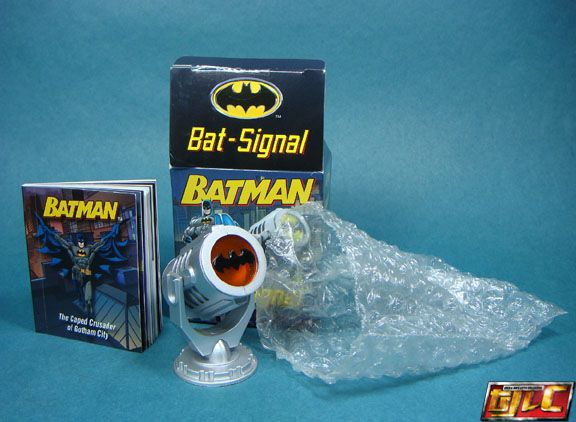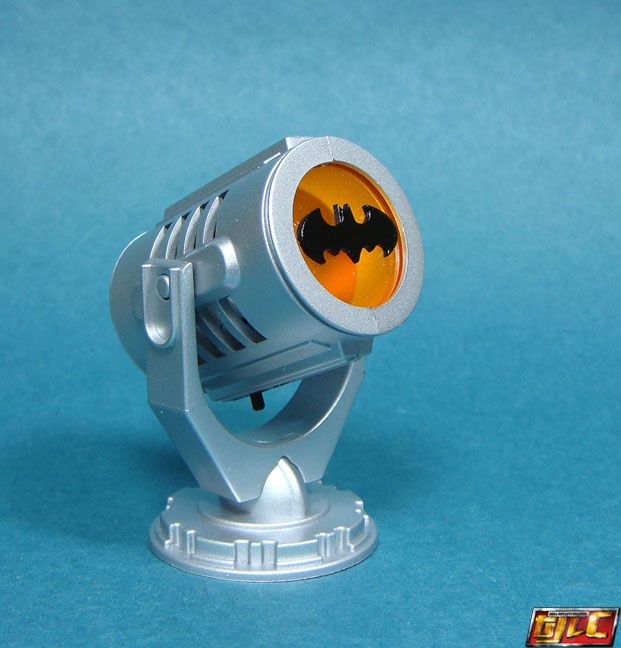 Power on!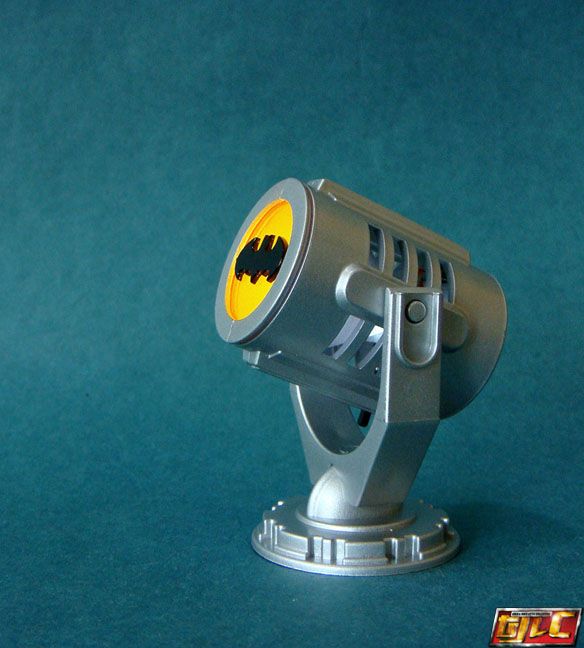 Hmm… the projection isn't as strong as I had hoped.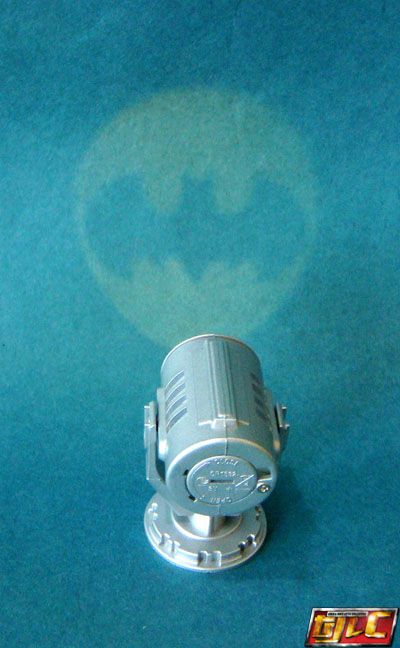 Unlike the Kryptonite replica, this one is waaaay off scale for 6″ figures.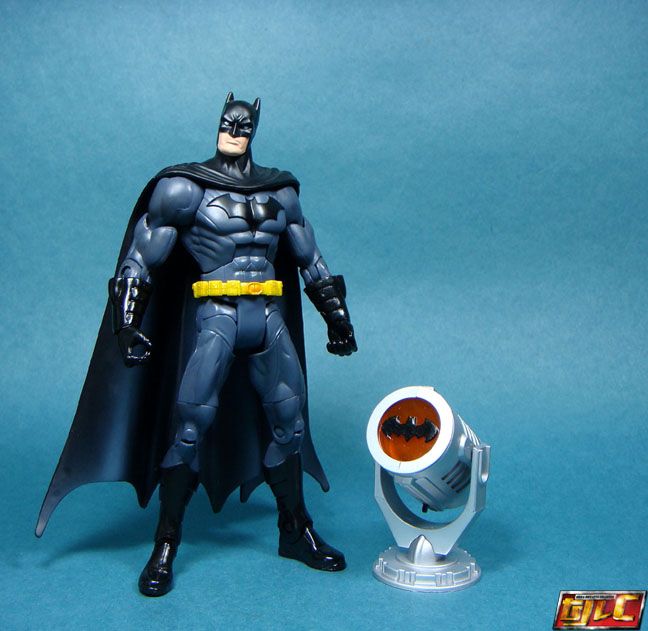 But it works well for 3.75″ figures.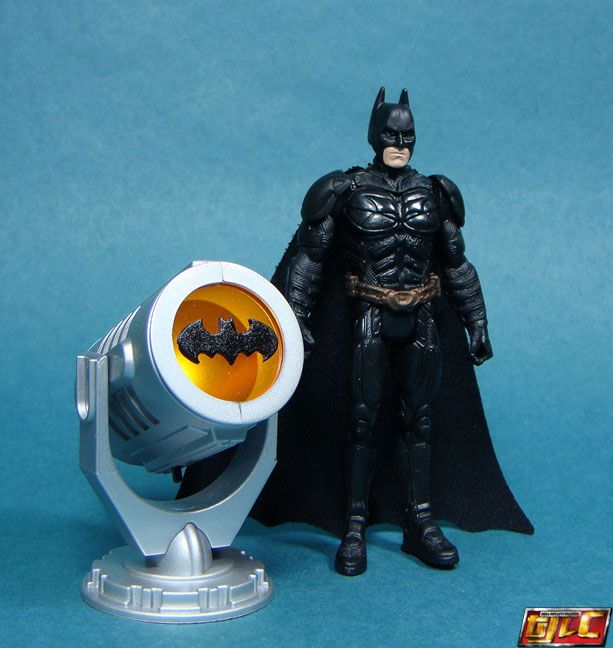 BTW, when taking out the batteries, remember to unscrew the screw first.. Sigh… I ruined mine before I realized the screw had to be removed. Who knew??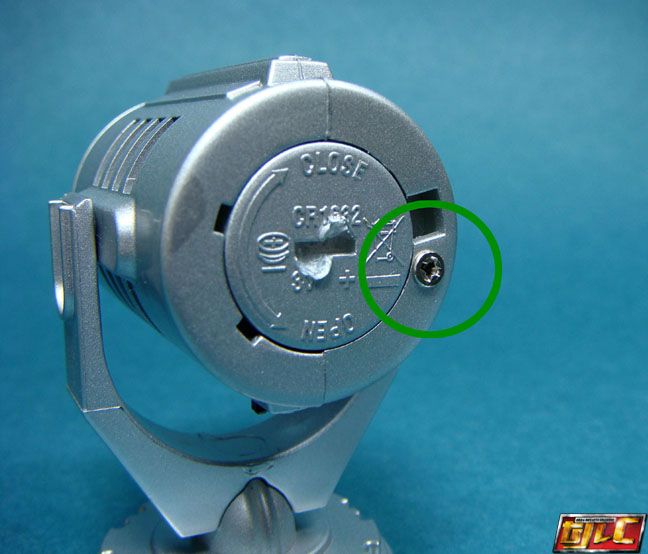 Requires 1632 battery type.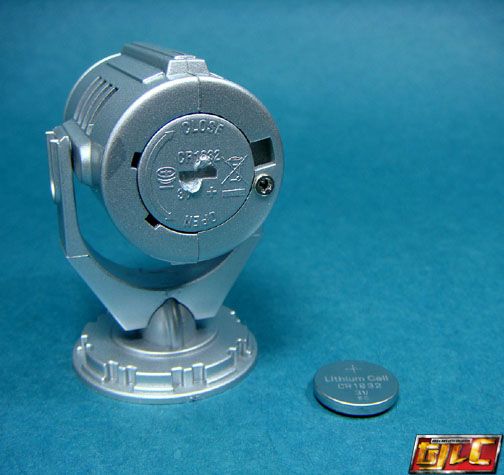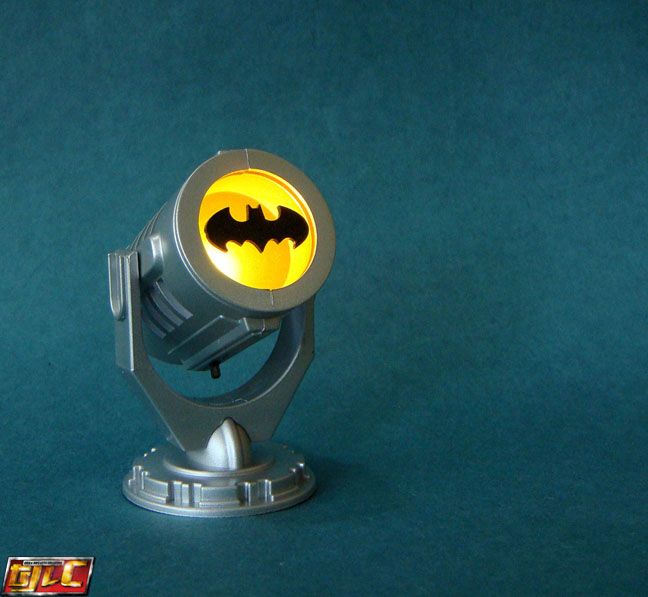 Gold