Megahouse Cosmo Fleet Collection Ranger Mechanix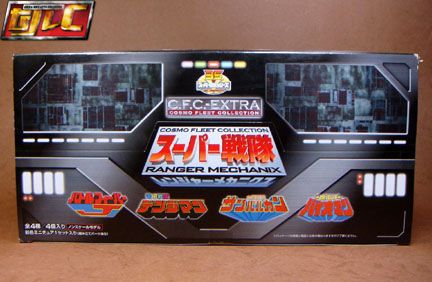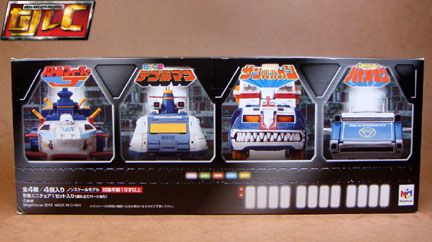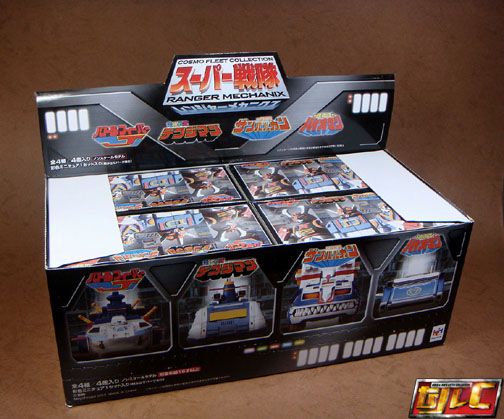 These are actually blind box trading figures (the boxes all look the same so you don't know what you're getting).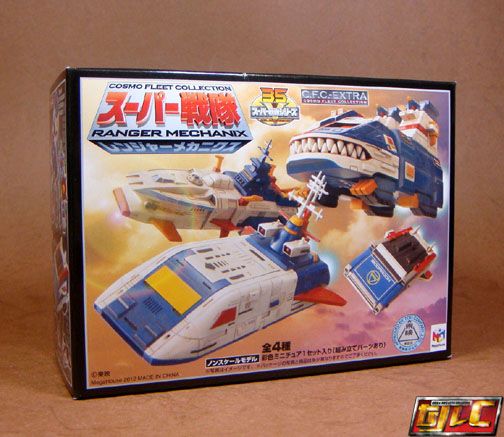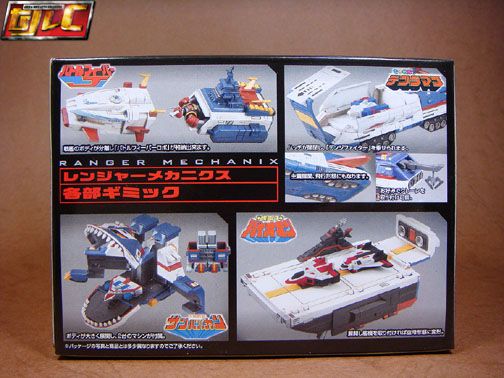 Also included in the main box are four postcard-sized backdrops.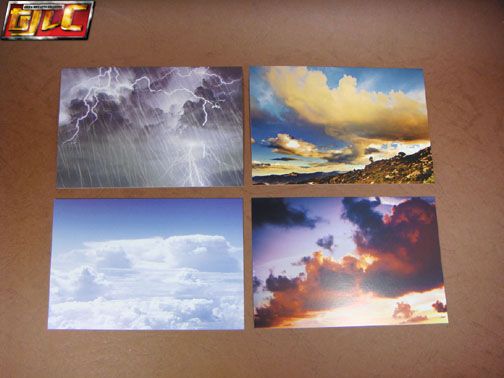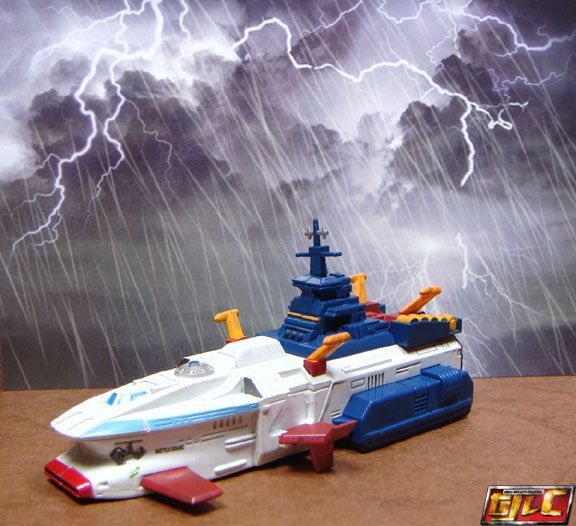 Bioman Bio Dragon and Bio Robo, with Bio Jets 1 and 2.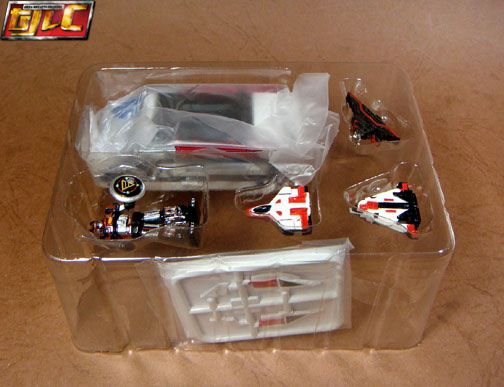 Some Assembly is required for the fins and small parts of the ship.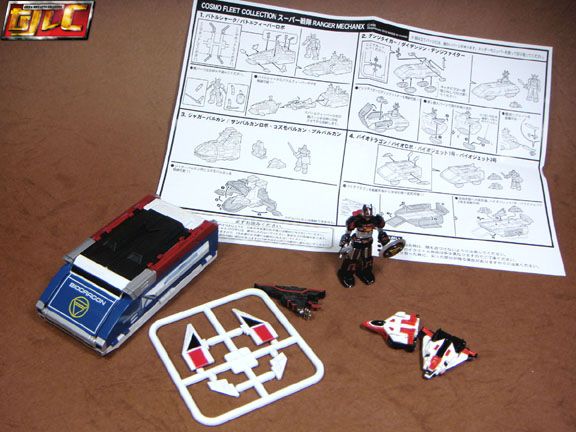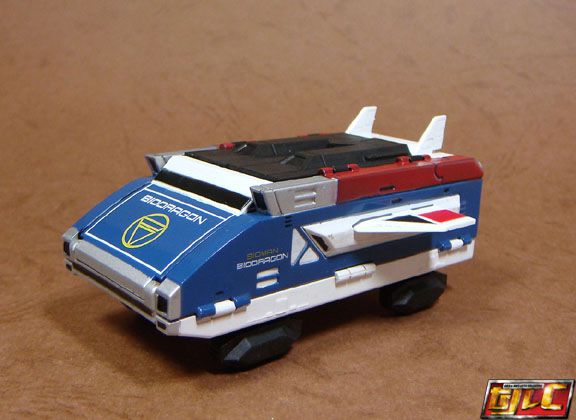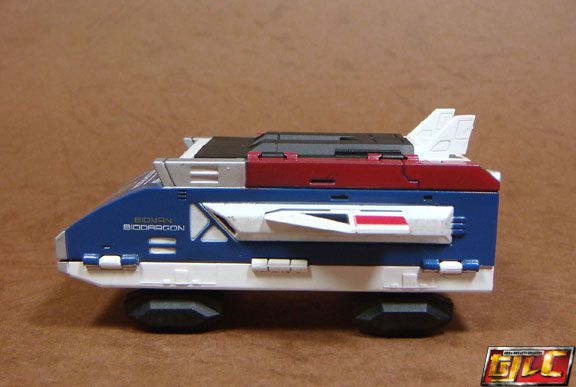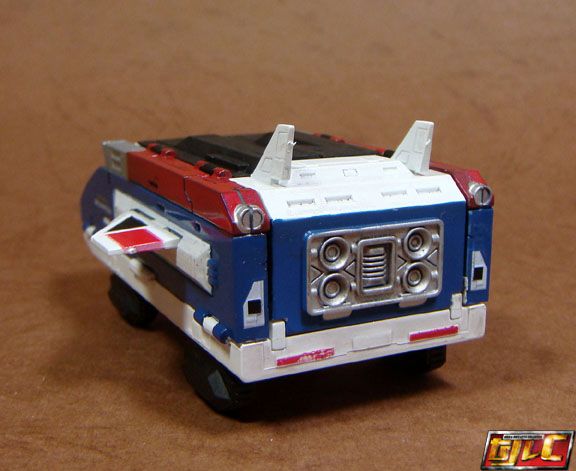 The Bio Dragon comes with a cardboard insert to prevent the ship from caving in.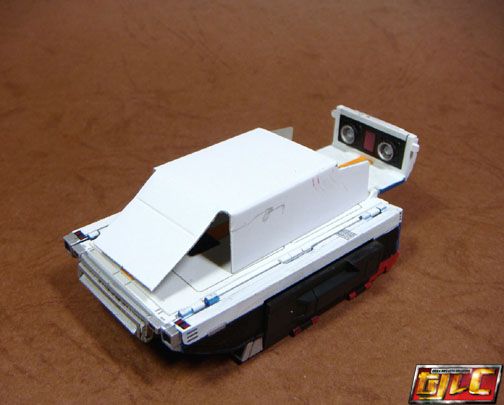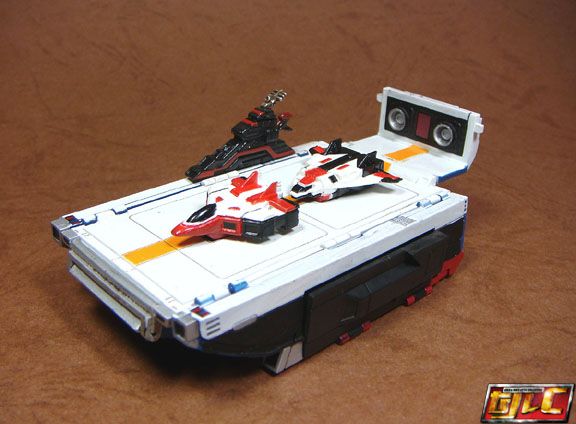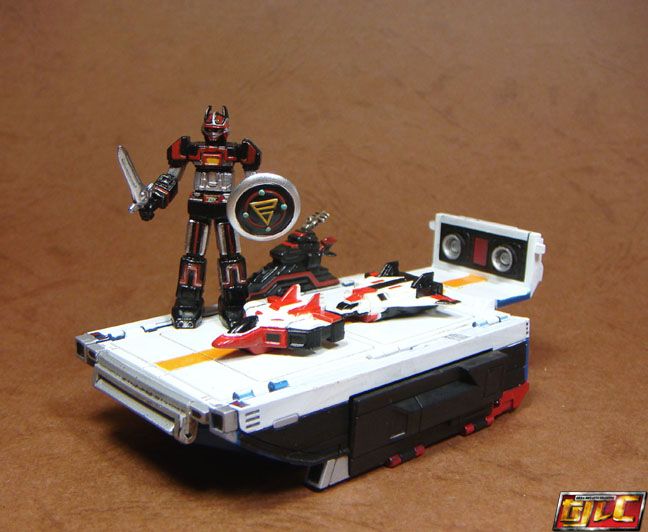 Bio Robo is roughly the size of a HeroClix figure, very well painted.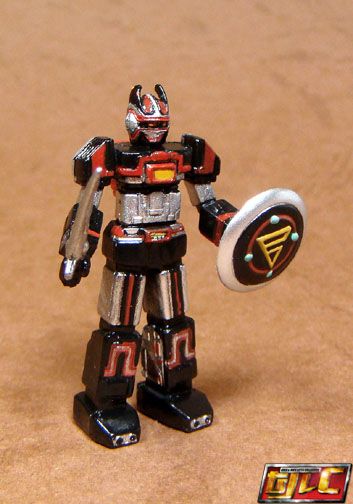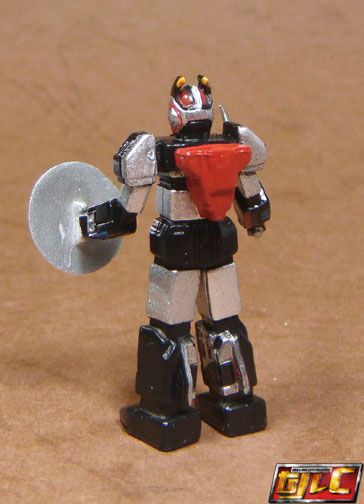 With the Bio Robo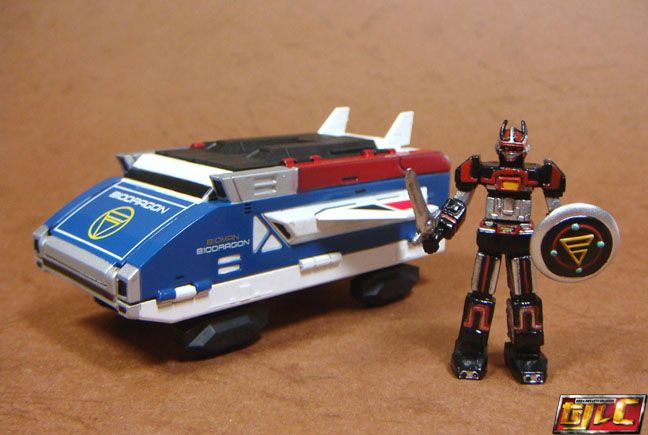 Next to a GiJoe 3.75" figure.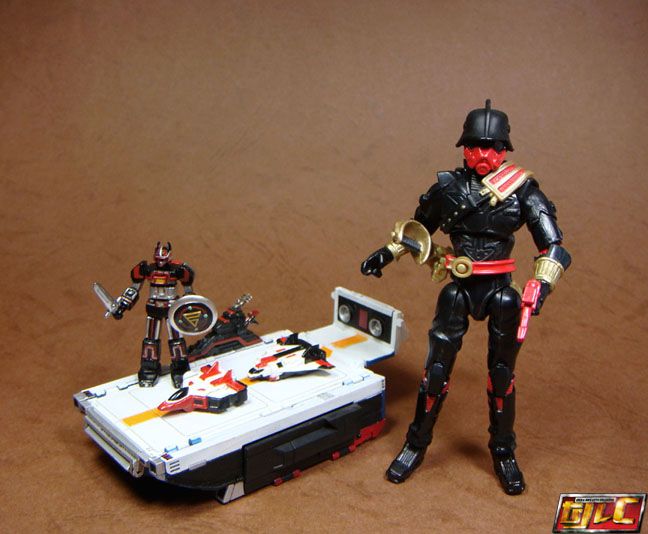 Battle Fever J's Battle Fever Robo and Battle Shark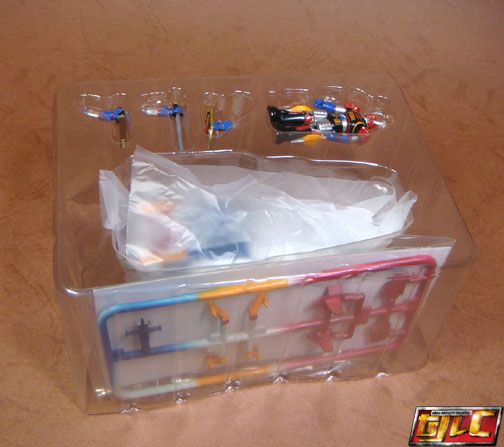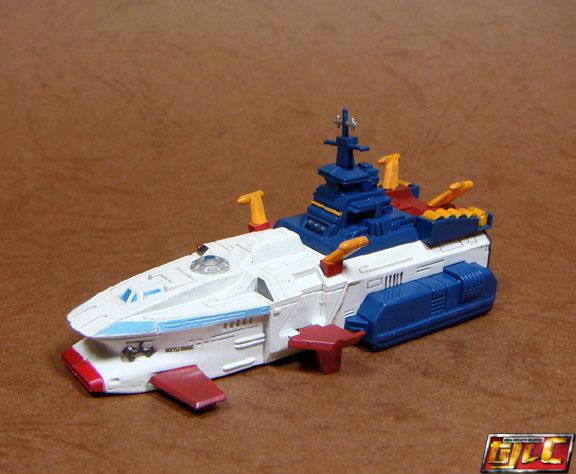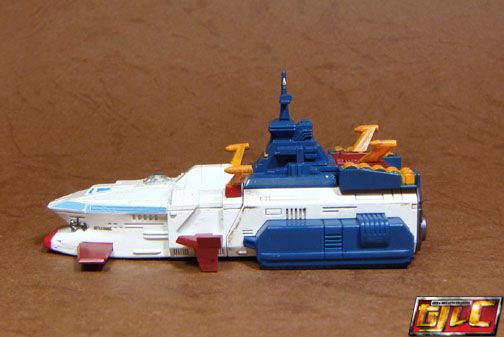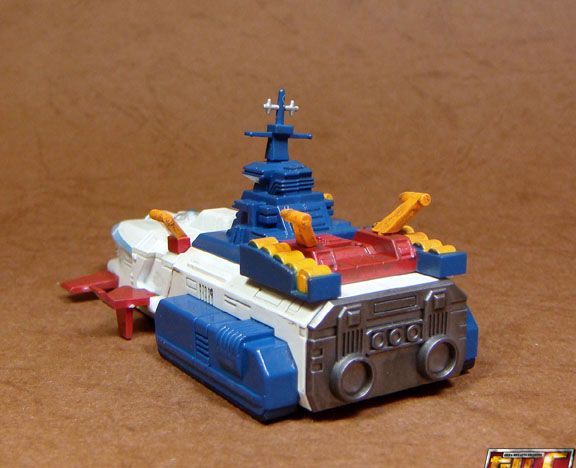 Like in the Show, the Battle Shark splits in Half to reveal the Battle Fever J Mech.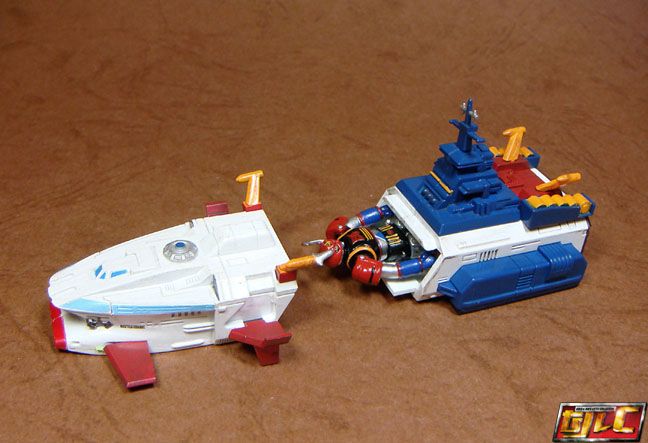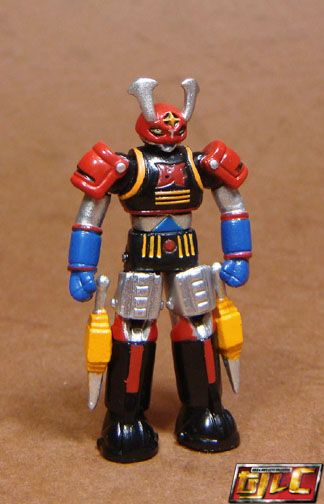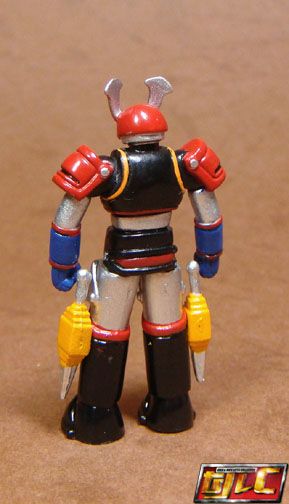 BFJ is the only toy in the line which has optional left arm parts (shield or scabbard or none).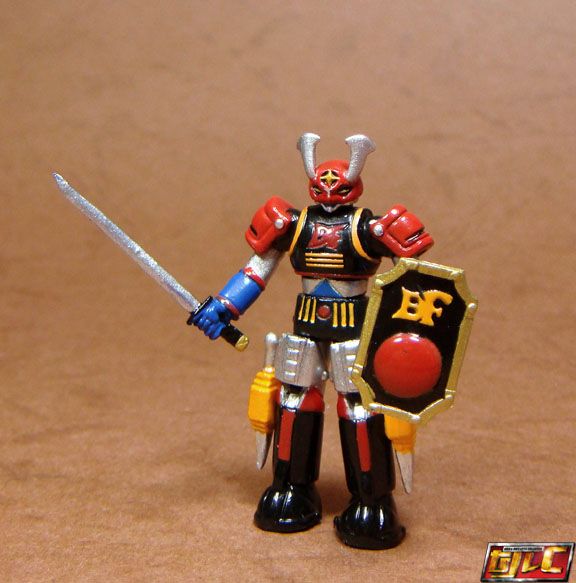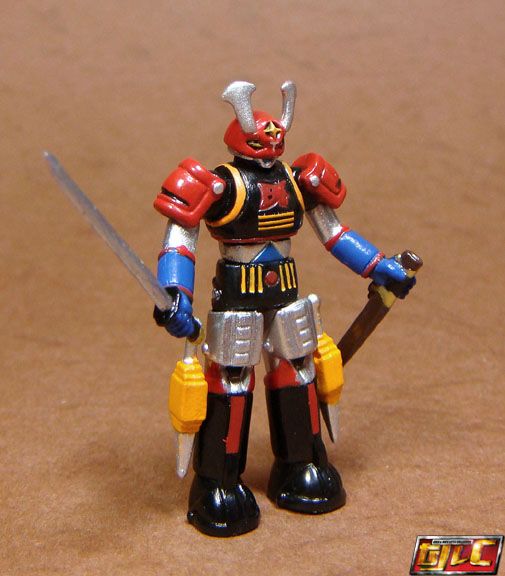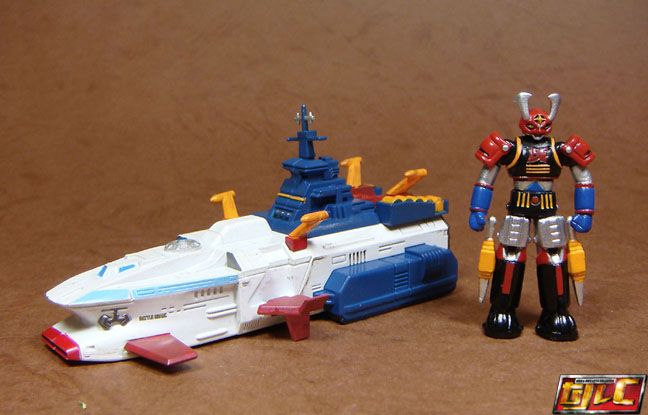 Denziman Daidenzin and Denzi Tiger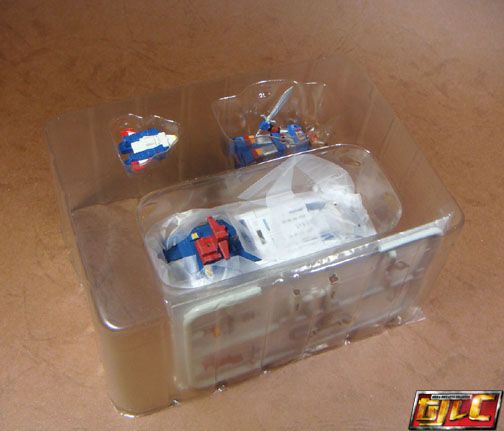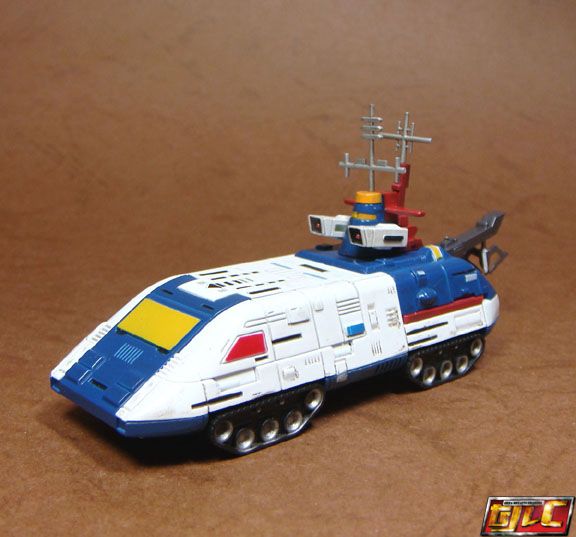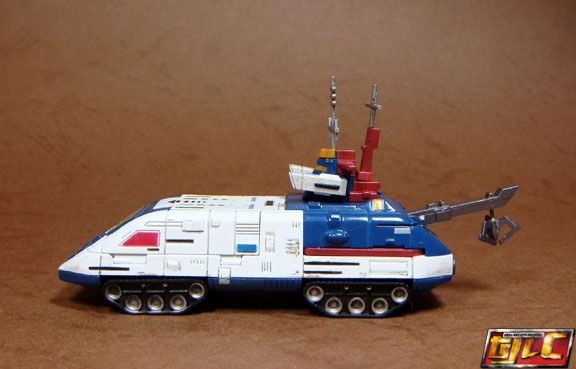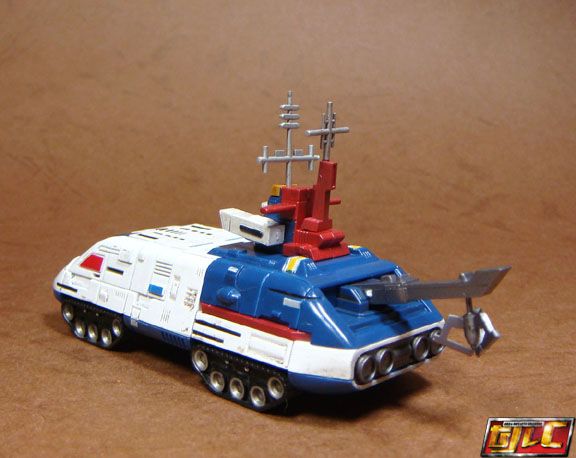 Deploying the Denzi Fighter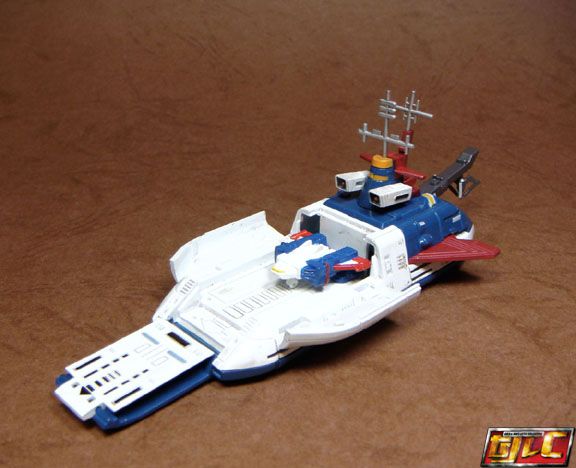 Daidenzin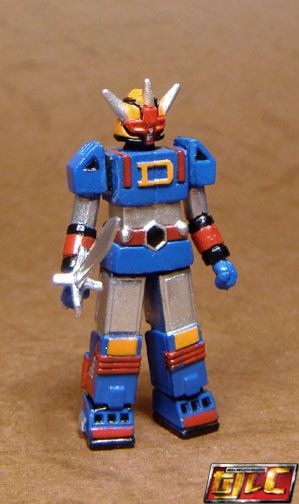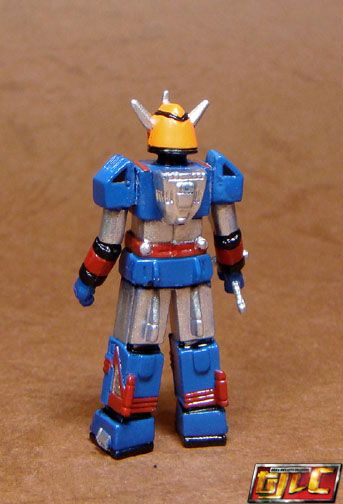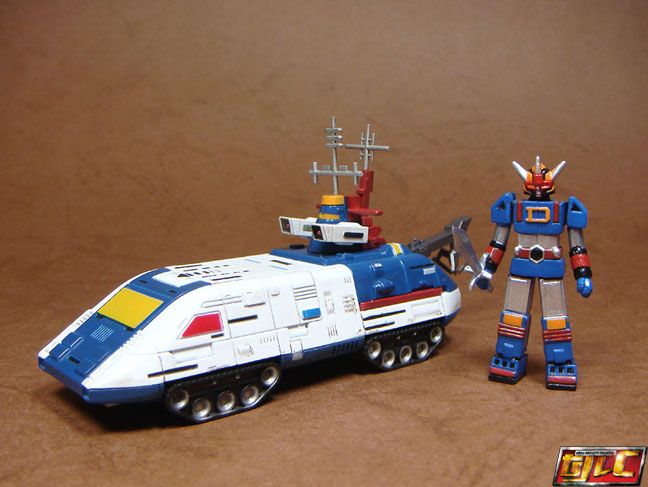 Sun Vulcan's Jaguar Vulcan and Sun Vulcan Robo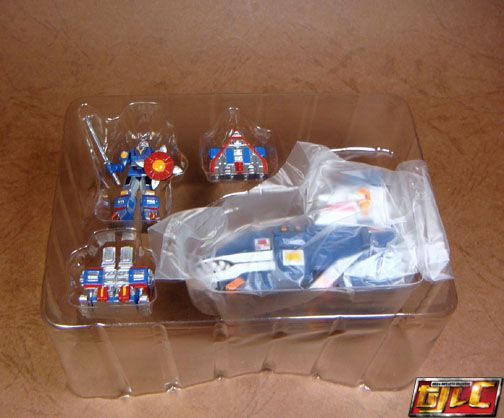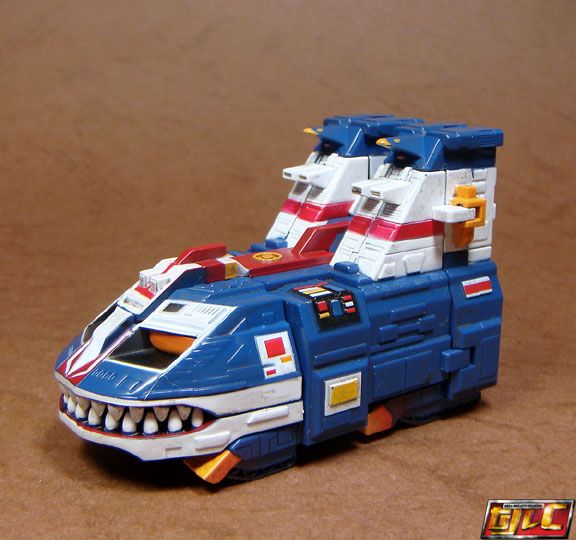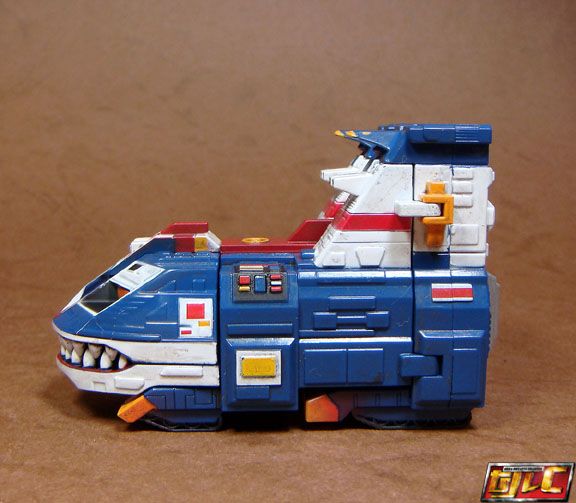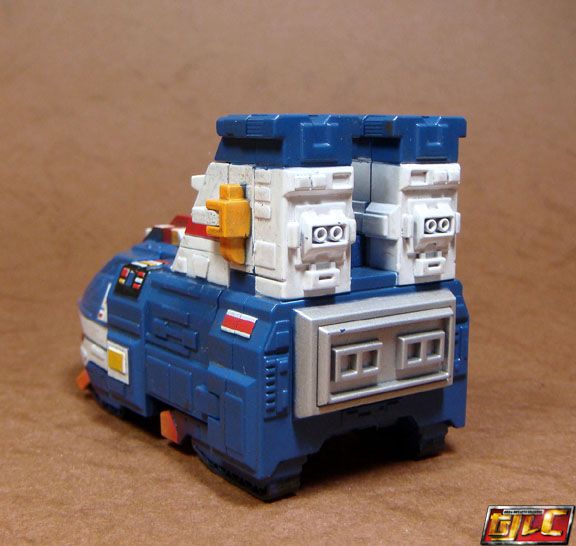 Deploying Cosmo Vulcan and Bull Vulcan.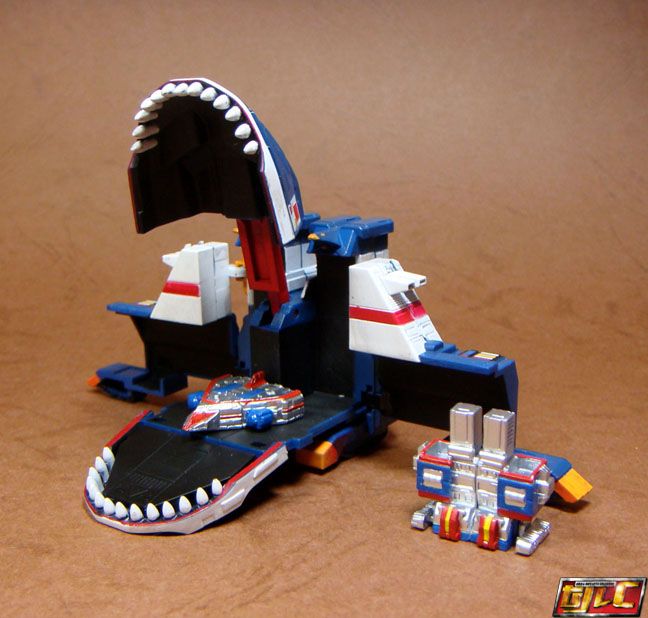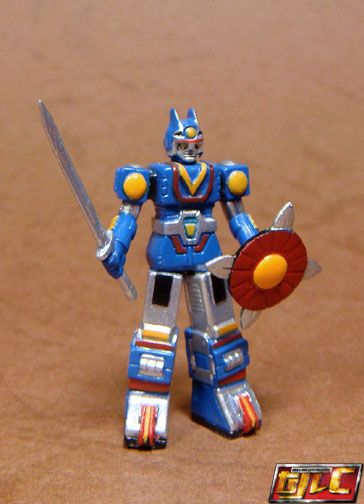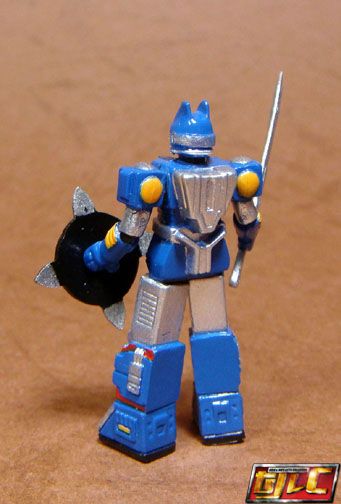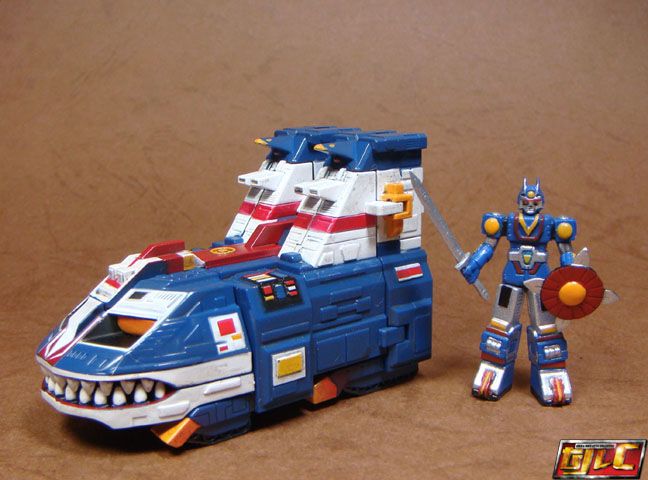 Not bad but admittedly the set is pricey, around 4000 for a set of 4. Hard to imagine back in the day it was cheaper to get the full sized ones with the bots and base and all the trimmings including diecast metal… Times have changed.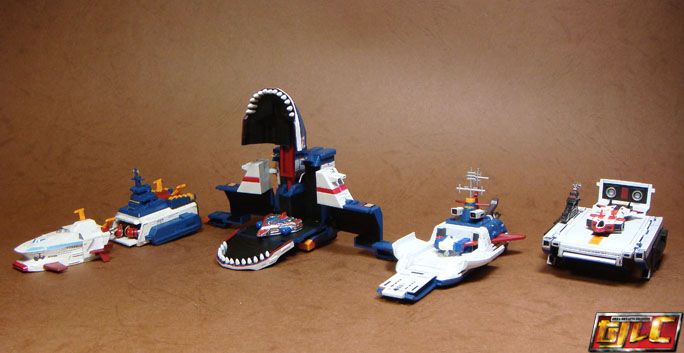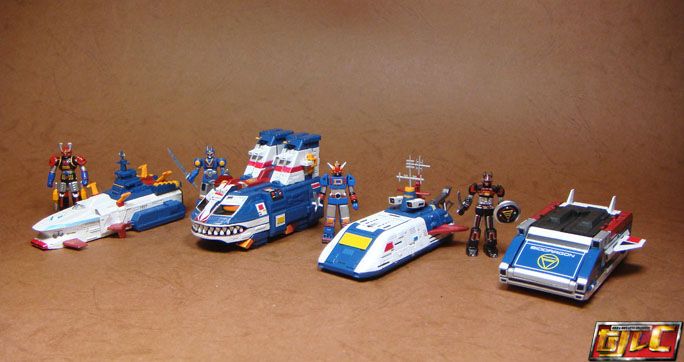 Gold