Megahouse Cosmo Fleet Collection SRW OG Set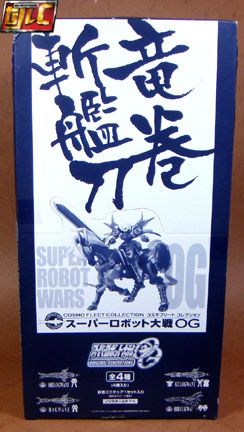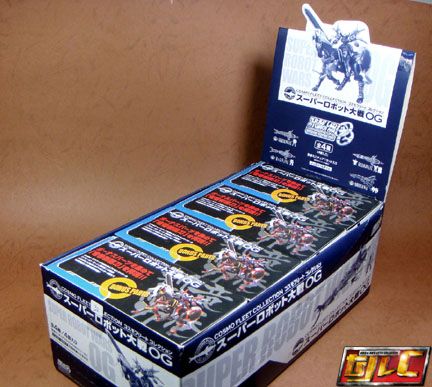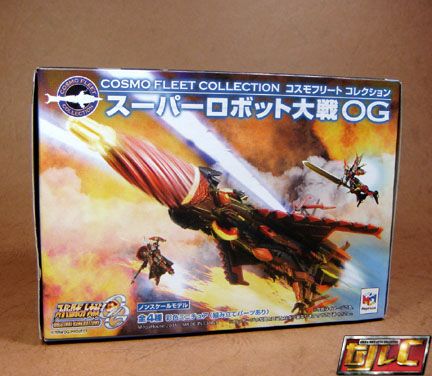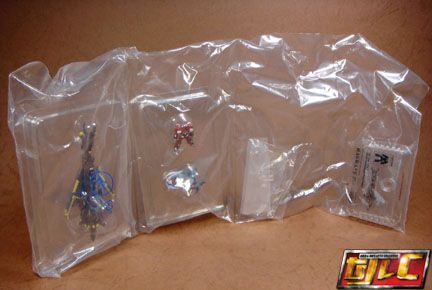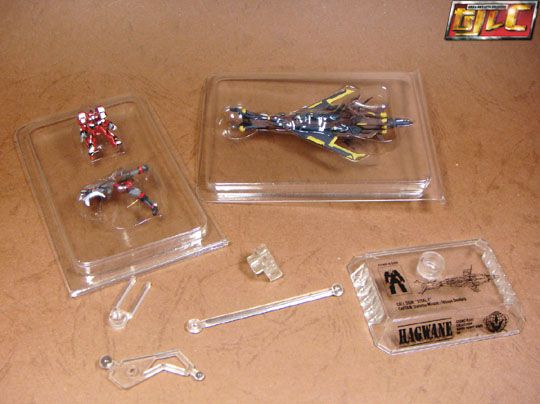 This series introduces a build-a-figure concept of sorts, the BAF is Dygenguar with Aussensseiter in Pferd mode.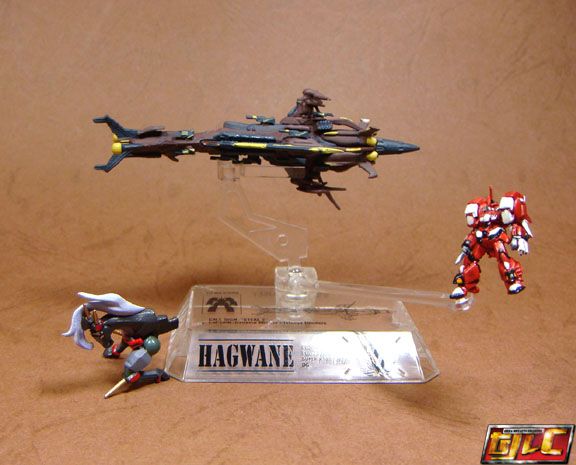 The Hagane with Alt Eisen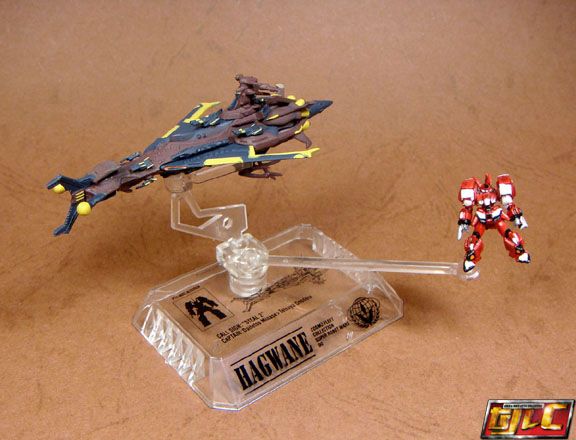 Kurogane with Dygenguar and Aussensseiter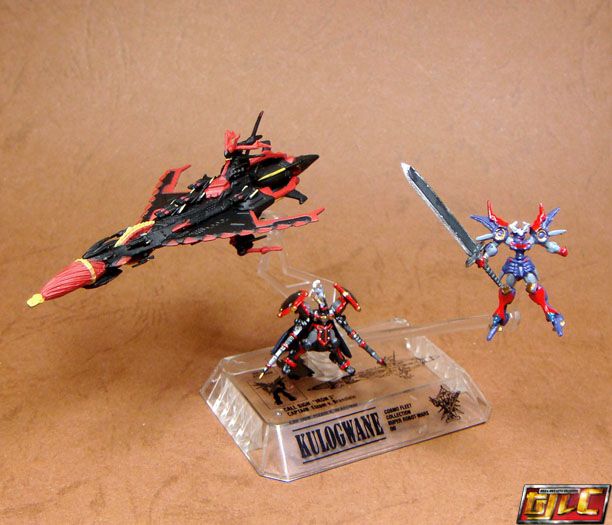 Hiryu Kai with Giganscudo.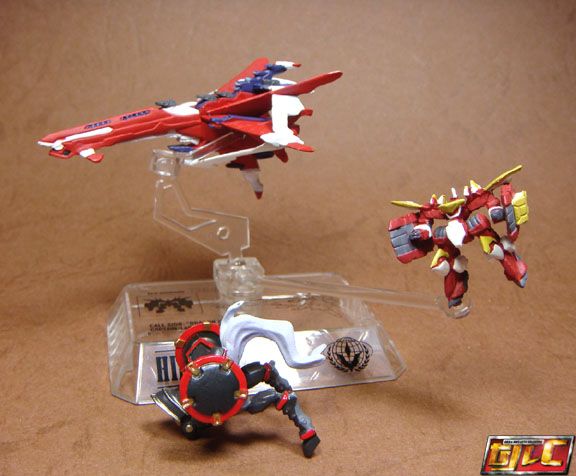 Shirogane with Soul Gain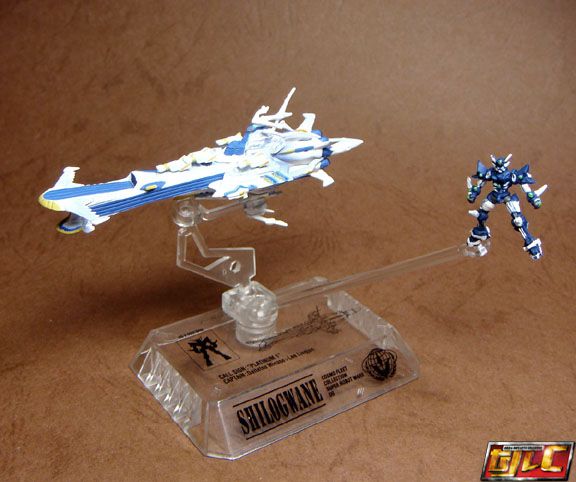 Comes with Dygenguar's "sitting legs" and cape.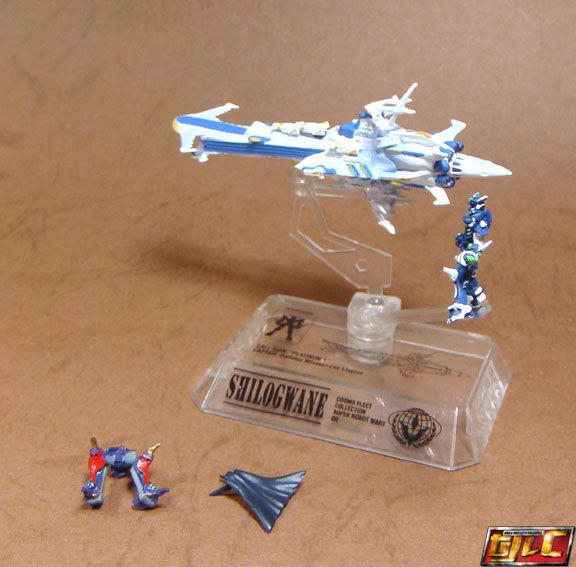 Aussenseiter in Pferd mode is way bigger than his robot mode.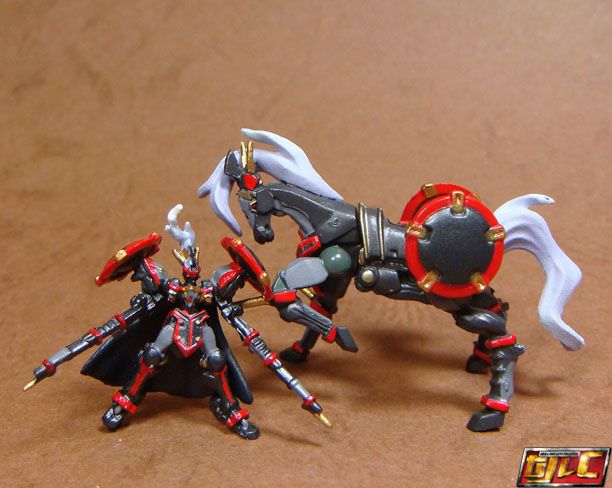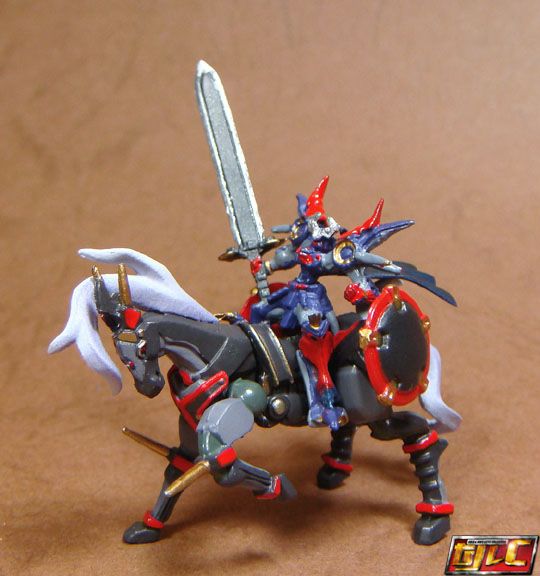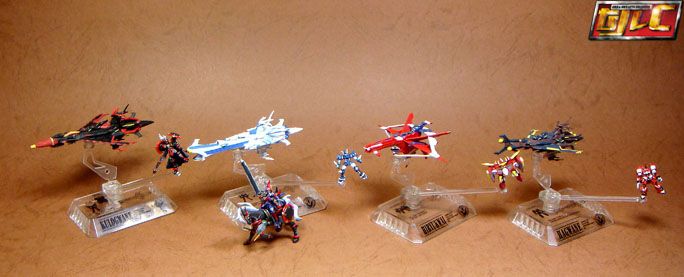 Gold