Mini Action Series 04 Daltanious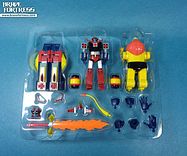 Dal Fighter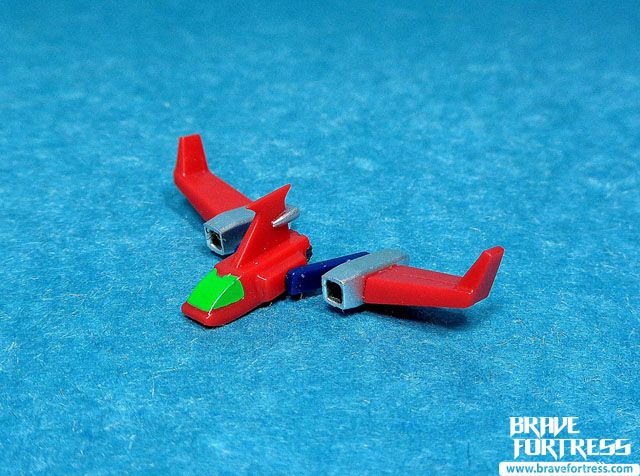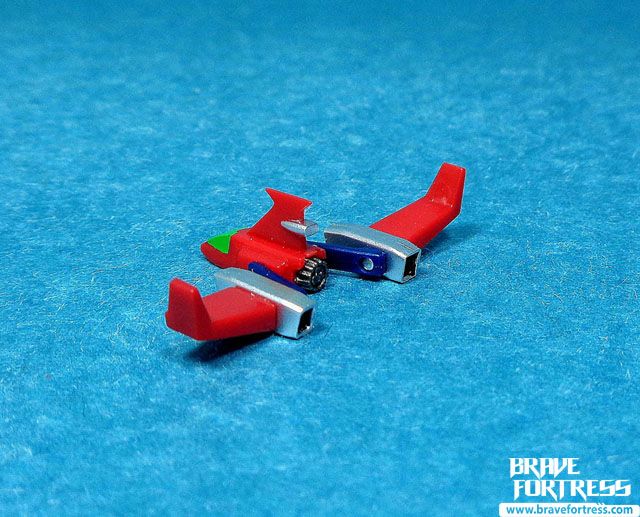 Atlaus – Piloted by Kento Tate

The core unit of the Daltanious robot, Atlaus is the only humanoid type mech in the team.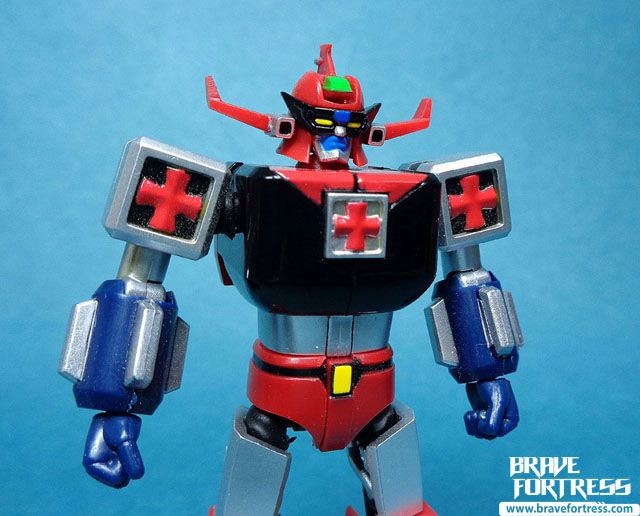 Atlaus is quite small, only 3.5 inches tall.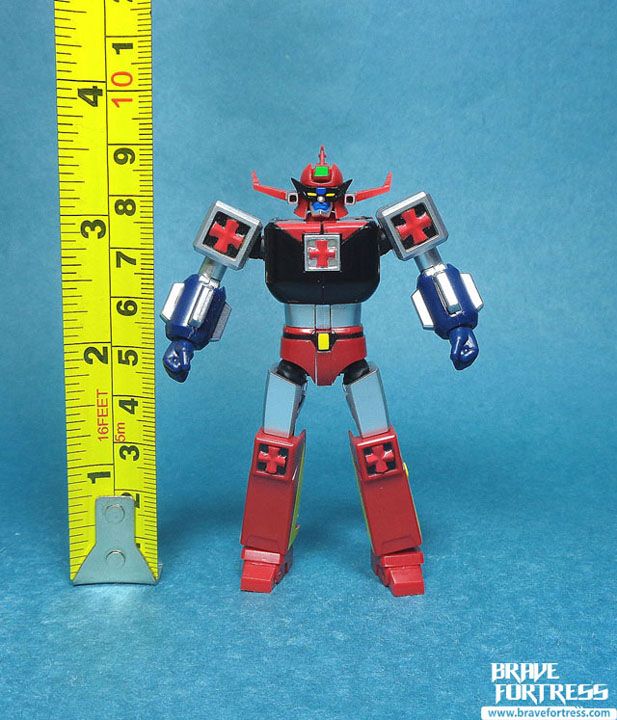 Despite being small, he is quite posey.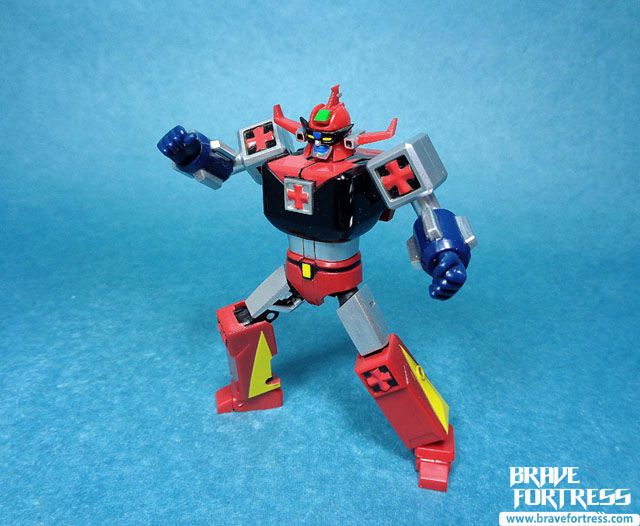 Beralios – (no pilot, AI controlled unit)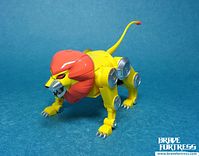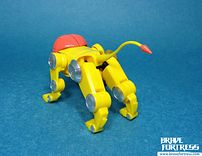 Before attaching the tail, remember to remove the rear skirt plate first.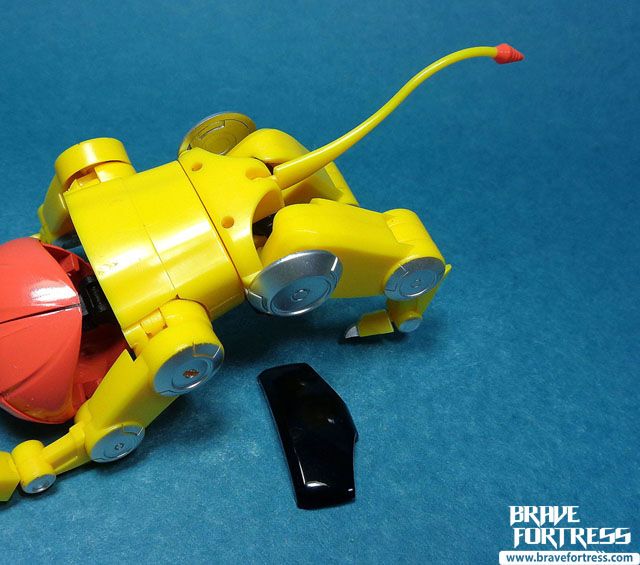 Gunpar – Piloted by Hiiragi Danji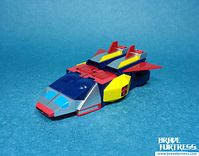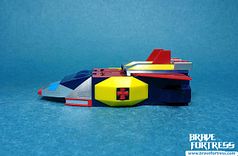 Just like in the Anime, Daltanious' forearms can be stored in the Gunpar.

The Daltanious Team

To combine Daltanious, a lot of parts need to be removed.
The head needs to be replaced with the bigger head that can accommodate the Dal Fighter.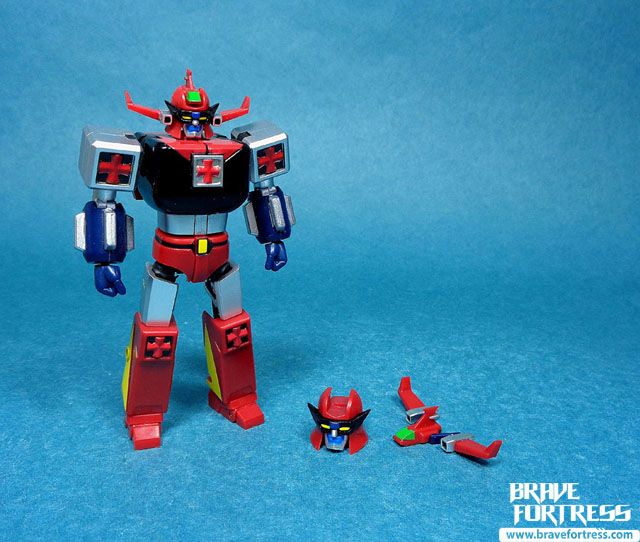 The horns on the helmet also need to be replaced for show accuracy.

This was not clear in the black and white instructions but this is how the waist panel is supposed to look when folded up.

Lots of leftover kibble on Atlaus.

Remember to slide in the front sections on the Gunpar (although it's shipped with the front sections already collapsed by default).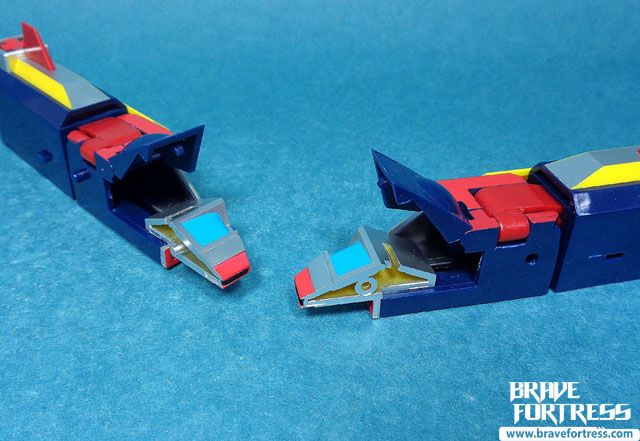 Fins need to be removed on the Gunpar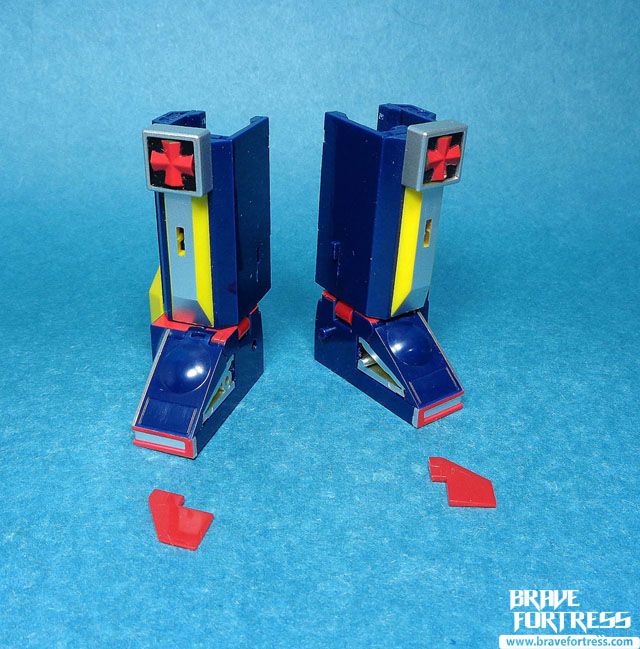 Beralios' mane and tail need to be removed.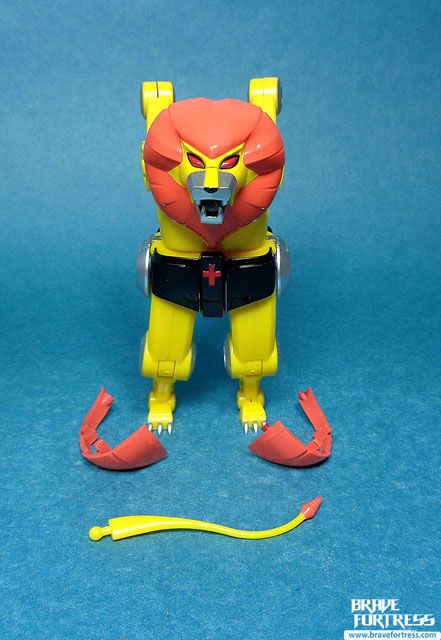 Cross In!!
Daltanious!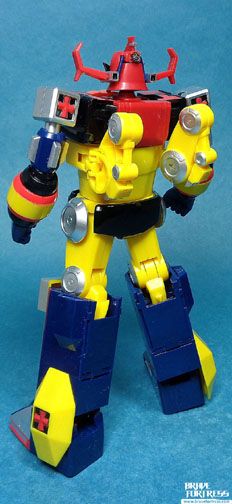 Unlike most other Super Robot shows, Daltanious is only formed episode 5 of the series onwards, with the focus of the first few episodes mostly on the characters rather than the mecha. The series also has subtle references to Alexander Dumas' "The Three Musketeers" (the name "D'artagnan" and "Daltanious") and "The Man in the Iron Mask" (the clone "brother" plot twist in the end of the saga).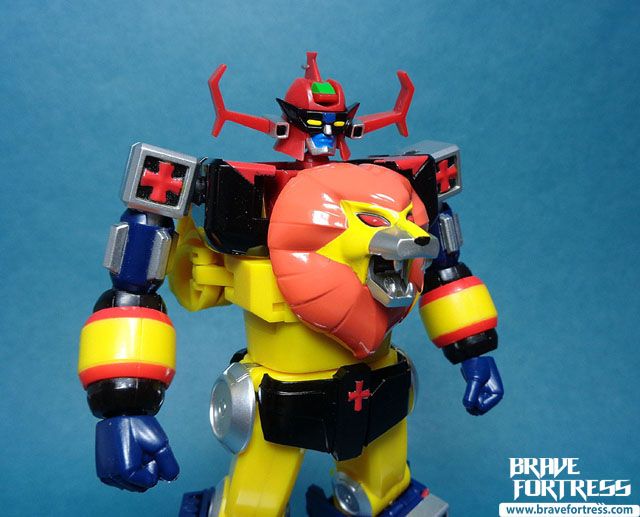 I'm not 100% sure I formed him right, if these panels need to be flush, but I couldn't force them to unfold any further.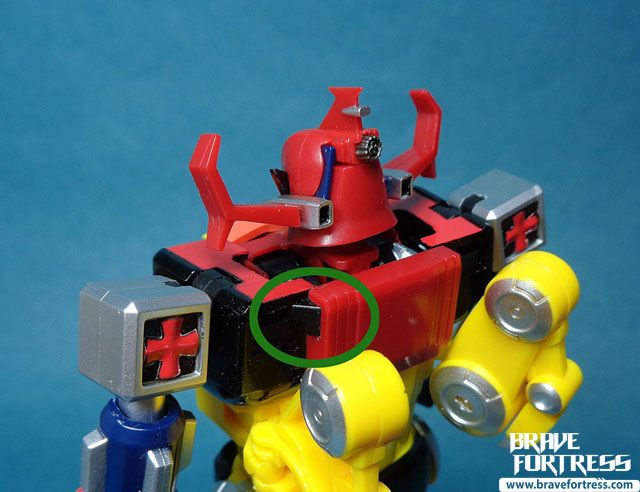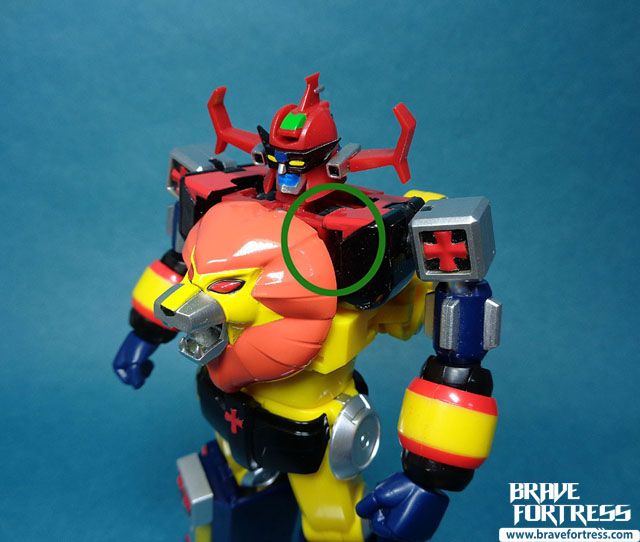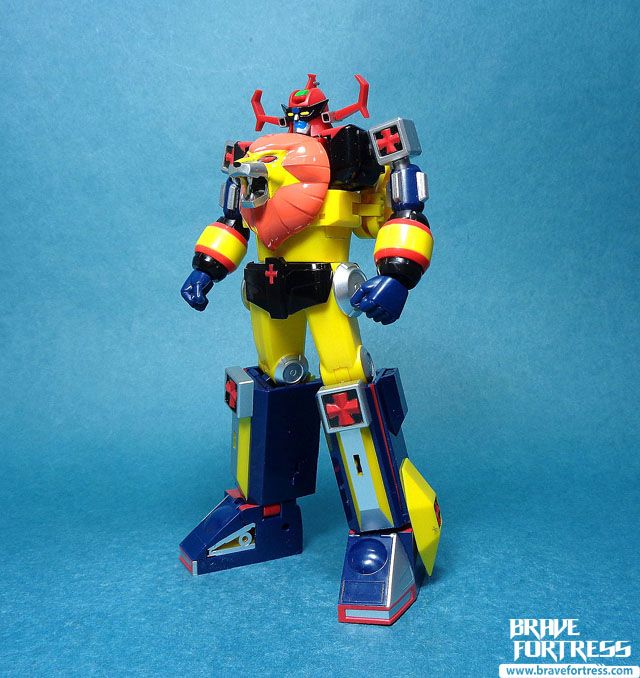 The combined figure is quite posey, I'm really impressed how Action Toys is pulling off these releases without a really high price point. Well done.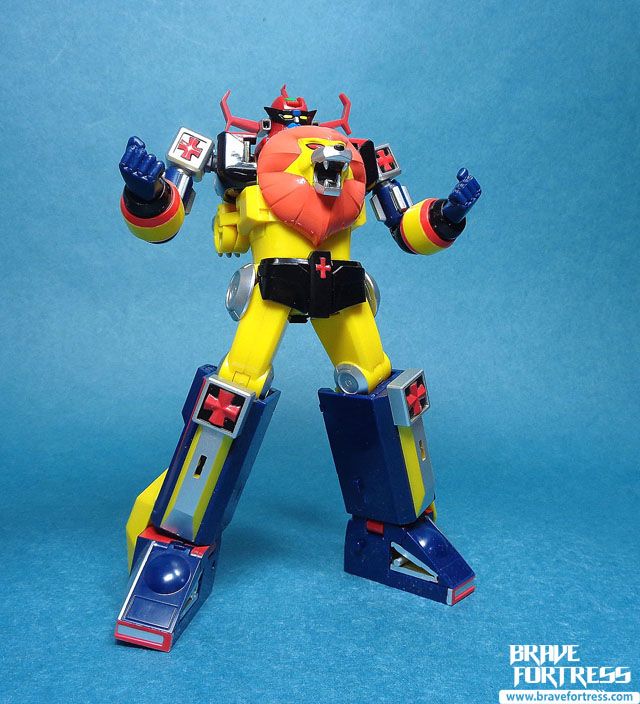 Fully assembled, Daltanious stands roughly 6″ tall and weighs 87 Grams.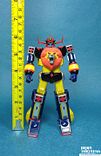 Kaen Ken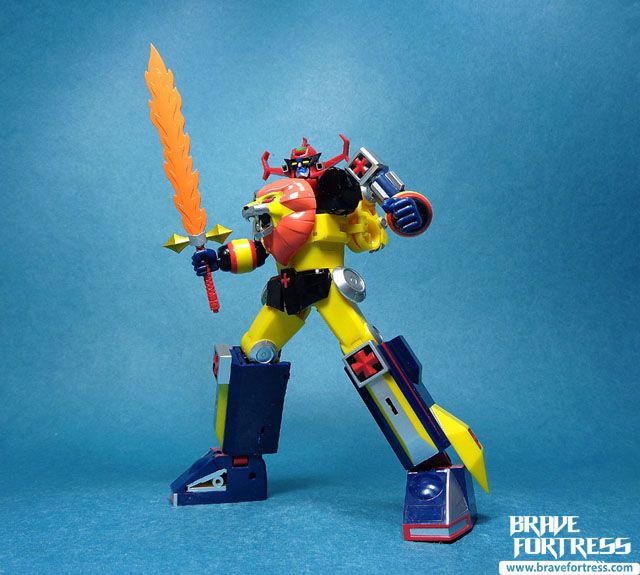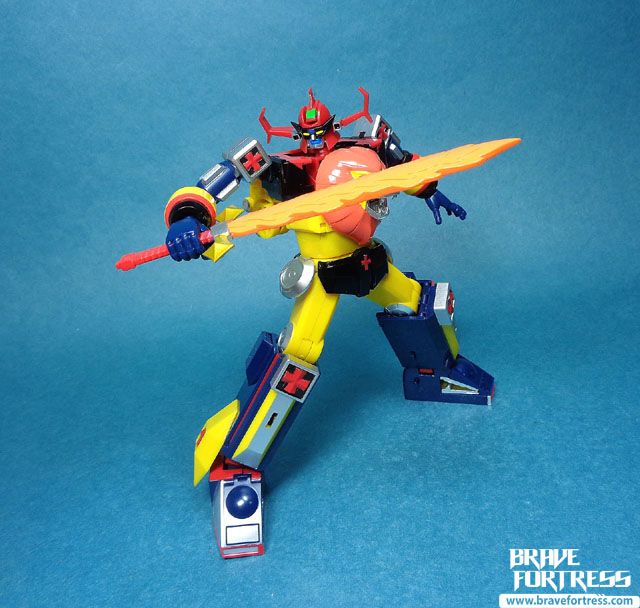 Kaen Ken Jumonji Giri!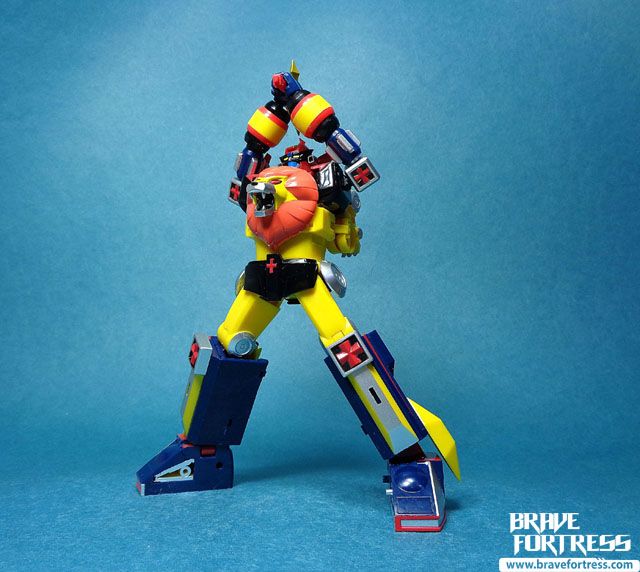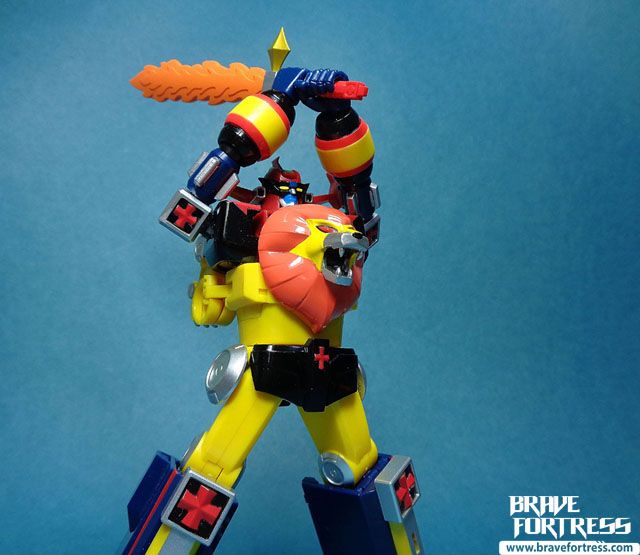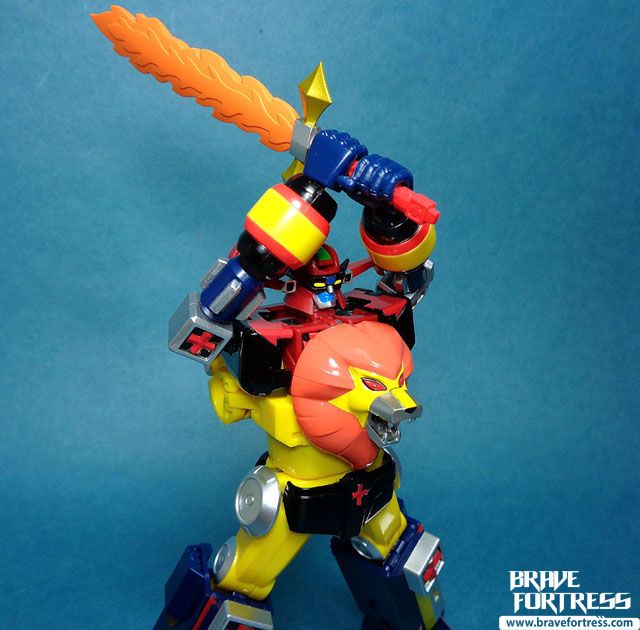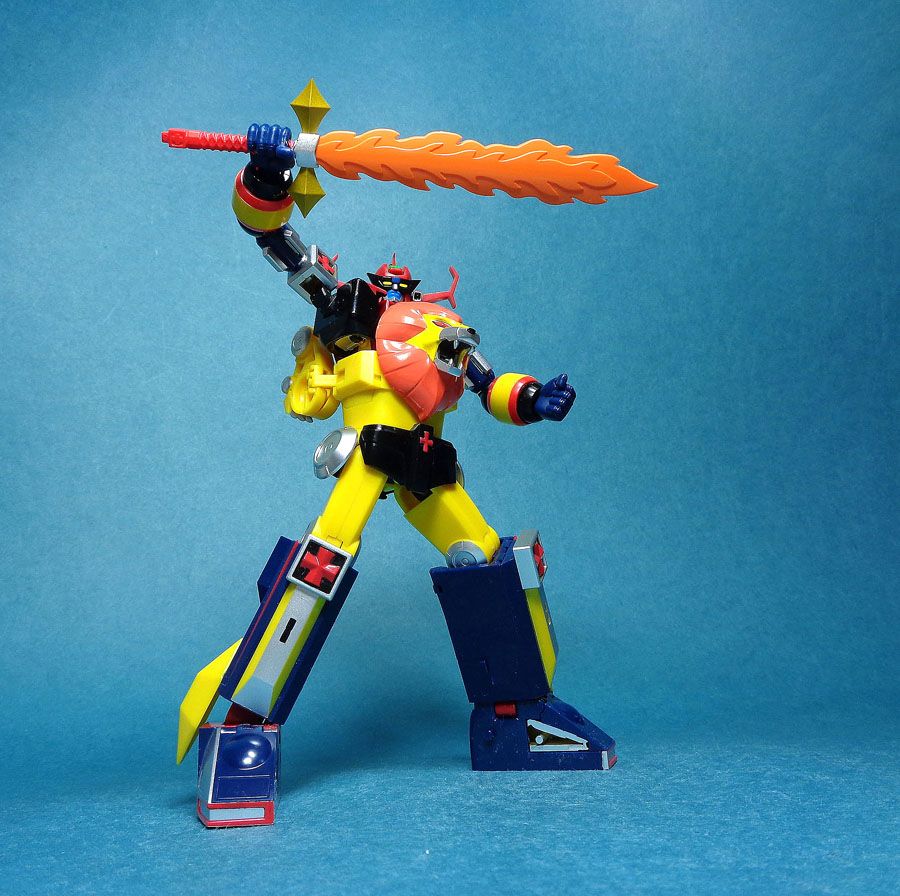 I planned to do a comparison with the Mini-Deformed Daltanious, but it was already getting super late and I decided to call it a day. Maybe next time.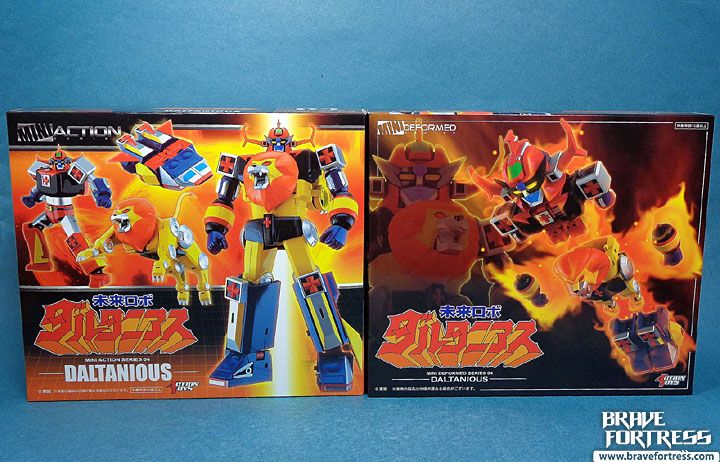 Overall, a good set! It's too bad the set doesn't come with Daltanious' other weapons like the Tran Sword and Tran Shield, and the Rai Thunder crossbow, but for the price I think it's still a fair deal. One thing that kind of annoyed me is how the Dal Fighter keeps falling out every time I repose the figure. I wish they made the connection a bit more solid, but overlooking that, it's still a good figure to get!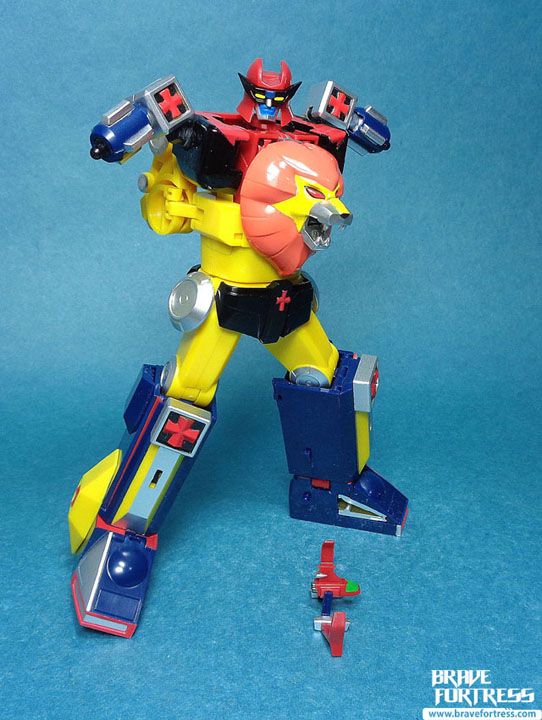 Funfact: From what I understand, both this figure and the Mini-Deformed Daltanious were both originally meant to be "convention exclusives" for the Asia markets. But for whatever reason, they eventually did come out at selected shops and direct distributors instead (my guess is the lack of convention events for 2020 thanks to the ongoing Covid-19 pandemic).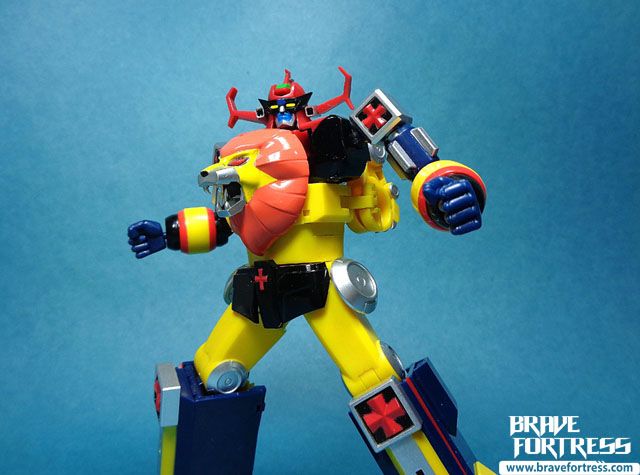 Gold