Modify Own Device SS01 Hangar Base
Box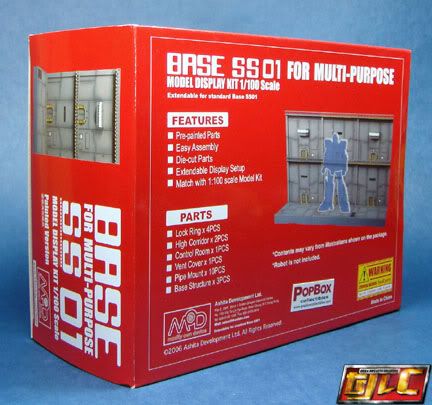 I came across this nifty little item while at Maxicollector at Greenhills. It's great for robots since the scale is for Gundam 1/100 scale kits. For 900 PhP it's not half bad.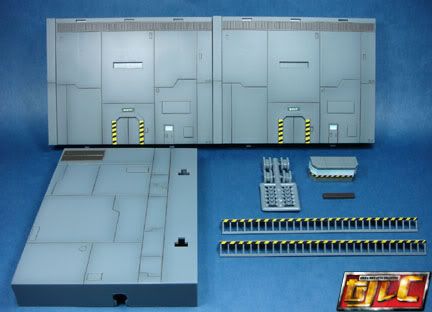 The whole thing comes together via slot connection. To disconnect the parts for returning to the box, just give it a good hard slap to the side and the locks will come apart (took some time for me to figure this one out).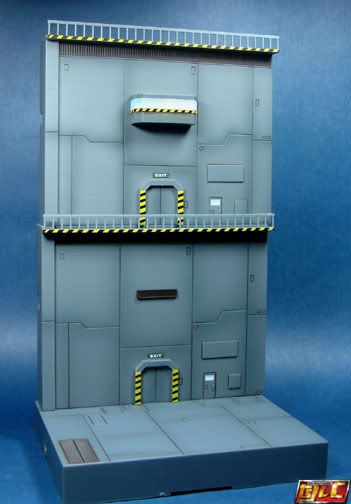 Not counting the platform base, the backdrop stands roughly 10 Inches tall.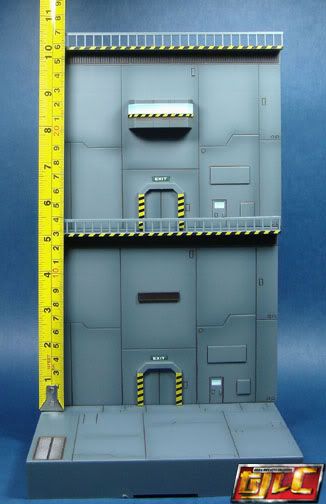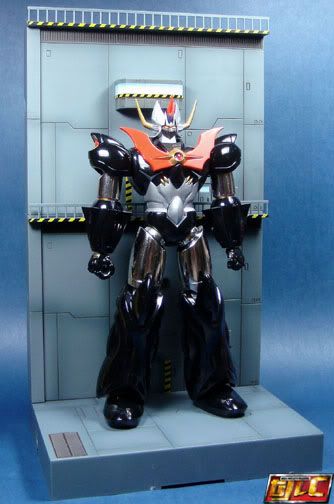 You can also get more than one to create a diorama playset.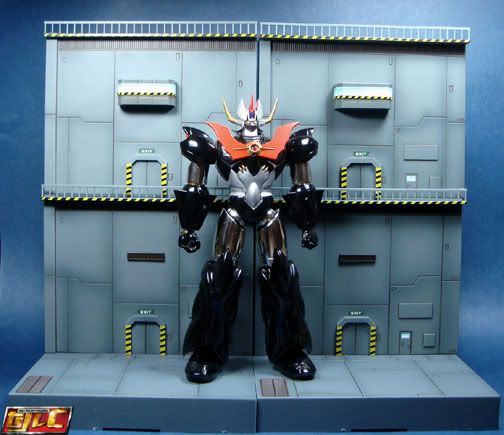 Gold