NECA Batman the Animated Series Grapnel Launcher Replica
NECA Toys recently released this replica of the famous Grapnel Launcher gadget that Batman always uses to get around rooftops in Gotham City. It's big enough to fit in adult hands, but a child may have trouble holding it.

The gadget is spring-loaded so it does fire the grappling hook (watch out, it has a real kick to it), even without the batteries. The string is about 13 inches in length, more or less, so be careful when aiming it around.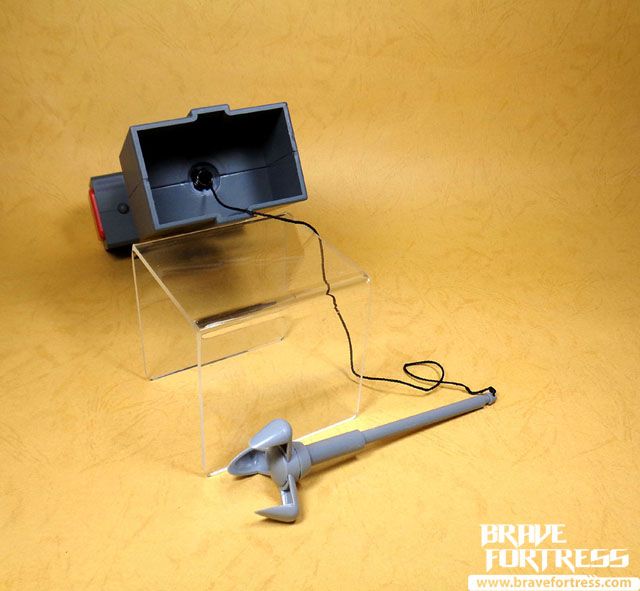 The red button is the trigger, but there's also a small gray button next to it that retracts the cable. Unfortunately, for the retracting cable to work, you will need 3x LR1 batteries. They are not included and will not be easy to find.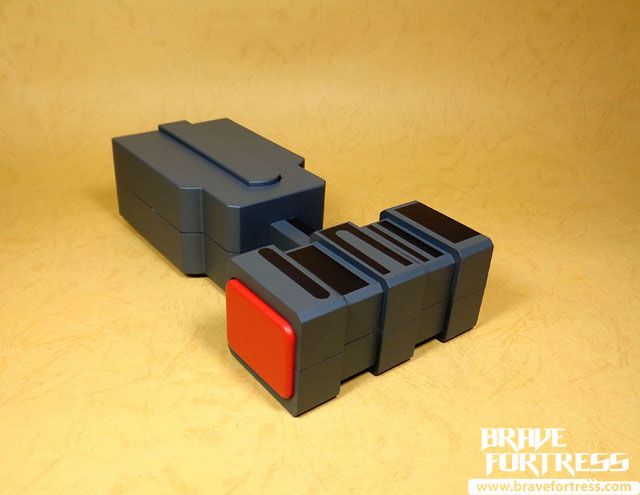 Lastly, you have to push the grappling hook all the way back in manually for it to fully reset.

Overall, a pretty cool piece. It would've been better if NECA included some sort of display stand with it so it can be displayed at an angle. Ah well. The particular choice of batteries for this set is also a pain in the neck since the LR1 batteries are not easy to find, let alone 2 packs of them (they come packed in twos, you need three here to work).
Gold