NECA Jungle Hunter Predator
NECA Jungle Patrol Dutch
I always love the original Predator movie ( Predator 2, not so much). I never got around to getting the other Predator figures though, until now, now that we've finally got Dutch to take them all down!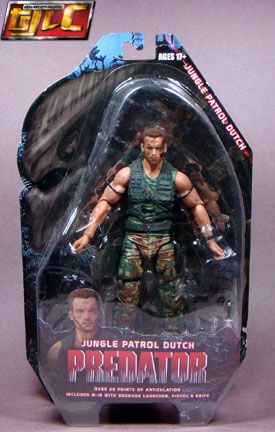 The likeness of the sculpt is incredible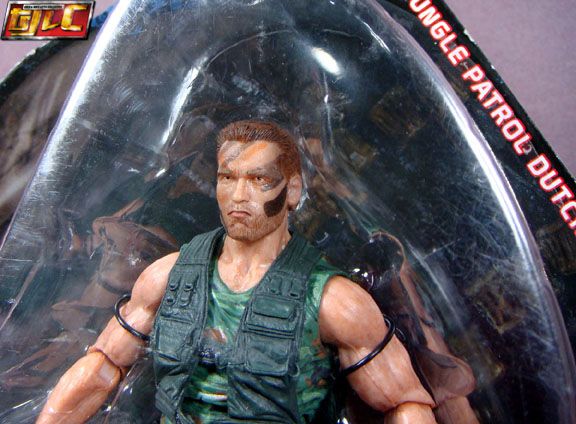 I think I'll keep these carded for now.
Gold