Netflix Dreamworks Voltron Legendary Defender Legendary Series Keith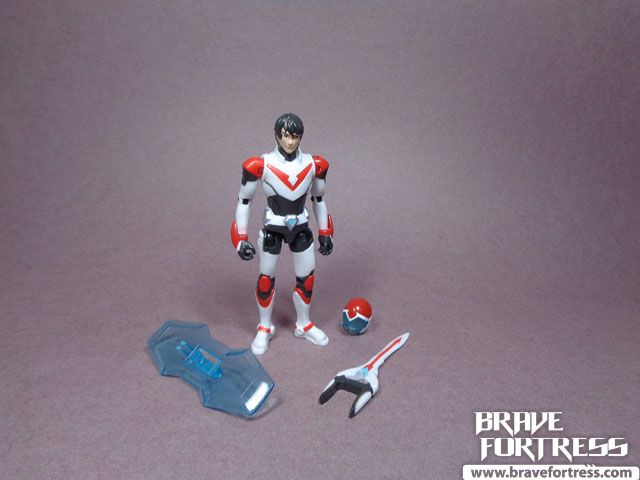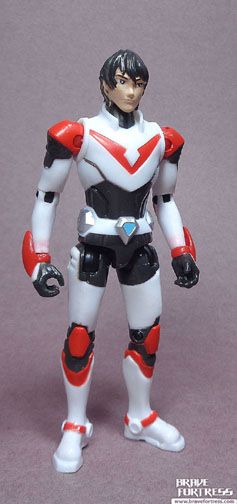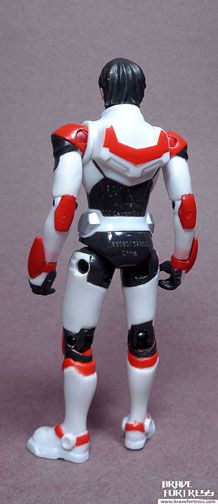 Keith in the original series was the leader of the team. In the Netflix series he reluctantly becomes the leader of the team after Shiro disappears for a while.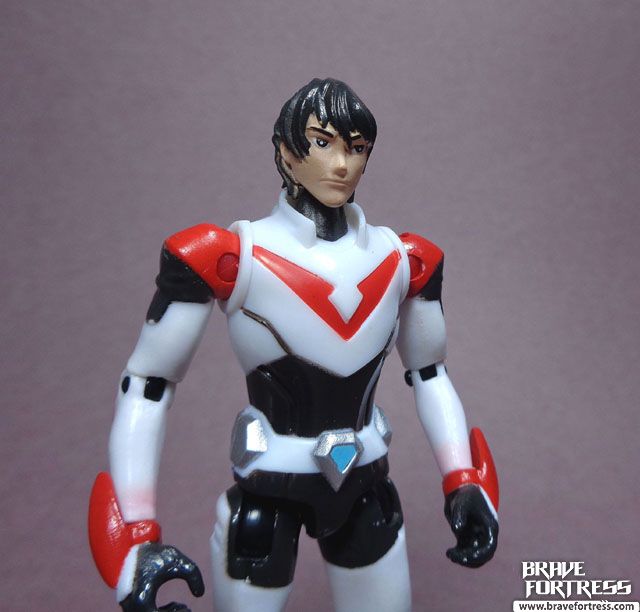 Keith comes with his sword Bayard.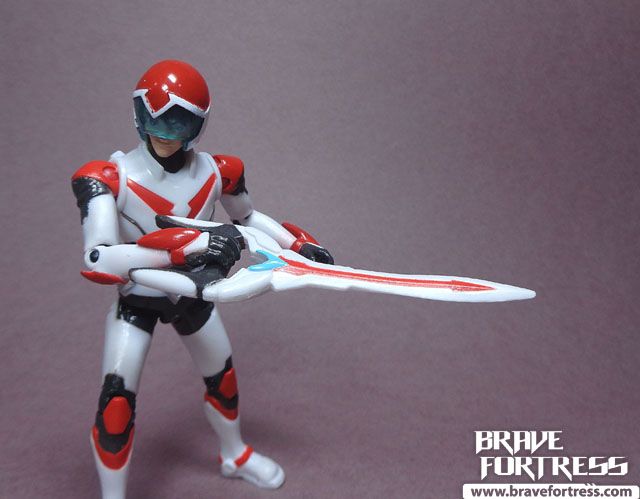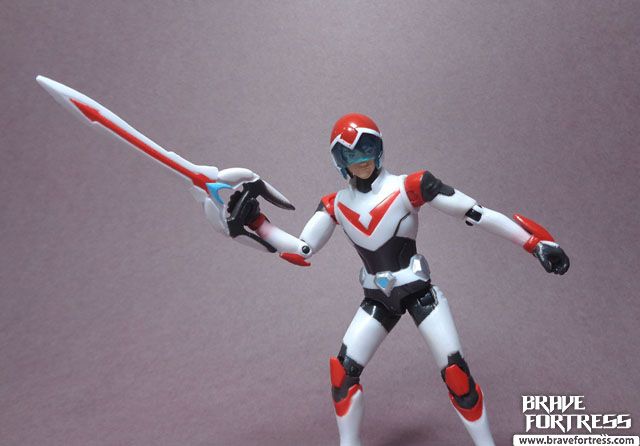 Likewise, this moody Voltron Paladin also comes with a shield (all the pilots have energy shields on the left arm of their suits.)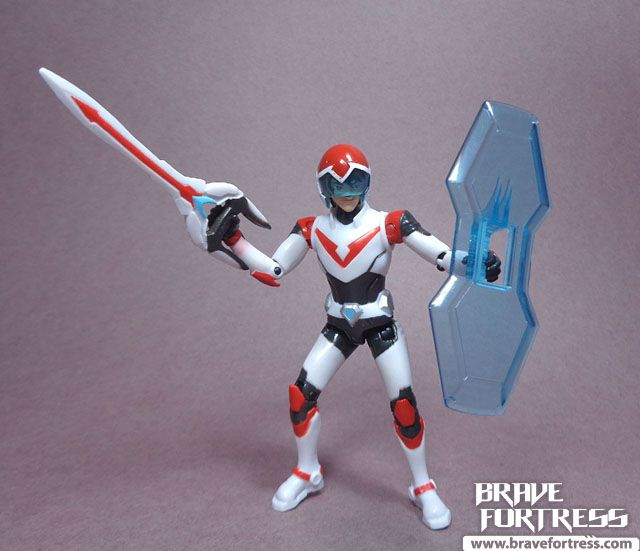 With Keith and Lance.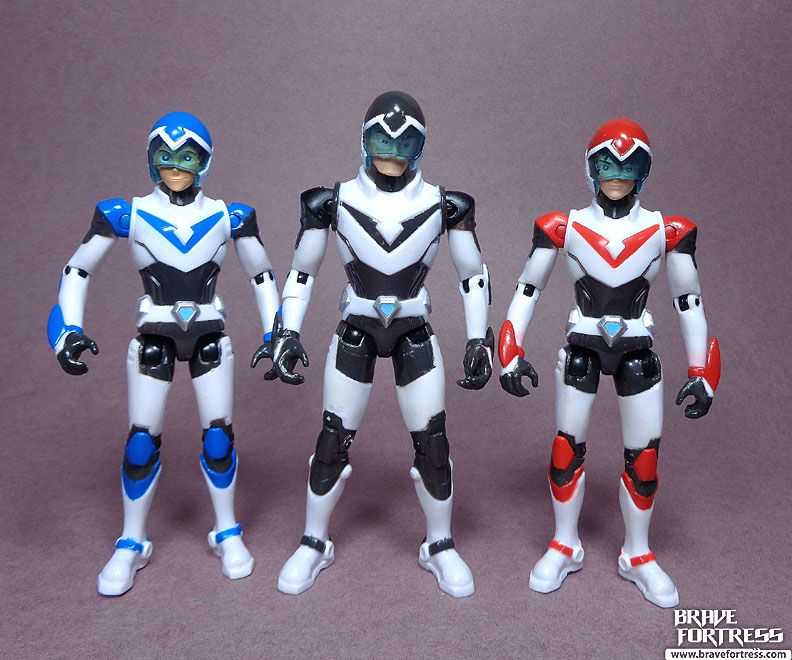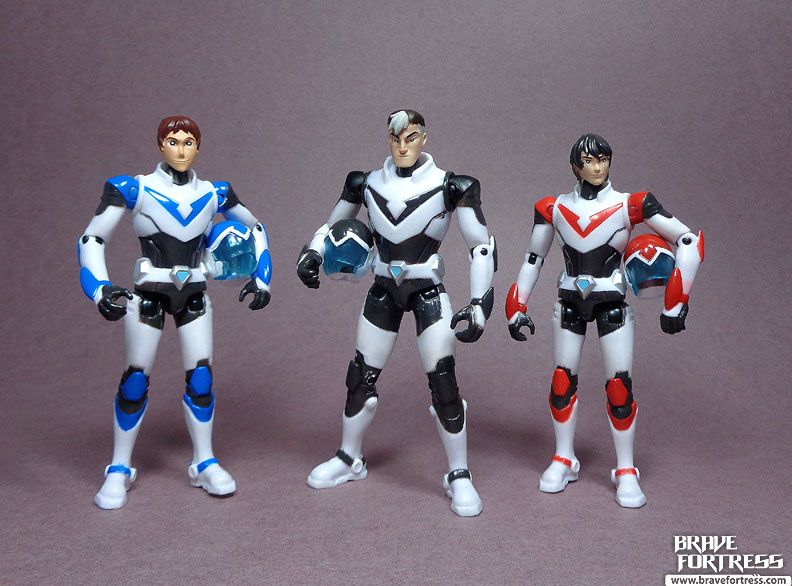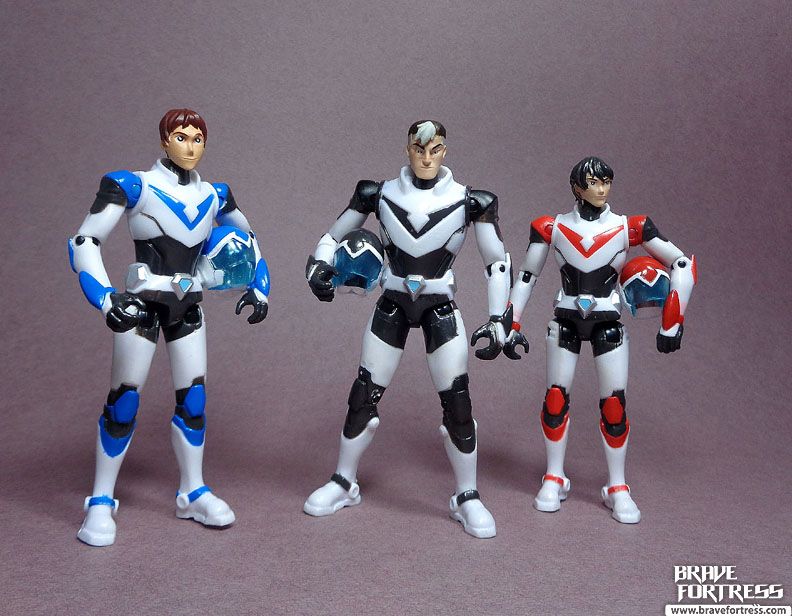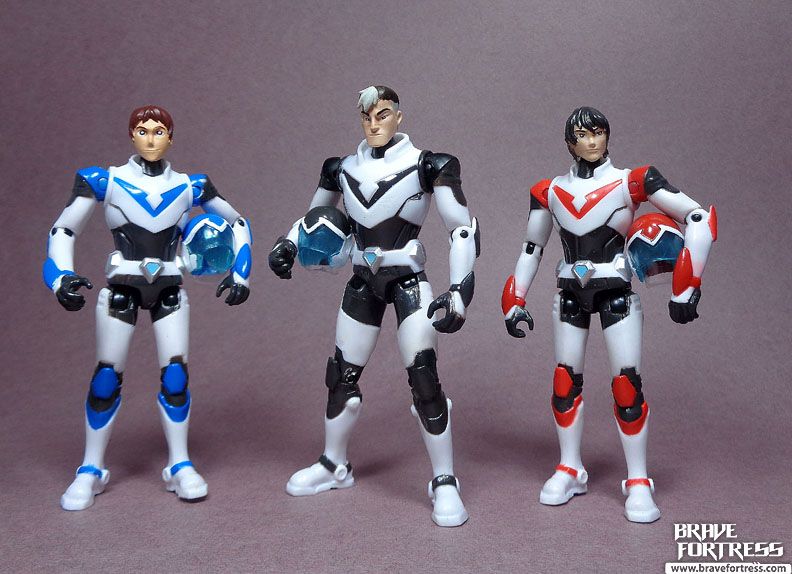 Not bad, but not great. I do find them a bit better than the ones that came with the Lions from Mattycollector (at least in terms of value for money). But I wish they did do these a little better. It's very rare to get Super Robot pilot figs in any toy line so I am happy Playmates threw something out. Here's hoping Pidge and Hunk will be made eventually.
Gold