Netflix Voltron Legendary Defender – Legendary Series Green Lion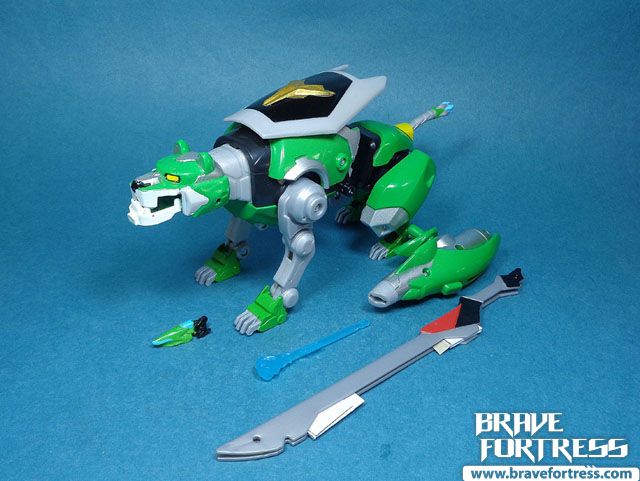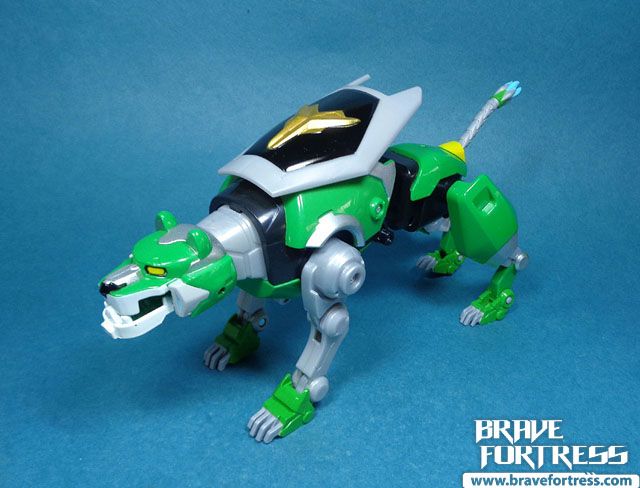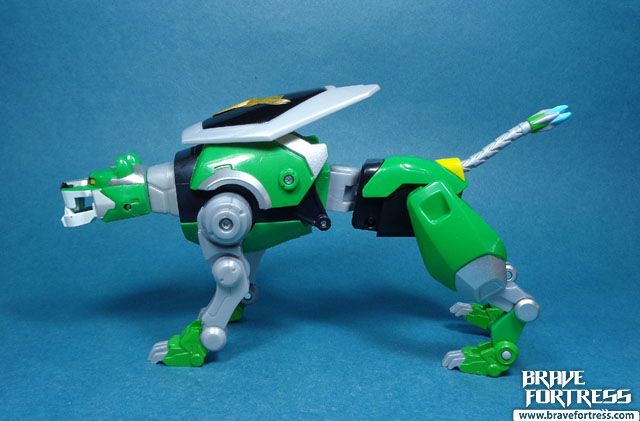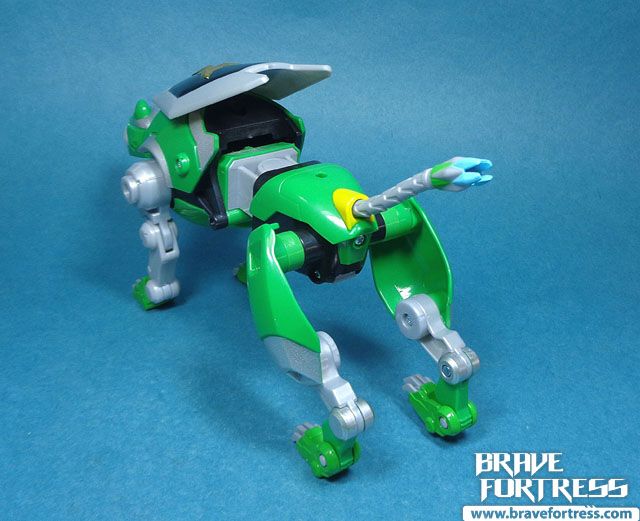 The Green Lion is the only lion capable of invisibility.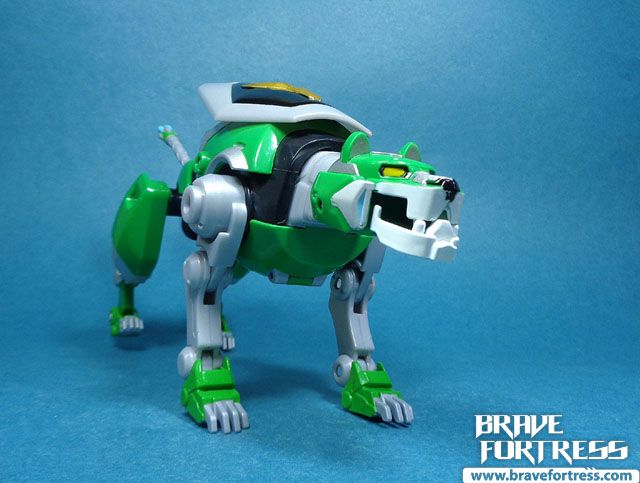 Speeder Bike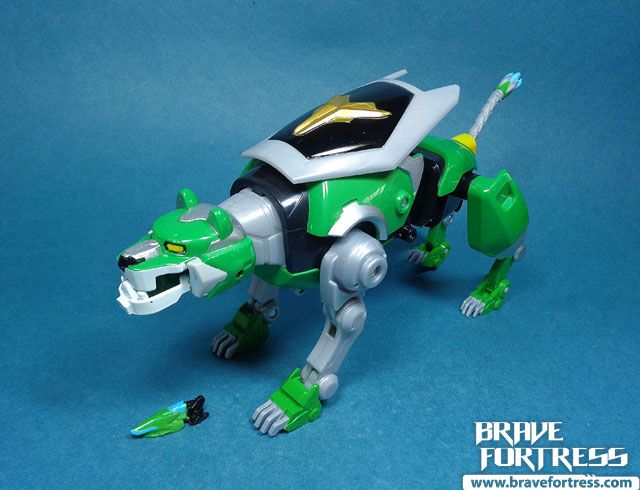 The Speeder Bike can be equipped on in the inside of the lion's belly.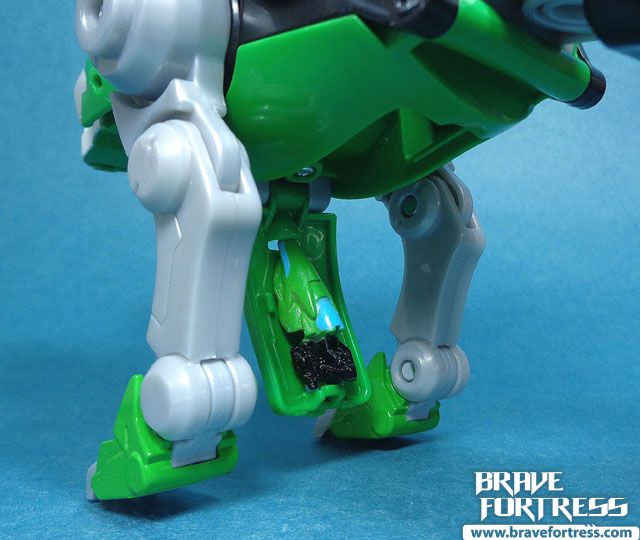 Vine cannon – can shoot beams which causes instantaneous growth of plant matter on its target.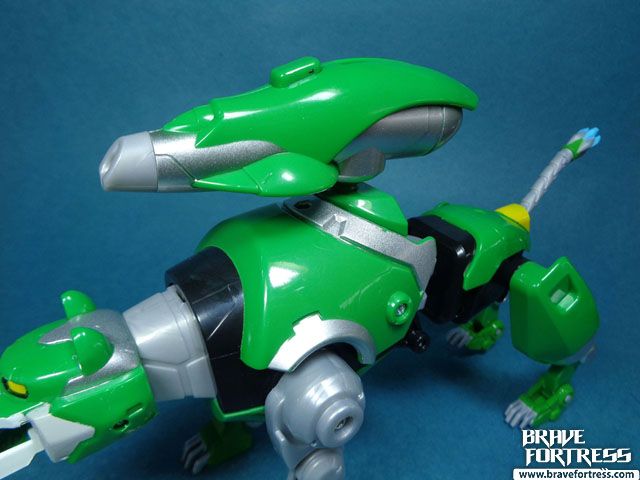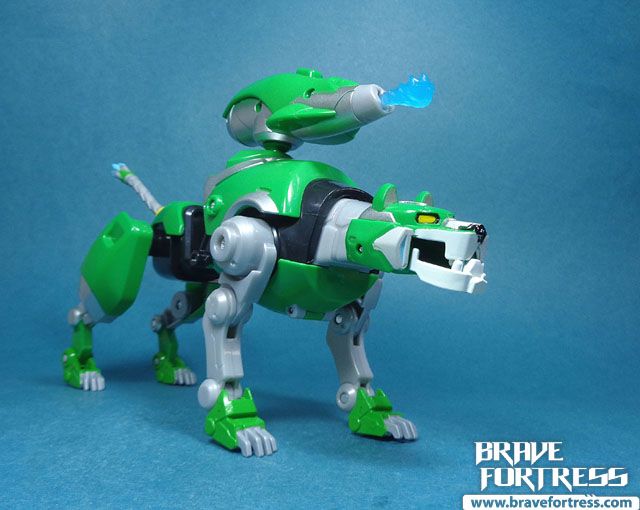 Jaw blade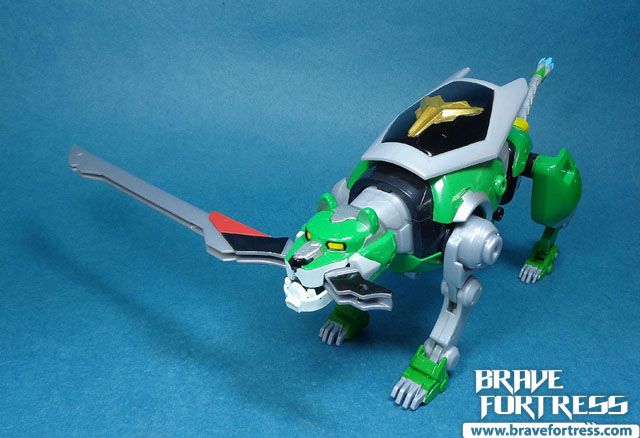 Similar to the Red lion, the lions can hide their legs inside their bodies when combining to form Voltron.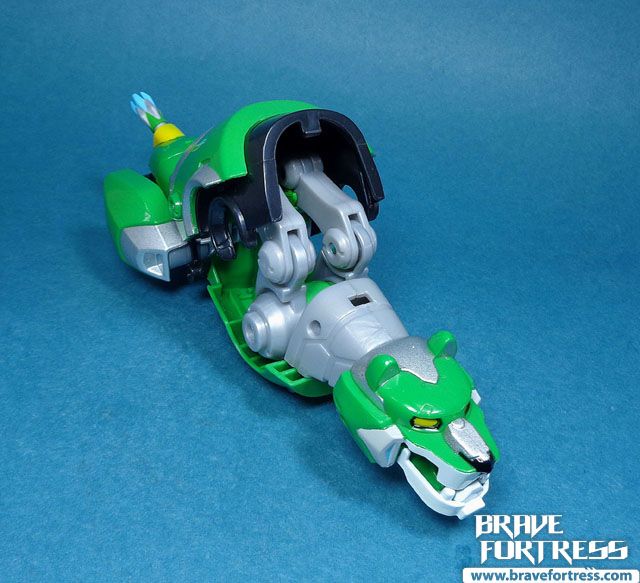 Gold