NYCC 2017 Transformers Titans Return Grotusque with Fengul and Scoponok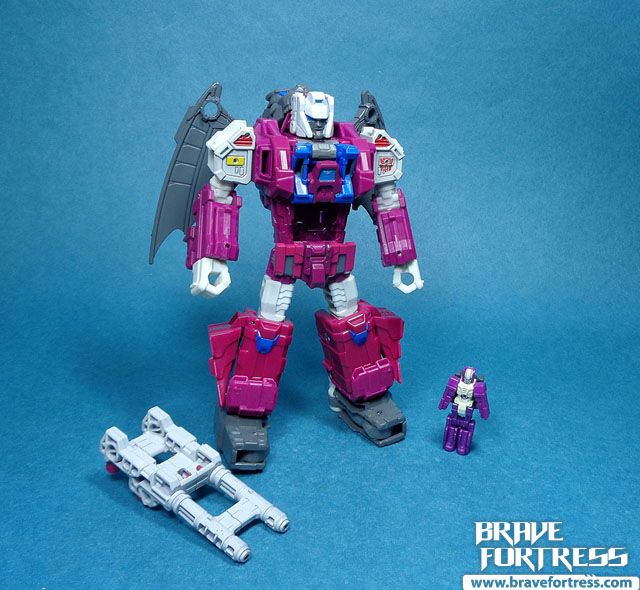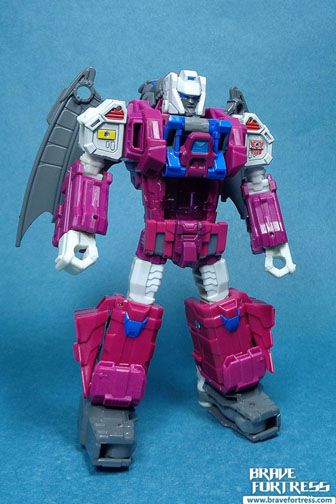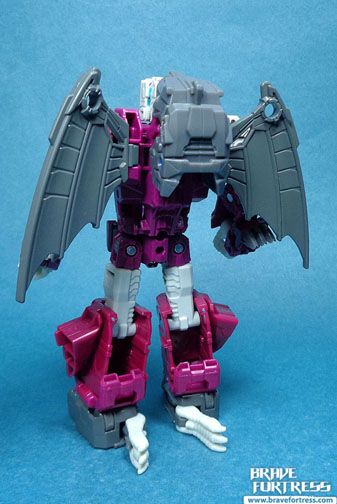 Released as a New York Comic Con 2017 exclusive, this guy pretty much surprised everyone when they revealed him at the show and then immediately came out for sale on the Hasbrotoyshop website.
I was fortunate enough to spot this guy at the Hong Kong airport as I was leaving for home. Lucky break.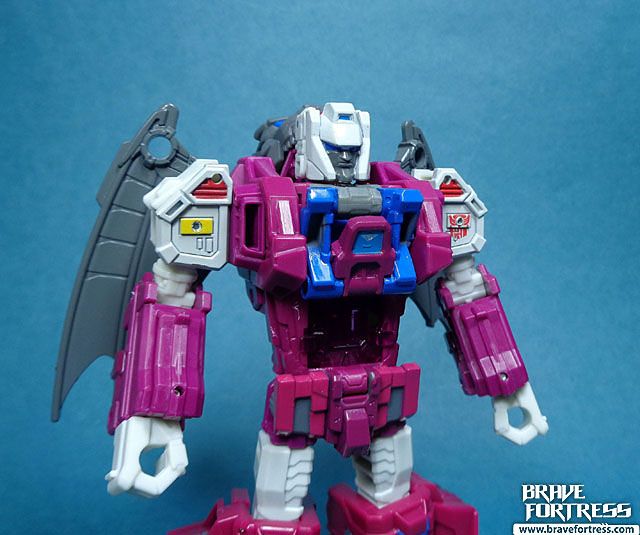 Titan Master Fengul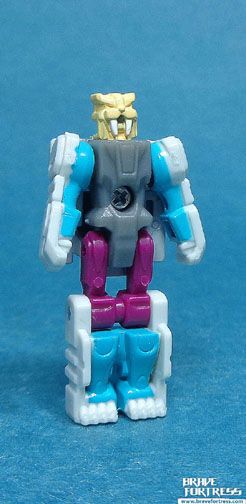 He grants his partner the ability of "optics scorch boost", whereby they can temporarily blind their enemies. His name is a supposedly a rearrangement of the word "engulf".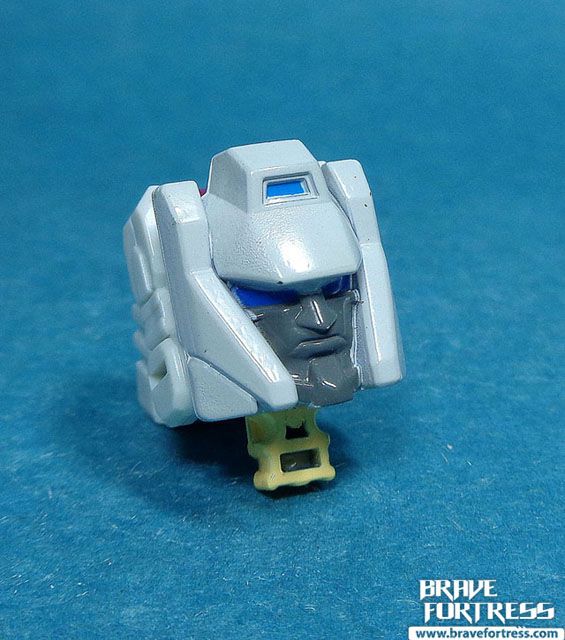 Head on!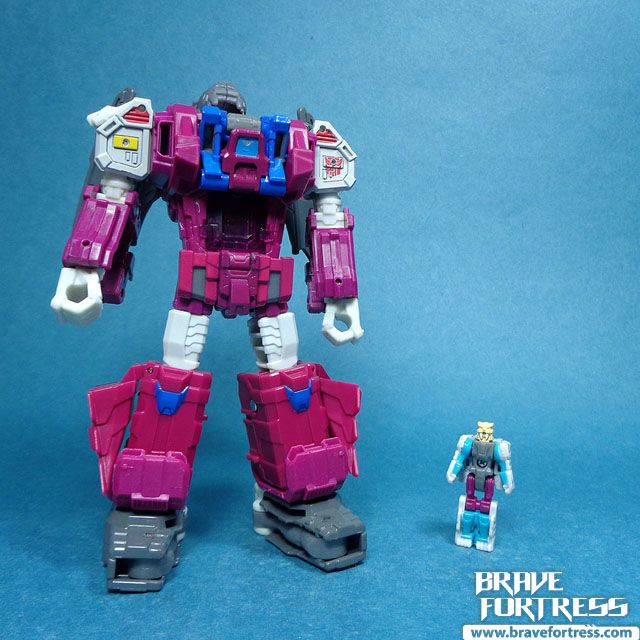 Grotusque is a retool of Doublecross.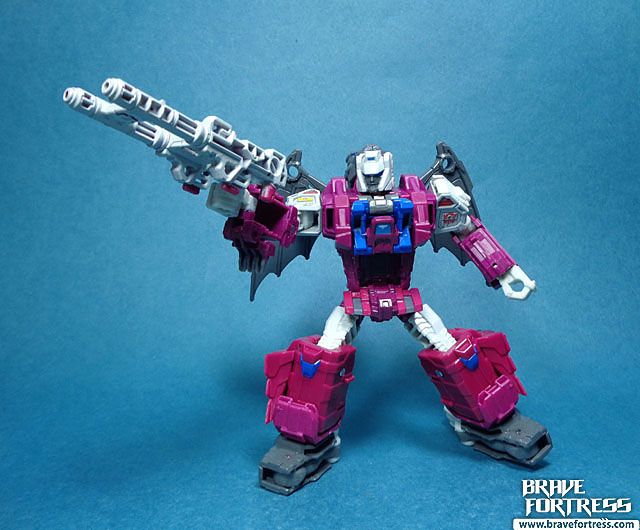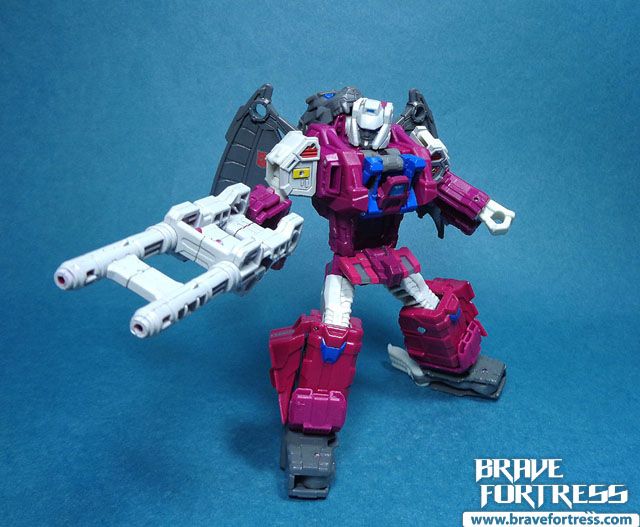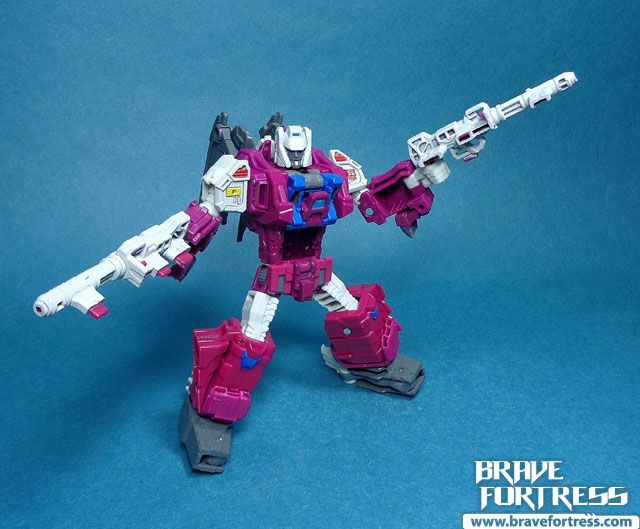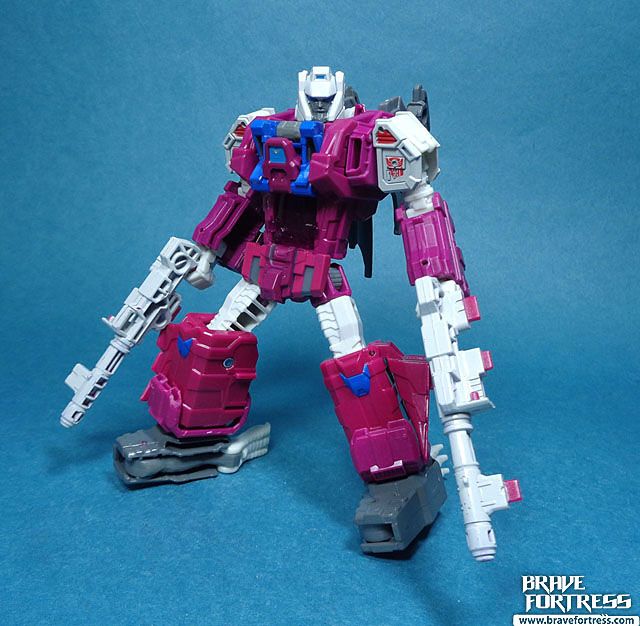 Titan Master gunners seat.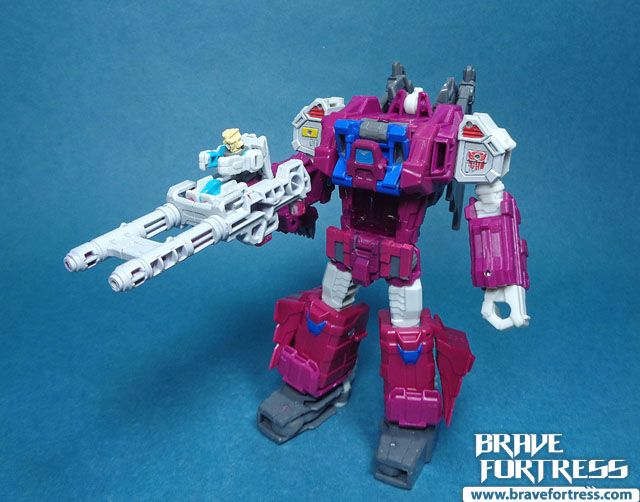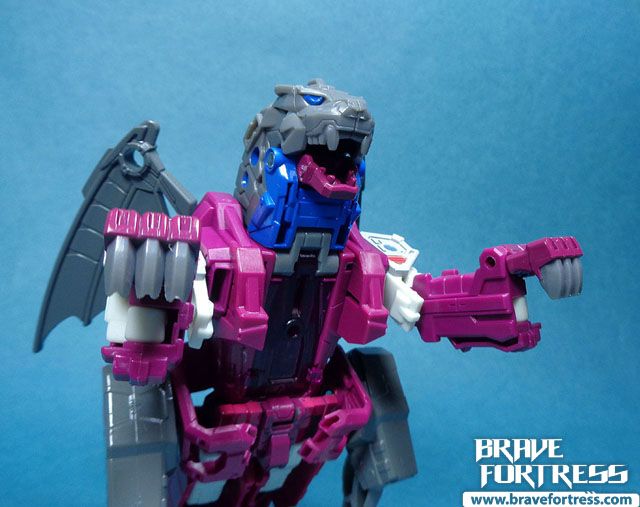 It actually looks good, except for the skinny "chickenlegs" of the beast mode. I wish they had included chunkier legs for this guy.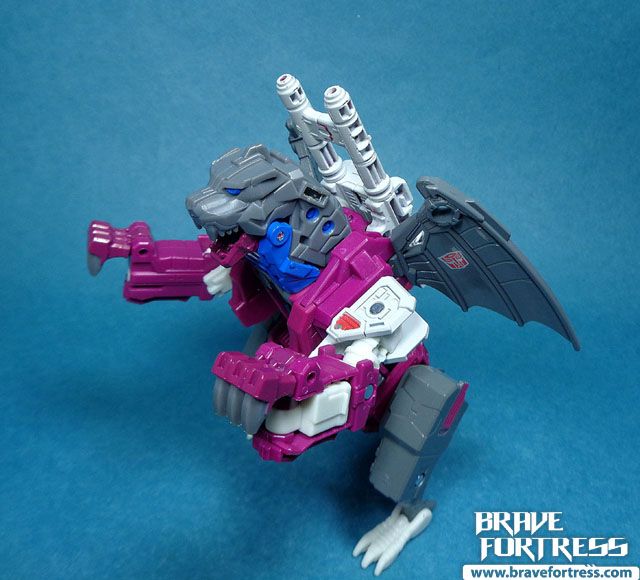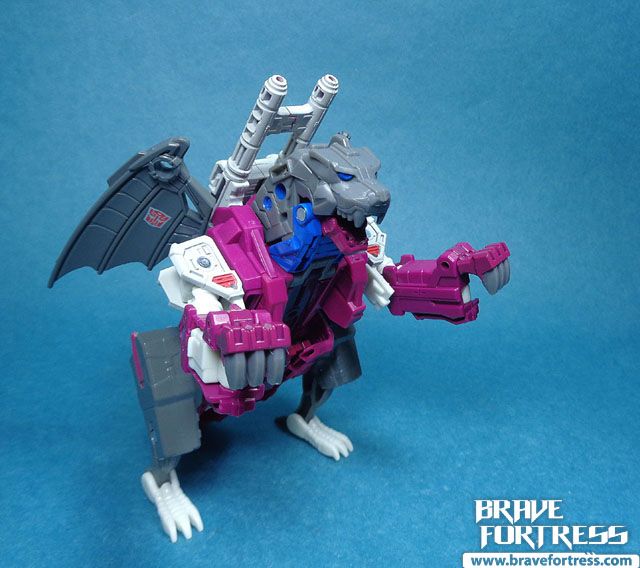 Titan Masters can ride inside.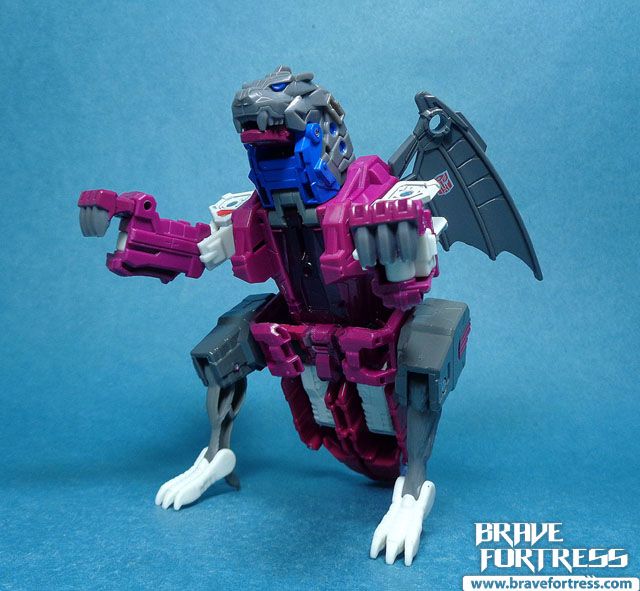 Titan Master Scorponok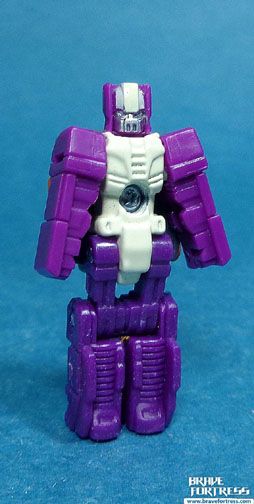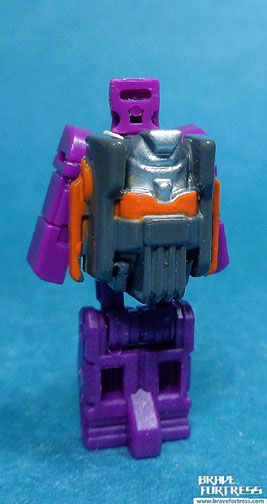 When they first announced they were making Scorponok, a lot of fans were excited, it turns out it's just the head. Bummer. According to the bio, he can unleash a "fusion-powered anti-gravity super fireblast that leaves enemies trapped in despair and isolation." Wait, what?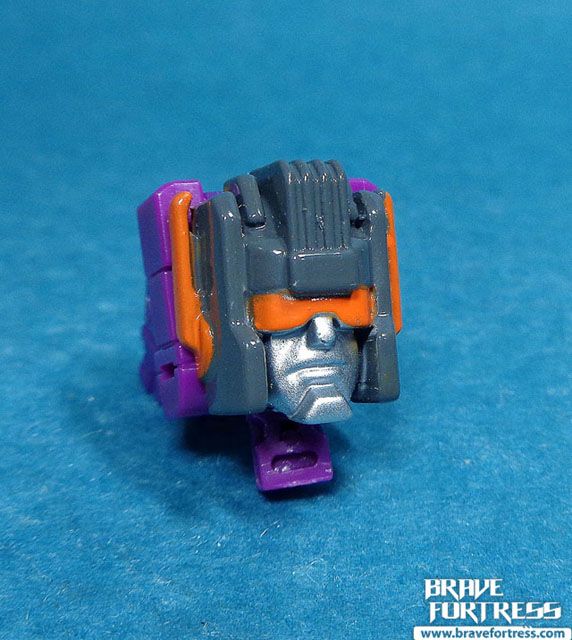 The Titan Master figure is unique in that it's got diecast metal for the torso and the face "backpack". Similar to the Ultra Magnus Titan Master that came with the TRU Exclusive Arcee.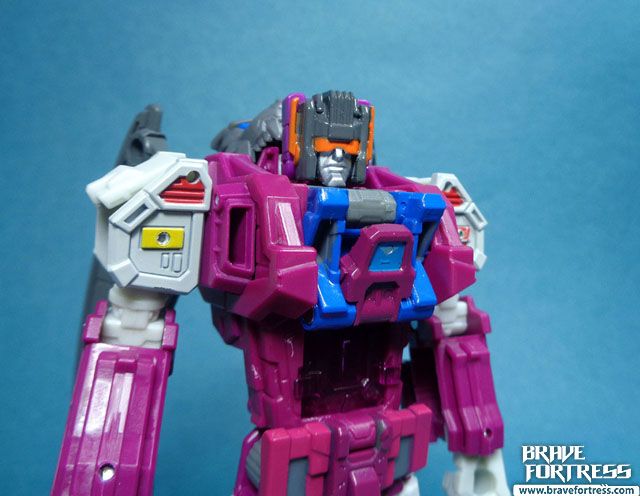 Heh… "Despair and isolation" this!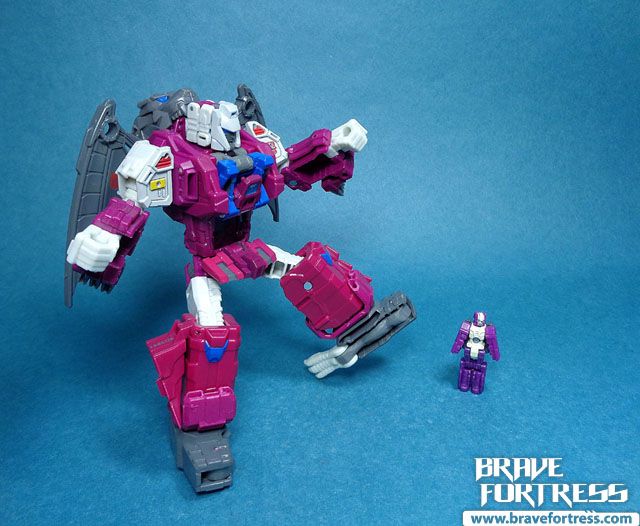 Overall I like it, it's a shame they had to make it an exclusive.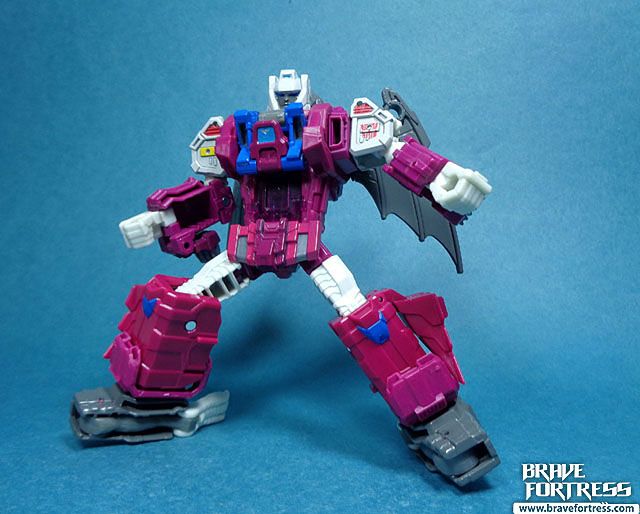 Gold