Perfect Effect PC-14 EX Grand Cannon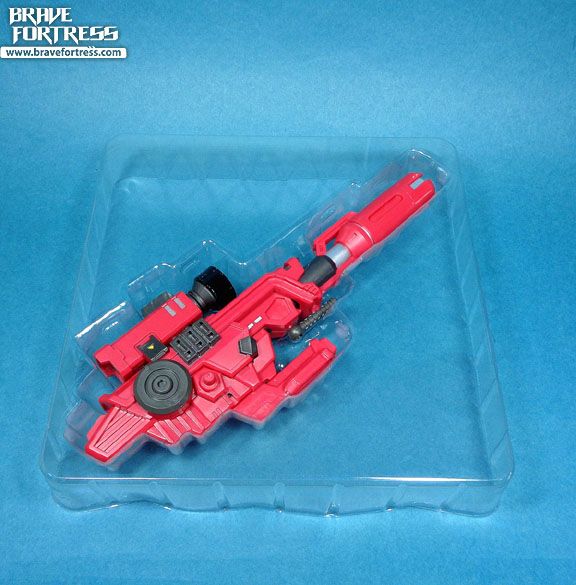 Similar to the PC-14, the cannon can be wield by most Deluxe Class figures.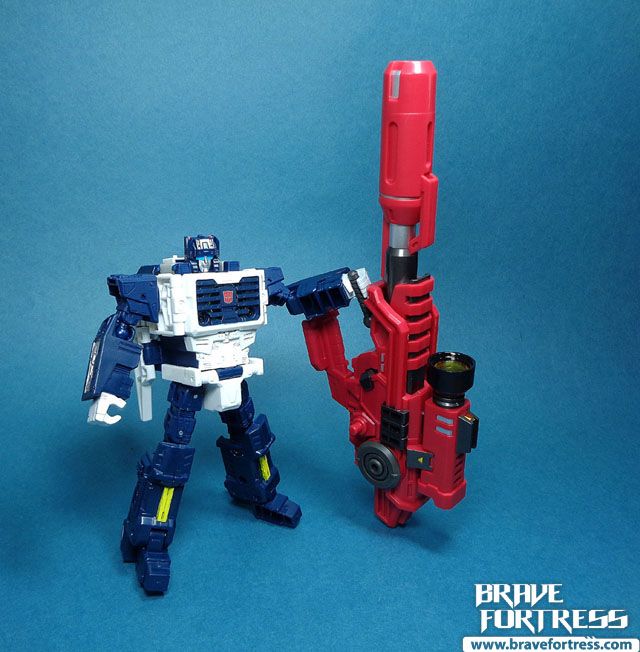 The cannon is heavy so it takes some trial and error to get the figure to hold the cannon properly without tipping over.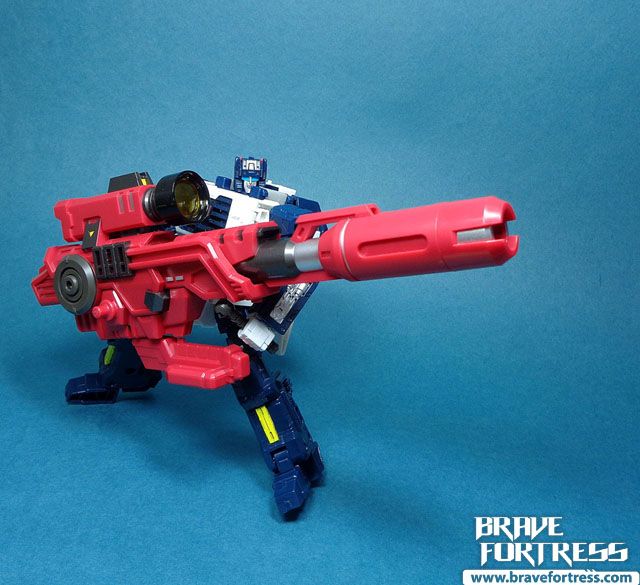 It's a shame we didn't get a proper cannon for this guy by default. It's a good thing Perfect Effect's got us covered.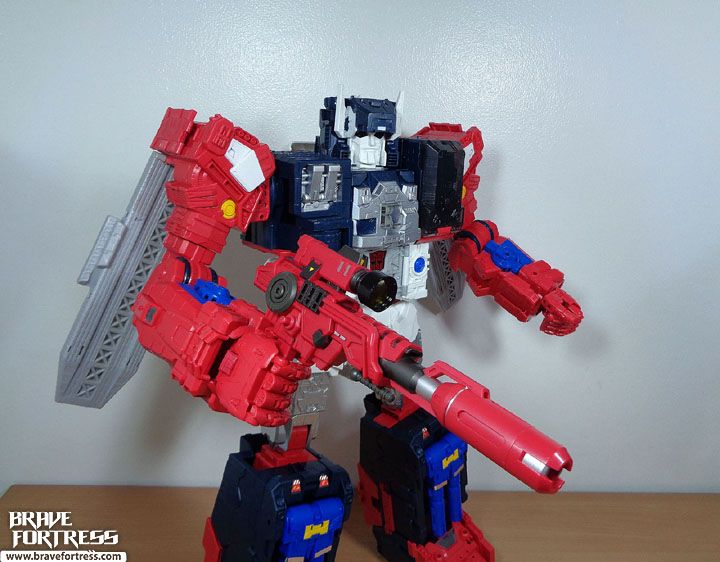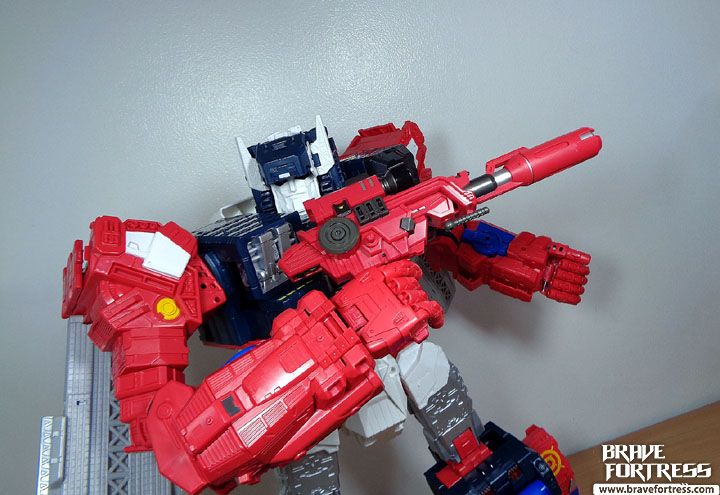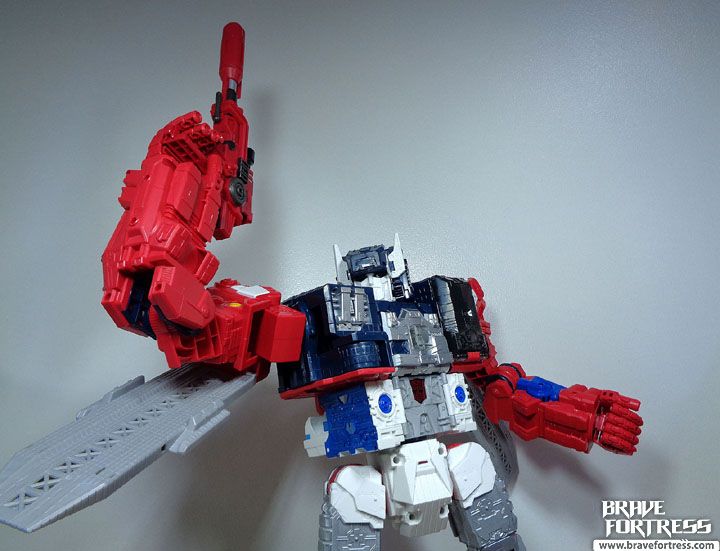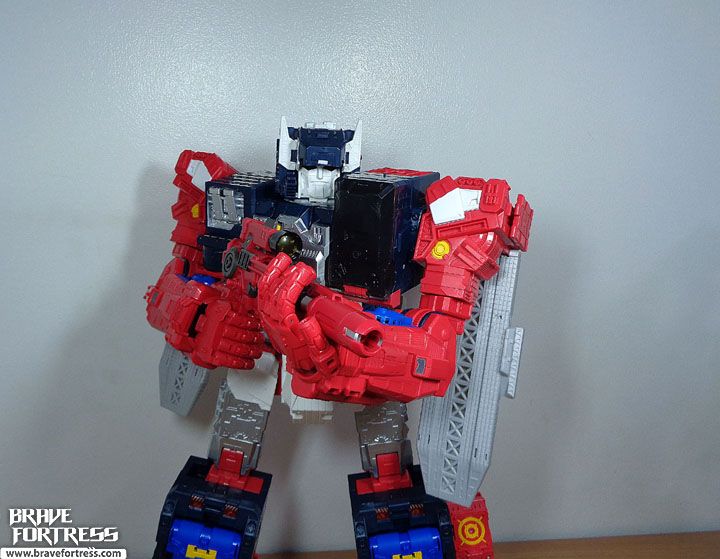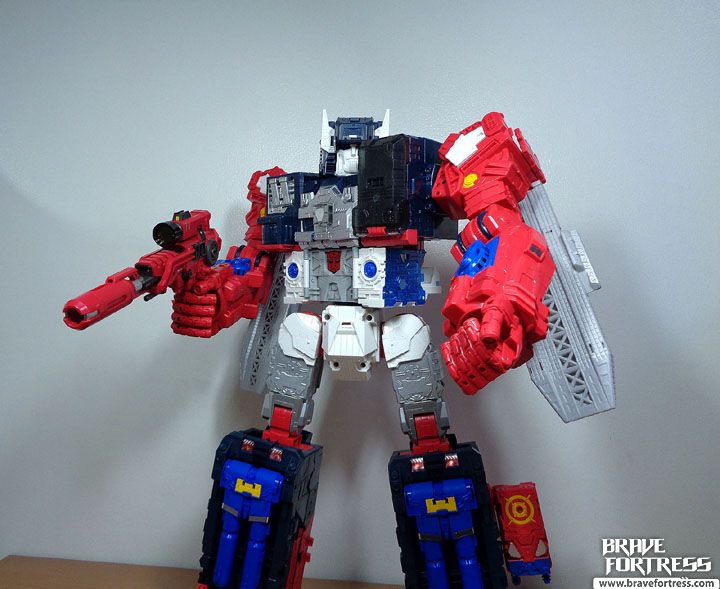 I forgot to take a pic of the cannon attached to the Battle Station mode, but it can be done. Maybe next time.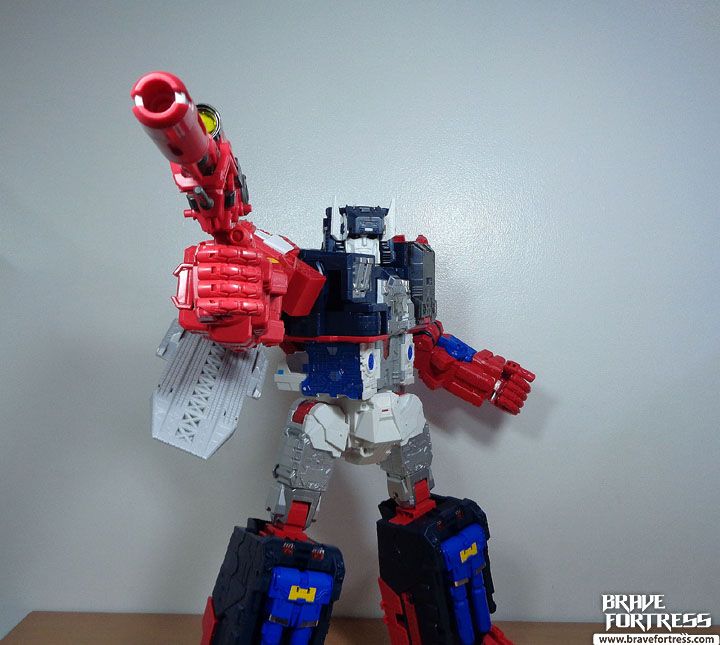 Gold