Pixels Movie Softdrink Tumbler (Video Game Arcade Prop).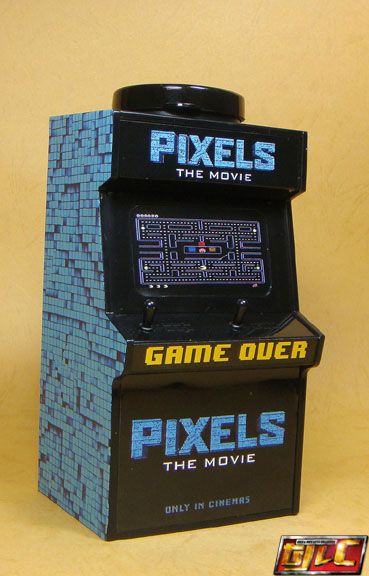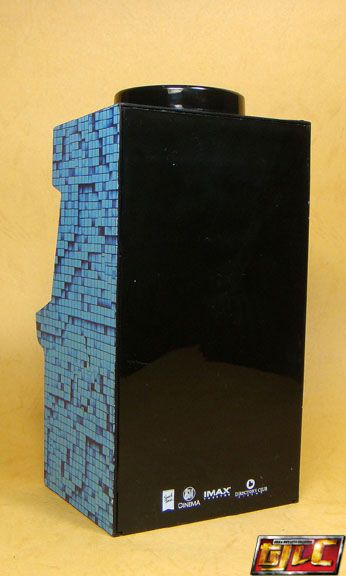 I got this on whim, I didn't imagine it would be perfect in scale for 6" figures. Cool!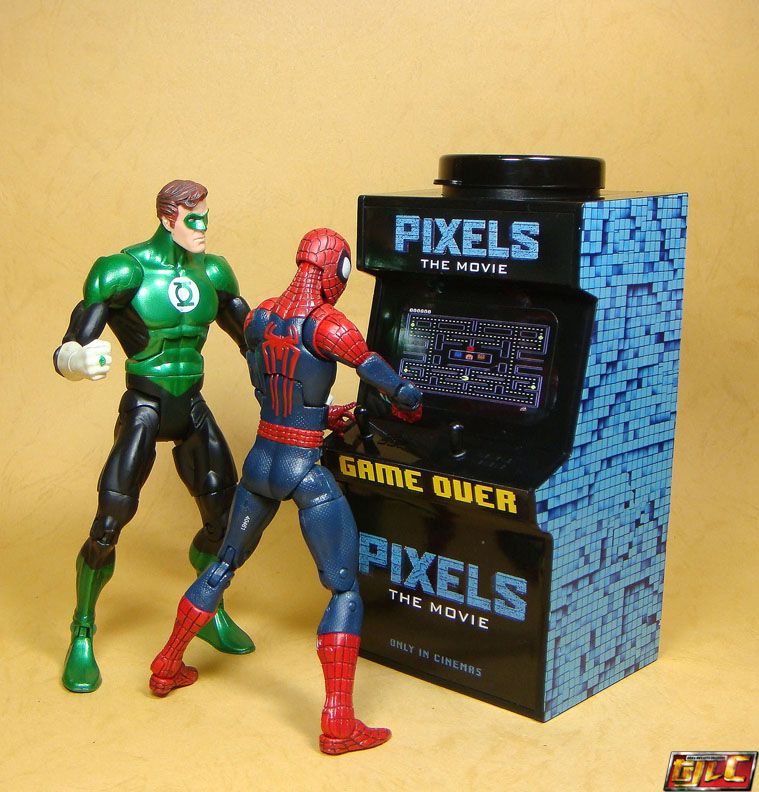 After some easy hunting I got all 3 versions of the tumblers – Donkey Kong, Centipede and Pac-man (same design, just different game "screen" sticker).
Now my 6" guys have a place to hang out.

Gold