Playmates Teenage Mutant Ninja Turtles Classics 2012
Each figure comes with a personalized stand.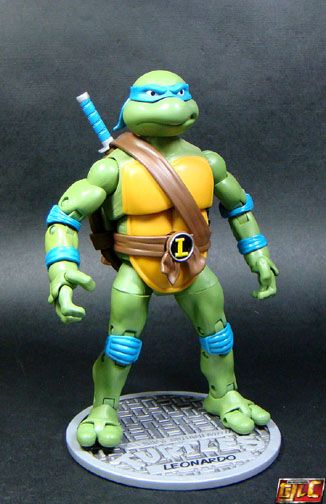 Articulated fingers, even the thumbs!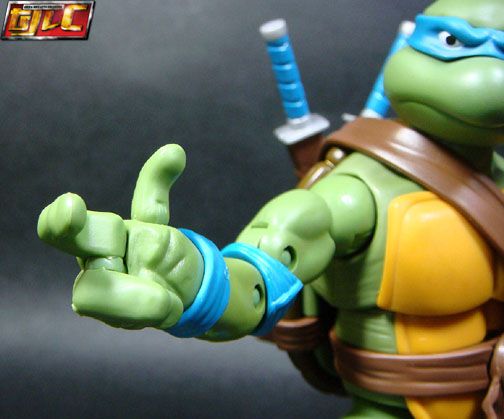 The figures are very, very big. I was surprised to see them in this scale. Comparison with DCUC Batman and the 2003 TMNT figure.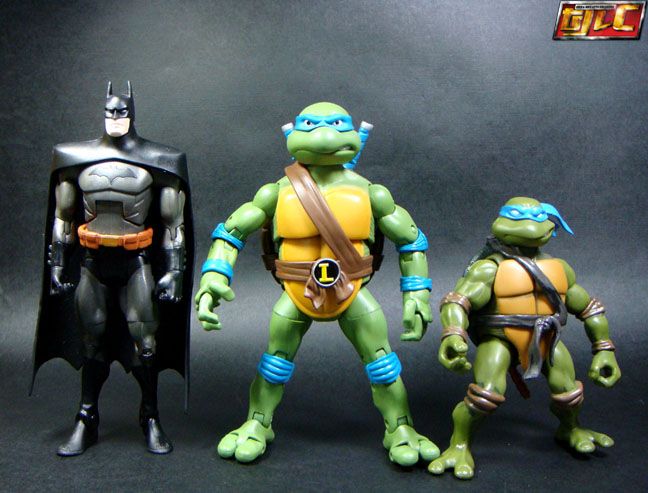 Leonardo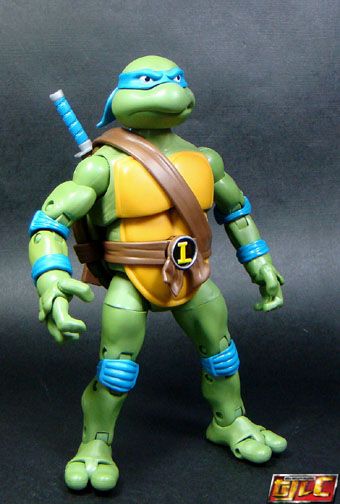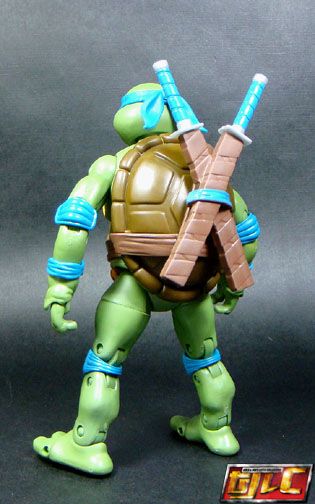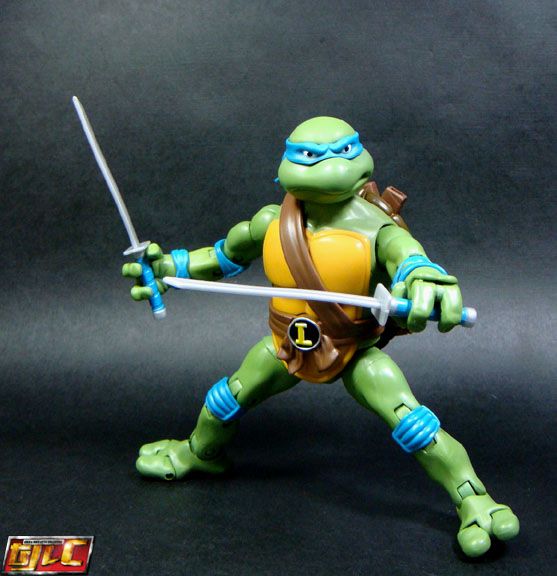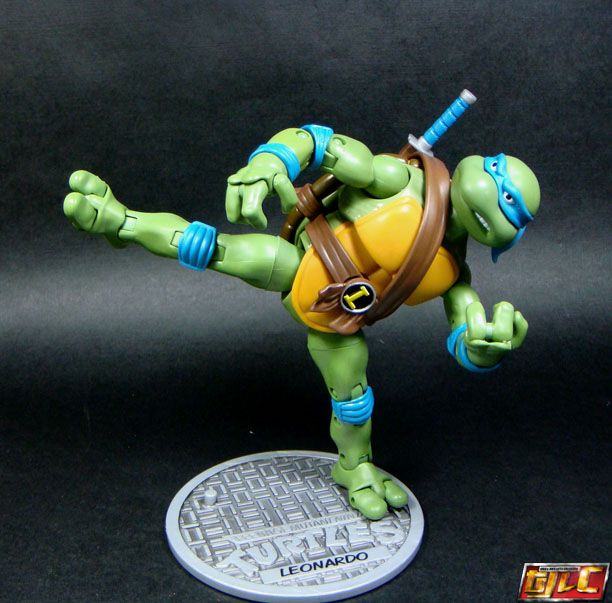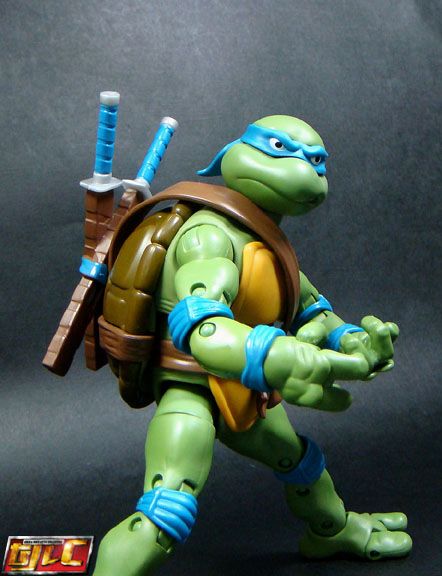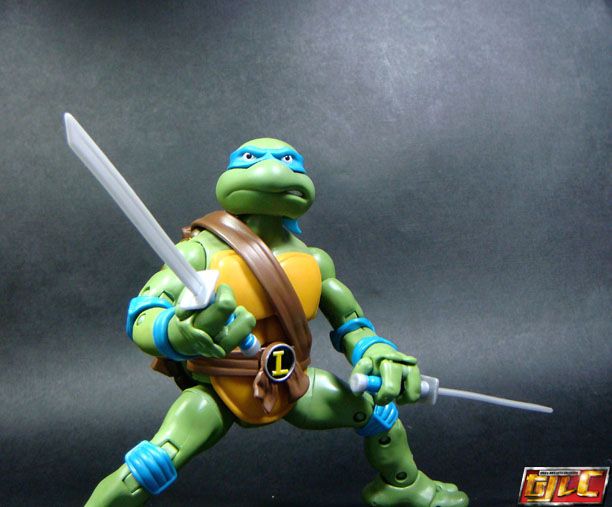 Michaelangelo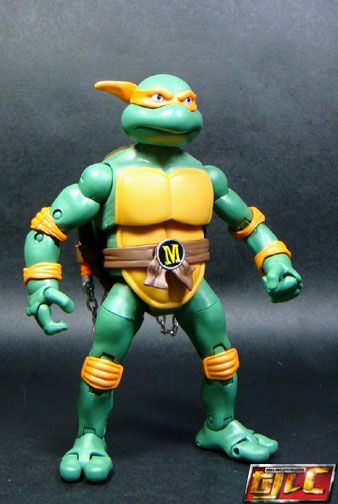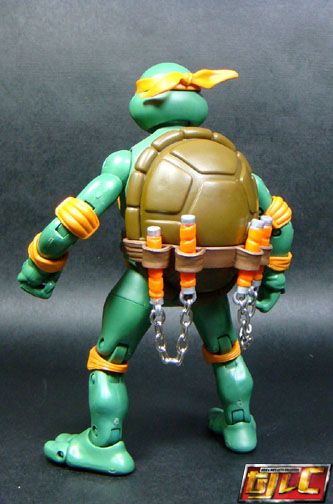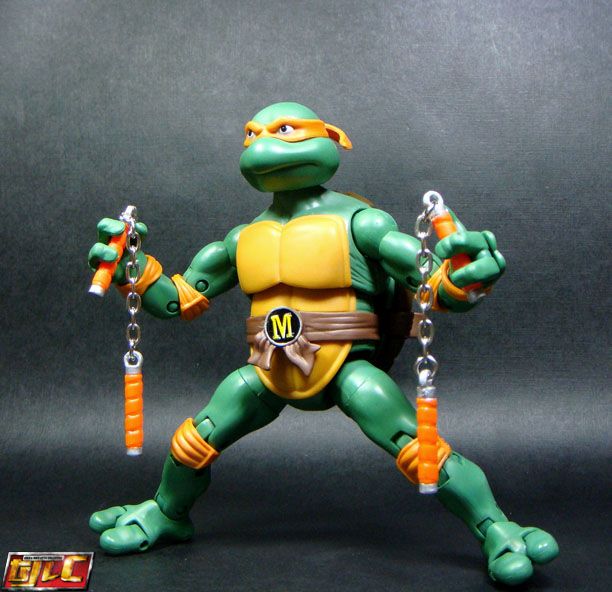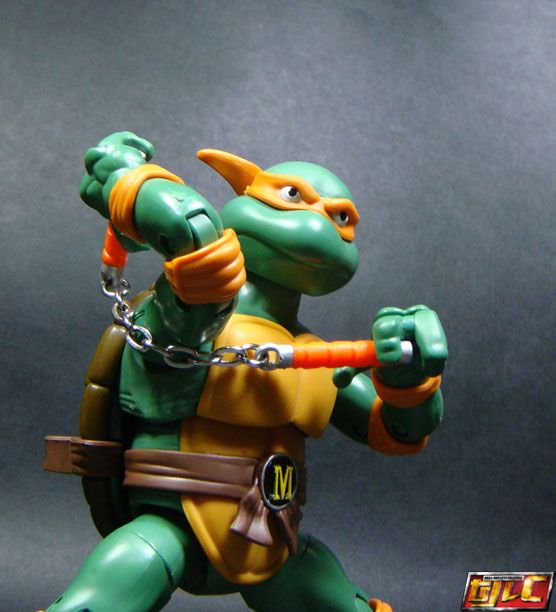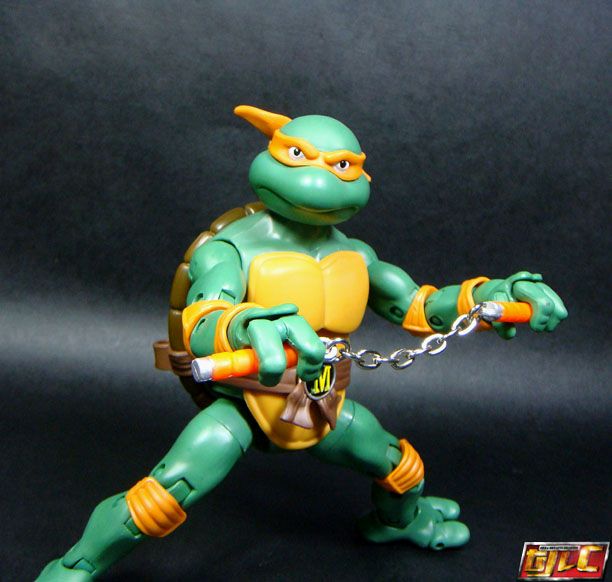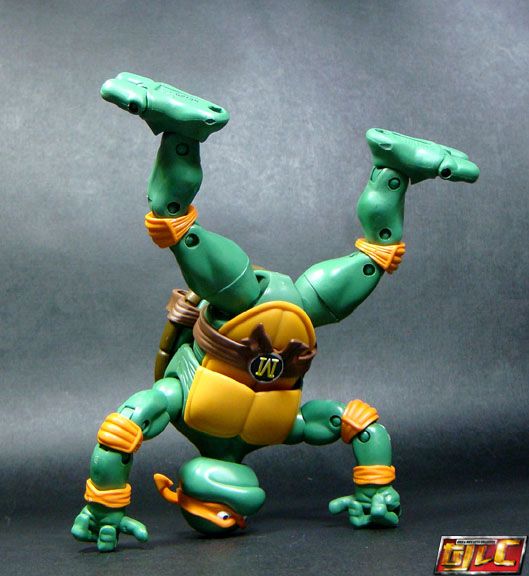 Raphael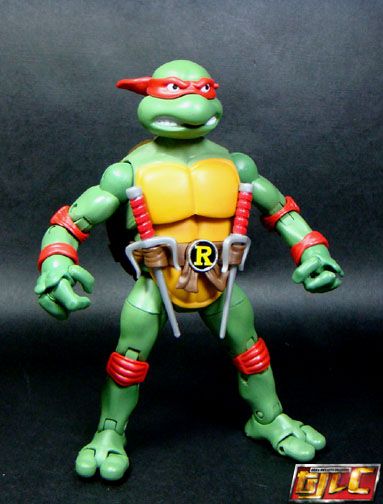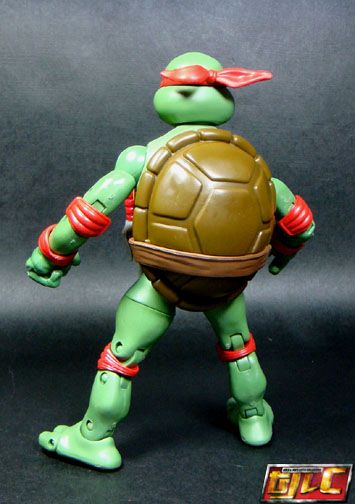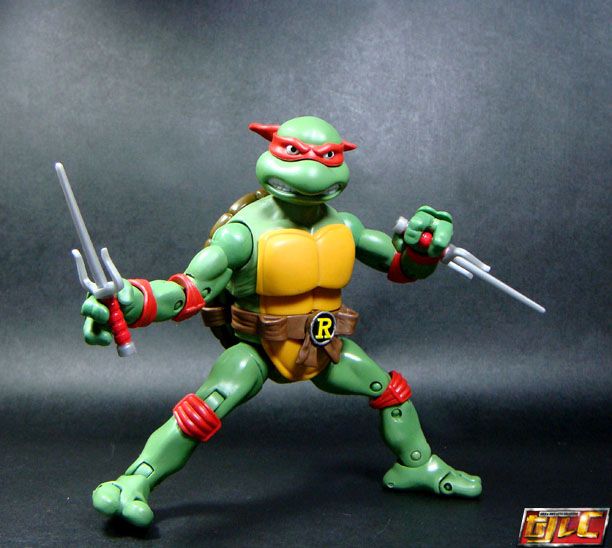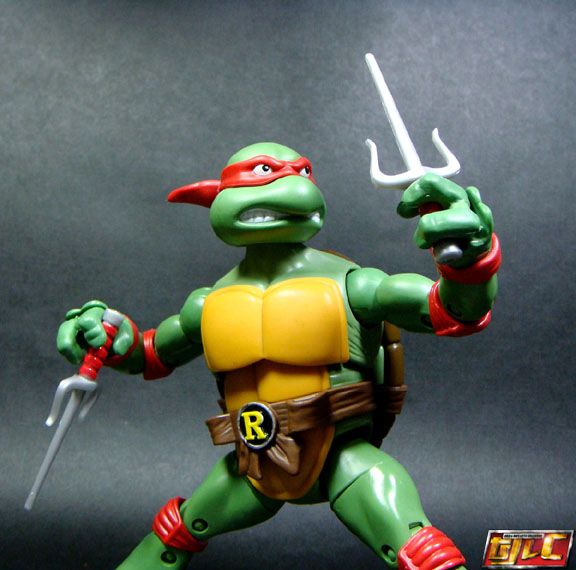 Thanks to the articulated fingers, Raph can grip his sais like so.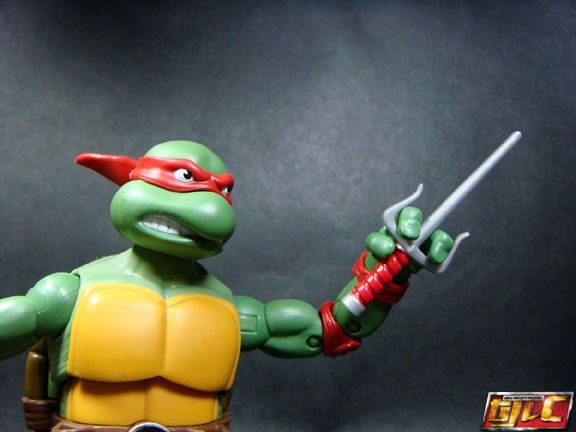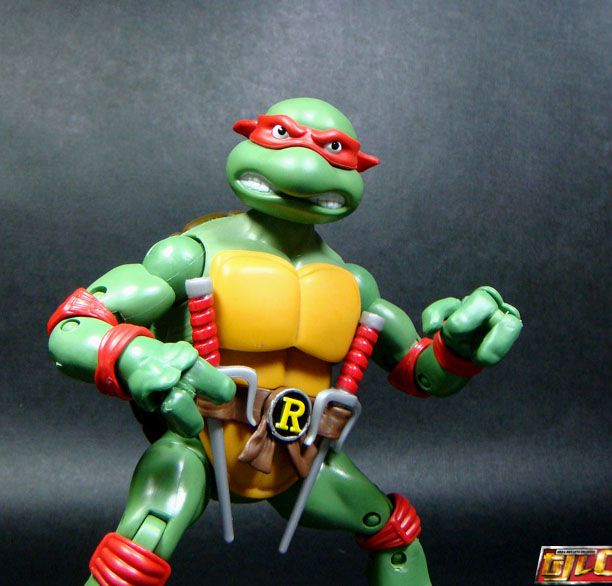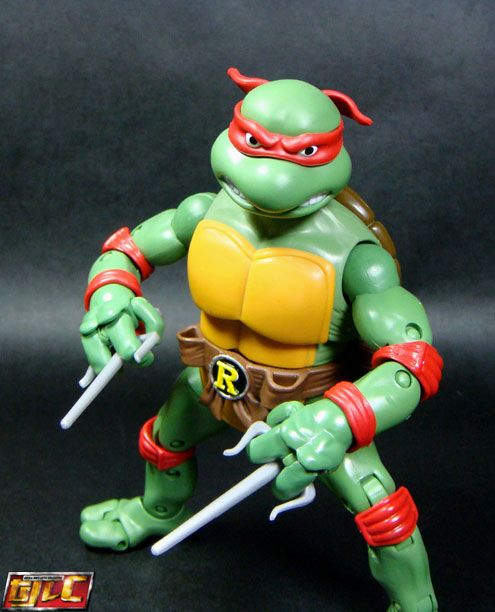 Donatello
Yikes! The paint for Don's eyes is terrible, it's almost impossible to get a decent one. Fortunately, it's nothing a sharpie can't fix.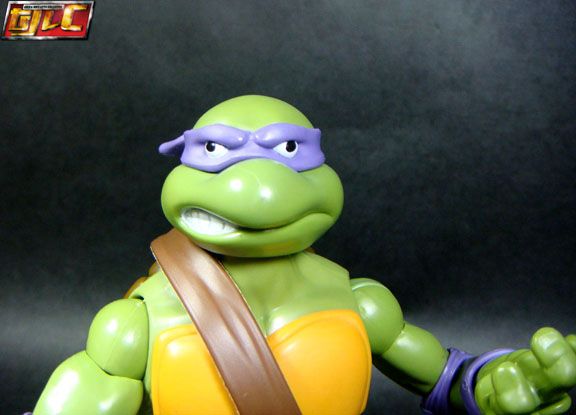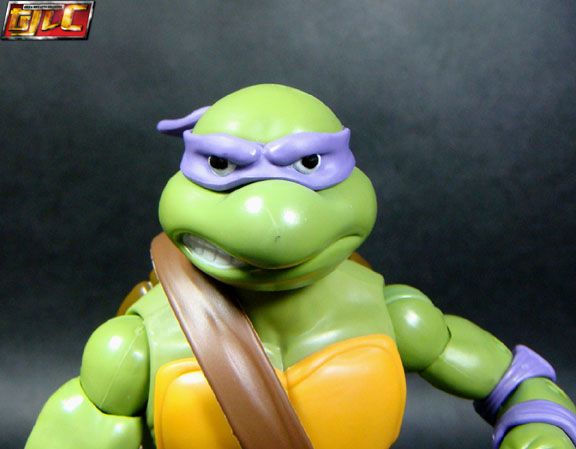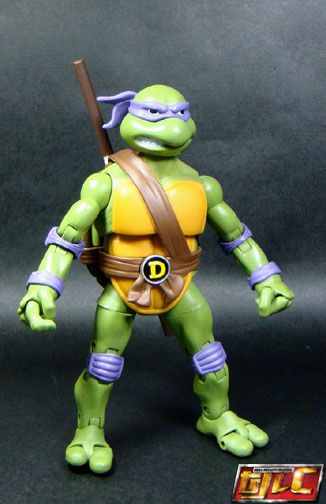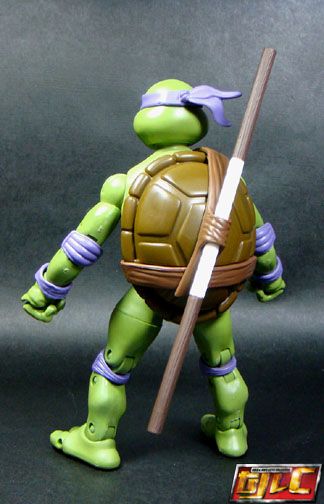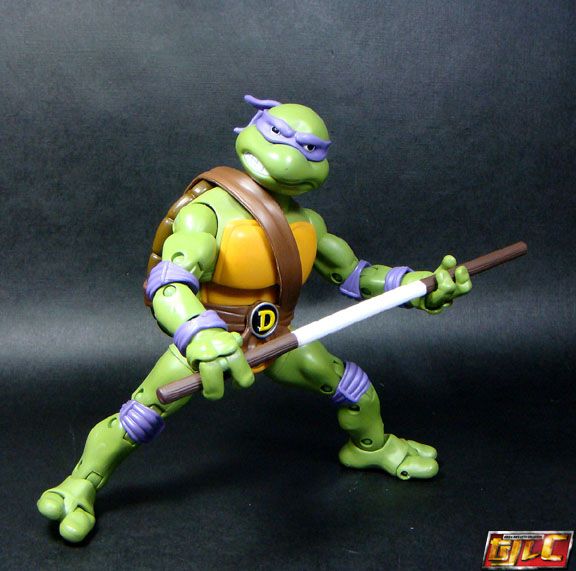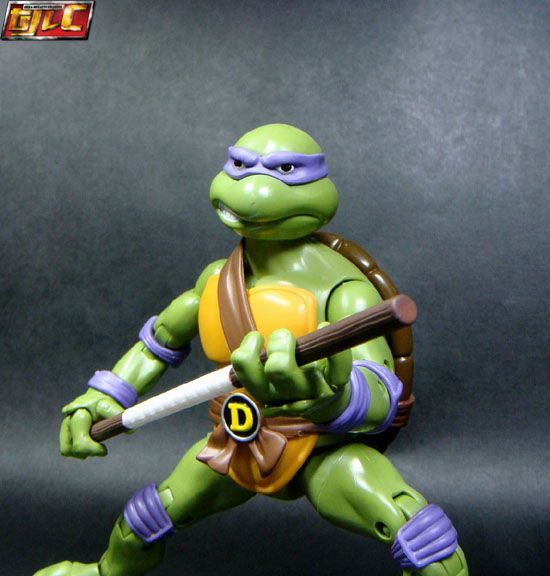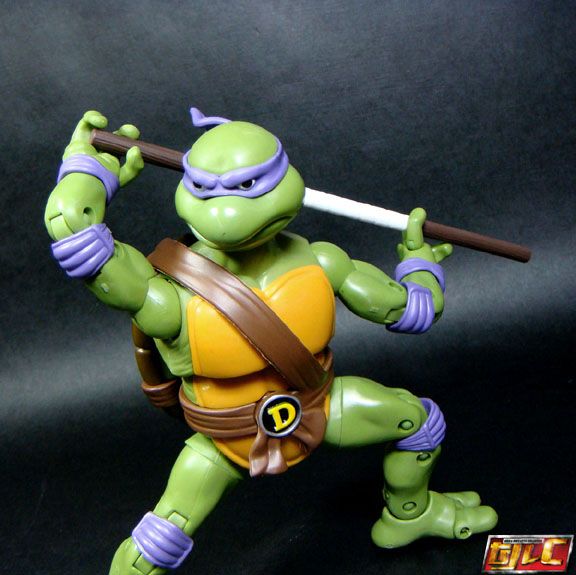 Heroes in a half shell!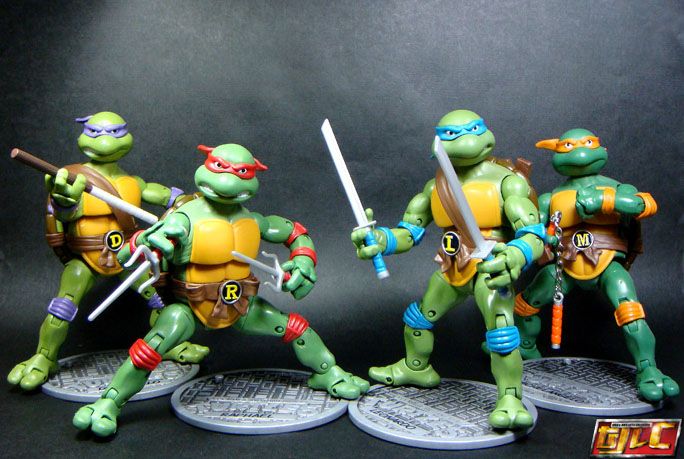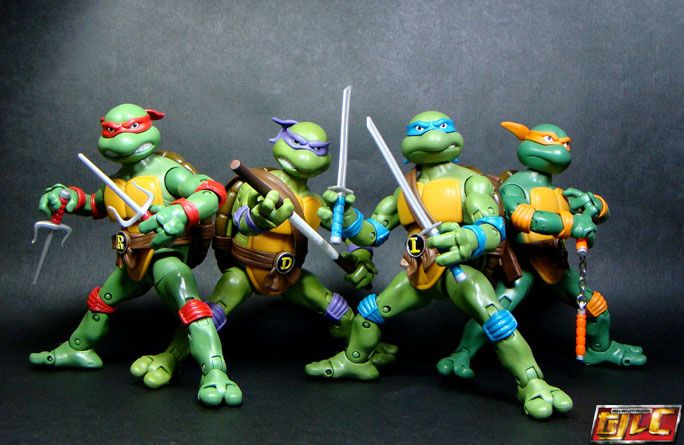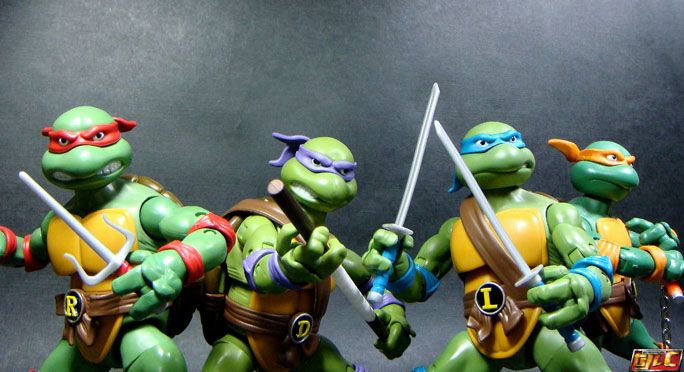 Gold