Popy Vintage DX Chogokin GA-85 Tosho Daimos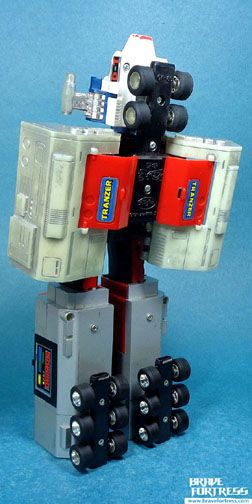 Created by Earth's governments and piloted by Kazuya Ryūzaki, Daimos serves as the last line of defense against the coming alien Baam Empire invasion. The powerful machine uses karate-based attacks, which follows Kazuya's actual movements inside the c0ckpit.

Granted, this copy is far from perfect, as it has a lot of scrapes and paint on the chest and shoulders from multiple rough transformations. I'm considering on whether to have it repainted by an expert or not.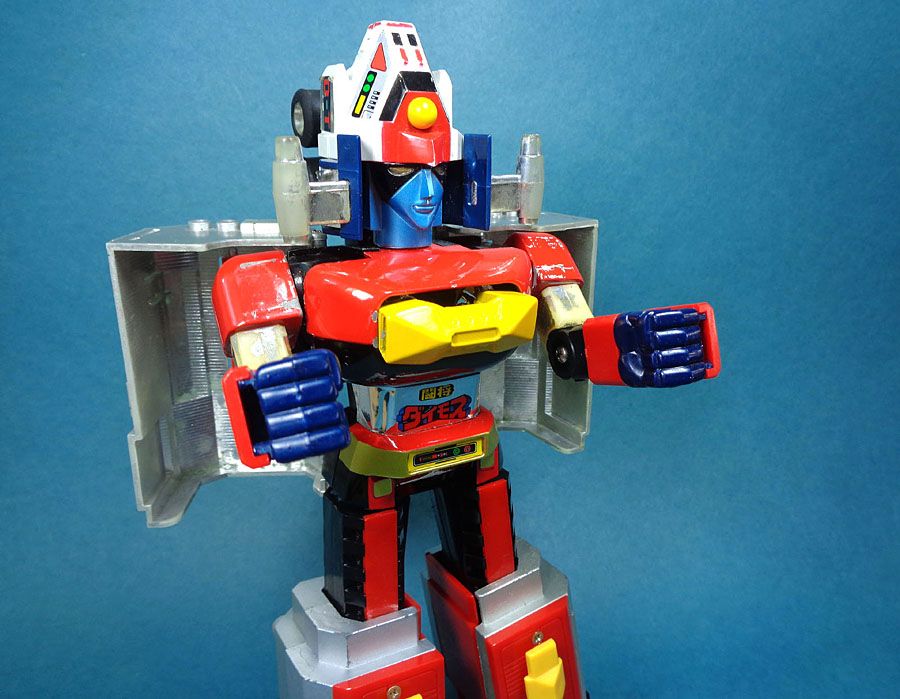 Daimos stands roughly 9.75 inches tall and weighs 514 Grams.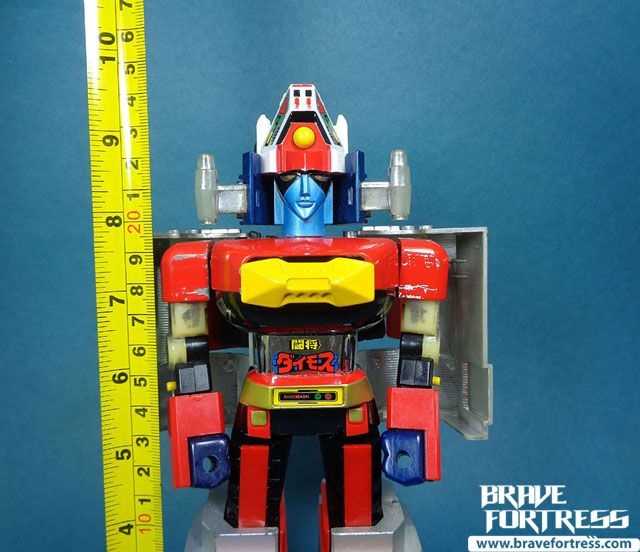 Somewhat of an advanced design back in the day, the figure sports rotating bicep swivel joints.

The legs (as well as the torso and shoulders) are fully made from diecast metal!

Admittedly, my copy comes with a few reproduction pieces, namely the chest piece, the leg pieces, some of the blades and the San-Ryu-Kon (black whip thingy).

Daimos Missile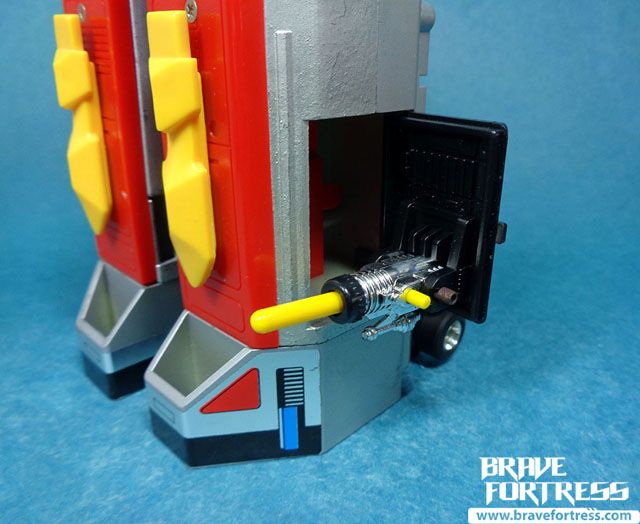 San-Ryu-Kon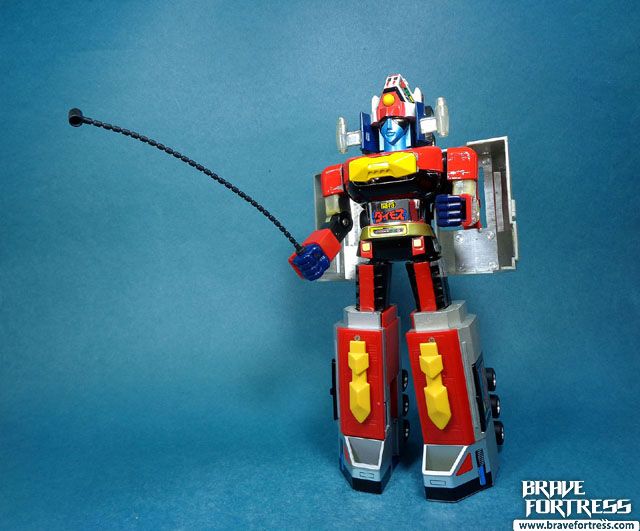 I'm not entirely sure if this is supposed to plug into the end of the San-Ryu-Kon, since I don't have the manual. But I didn't want to risk damaging either accessory while trying.

Sou-Ryuu-Ken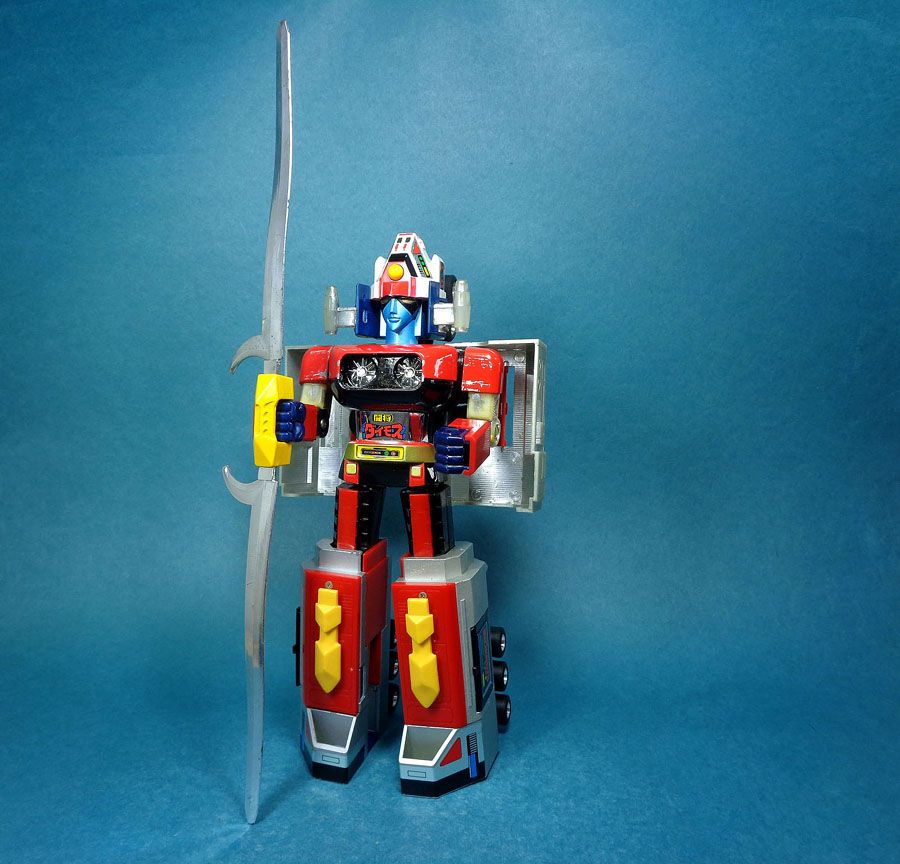 The robot's upper thighs have some articulation, unfortunately, this usually makes the figure tilt backwards due to the large backpack. Sigh…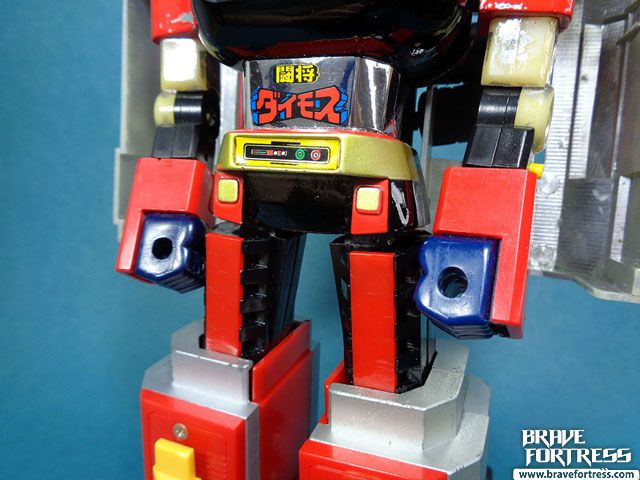 Double Blizzard!! – Daimos' final attack finishing move.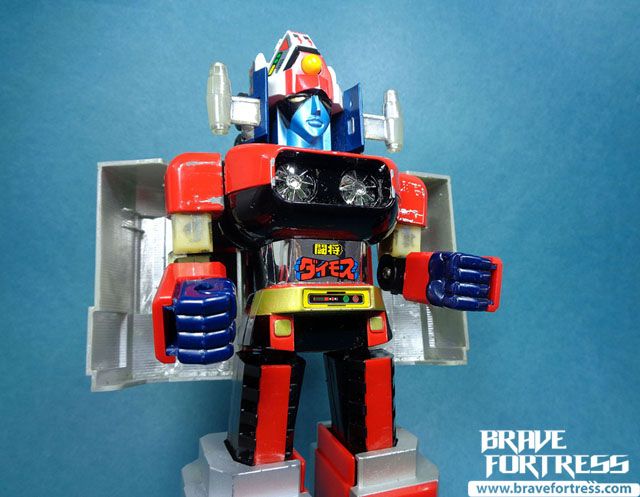 Daimos can transform into its Tranzer trailer mode.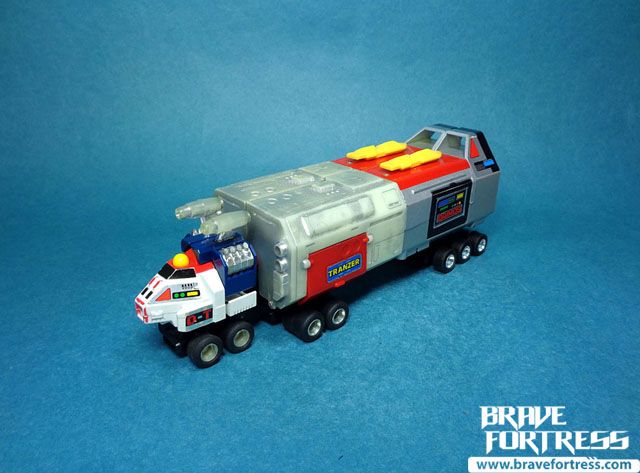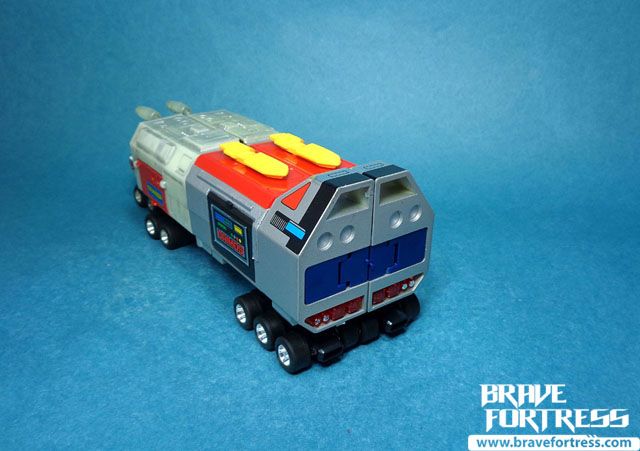 To transform Daimos, you'll have to first remove the fists and the chest piece.

Remember to pull the front cab section forward to allow the trailer to make turns.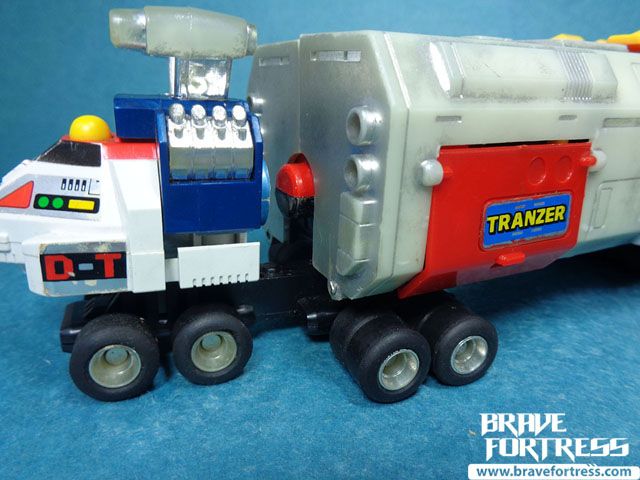 The set also comes with Kazuya's car, the Tryper 75S.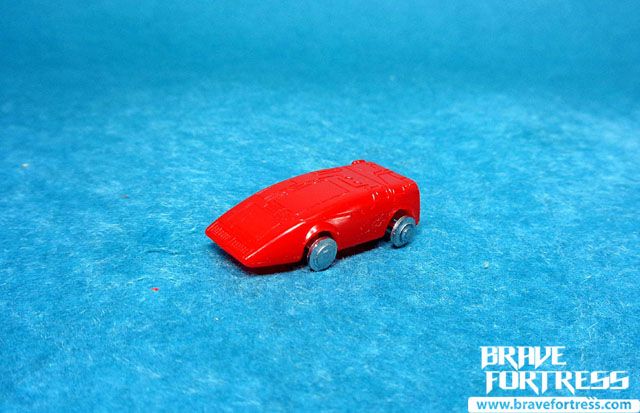 The little car is all unpainted plastic. By default, the set should come with 2x Trypers (I only have one though hehe).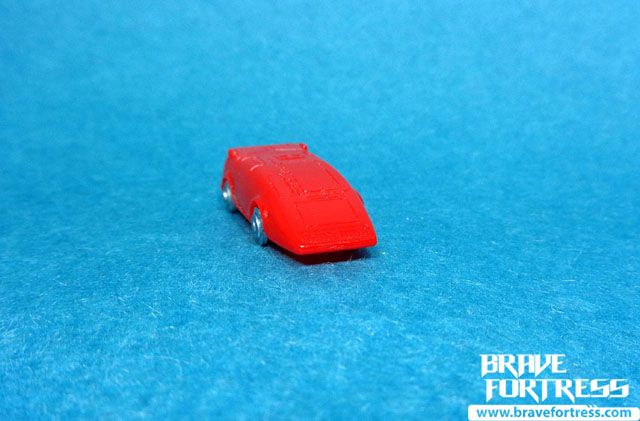 "Just In!!"

The Daimos missile still works in Tranzer mode.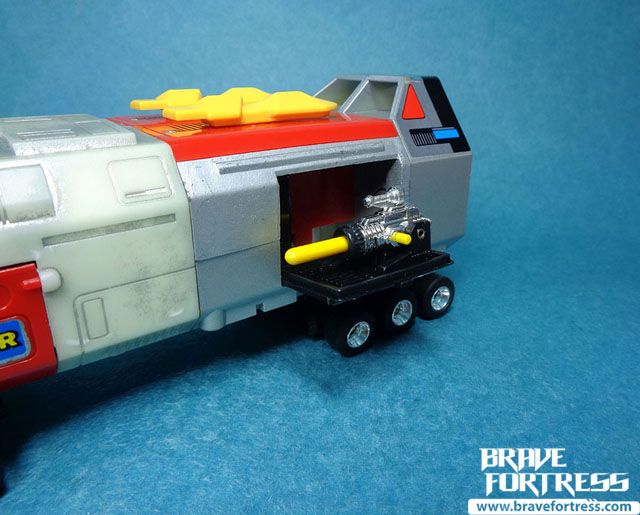 The front cab has a spring-loaded missile port up front. The release button is the yellow circle up top.

Daimos blades? While we never got this in the show, you can totally do this with the figure's accessories. You can also plug in the yellow plastic shin pieces into fists as well.

A big, big shoutout to a good friend (you know who you are) for selling me his extra copy of this figure with loads of accessories for a really great price!

Gold