Re-ment Snoopy Comic Cube Collection
After first coming across images of this set online, I was really excited to get these since they looked really nice, clean and simple. This set of "blind box" trading figures were initially Snoopy Museum Japan exclusives (I think) but were eventually made available outside of the country.
The set comes with 6 "Comic Cubes". There are no doubles are in this set, so to complete the wave you can just buy the full case to get everything. The full case retails about roughly 60 USD.
Snoopy with Schroeder.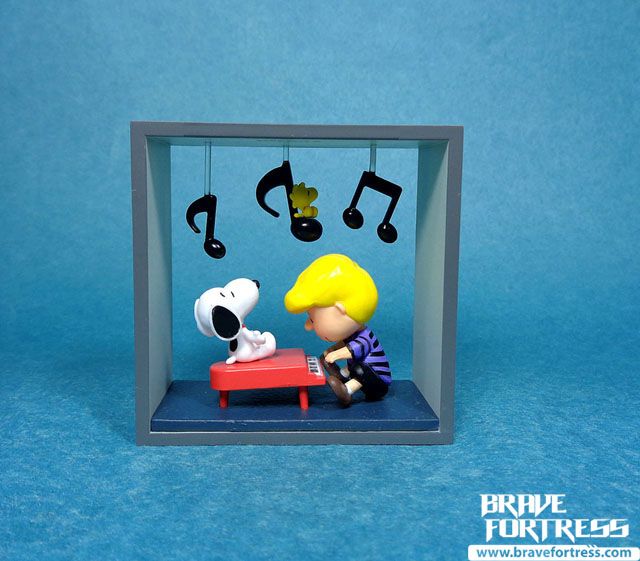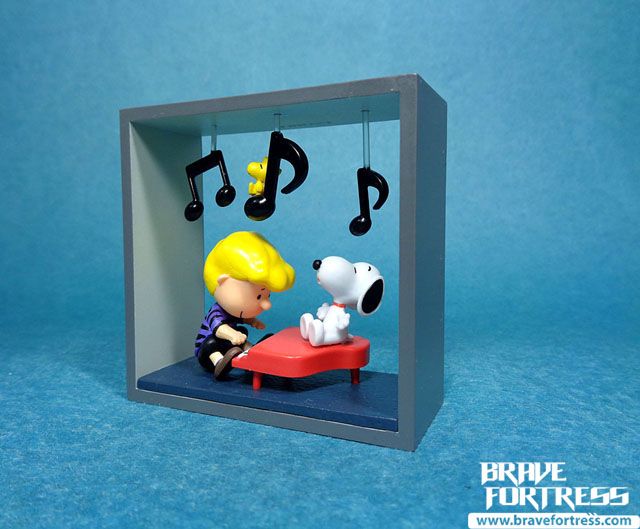 Snoopy with Lucy Van Pelt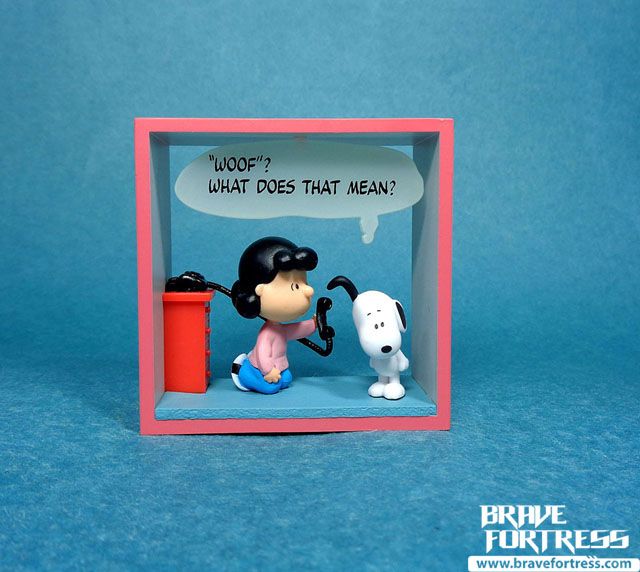 Snoopy with Charlie Brown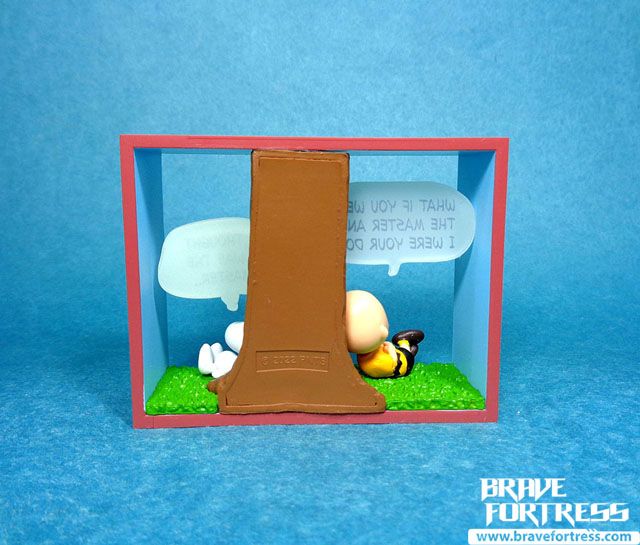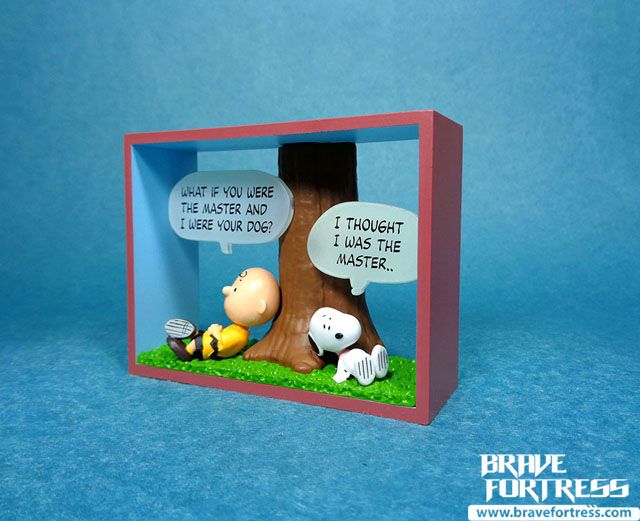 Snoopy with Woodstock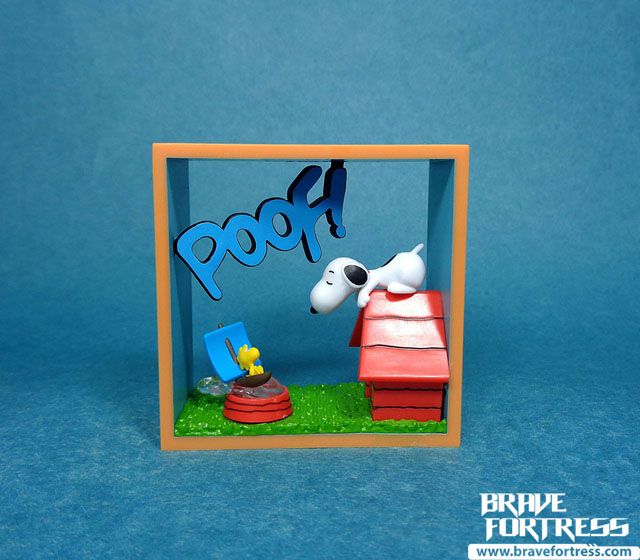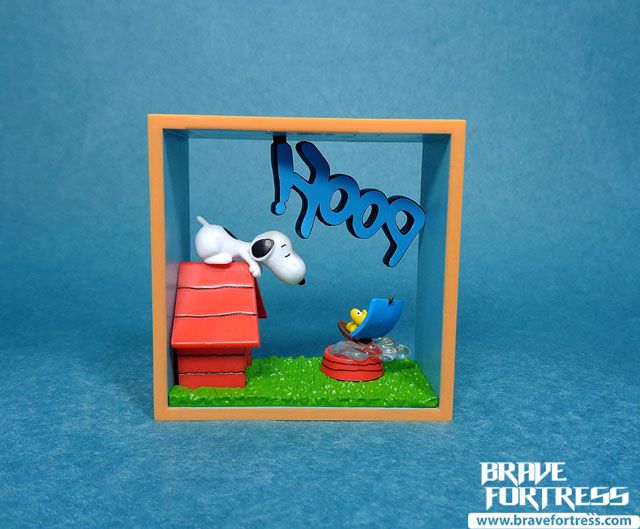 Snoopy with Linus Van Pelt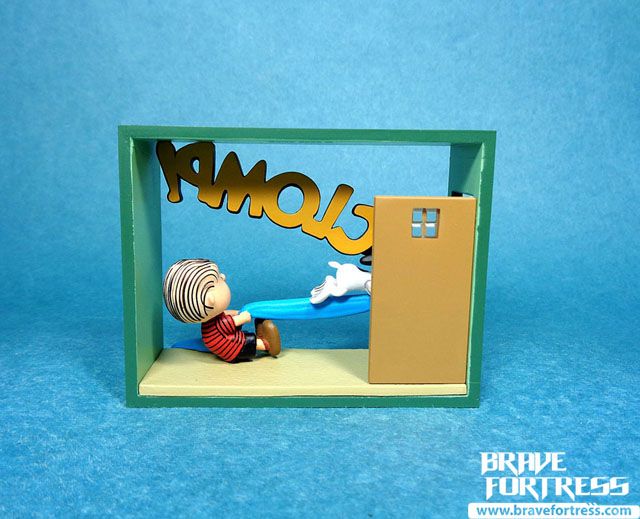 Snoopy with Charlie Brown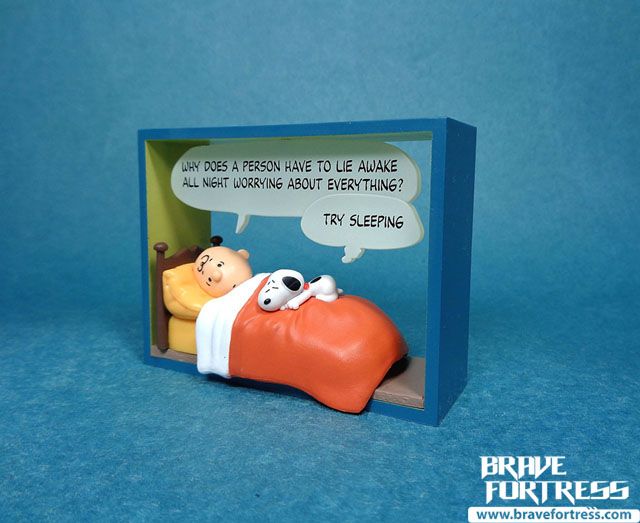 For scale comparison, next to an AA battery.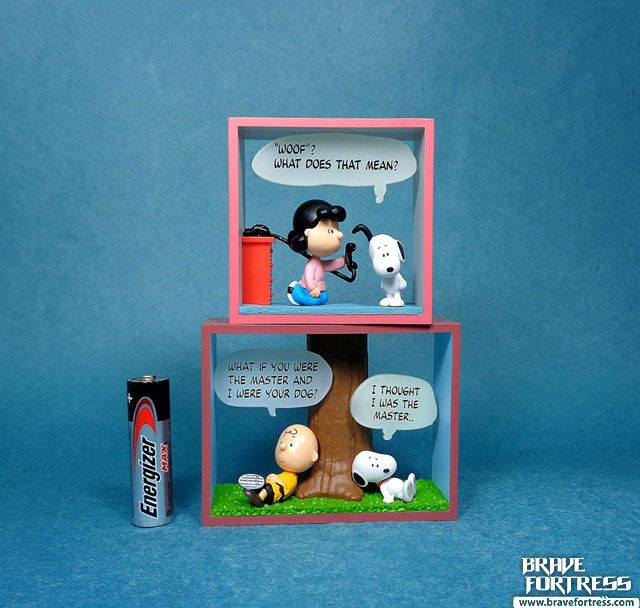 The cubes are actually uneven in length. Which adds some really nice variety to the whole set up when they're together. Clever.

Thankfully these arrived right before our 14th wedding anniversary, needless to say, my wife loves her "gift" . 😀 Thanks again to Greattoysonline for bringing this awesome set in.

Gold