Revoltech Teenage Mutant Ninja Turtles Michelangelo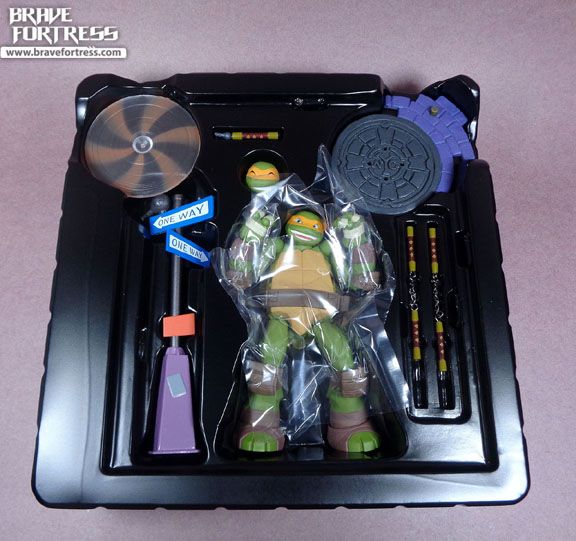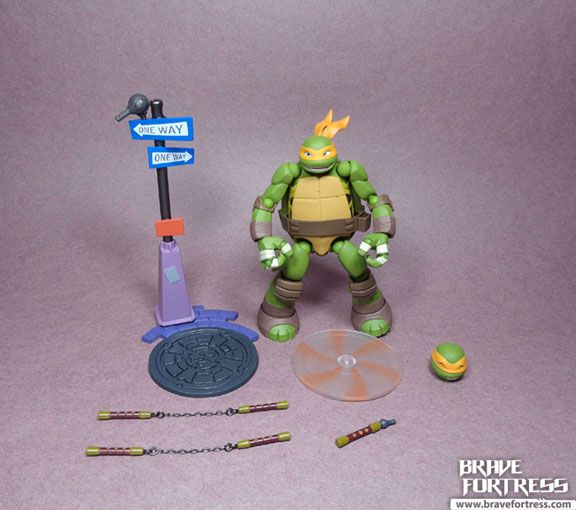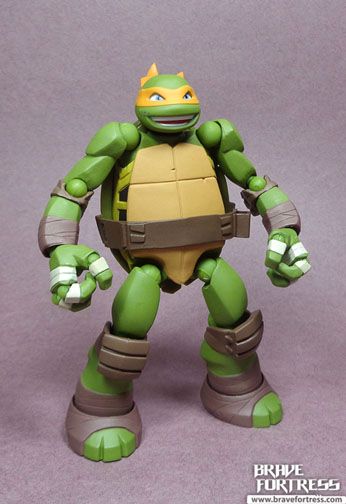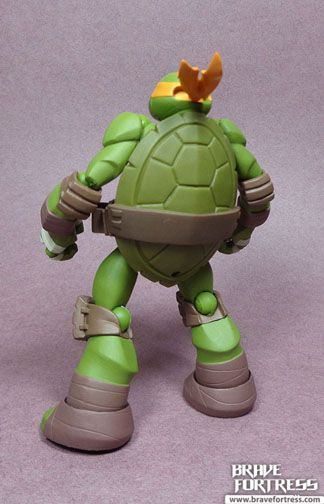 Finally, here's Mikey! Personally I think this is the best version of the four Revoltech TMNT figures.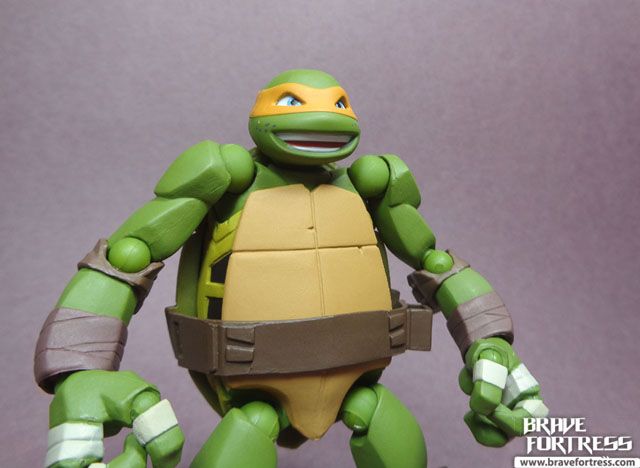 Oddly, he features only one "pocket" for his nunchukus. So I guess he can only carry one?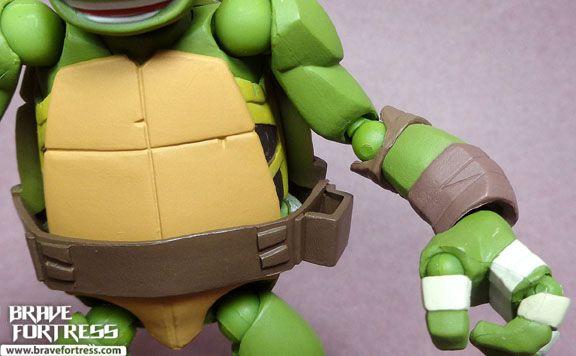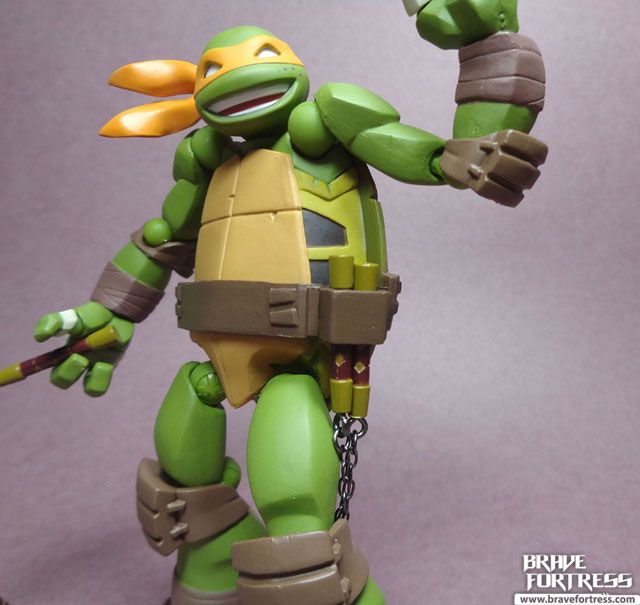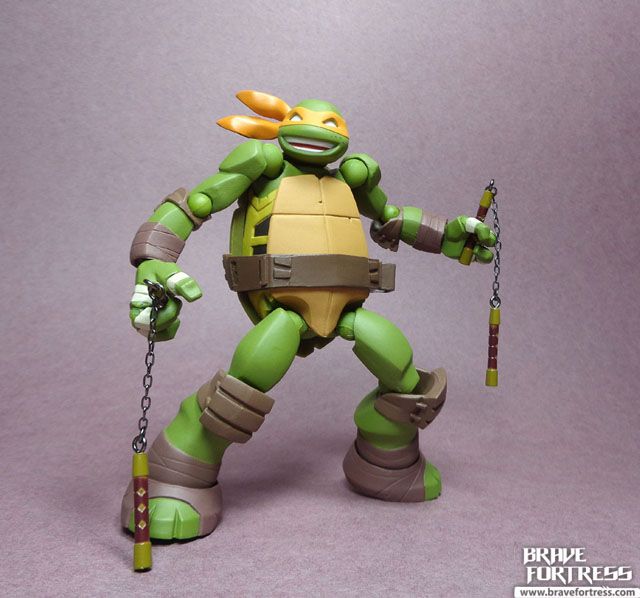 Kaiyodo included this effect part for Mikey, and I have to say visually, it works really well. Makes me wish Bandai did this with the SH Figuarts Michelangelo too.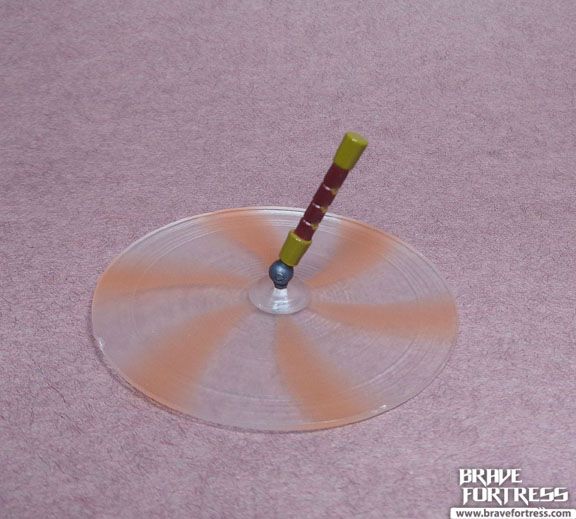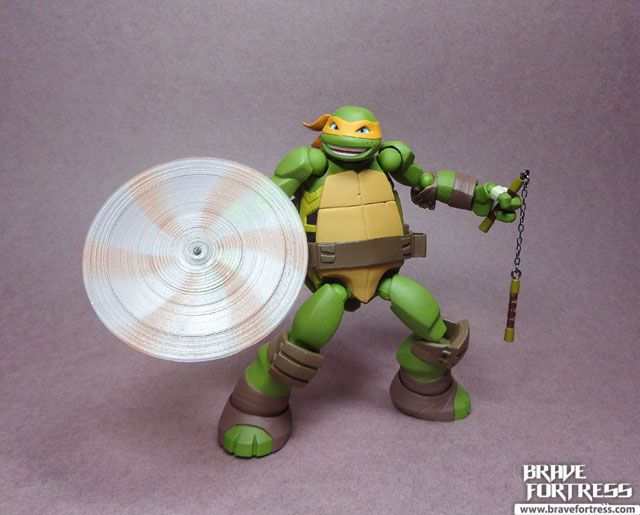 Mikey comes with a "happy" face, being the goofball that he is. I love the way it looks, it just seems warm.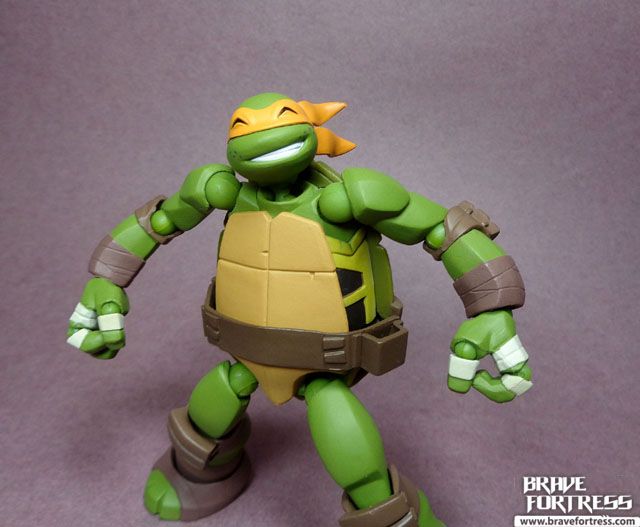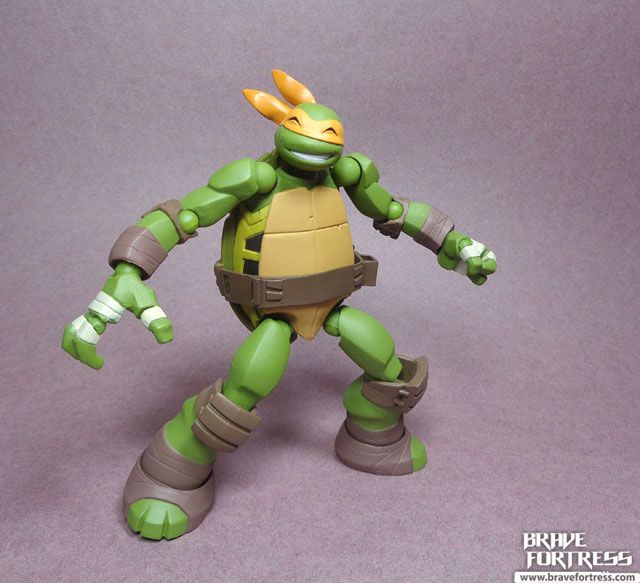 Who wants a hug, bros?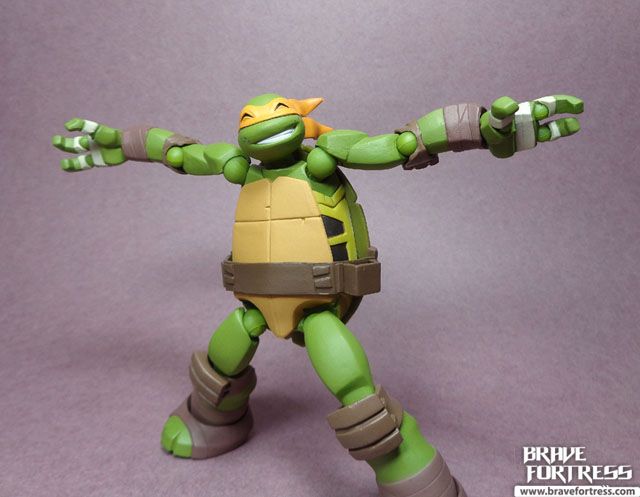 Display base for action poses.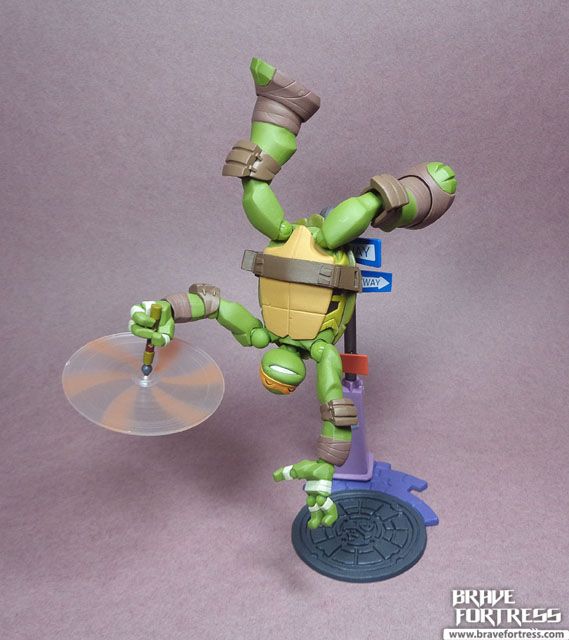 Gold