Robot Spirits No. 256 Gundam 0083 Gundam RX-78 GP01 Ver A.N.I.M.E.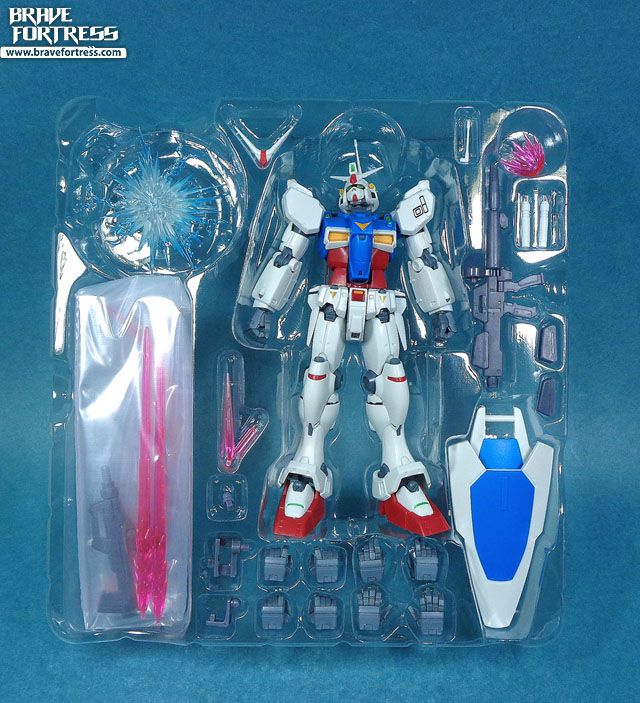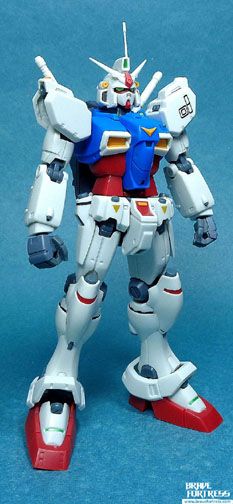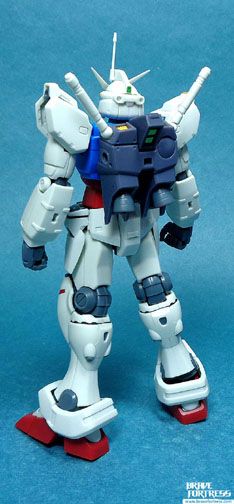 Ahhh… Gundam 0083 Stardust Memory, gosh, I can't believe it's been so long. It's been almost 30 years since I first watched this. The animation still holds up over all this time! The plot was simple, the characters were actual military and kids with touchy-feely Newtype powers and the music was my first taste of orchestrated themes woven into Anime storytelling. This is why this and the 08th MS Team are my favorite Gundam shows of all time. So epic.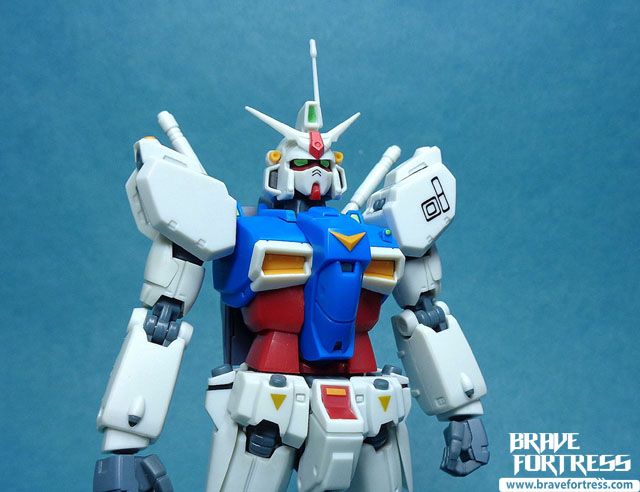 The Robot Damashii /Robot Spirits figure features insane articulation! You can pose the figure almost like it came out of the Anime!

The BOWA XBR-M-82-05H Beam Rifle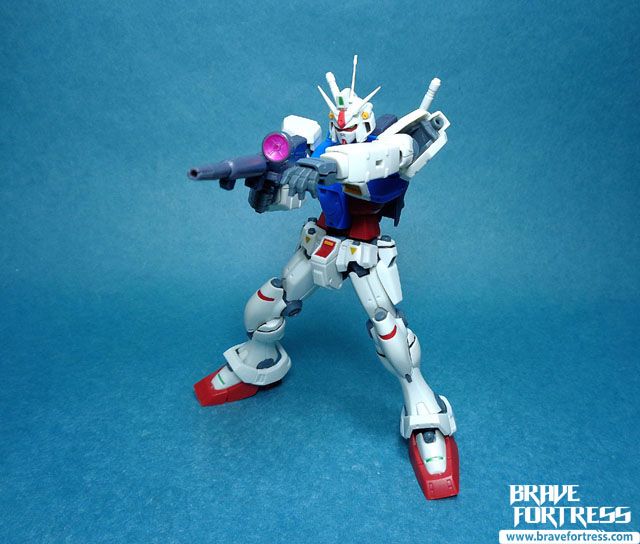 Effects parts are included for the Beam Rifle.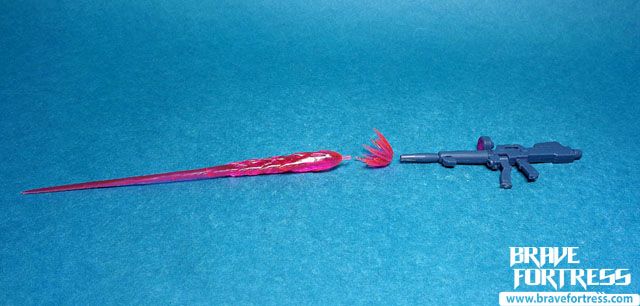 The Beam Rifle also features a Jutte, which can be deployed to block Beam Saber attacks to allow the GP01 to counter.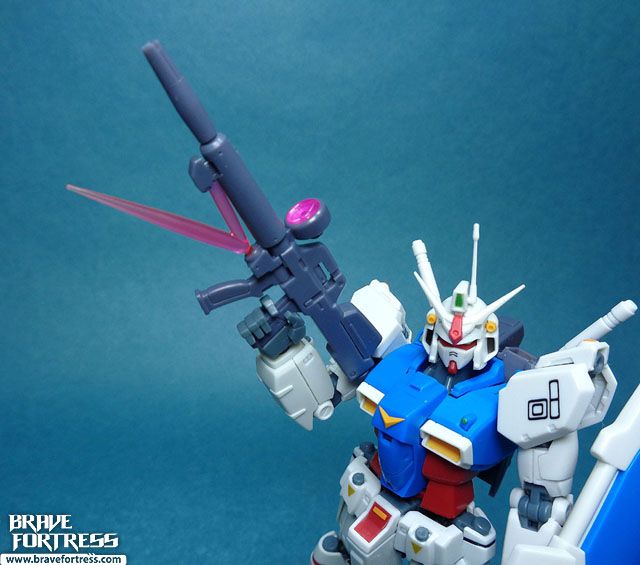 Using adapters, you can plug the beam rifle onto either the GP01's backpack or its rear end. The ammo clip E-pac (Energy Pack/ Energy Capacitor) for the Beam Rifle can also be removed.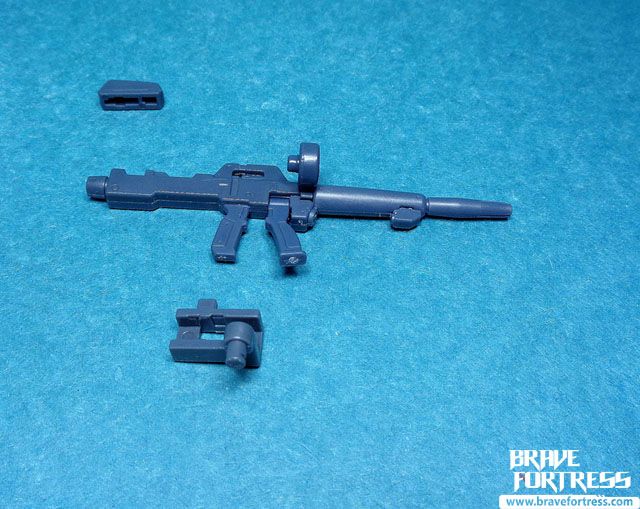 The RX•VSh-023F/S-04712 Shield
The rifle, along with spare E-pacs, can all be mounted on the shield.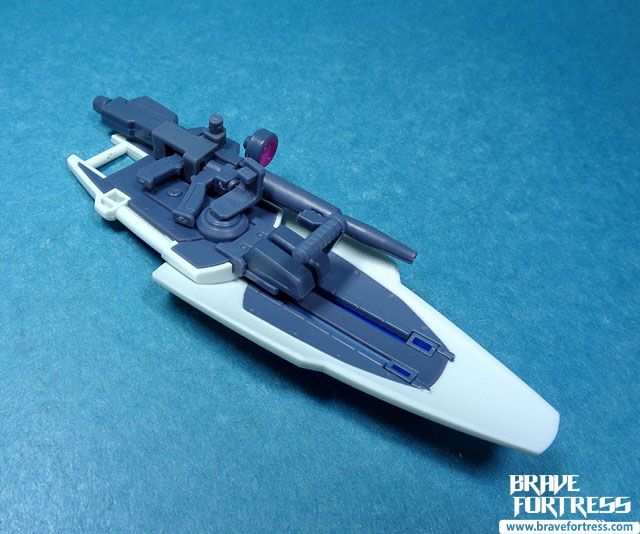 The GP01 has a unique shield system which allows it to compress down when not in use.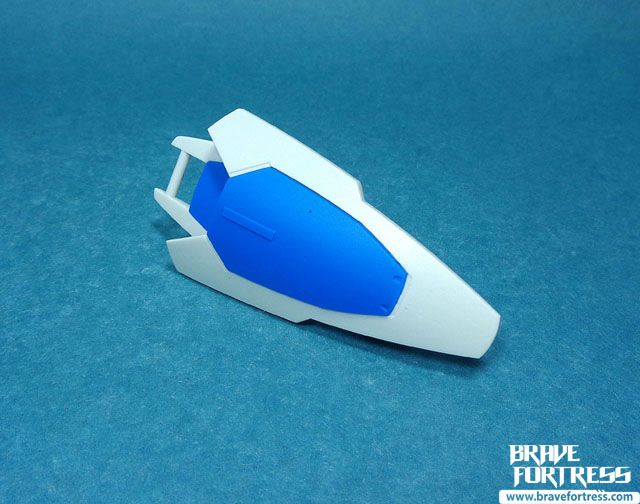 The shield can also be mounted on GP01's backpack thanks to an adapter.

RX-78 GP01 Zephyranthes fully loaded.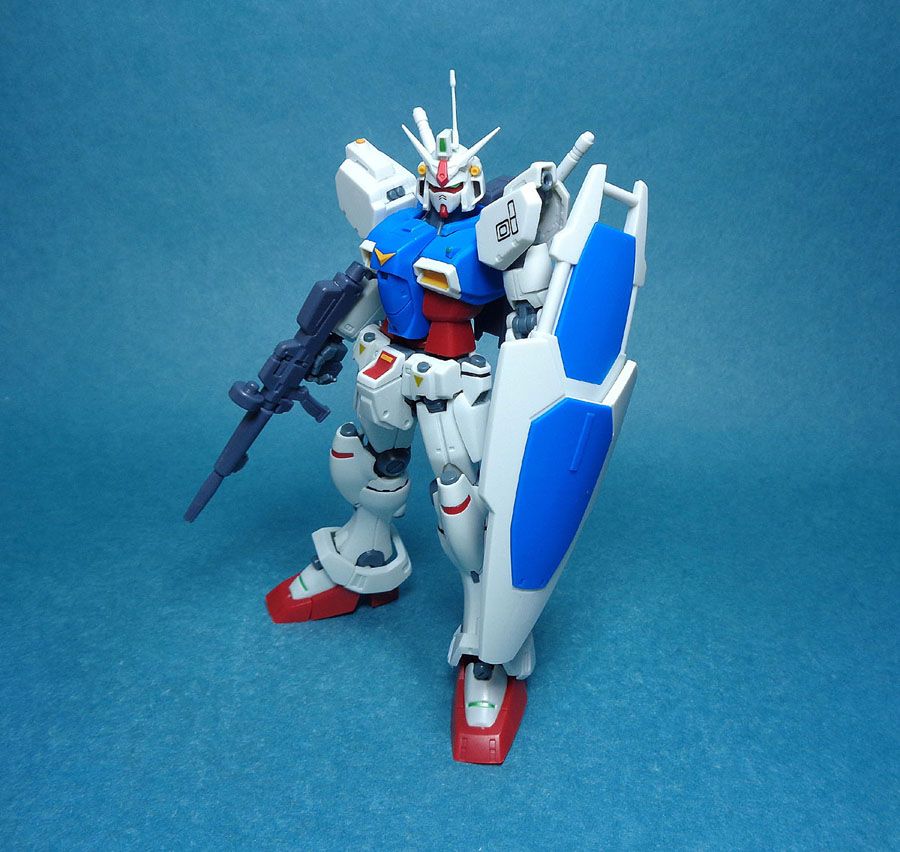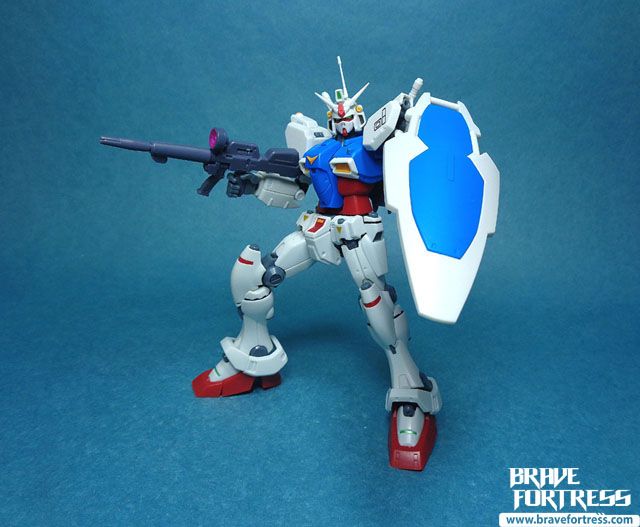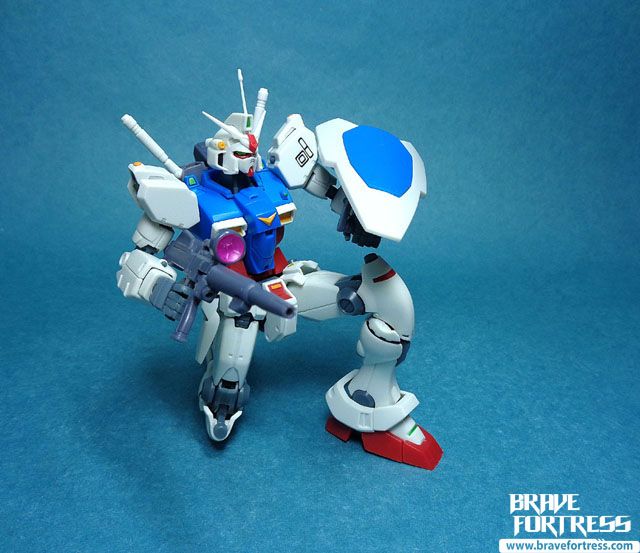 HFW-GMG・MG79-90mm Machine Gun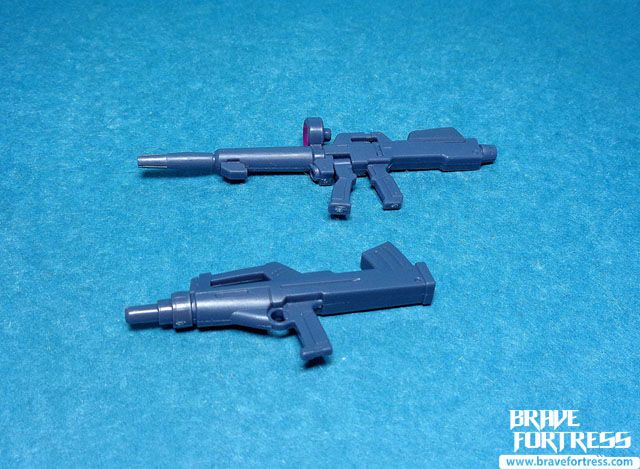 A sub-machine gun for Mobile Suits, instead of using energy it uses actual ammunition, while it fires and reloads fast, it is useless against heavy armor units.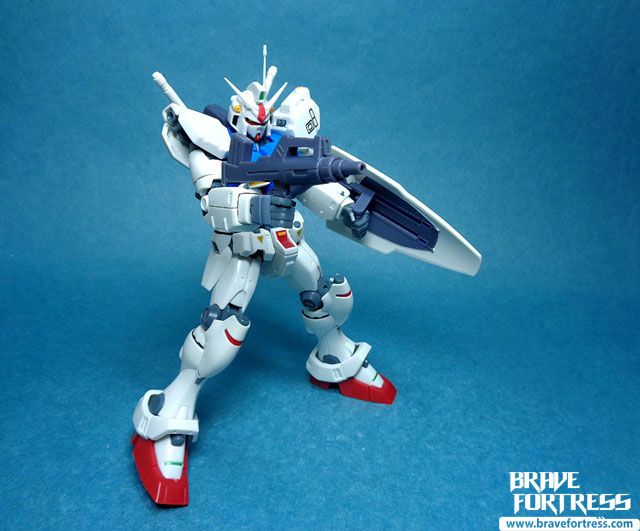 Last, but not least, the A.E.Blash•XBR-L-83d/Du.02 Beam Saber.
An alternate, crescent-shaped beam effect is included for the Beam Saber, to simulate the GP01 deploying the weapon from his backpack (just one effects piece though, so you can't do both Beam Sabers with crescent effects).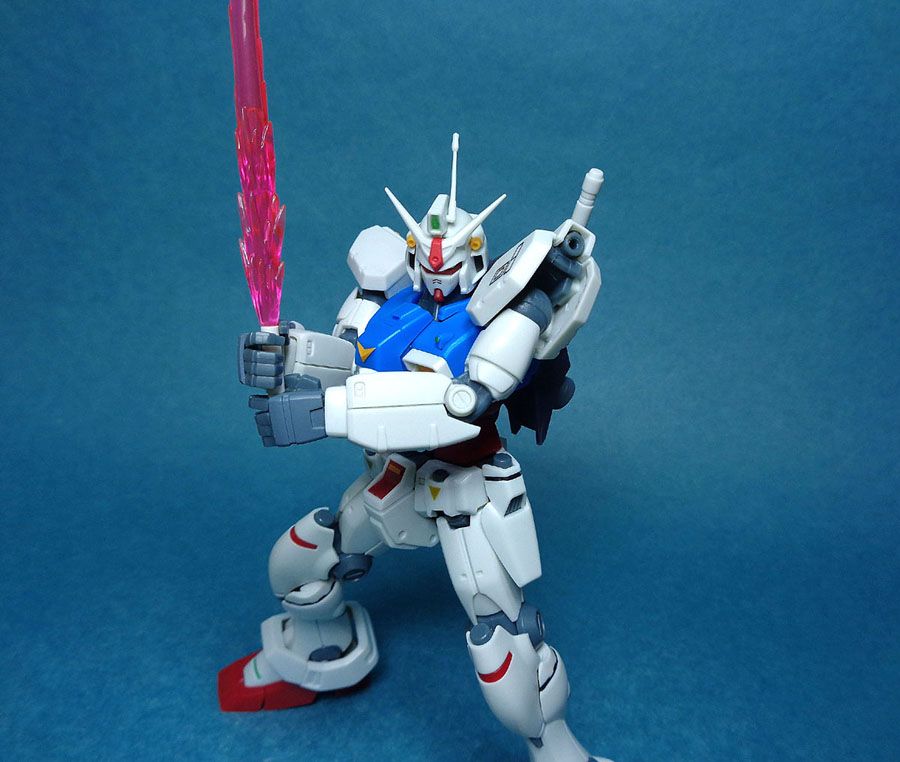 Figure stands at roughly 5.5 inches (counting the tip of the antenna).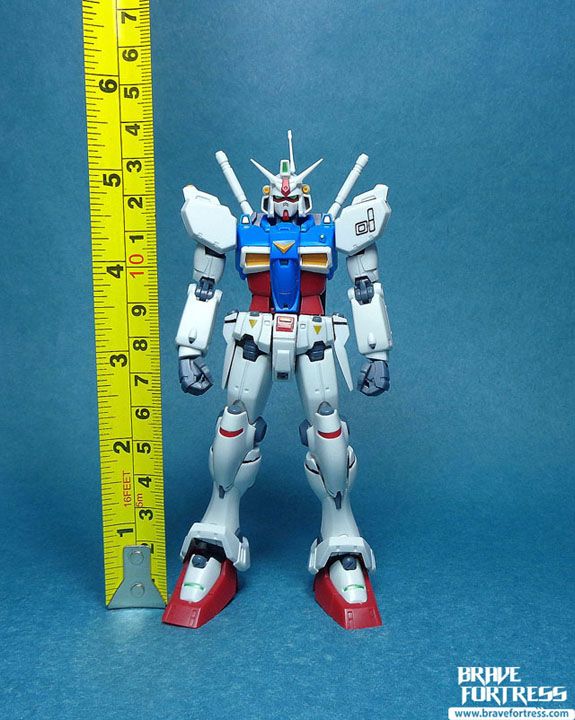 Too bad the set does NOT come with the BLASH HB-L-07/N-STD Hyper Bazooka, it's mentioned in the manual that the bazooka can be mounted on GP01's back just like with the Beam Rifle. I guess you'll have to get the bazooka from the RX-78
The set also comes with effects parts for his boosters.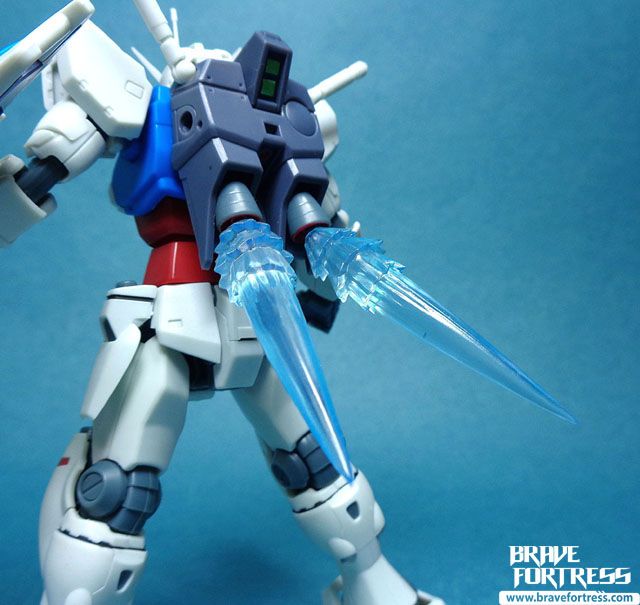 It also comes with a "tree" for holding all the spare hands into.

Overall, It's a solid figure and looks and feels great! I may be biased since I love the Anime a lot, but I think this and the GP02 are some of my favorite purchases for the past few months.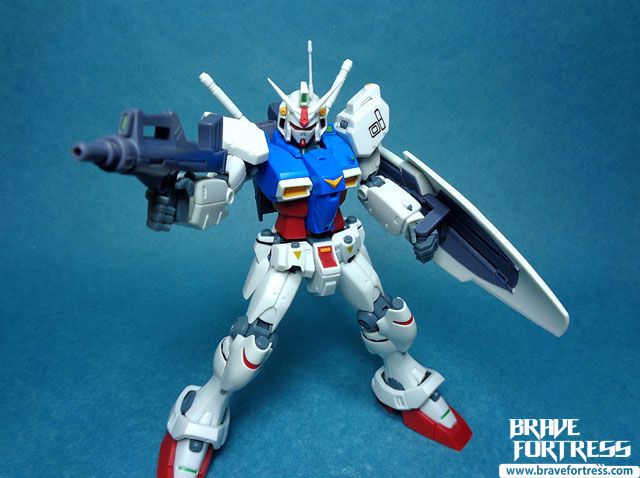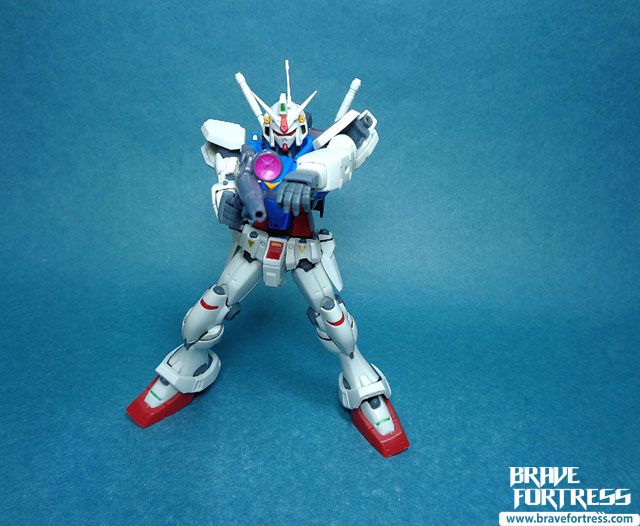 Gold