S.H. Figuarts Bulma – Journey to Planet Namek



Genius inventor and brave adventurer that she is, Bulma travels to the Planet Namek with her friends during the Frieza Saga to help retrieve the planet's Dragon Balls and revive those lost during the arrival of the Saiyans on Earth.

She comes with a sun hat alternate head piece accessory.

Ready for travel in style, Bulma also comes with her personalized travel backpack.

… as well as a fanny pack.

Bulma also comes with a Dragon Radar for tracking down the Dragon Balls.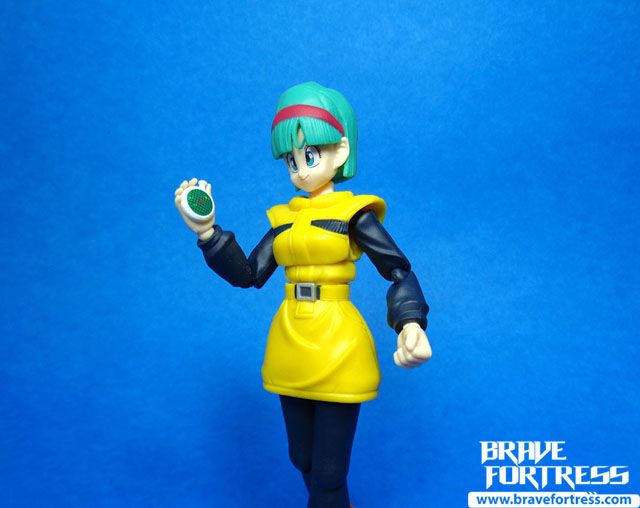 She comes with a unique hand for pegging the Dragon Radar onto.

Lastly, she also comes with the 7-Star Planet Namek Dragon Ball.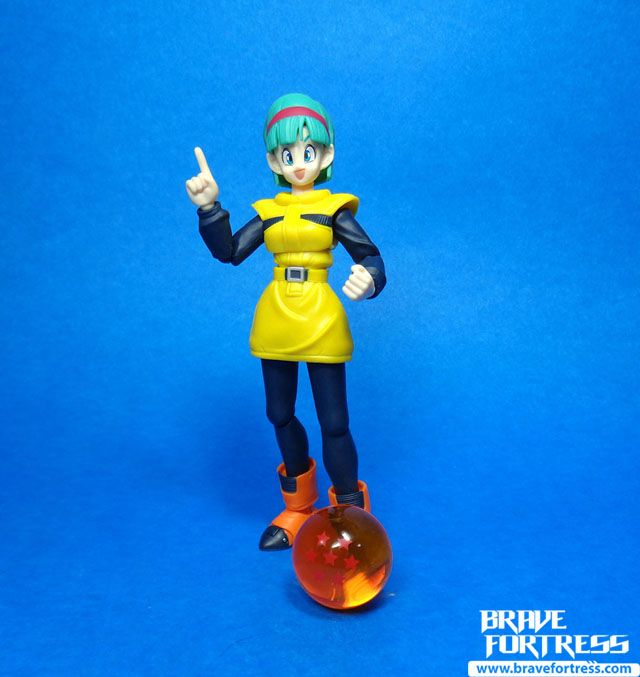 Lol!!! I love her alternate facial expressions a lot! All are from scenes in the series arc.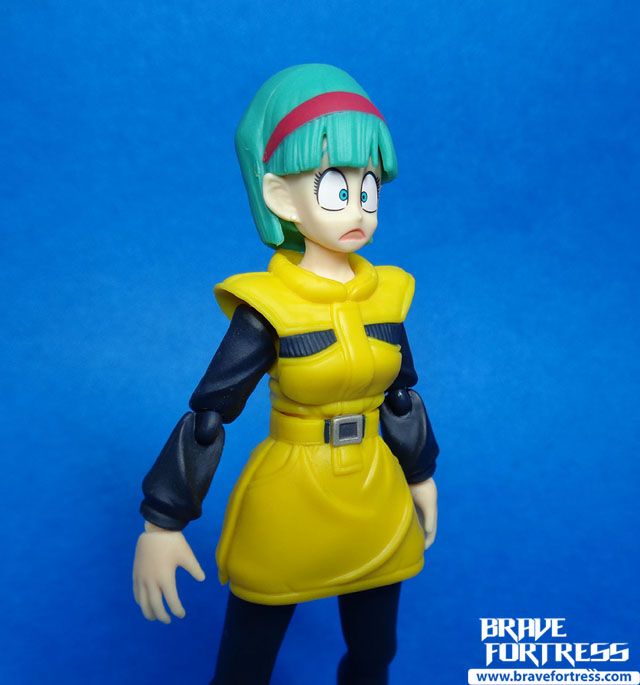 Overall, a great set!! I'm glad Bandai finally made a proper adult Bulma as the Z-centered line was turning into a sausage fest. I really love all the funny facial expressions on this figure, Bandai delivered on this set. Now to hope they make a proper Chichi too at some point to complete the Son family. C'mon Bandai!

Gold