S.H. Figuarts Burter & Guldo
Burter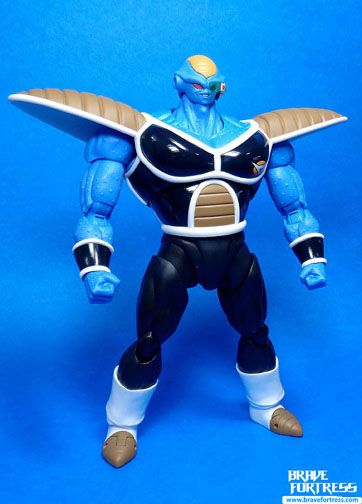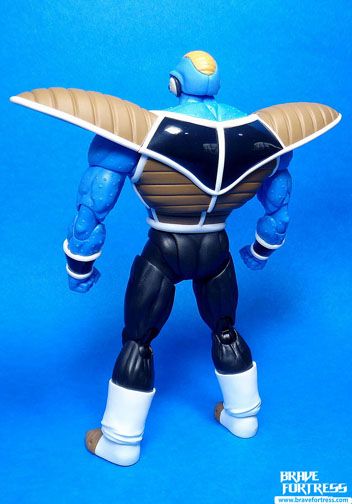 The so-called "Blue Hurricane" is the fastest member of the Ginyu Force, prideful and arrogant due to his incredible speed, Burter likes to hurl insults at his opponents. He is later shocked to find his speed is easily matched by Son Goku.

He comes with an alternate head sculpt.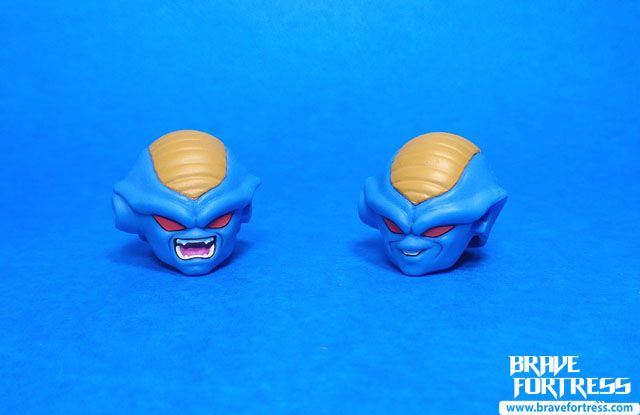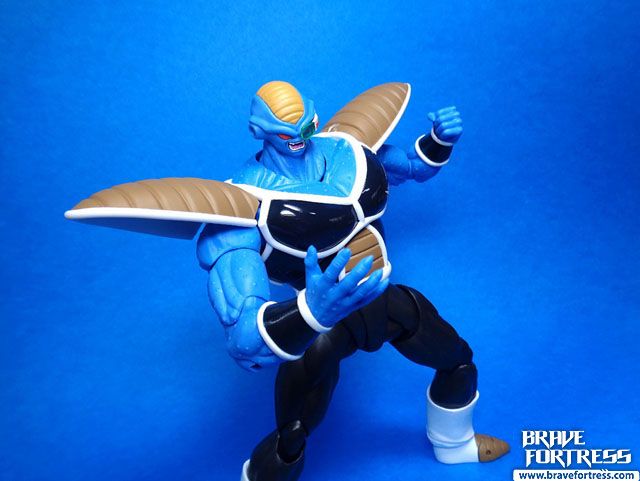 Burter stands roughly 7.5 inches tall.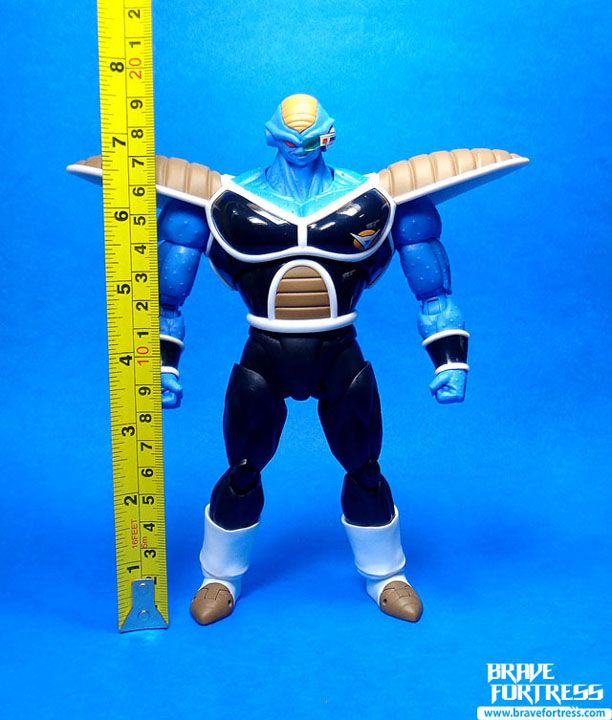 He comes with a special Soul Stage grip to hold his unique girth.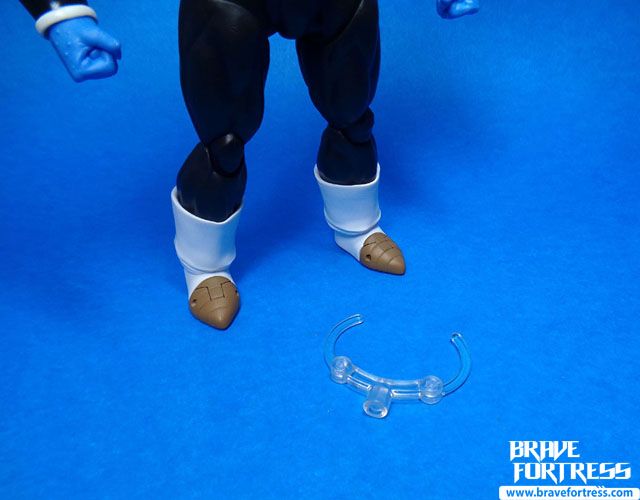 As part of the "collect all the Namekian Dragon Balls" gimmick Bandai came up with for the Frieza Saga S.H. Figuarts figures, this set comes with the 6-Star Namekian Dragon Ball.

Guldo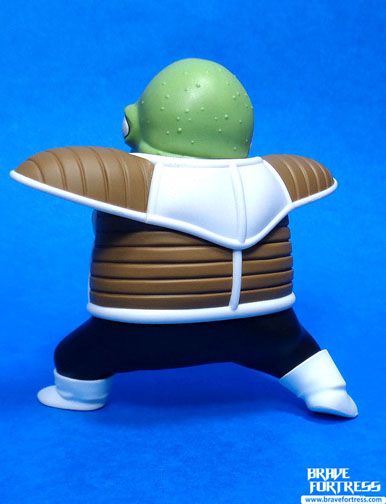 The smallest and weakest of the Ginyu Force team. Guldo has some psychic powers like telekinesis (he can throw objects with his mind), but his main ability is stopping time for as long as he can hold his breath.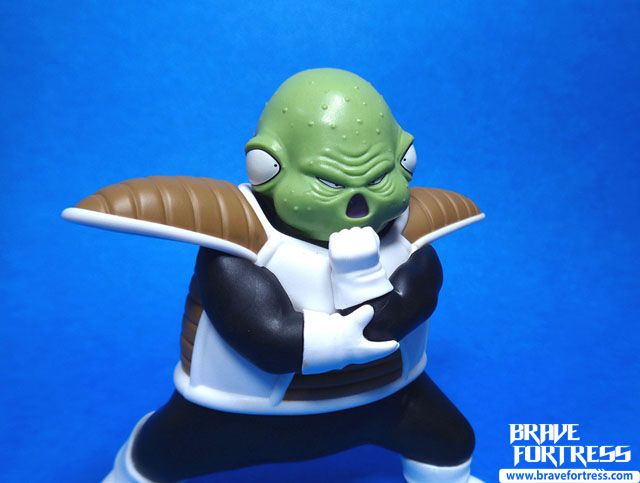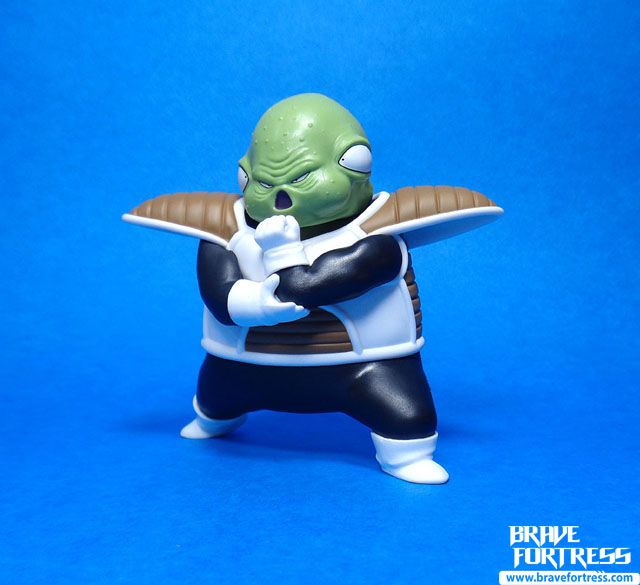 Guldo stands roughly 3.5 inches tall.

The figure is actually a little static action figure with swappable parts.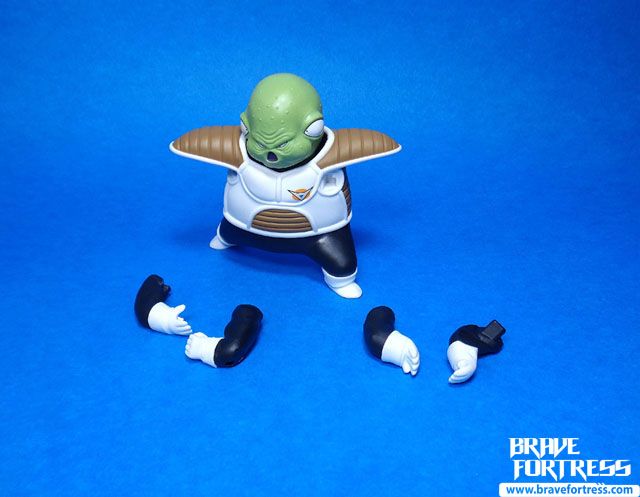 It sports some head rotation as well.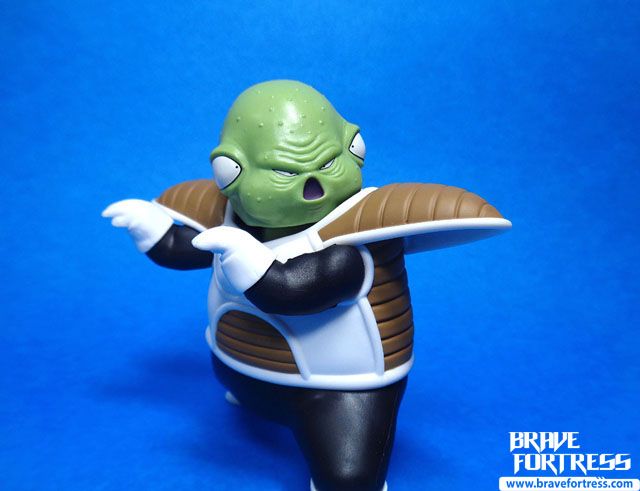 Ultimately, in the end, these two were ultimately brutally executed by Vegeta in the series.

Overall, pretty decent. I do wish they gave Guldo more optional parts, so we can do more poses with the guy. But at least with this set, we can now finally complete the Ginyu Force!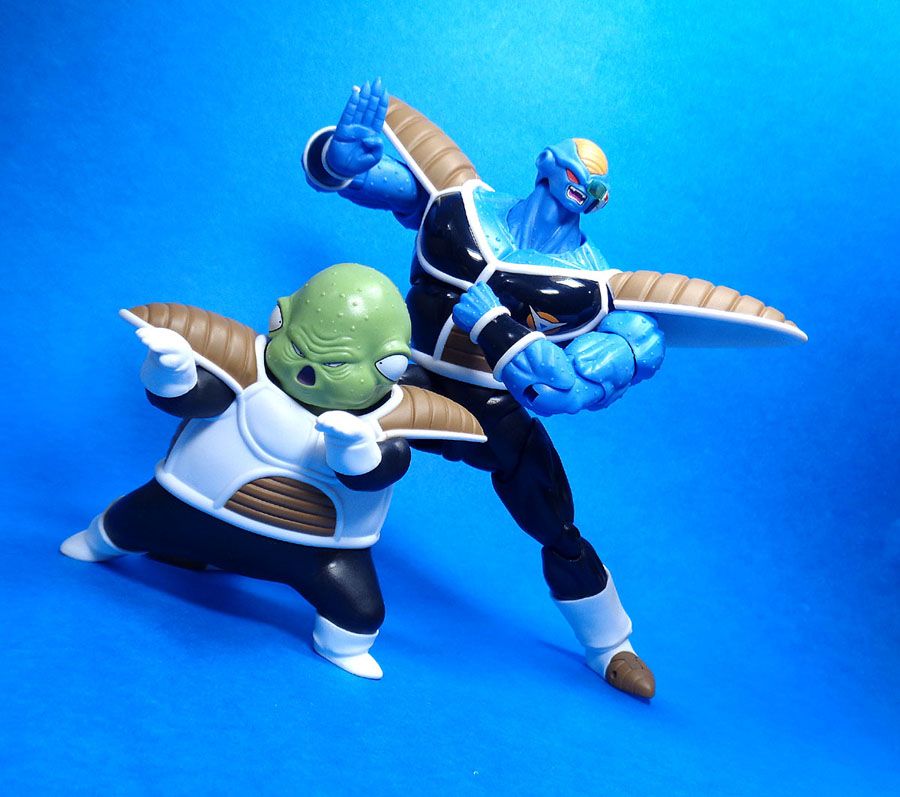 Gold