S.H. Figuarts Code Geass Lelouch Lamperouge (Zero R2 Clothes)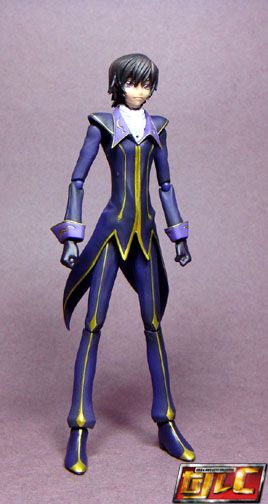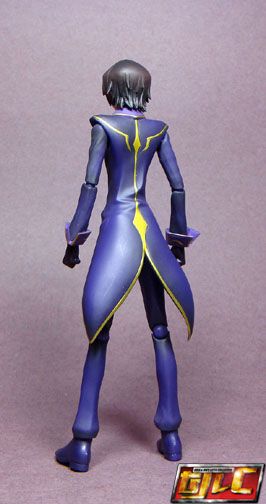 I've been waiting a long time for Bandai to make a good figure of Zero (good thing I didn't blow money on the now hard to find Figma Lelouch). I loved the Code Geass Anime (even though it did get weird and confusing by the very end). Nonetheless, Bandai did a great job with this figure.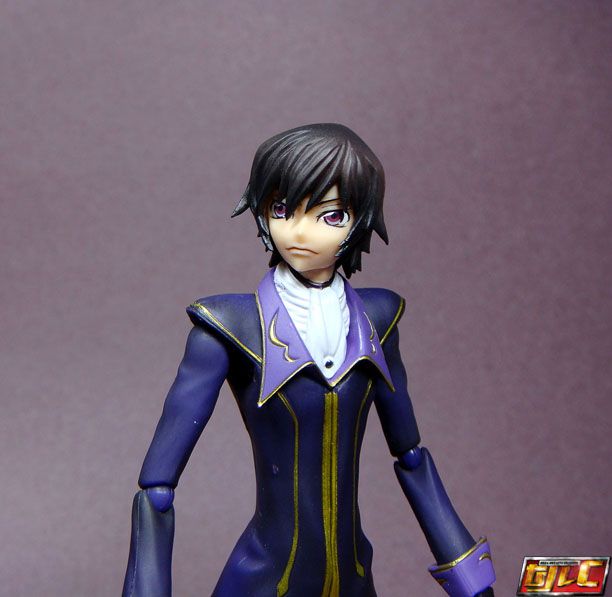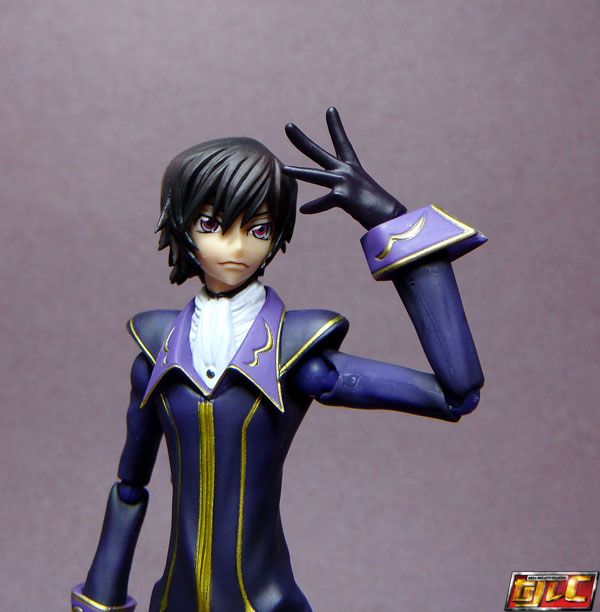 Bandai captured Lelouch's lanky frame perfectly.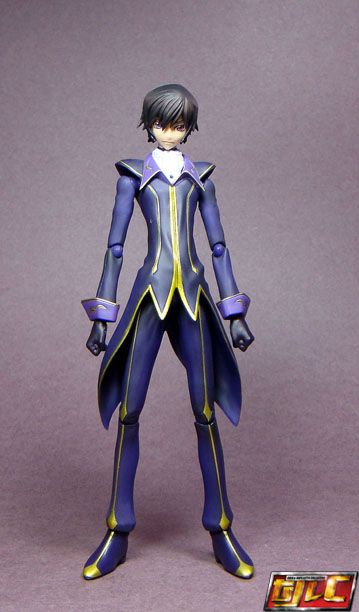 Lelouch comes with two extra faces. First is his Geass activated face.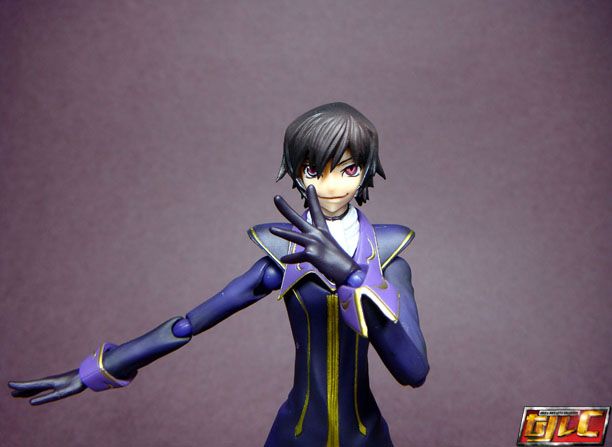 The second one is his angry/confounded look. lol.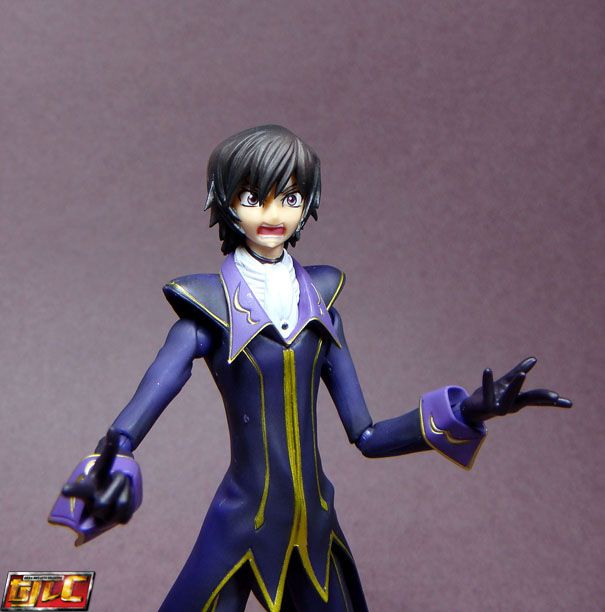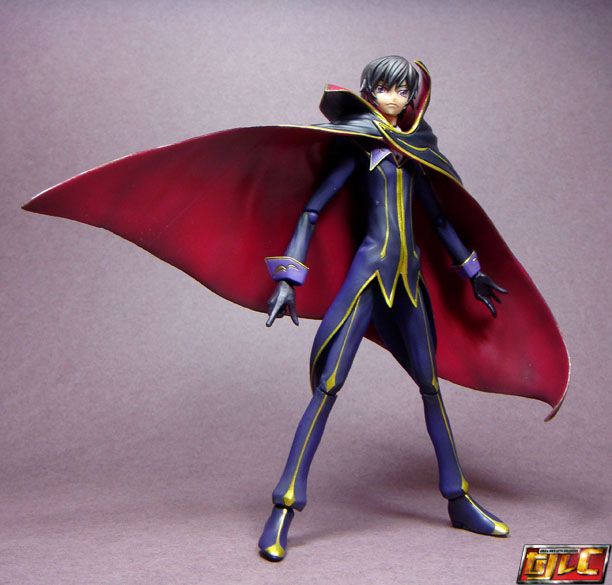 Lelouch comes with two different Zero heads, one is smaller (for holding) and doesn't have any holes for the neck peg to plug into. The second Zero head is for placing on the figure's body.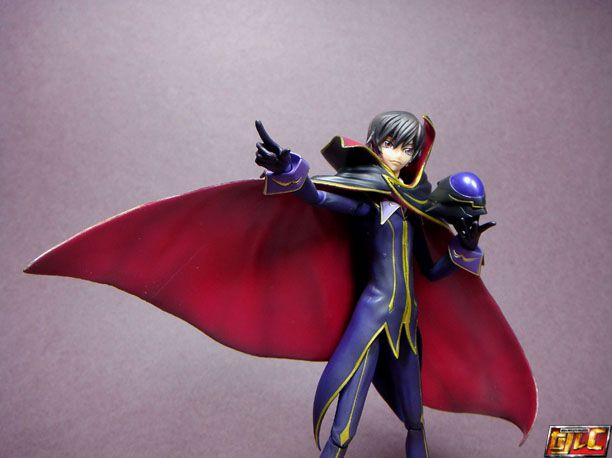 The enigmatic leader of the rebellious Black Knights, Zero.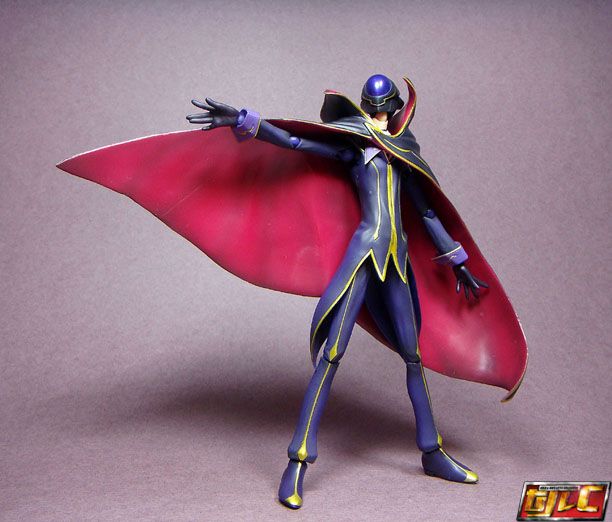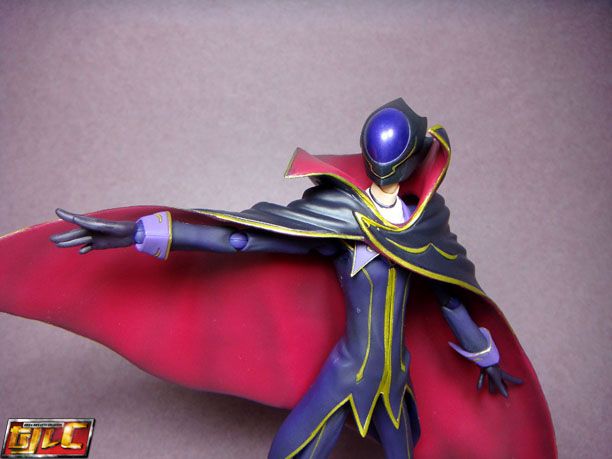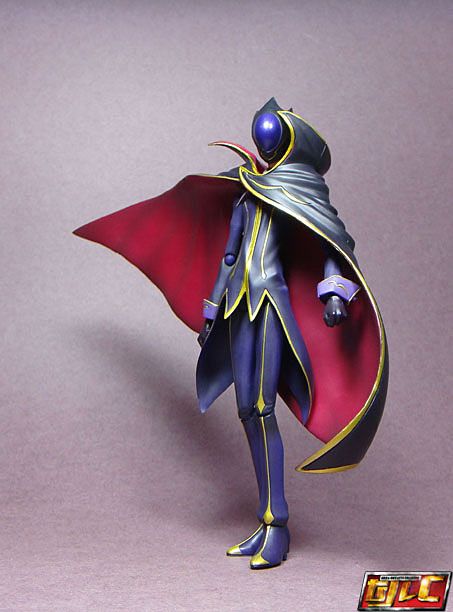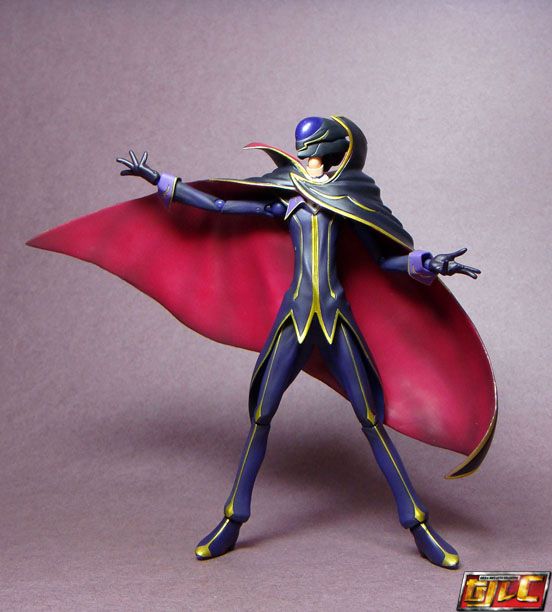 Hmm… now if only Bandai's SHF team would do Yuyu Hakusho. That would be so awesome.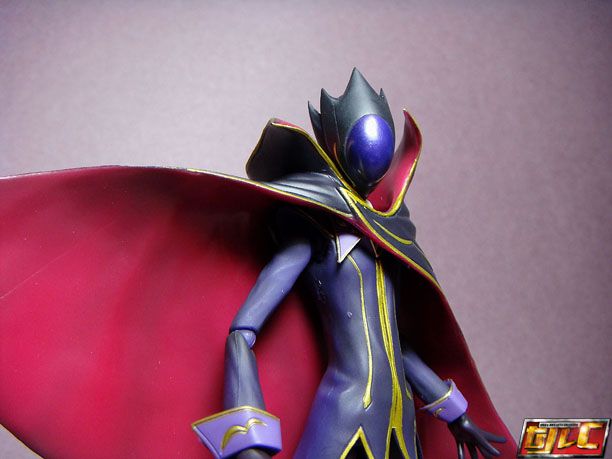 Gold