S.H. Figuarts Dragon Ball World Tour 2018 Super Saiyan God Super Saiyan Vegetto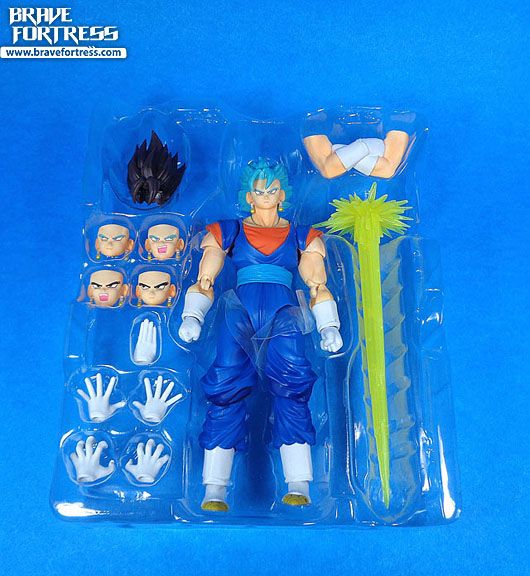 A big shout out to my good buddy Erik, who helped me get this figure at SRP at the Dragon Ball North America Tour 2018 at the Fan Expo in Canada. Thanks man!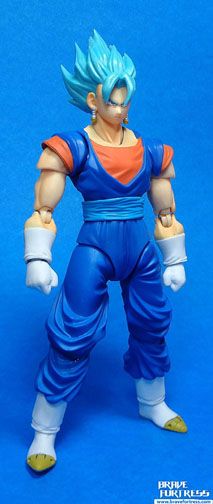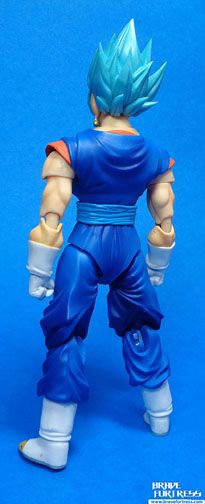 Originally released as a SDCC 2018 exclusive figure (along with repaints of Cell and Broly), Bandai also released this figure as an exclusive for the Dragon Ball North America Tour 2018, which had 7 stops (including the SDCC and Toronto, Canada Fan Expo). The SDCC version has a different spelling for Vegetto, spelled as "Vegito" and had a lighter shade of blue print on the box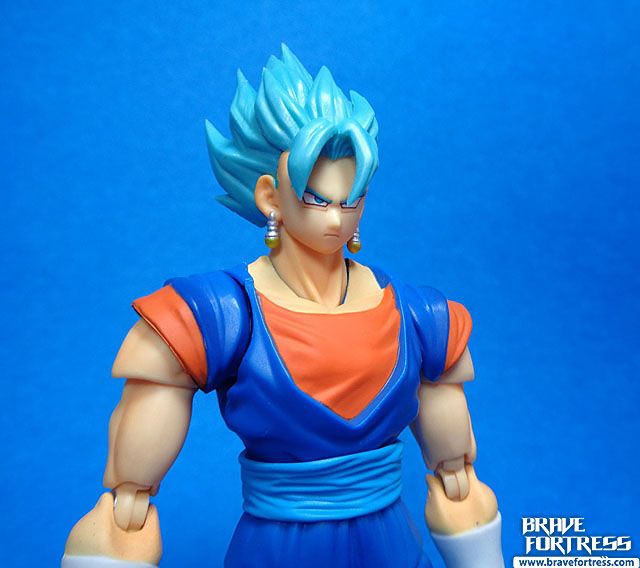 Vegetto measures roughly 6.25 inches, counting the tip of the hair, but without the hair, I guess a fair estimate would be 5.75 inches or so.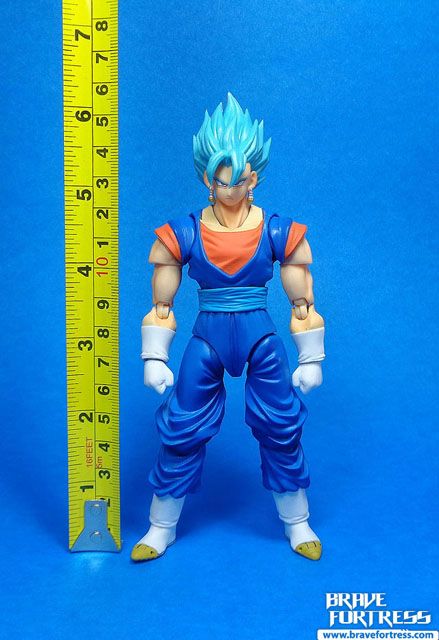 Vegetto comes with "normal" hair and face parts.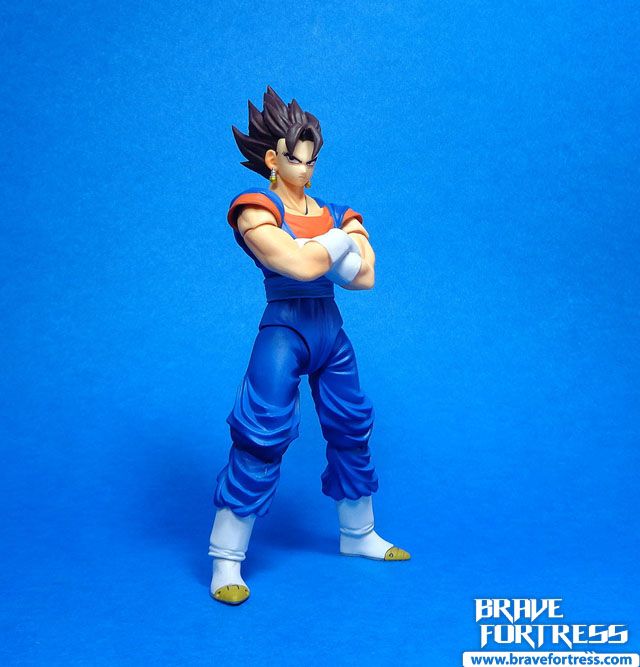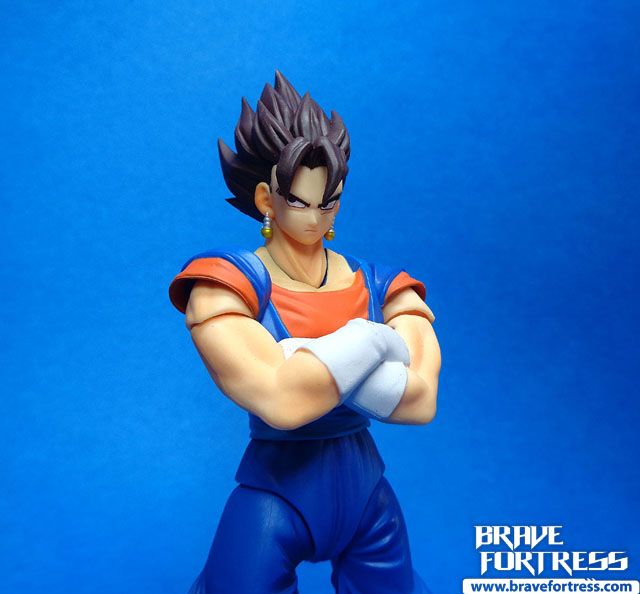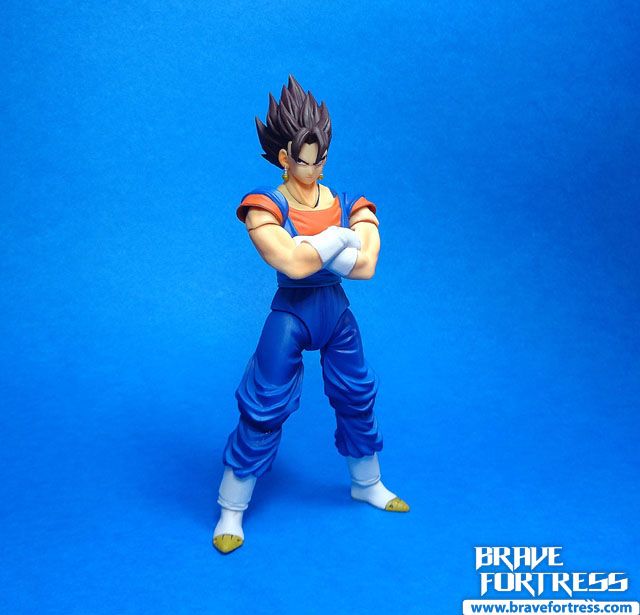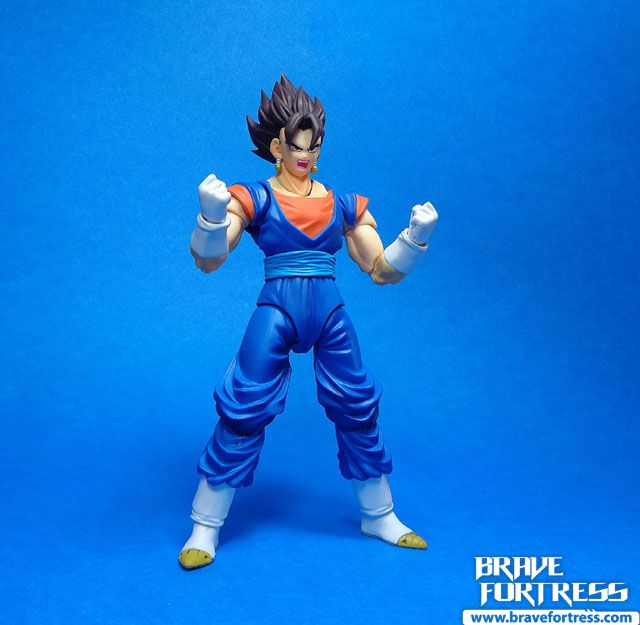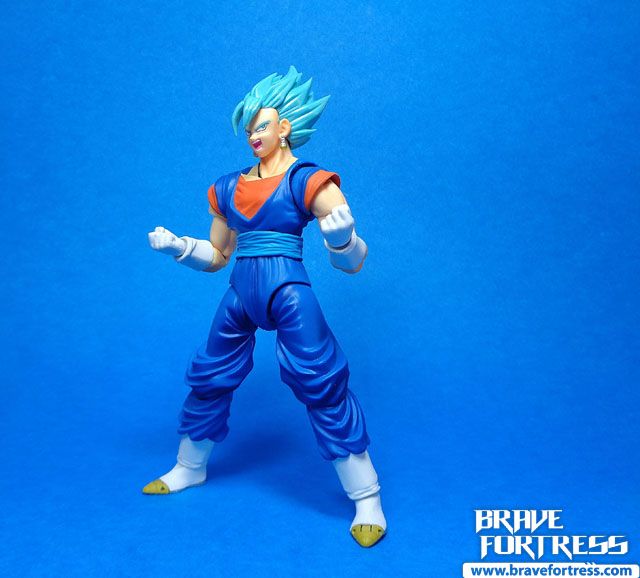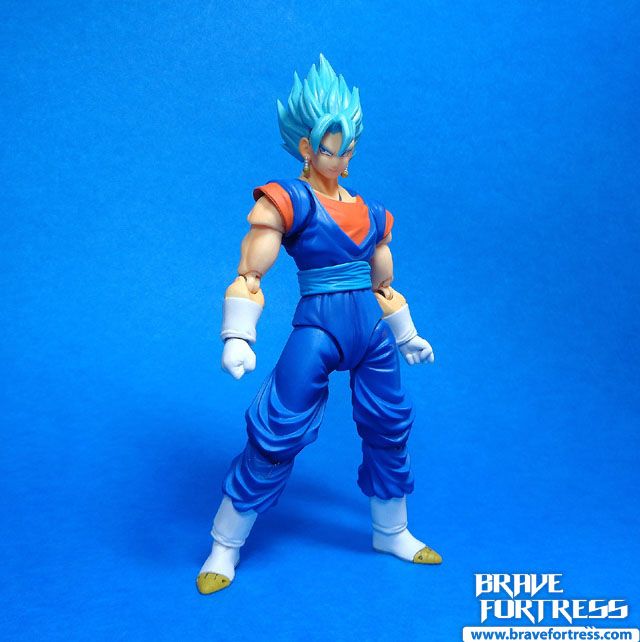 Spirit Sword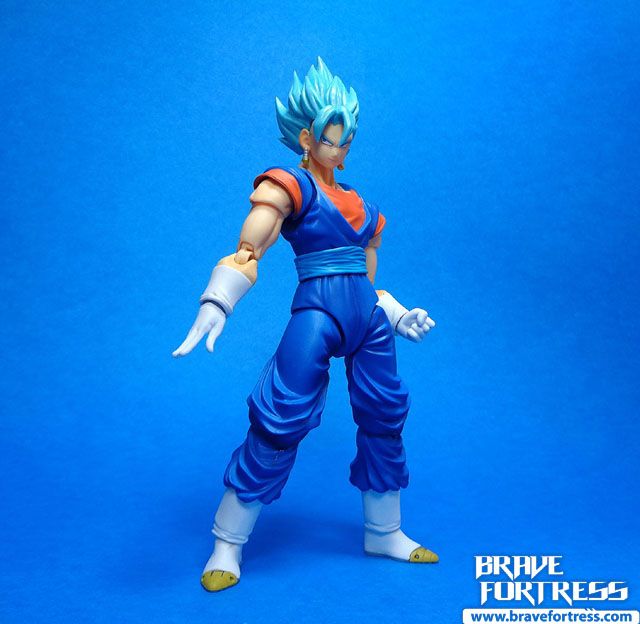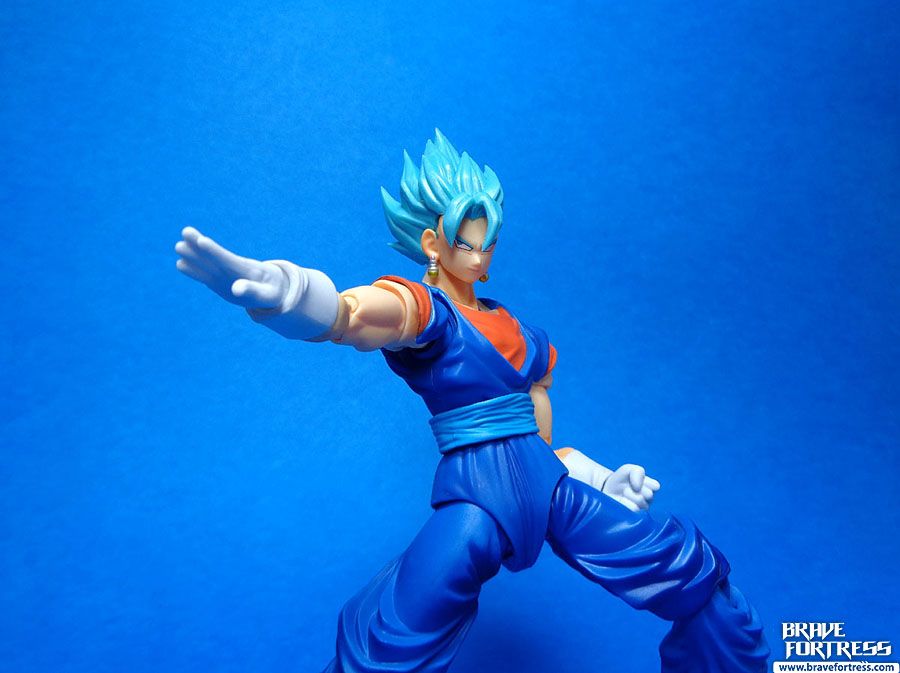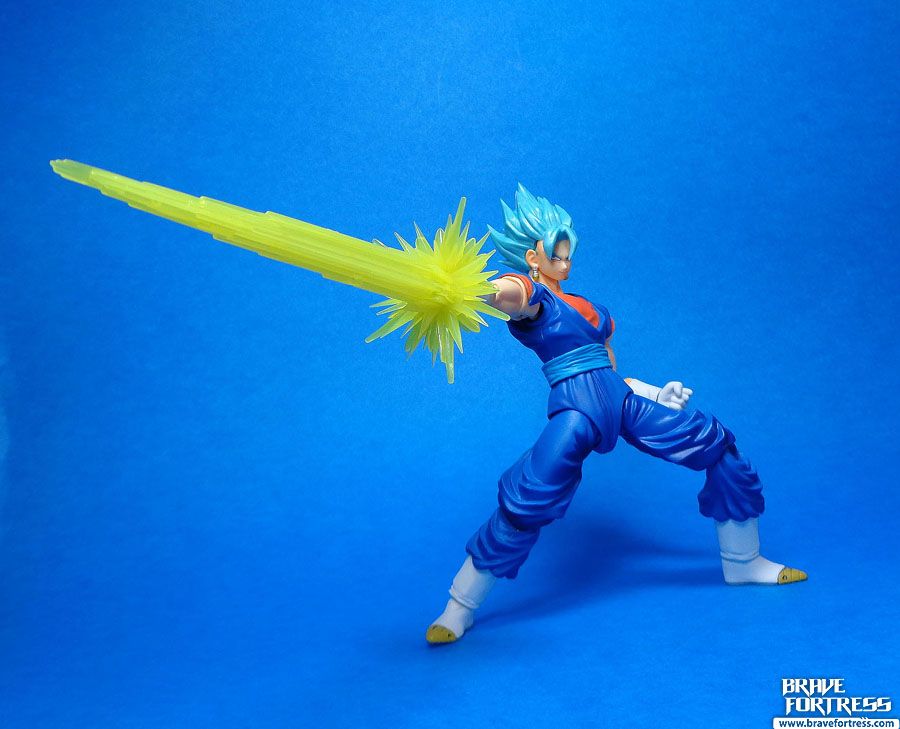 Final Kamehameha!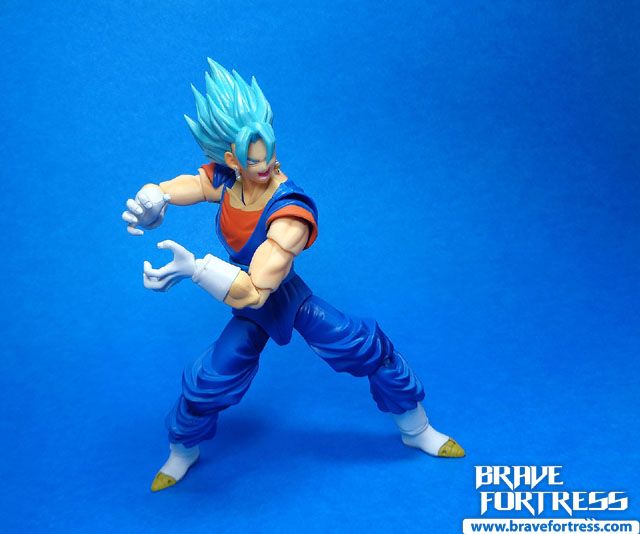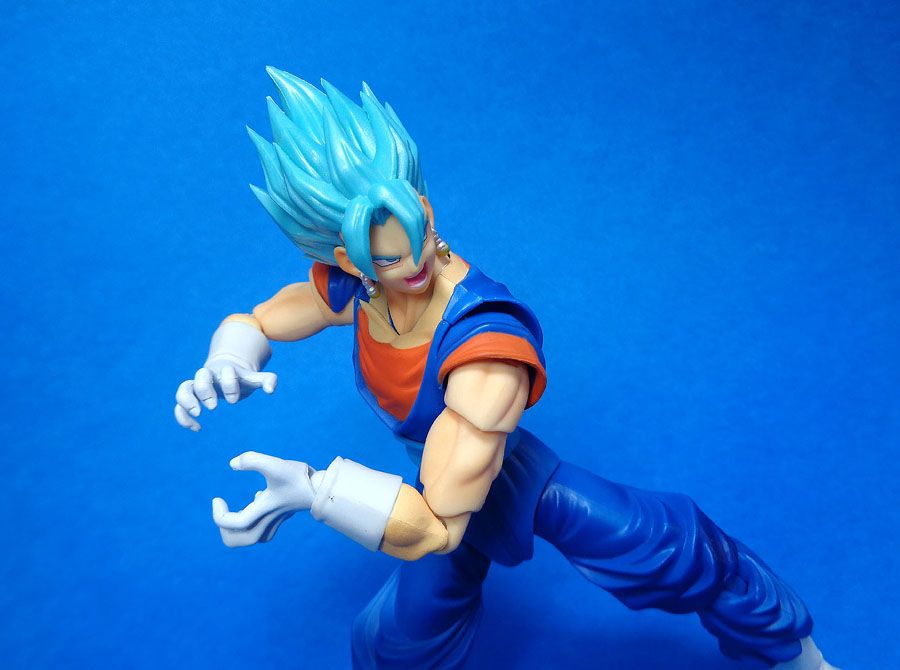 Comparison with the Tamashii Web Exclusive Super Saiyan Vegetto.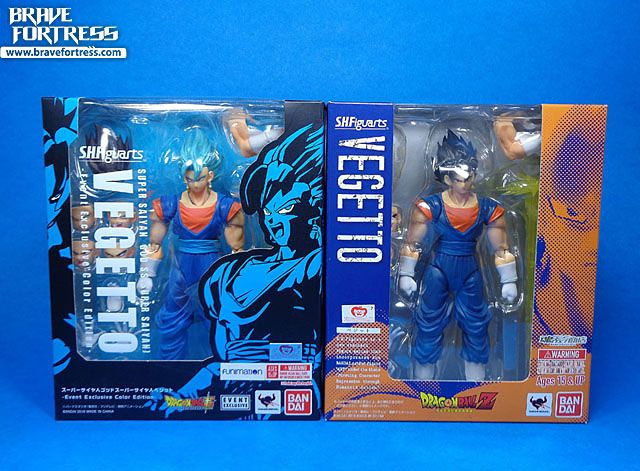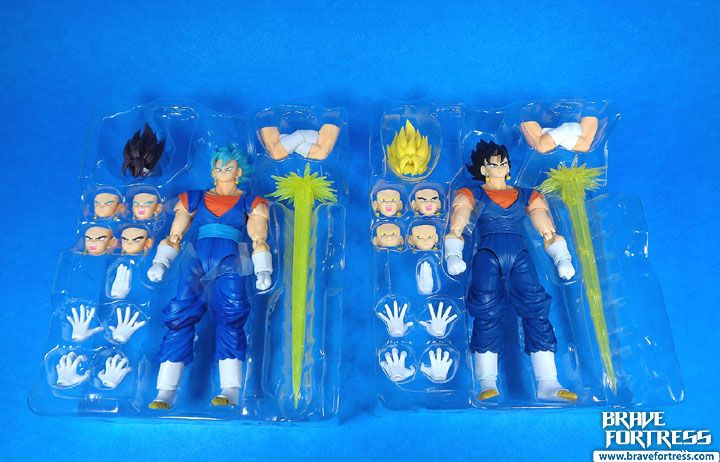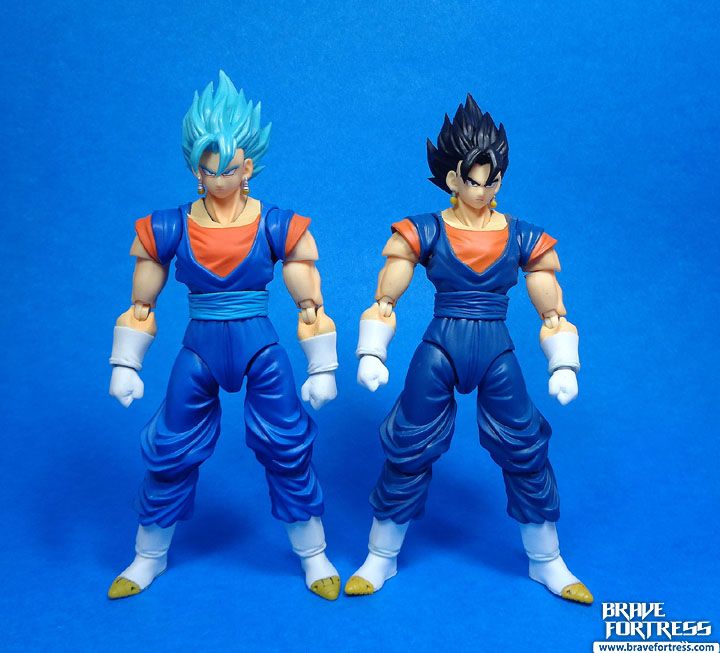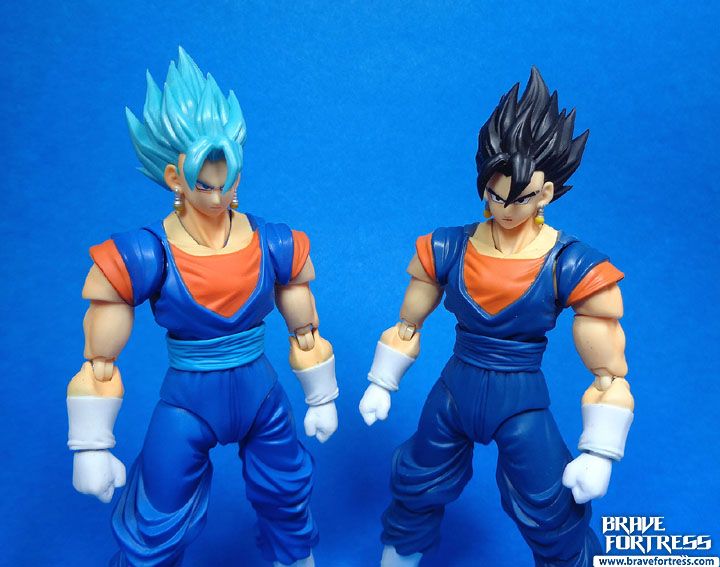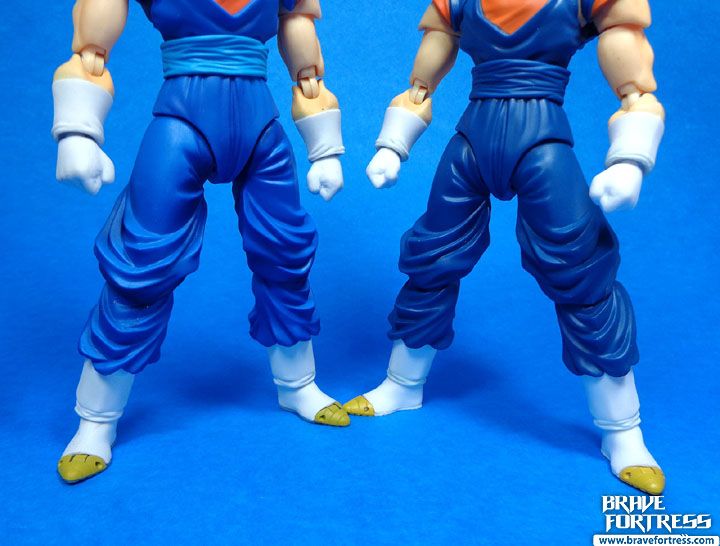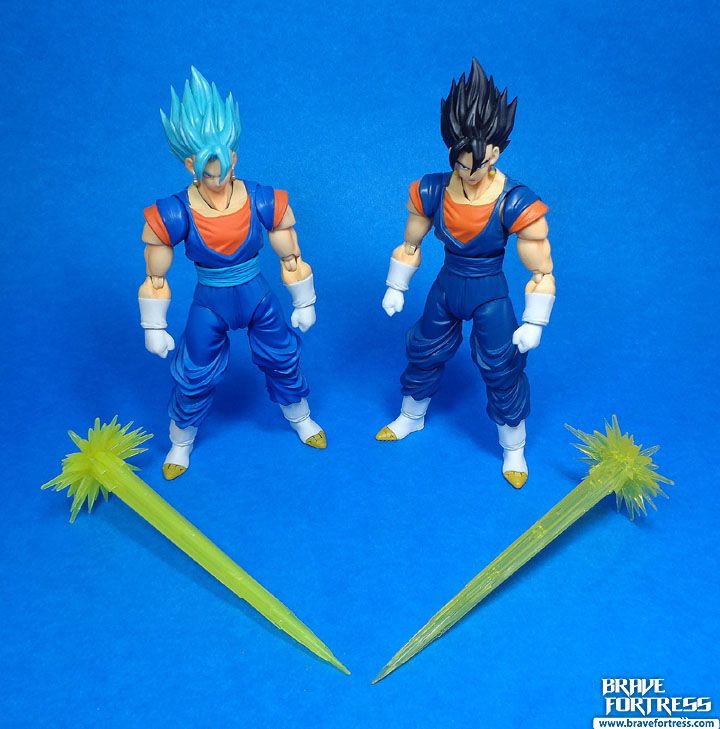 Versus Goku Black in Super Saiyan Rose form.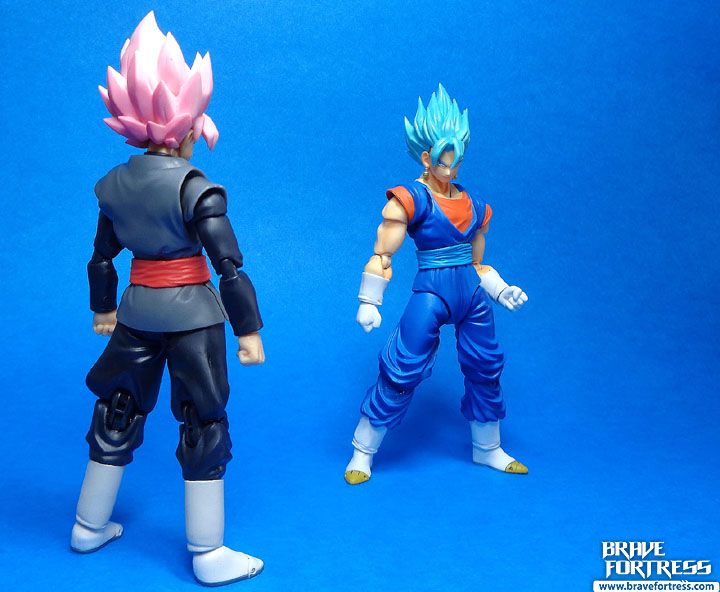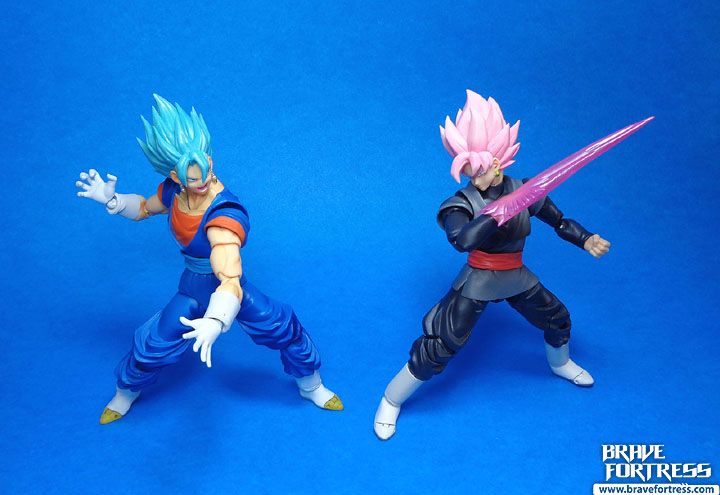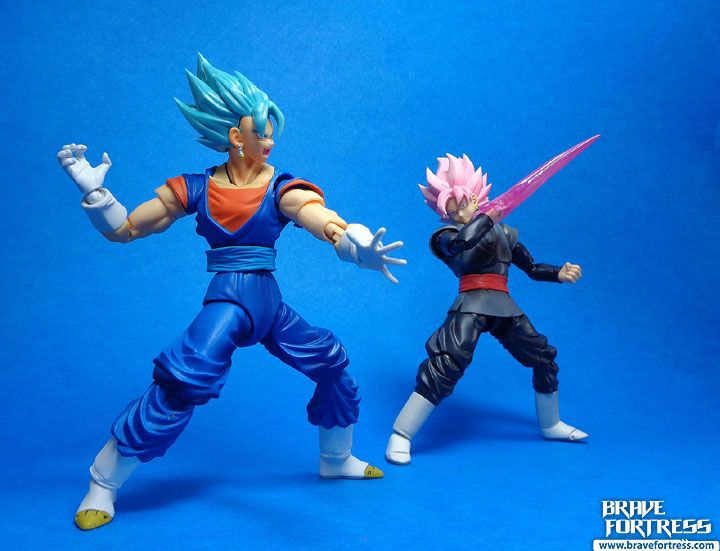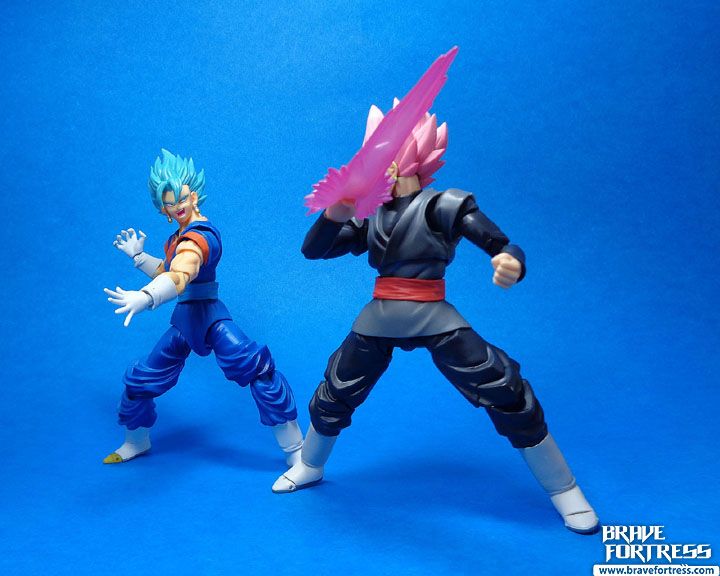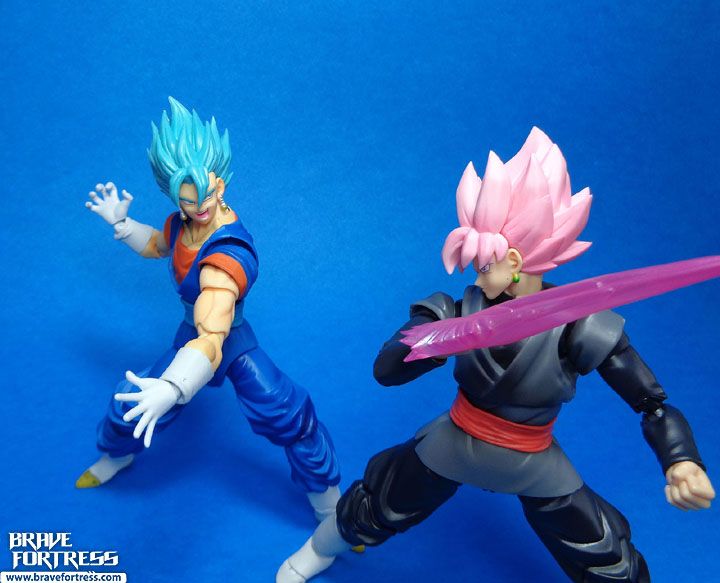 Since the Potara earrings are back (looks like there was more than one set, lol…) , I wonder if we'll see this fella again in the future?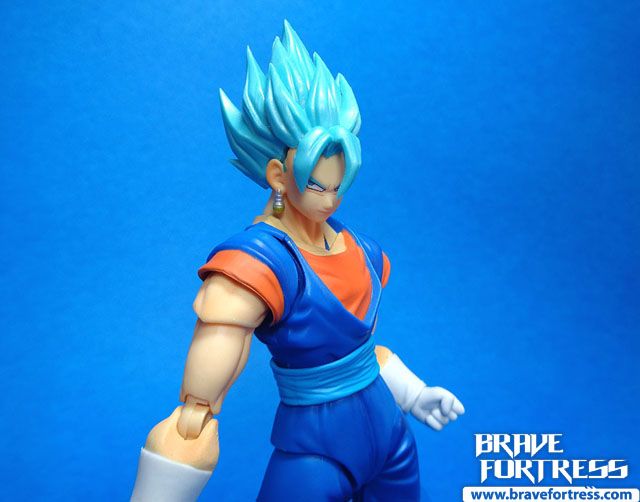 Gold