S.H. Figuarts Dragon Ball Xenoverse Time Patroller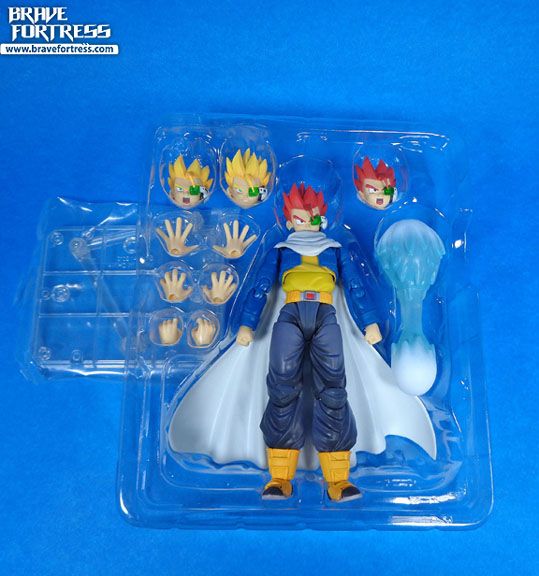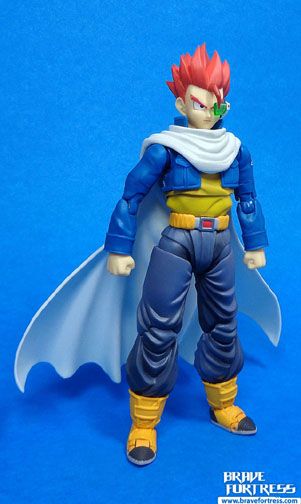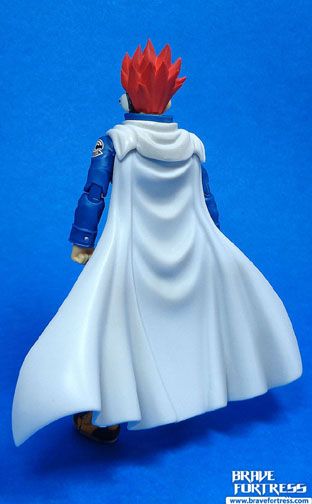 Based from the Dragon Ball Xenoverse 2 games, this is basically your character. You can outfit him however you want with custom "clothes" that you acquire in the game. They went with the Trunks outfit here for reusing existing parts I suppose.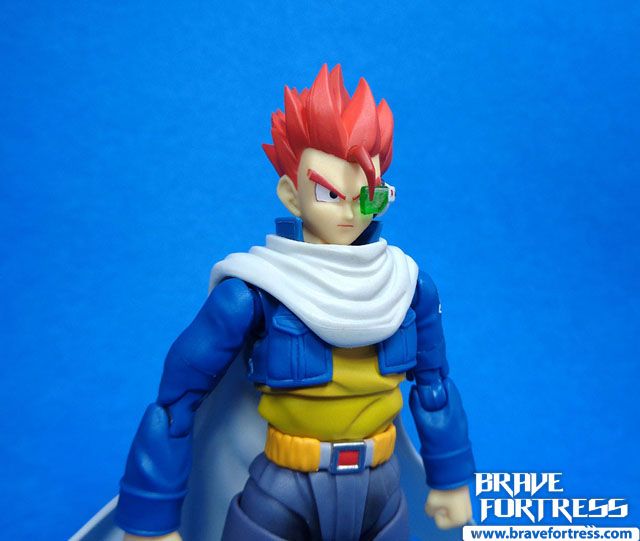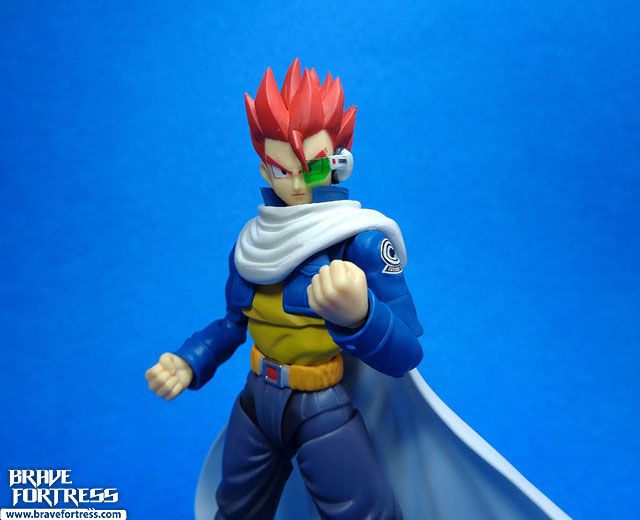 His cape is attached onto a hinge on his back.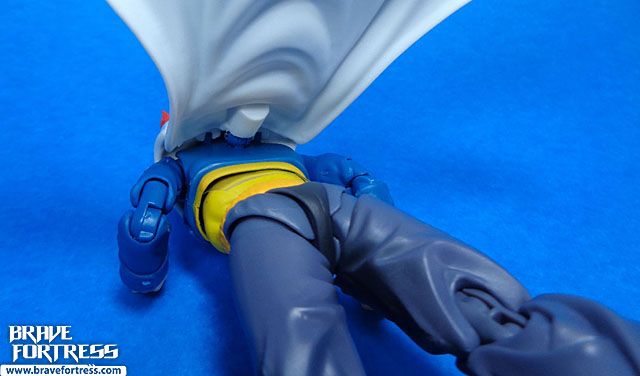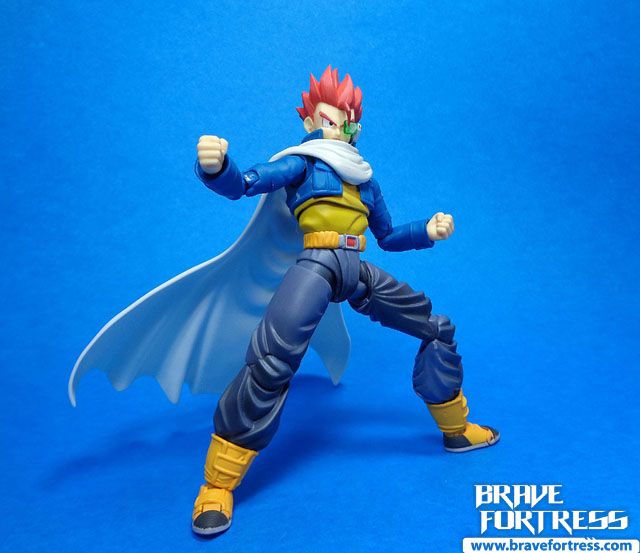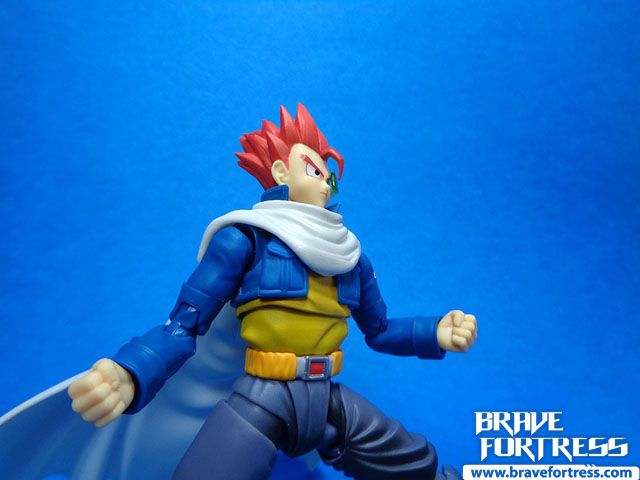 In the game, you can also customize the powers and abilities of your avatar.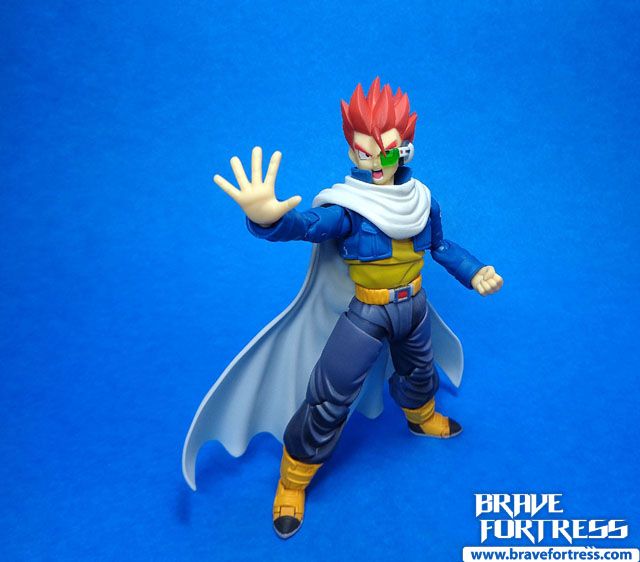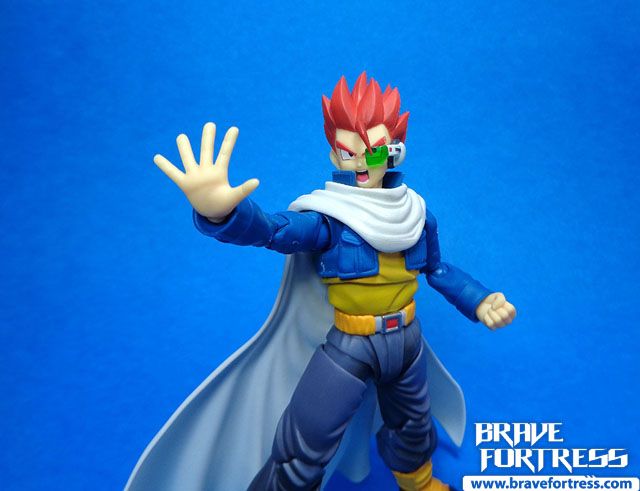 This figure also comes with parts for it to go "Super Saiyan".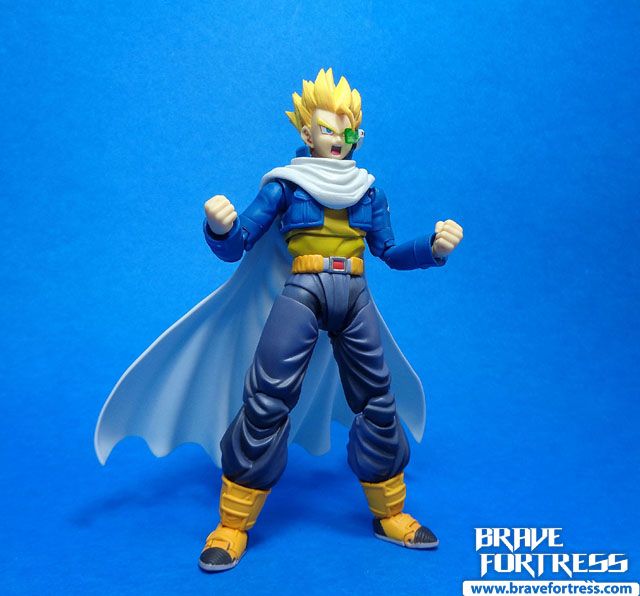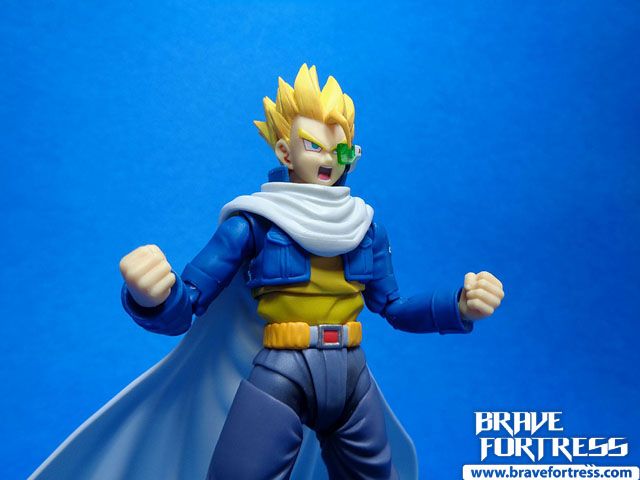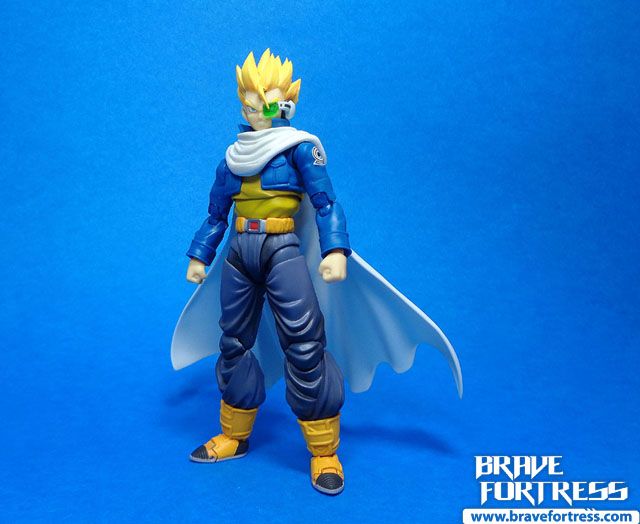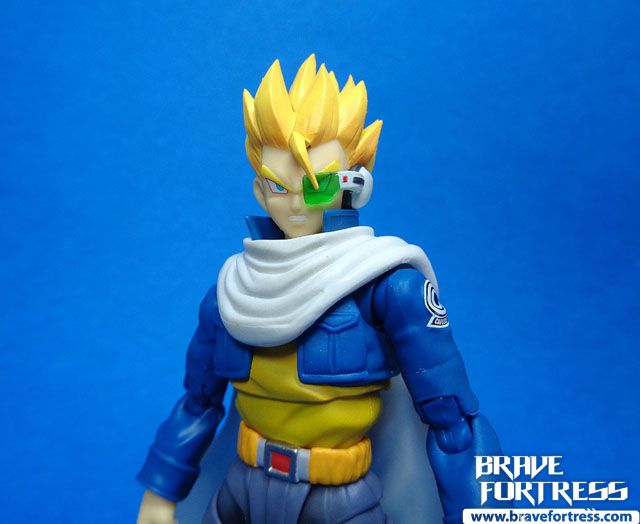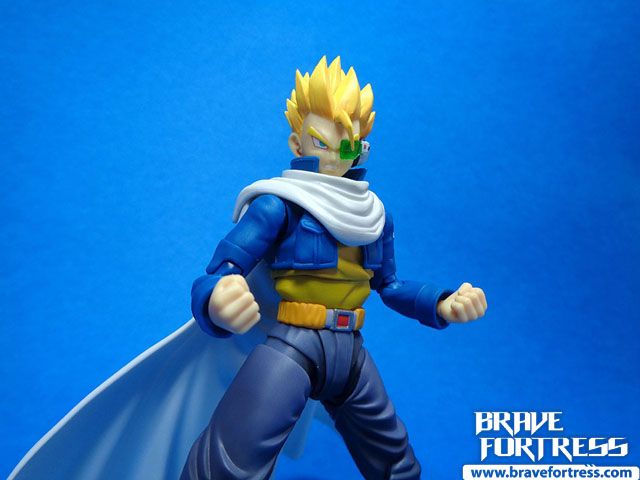 The set also comes with Kamehameha parts and a Soul Stage.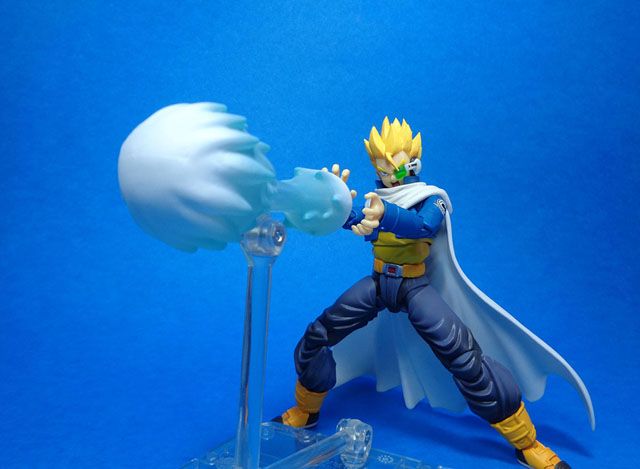 Overall, it's a cool figure. I do wish it had a bit more customization options like in the game but it's still very cool. A perfect companion to the Xenoverse Trunks figure.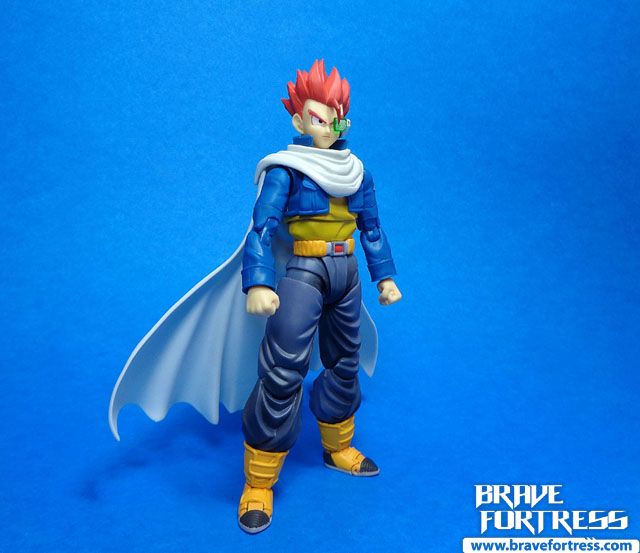 Gold