S.H. Figuarts Gogeta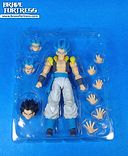 Based on his appearance in the Dragon Ball Super: Broly movie, this is our first S.H. Figuarts Gogeta figure. The figure has an alternate Super Saiyan God Super Saiyan head included.

Originally starting in his base form, Gogeta tries to match Super Saiyan Broly, until he decides it's not enough and goes into Super Saiyan God Super Saiyan mode.

Powered up, Gogeta is able to overwhelm the berserk Legendary Super Saiyan

In this fused form, it's hard to tell which personality is more dominant, but it does seem Gogeta is more playful compared to Vegito, so it's likely Goku is the more dominant persona?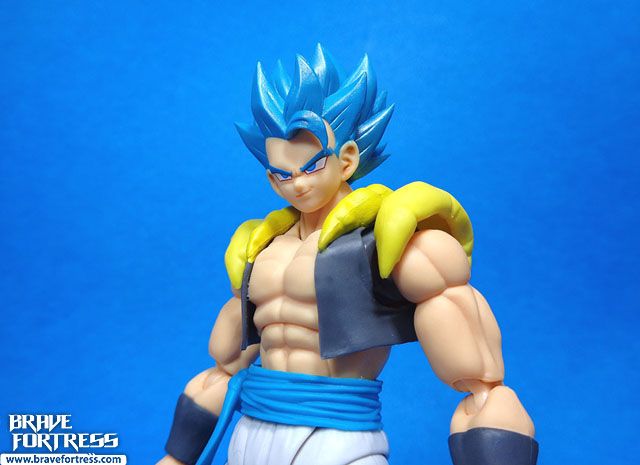 Martial arts hands are included.

Ki blast!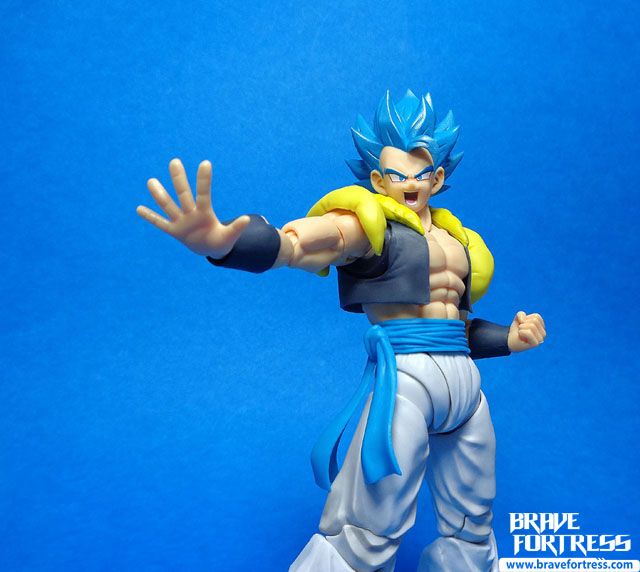 Limit Ultra Kamehameha!!

With Full Powered Broly

Overall, a good character addition to the Dragon Ball S.H. Figuarts line. I do wish it came with regular Super Saiyan yellow parts and orange shoulder pieces so we can recreate his look from his first appearance in the "Fusion Reborn" movie, but this figure is a must have if you want to pair someone with Full Powered Broly.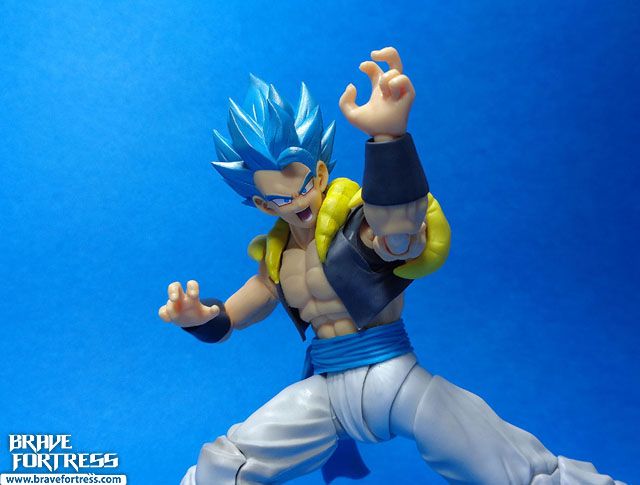 Gold