S.H. Figuarts Great Saiyaman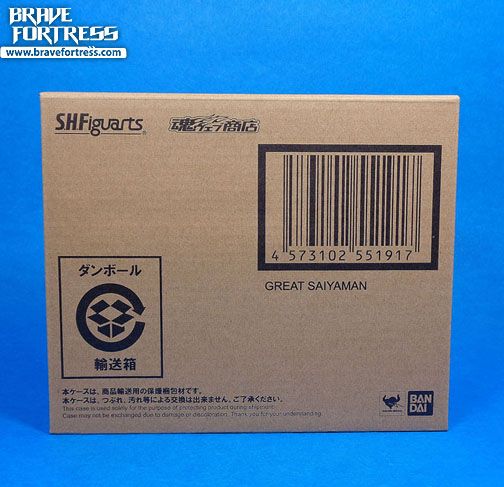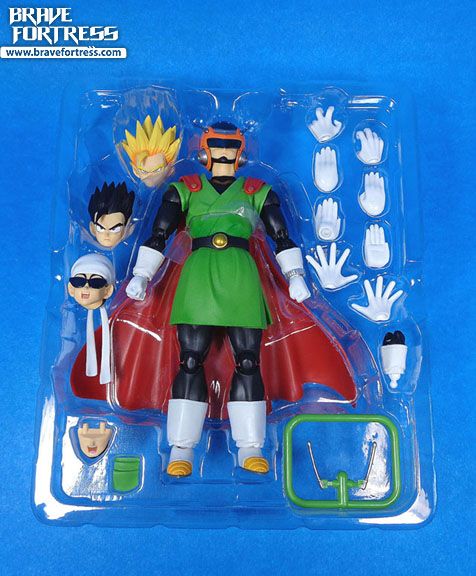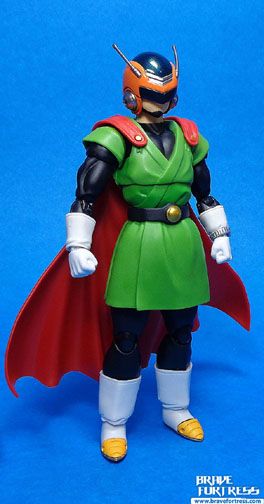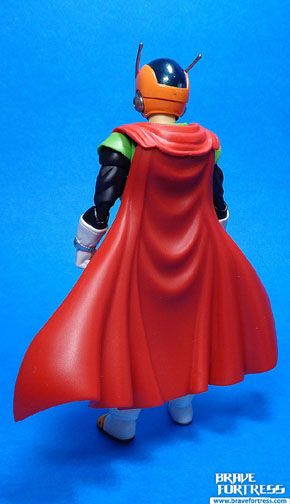 Great Saiyaman is the result of Gohan wanting to be a super hero in order to help others during times of peace while keeping his personal life private. After asking Bulma to help him make his costume, he goes out into the world as his alter ego, Great Saiyaman, to fight crime and stop evil as protector of Satan City.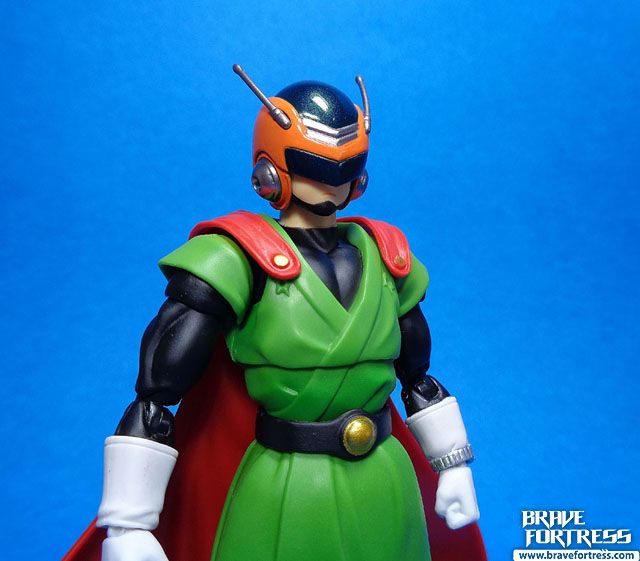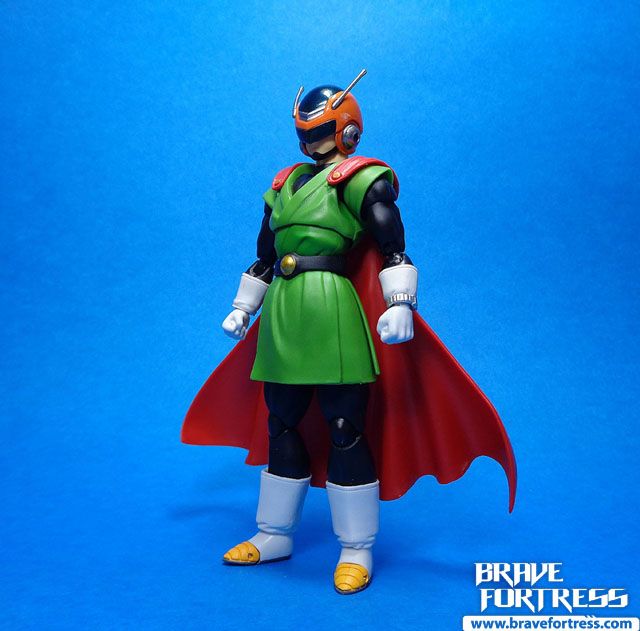 In the Anime, He transforms into his costume thanks to the Great Saiyaman Watch.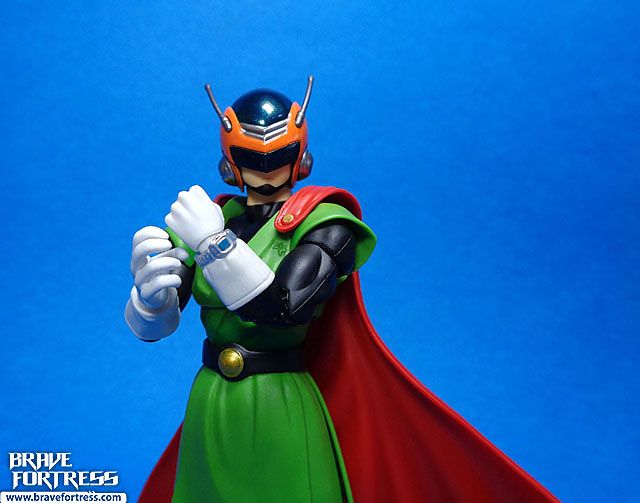 When Gohan transforms into Great Saiyaman, he usually does one of his goofy poses as an introduction. As a running gag on the show, he's the only one who thinks his poses are cool (no one else does).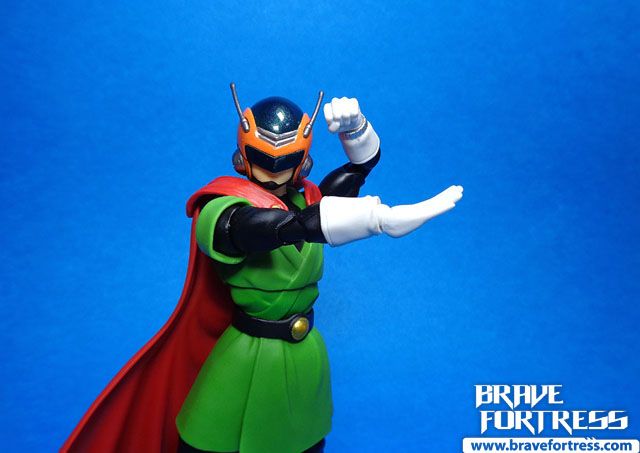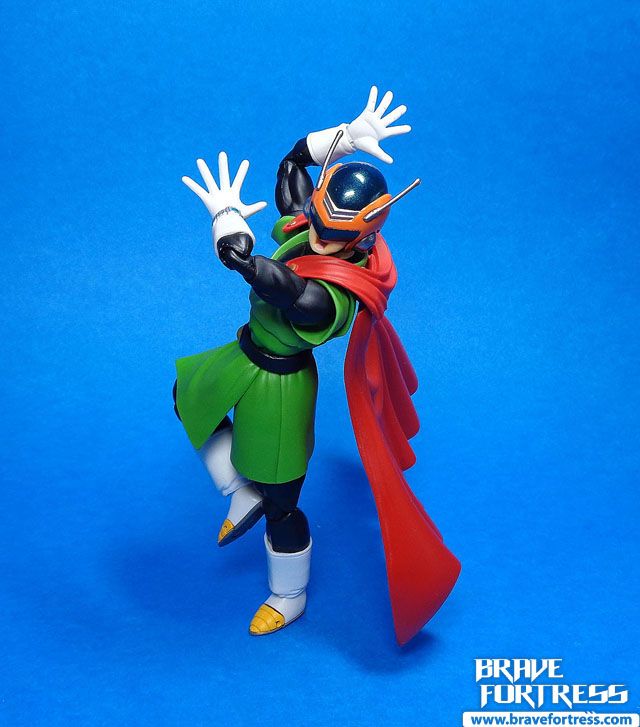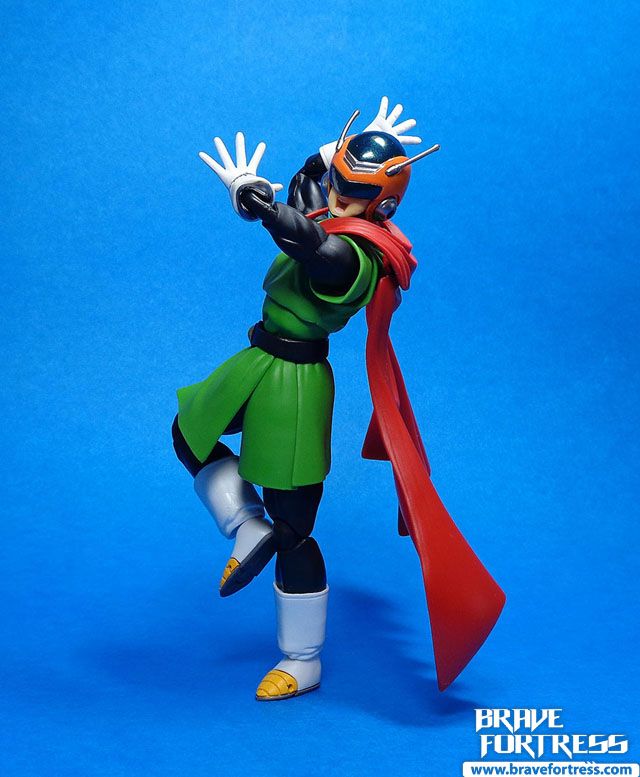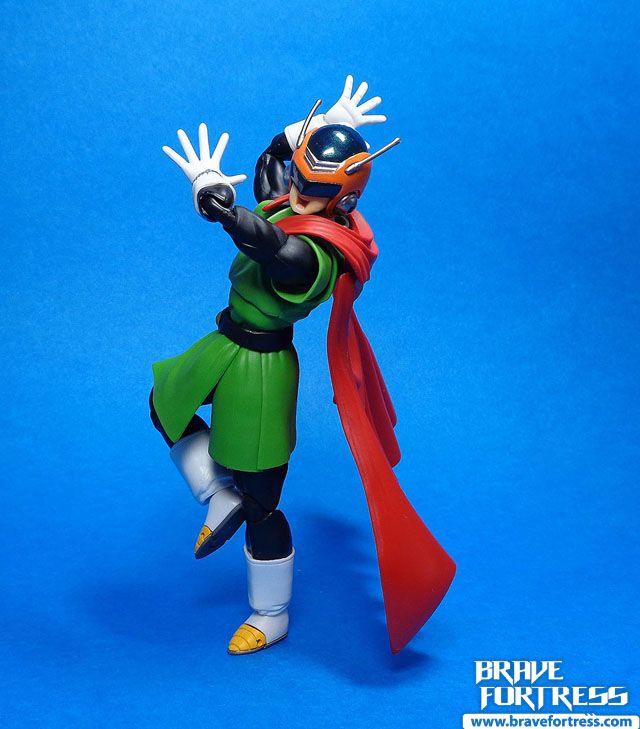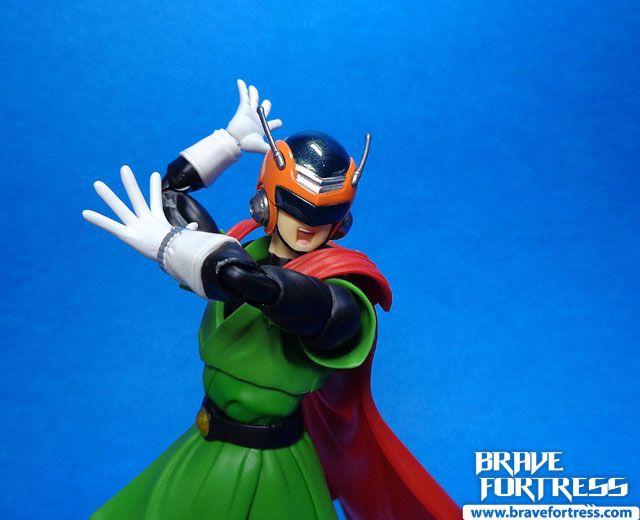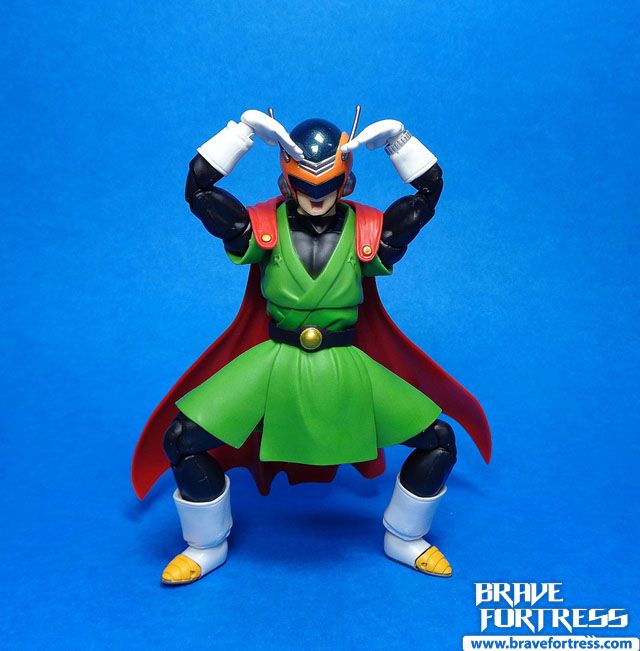 It's later theorized by Krililyn that Gohan's exposure to the goofy poses of the Ginyu Force as a child during the Freiza saga deeply influenced his choices for his silly poses as Great Saiyaman.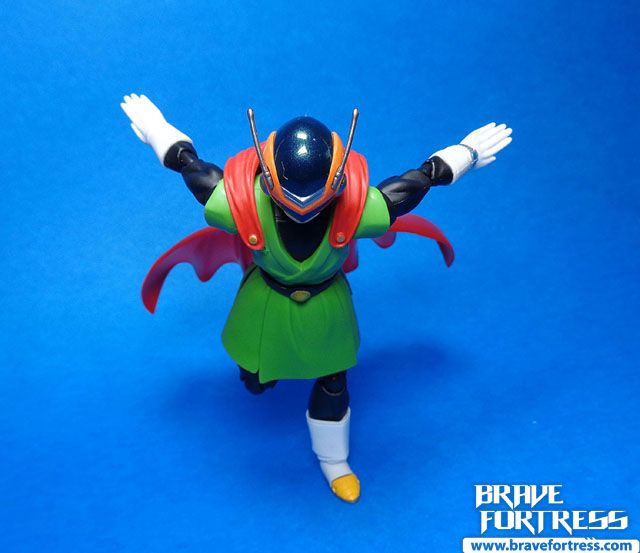 The set comes with an alternate left "watch-less" forearm for Gohan for show accuracy, and spare antennae for the Saiyaman helmet, in case any are lost.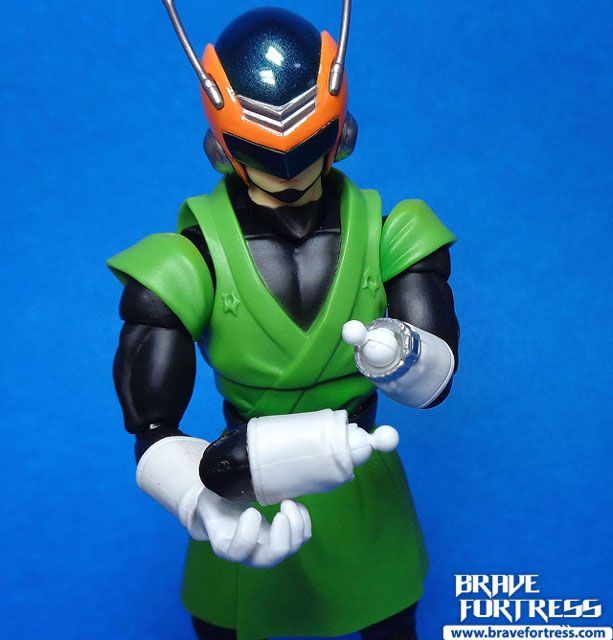 The set also comes with an extra head for Gohan as he appeared in the 25th World Martial Arts Tournament (bandana and shades to hide his identity).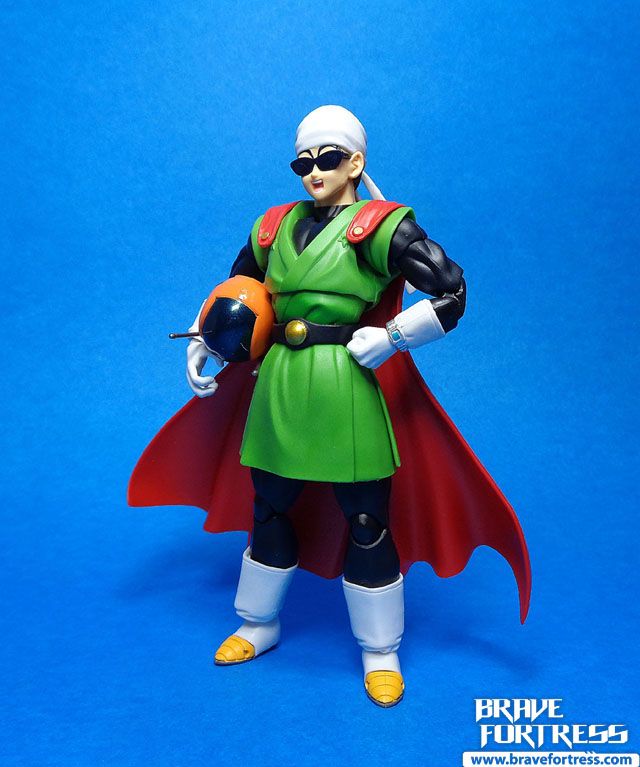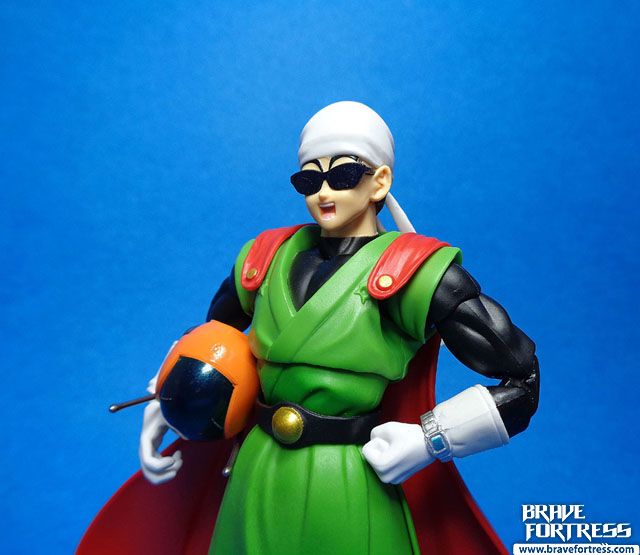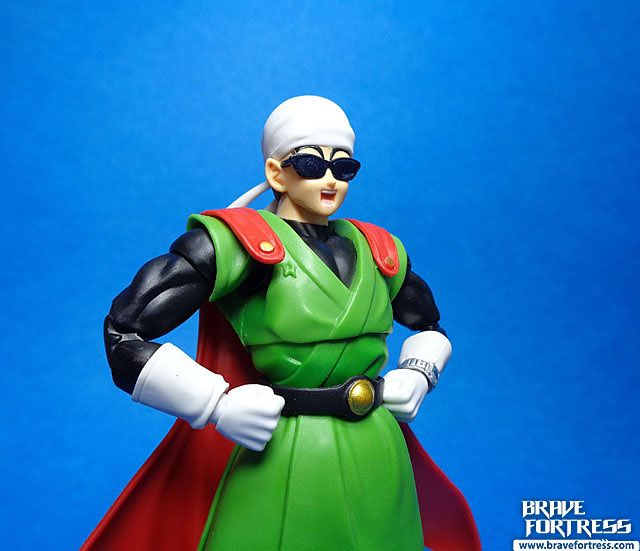 An "unmasked" Gohan head is also included.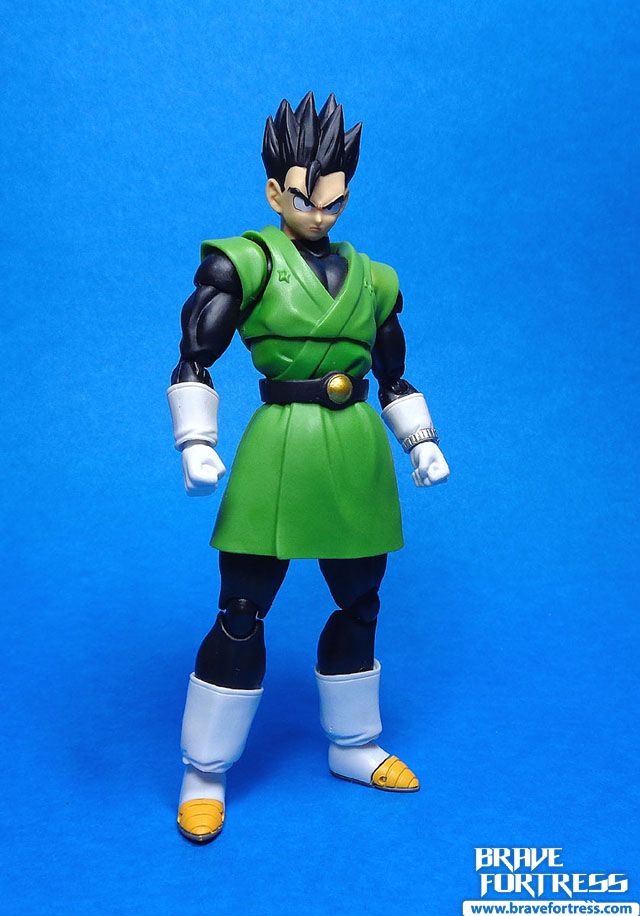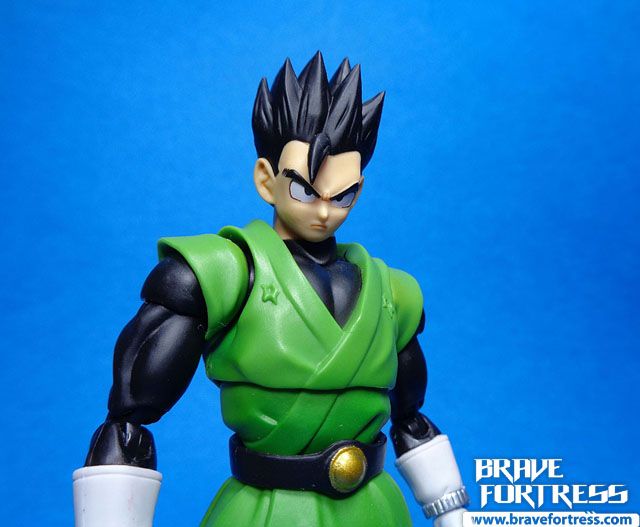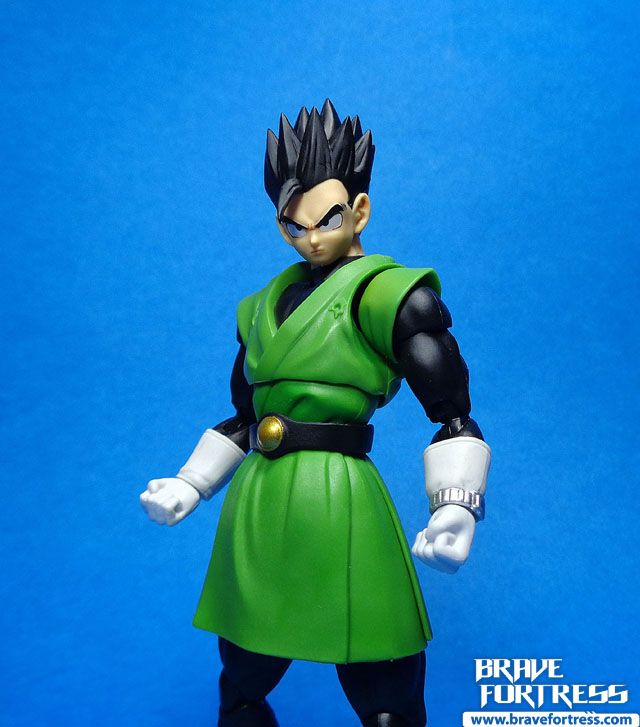 There's a cover piece included as well to cover up Gohan's back when the cape is removed.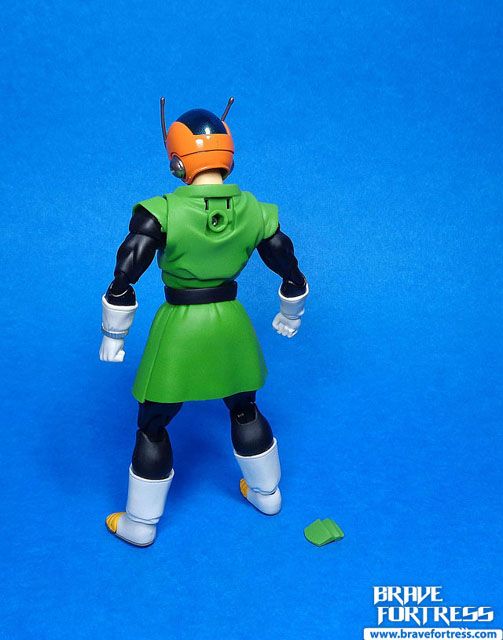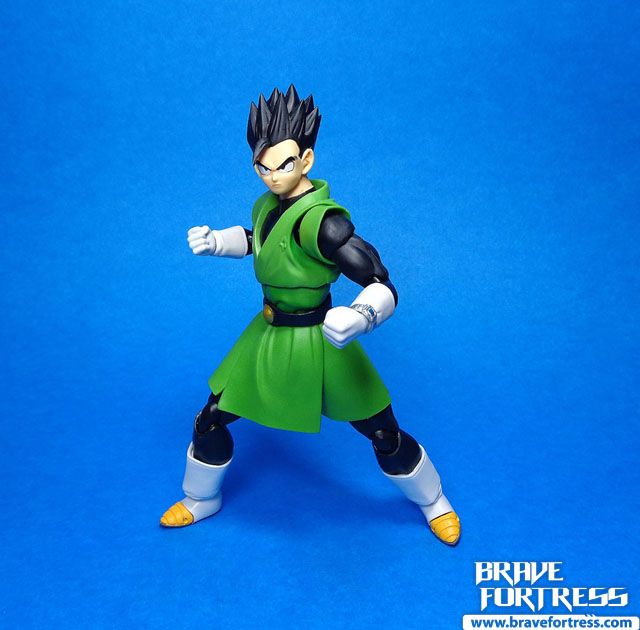 Comparison with Ultimate Gohan.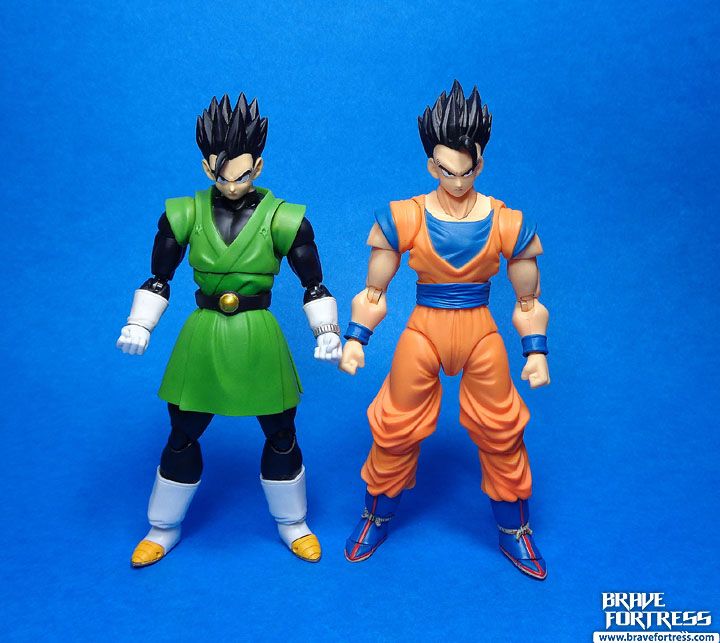 Last but not least, a Super Saiyan head is included as well.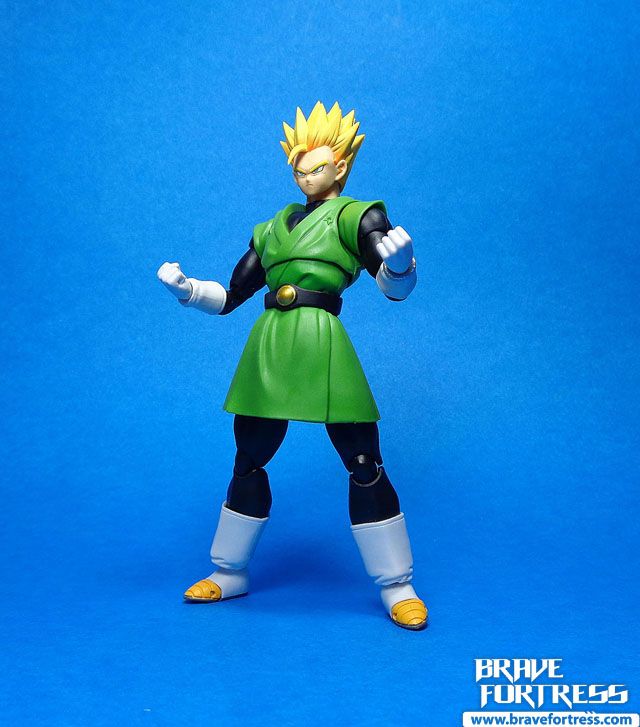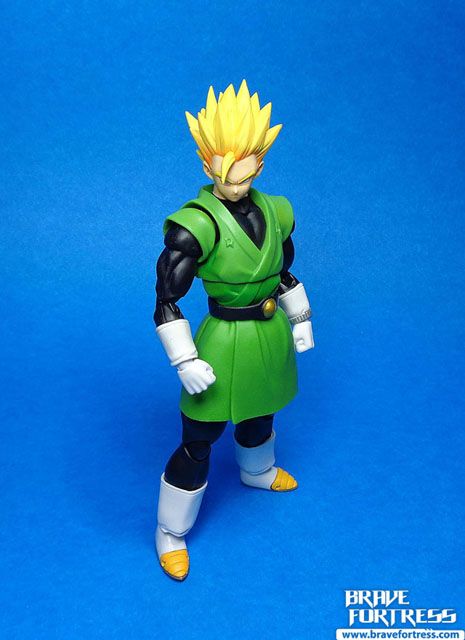 Versus Majin Boo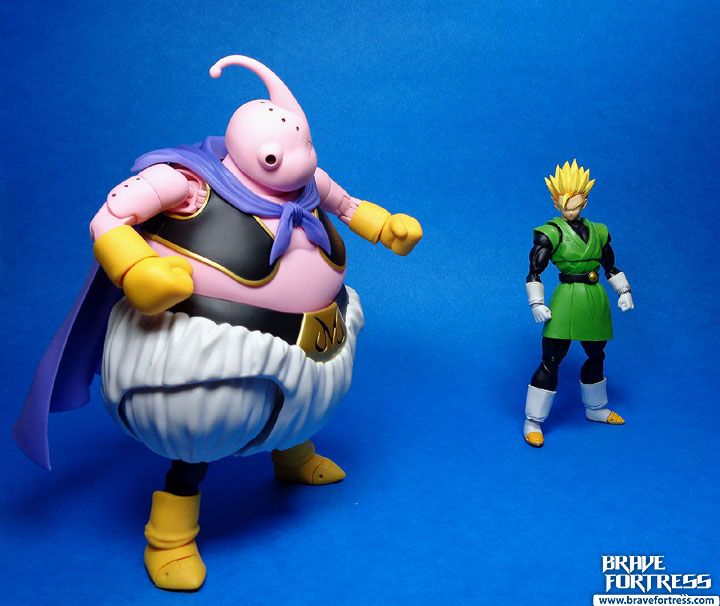 Yeah, sadly, Gohan didn't fare so well against the big pink monster on their first encounter.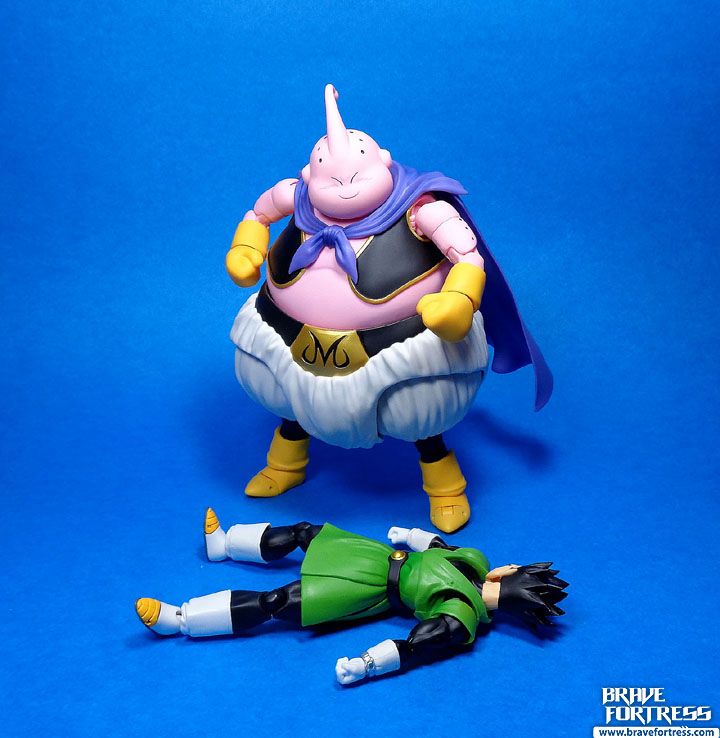 I really hope they make Great Saiyaman 2 (aka Videl as Saiyawoman) to partner up with this.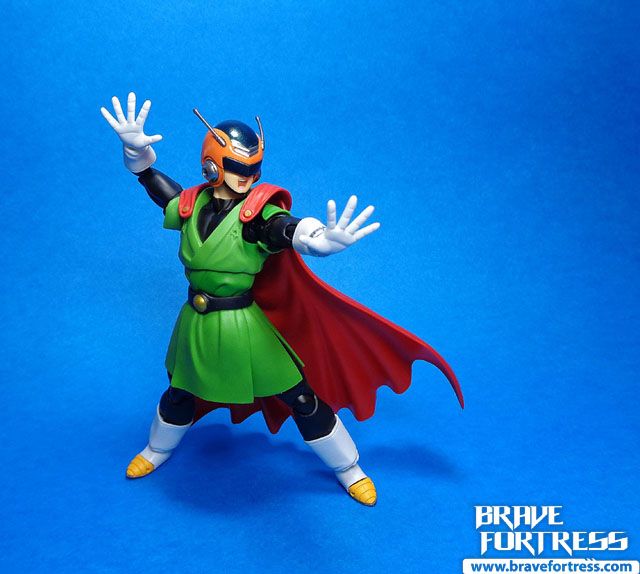 Gold