S.H. Figuarts Spy X Family Anya Forger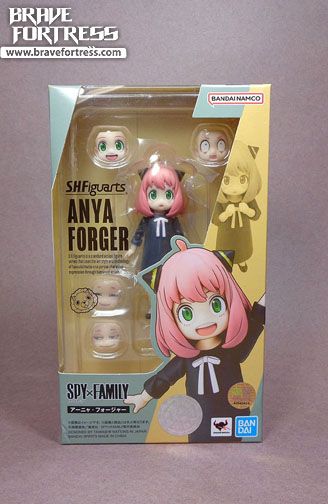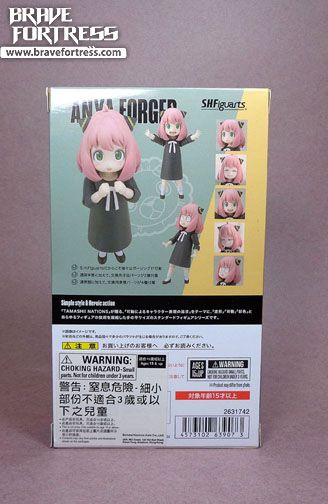 A young orphan gifted with the ability to read people's mind, Anya Forger is adopted by Wise Organization's top spy, "Twilight" in order to gain access to an elite school to prevent a possible war between two neighboring countries.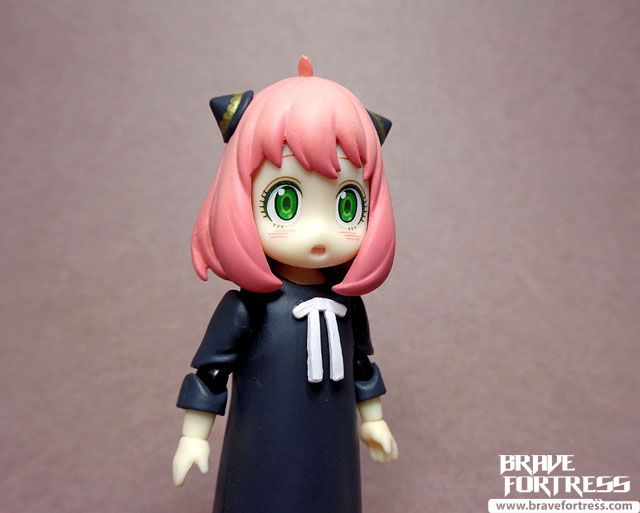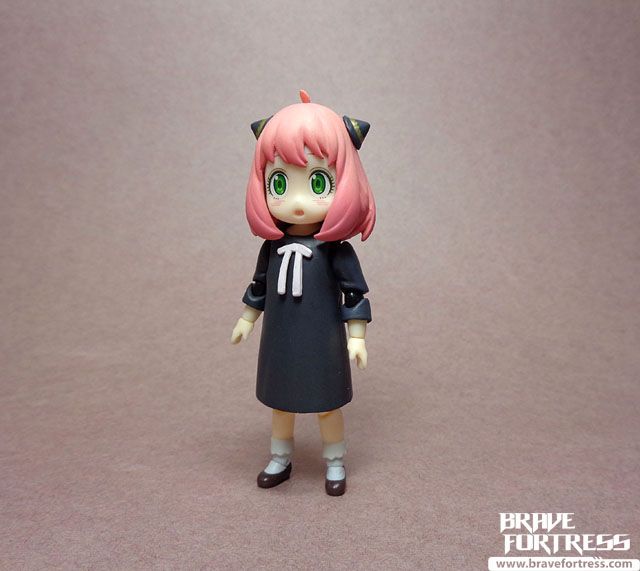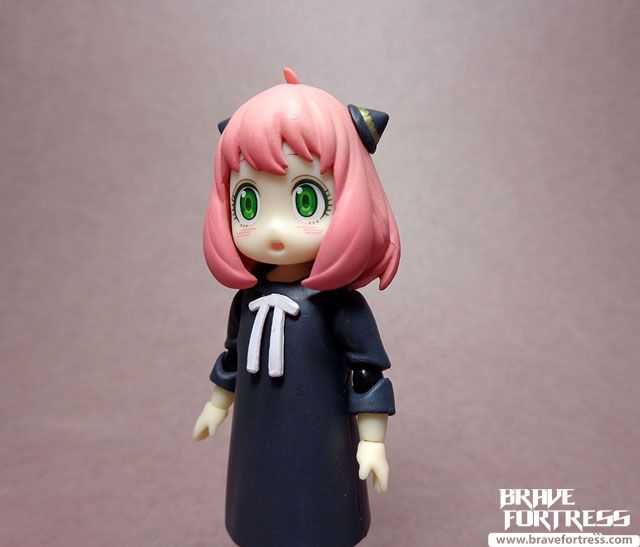 As a "child" figure, she's meant to be shorter than most S.H. Figuarts. She measures roughly 3.5 inches tall.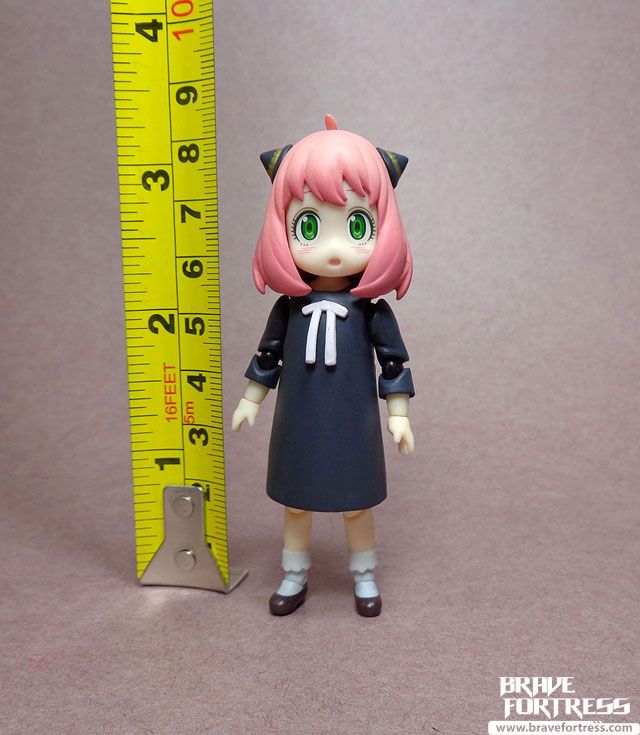 I'm not entirely sure what the things on her head are supposed to be. Hair clips? We almost never see her without them on. Interesting design choice.

Thankfully, even though the figure has small feet, it doesn't make her difficult to stand.

Unfortunately, due to her outfit's design, she can't sit down.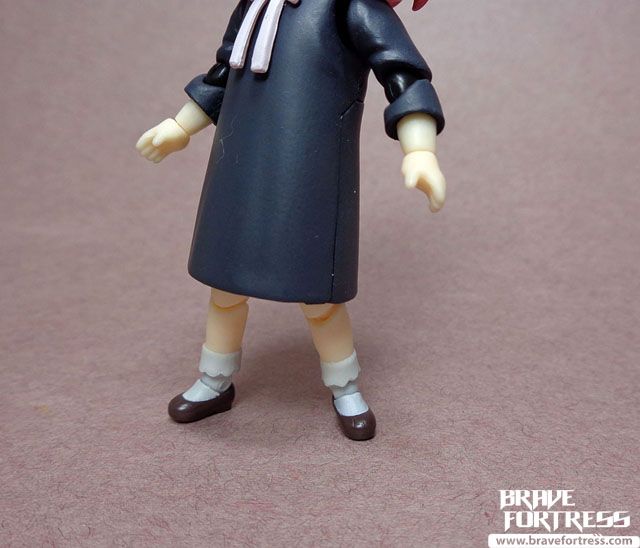 She comes with various facial expressions that we've seen on the show.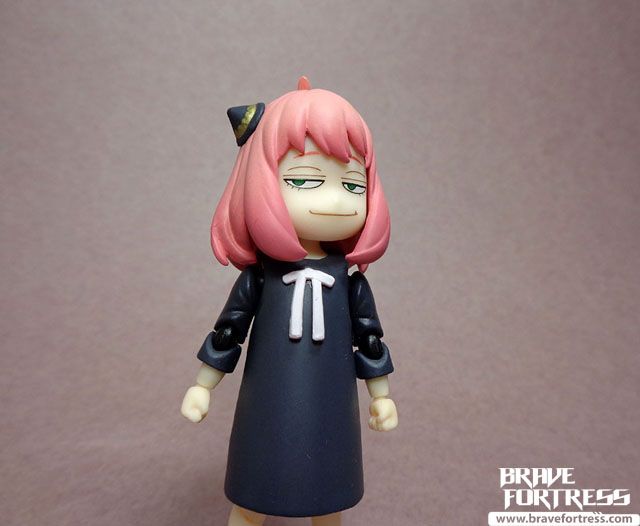 "Gasp"!

Of course, the most popular has to be this "phoney smile", which pretty much is an internet meme at this point.

Overall, a pretty good figure. I love this series a lot for its light-heartedness and I think it's been a while since we've seen an Anime that focused on the aspect of family. I didn't expect much with this set since Anya doesn't really have much in terms of props in the show but I am glad they rolled this figure out will all the various facial expressions.
Personally, I would've preferred getting her "school uniform" look since it looks more interesting than this plain design and thankfully, we are getting that later on, but I'm not sure if we're getting the same expressions with that set. I guess time will tell.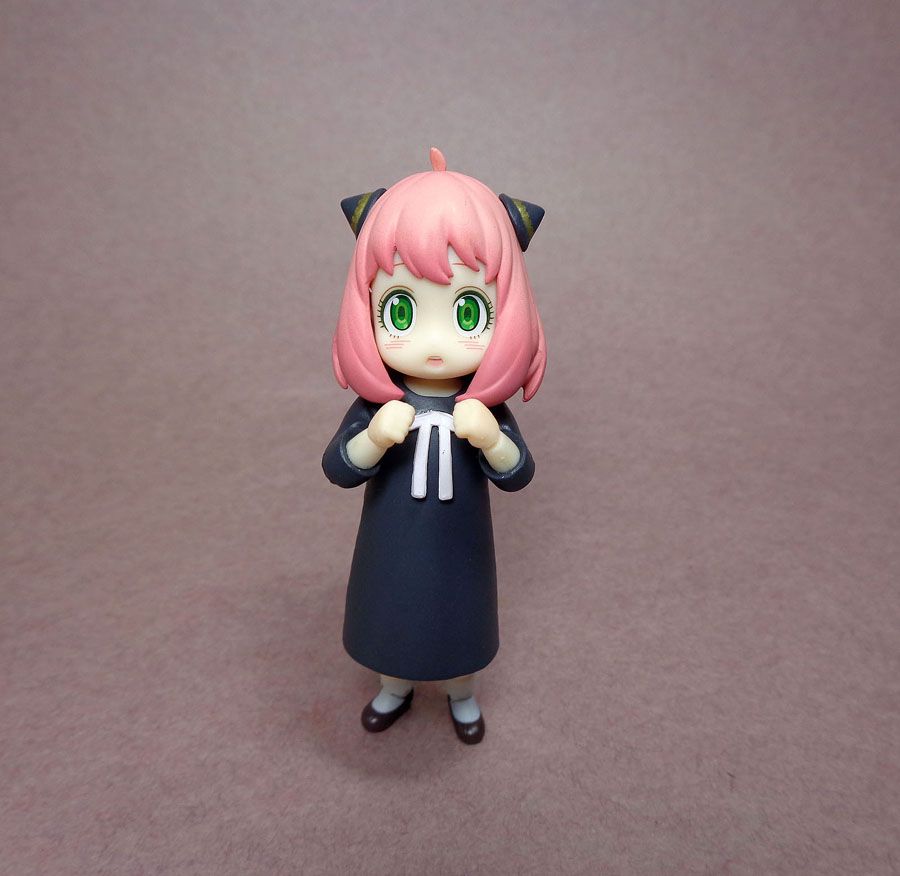 Gold