S.H. Figuarts Spy X Family Loid Forger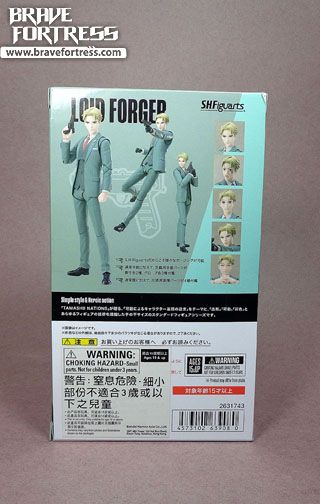 A master of disguise and ace spy from the country of Westalis, "Agent Twilight" takes on the guise of Loid Forger, a humble psychiatrist in the Berlint local hospital. Adopting Anya Forger, he begins his mission to infiltrate the prestigious Eden Academy to gain access to Donovan Desmond, in order to learn the latter's intentions on starting a war with Westalis.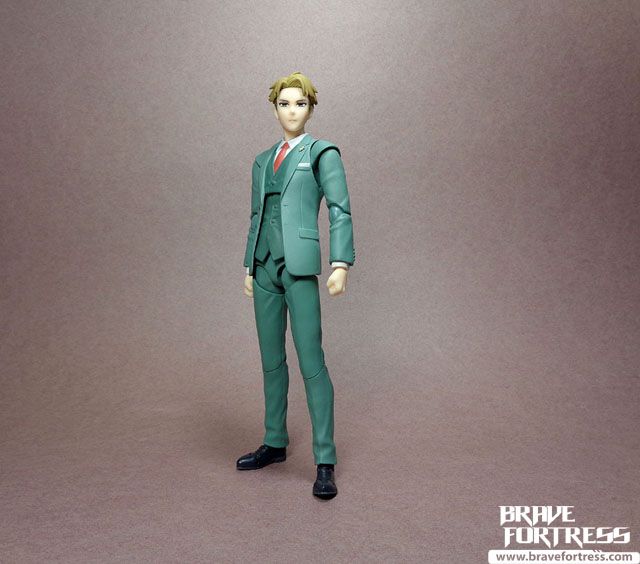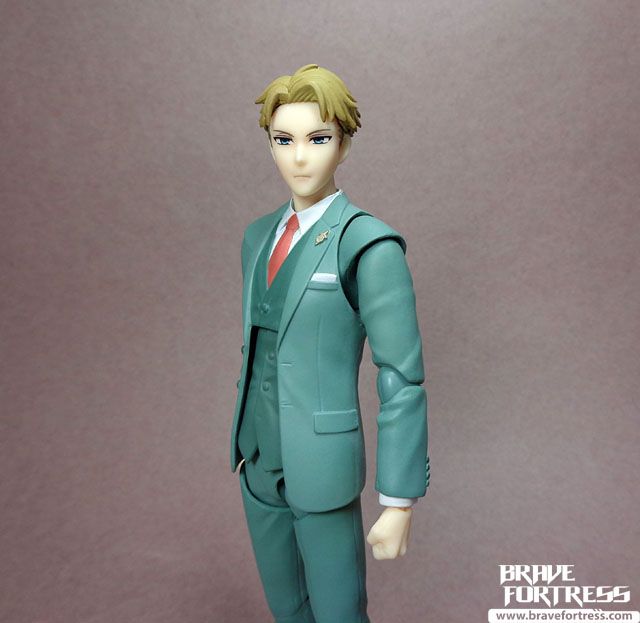 I really like the shoulder joint design for this figure.

The figure's feet has "toe" joints.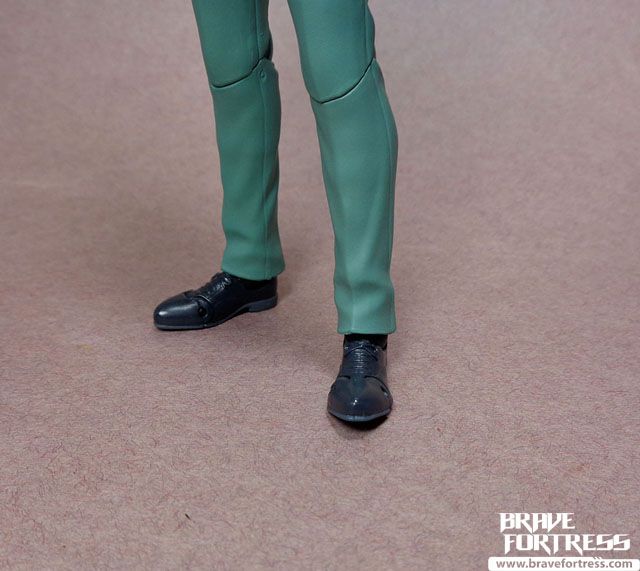 Loid stands roughly 6.5 inches tall.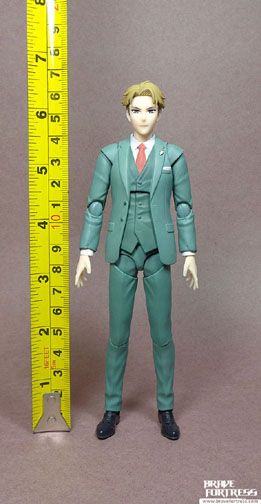 The set comes with optional "gloved" hands, for when Loid is "working".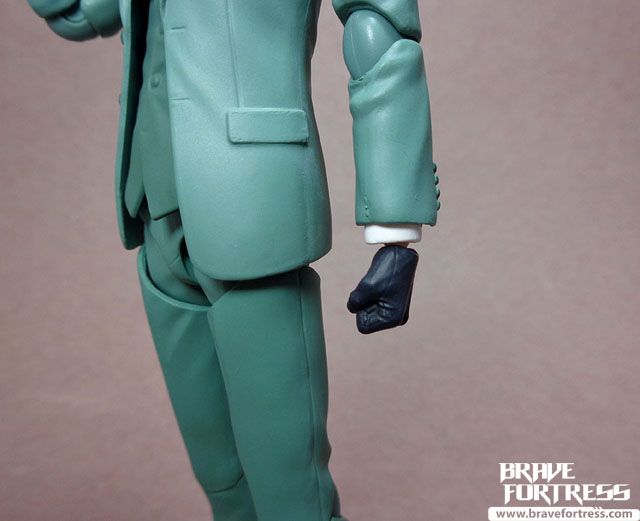 Loid's only weapon is his sidearm.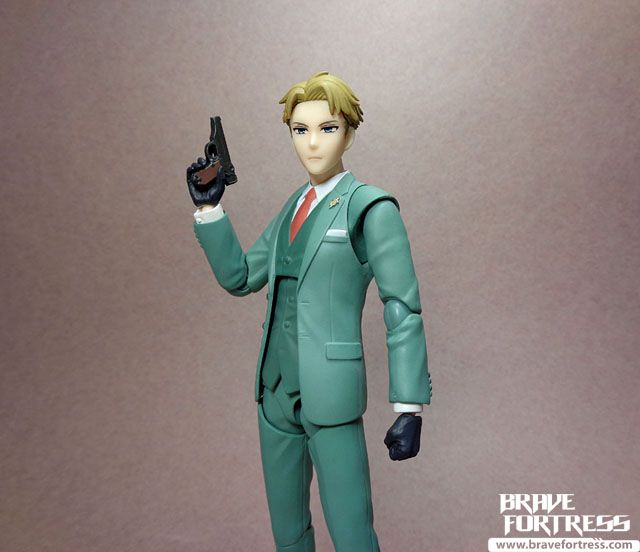 Loid also comes with various facial expressions.

It's a shame this set does not come with a display stand to help Loid pull off some action poses. I just used my own.

Lastly, of course Loid comes with his "shocked" face as well.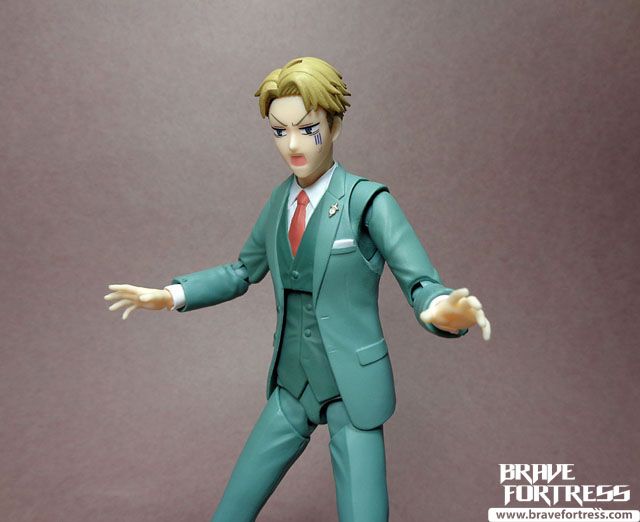 "Nani??"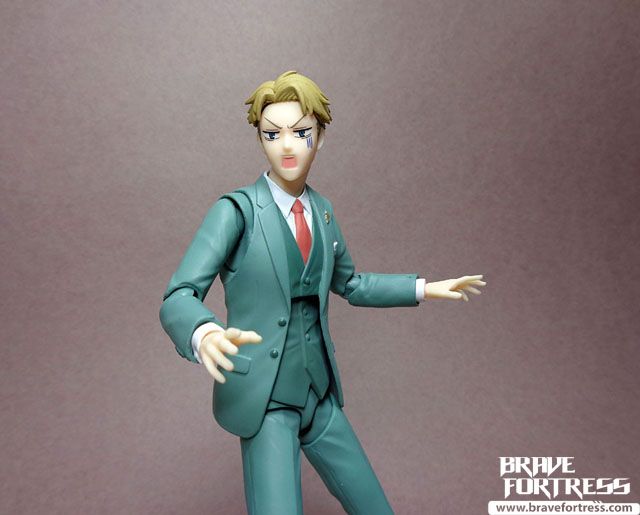 Overall, a pretty good figure. I like the build for the most part, but somehow I feel like the "shocked" facial expression seems off somehow. It's also a shame we don't get a hat to go with Loid, since he does occasionally wear one when he's "working"
Gold