S.H. Figuarts Super Mario Brothers – Yoshi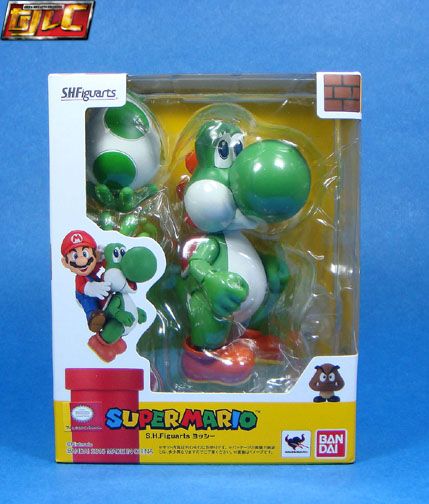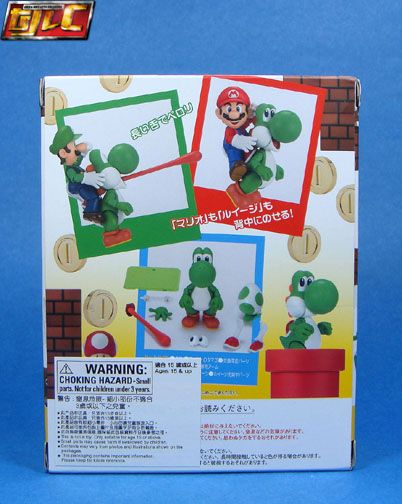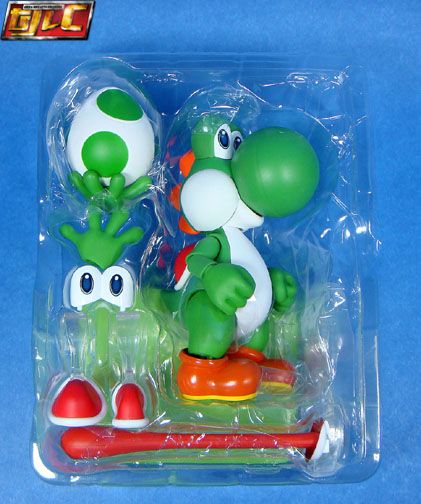 From what I understand, pre-orders (first issue runs?) of Yoshi come with the "1up" mushroom accessory.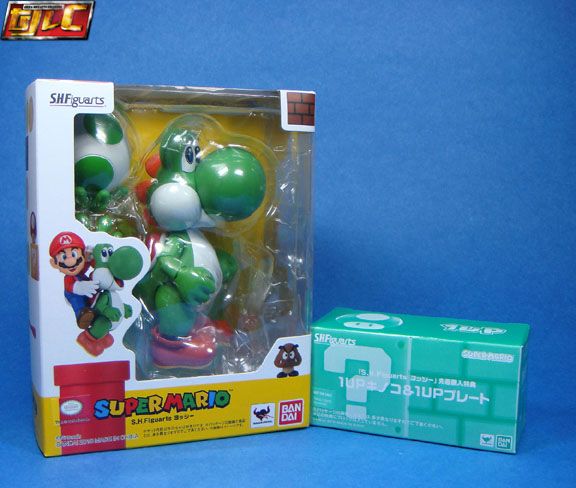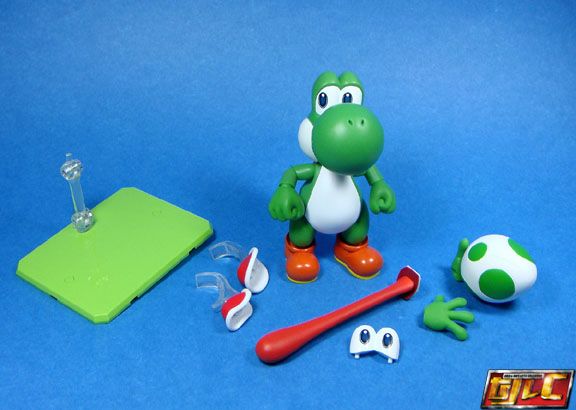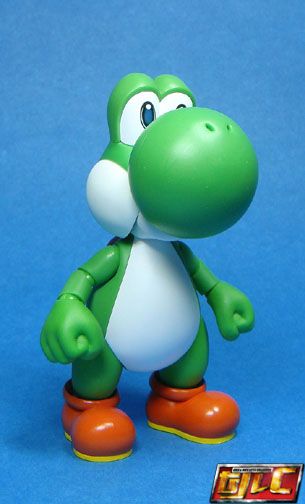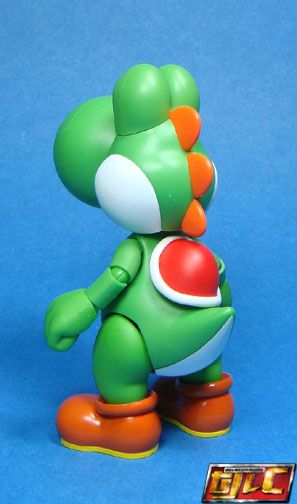 Optional eyes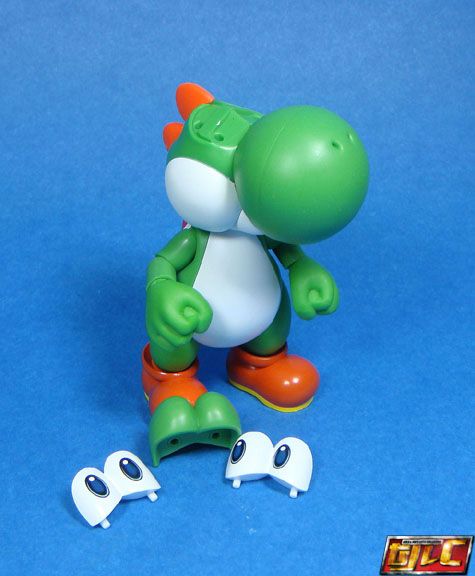 Seats. One for Mario and one for Luigi (the thicker one).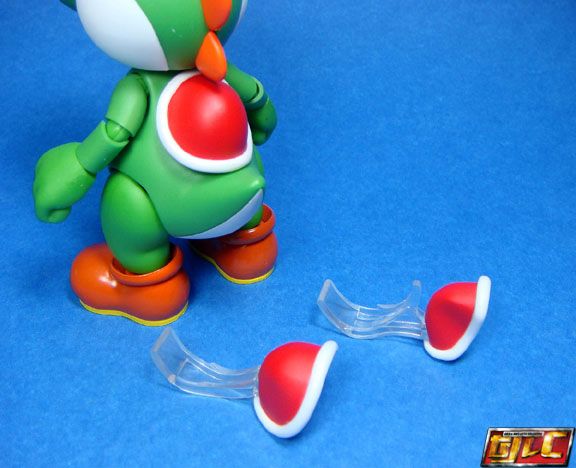 With Mario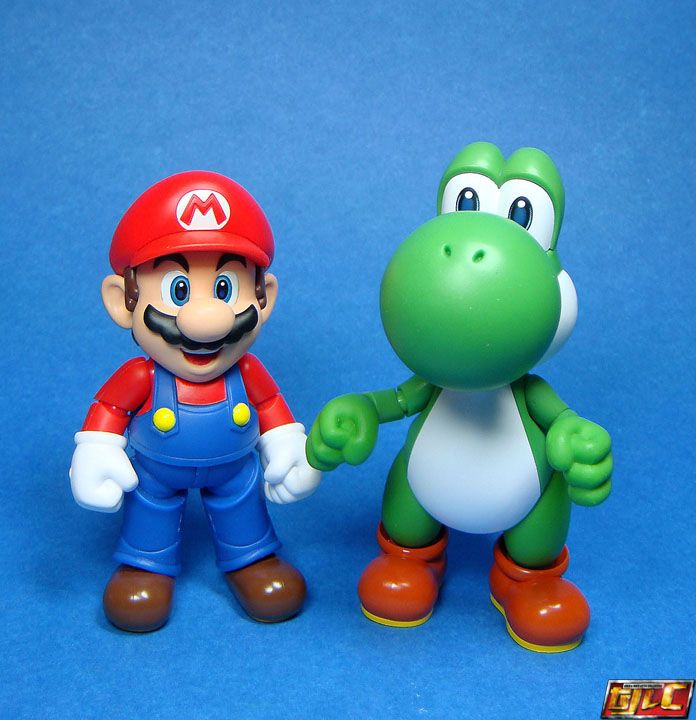 Seat up!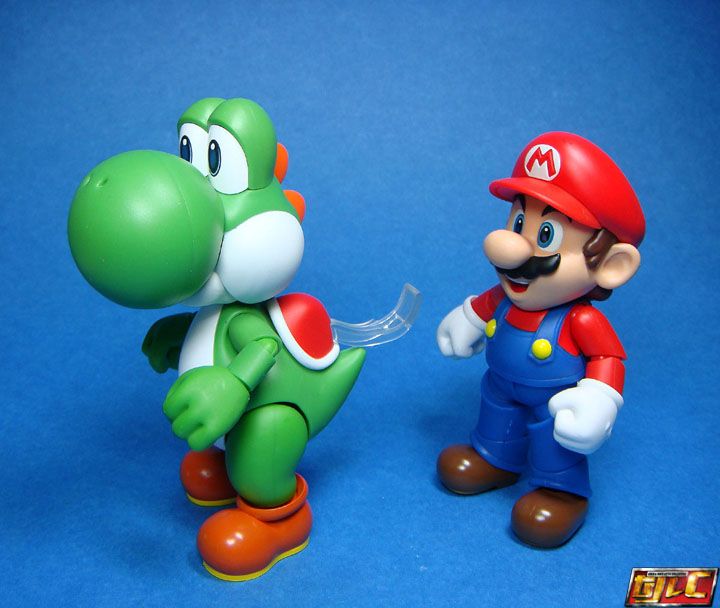 Unfortunately, Yoshi can't stand without the support base when Mario's onboard. He'll tip backwards.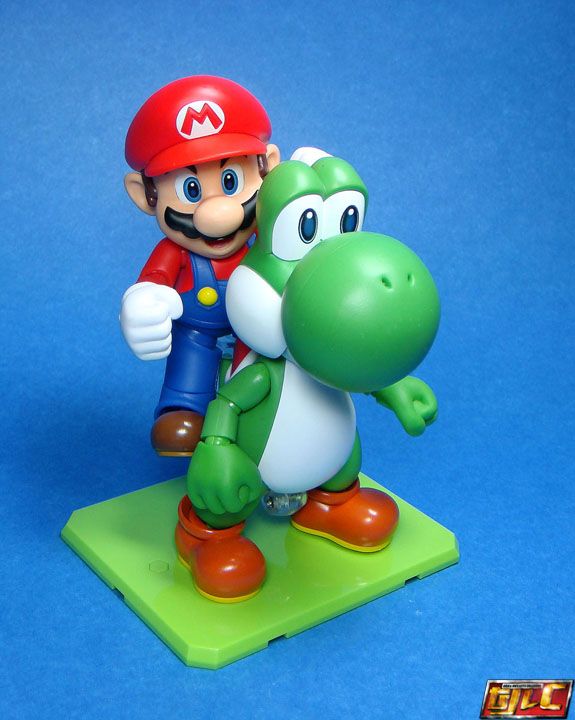 Jump!!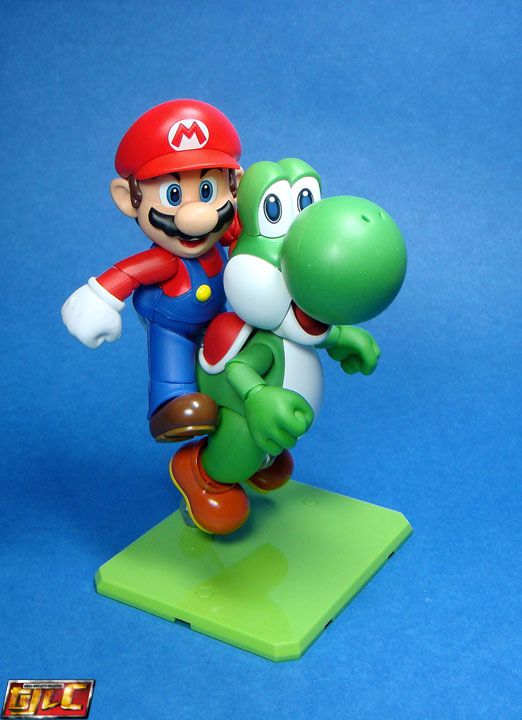 Sticky tongue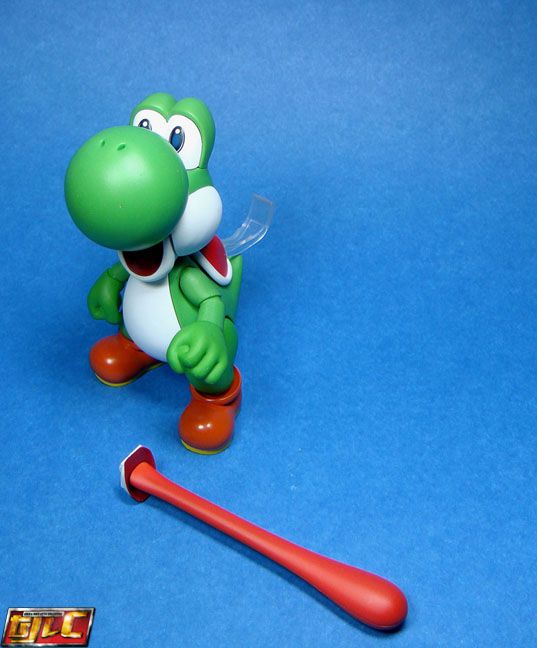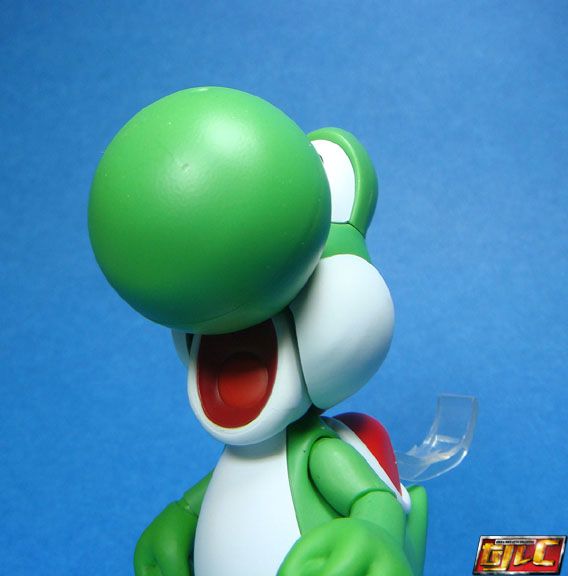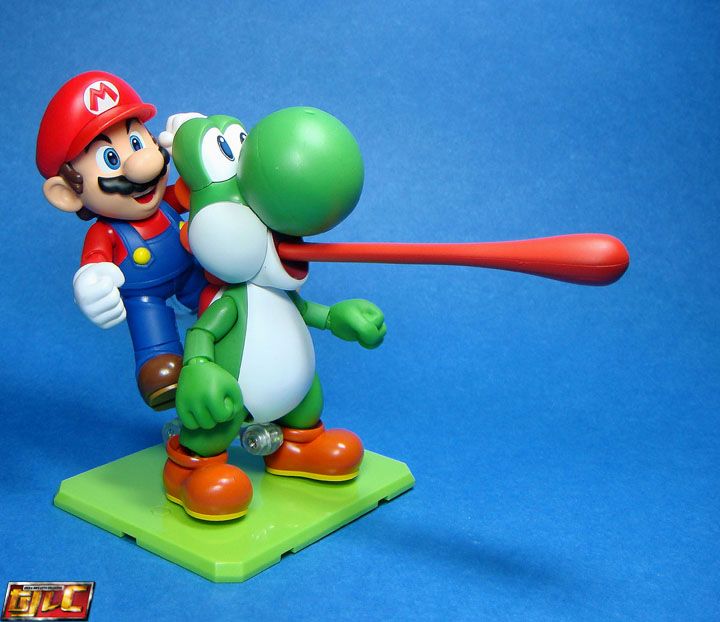 Egg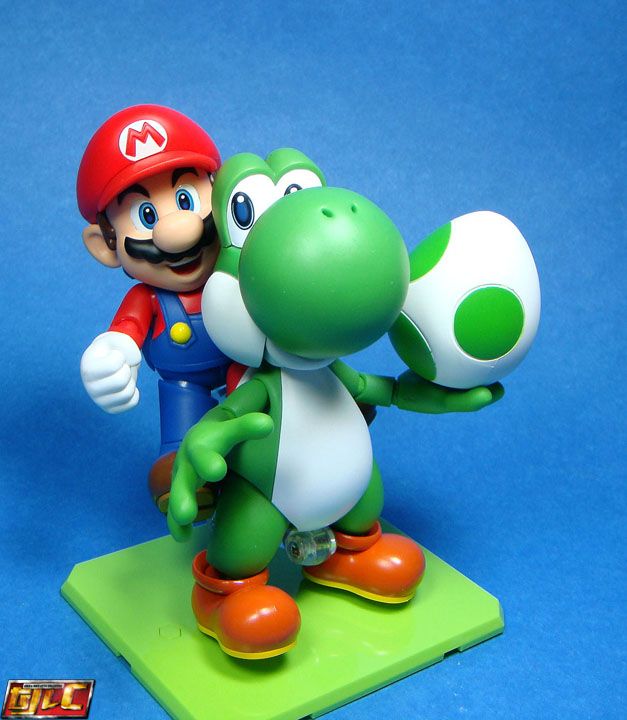 The bonus "1up" accessory.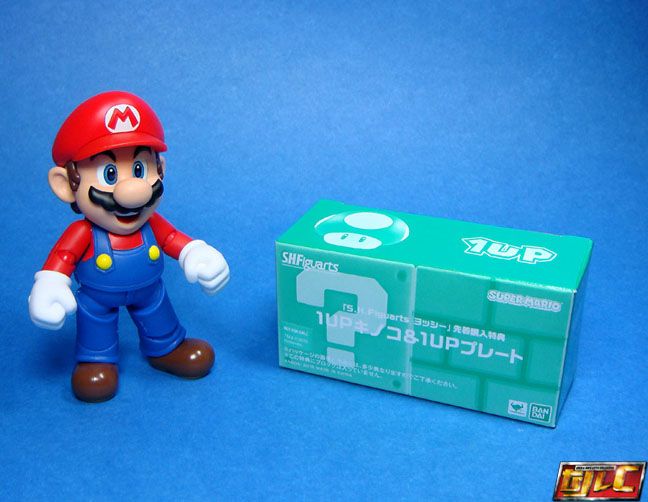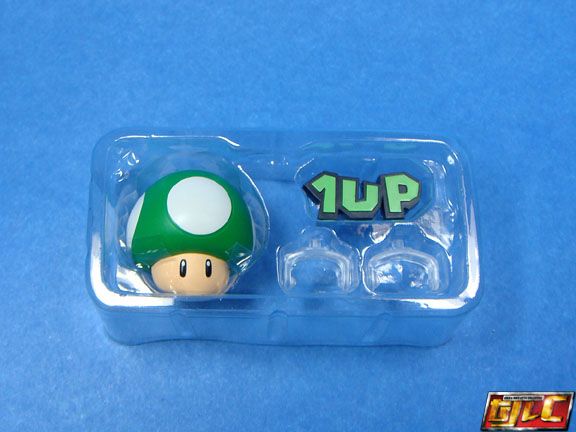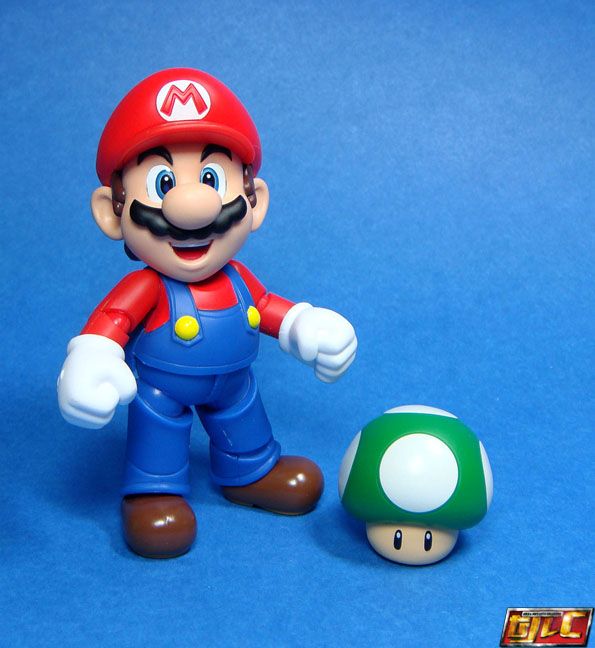 Two types of clips. The thinner one is for Luigi's fist.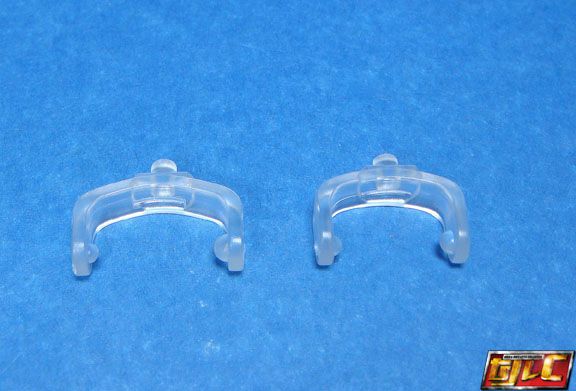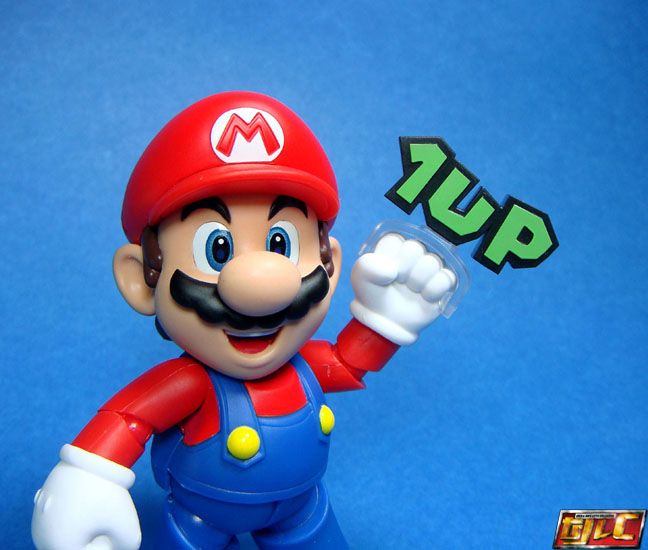 Lol… outside of Super Mario Bros. 1, I've never played any other Mario game. .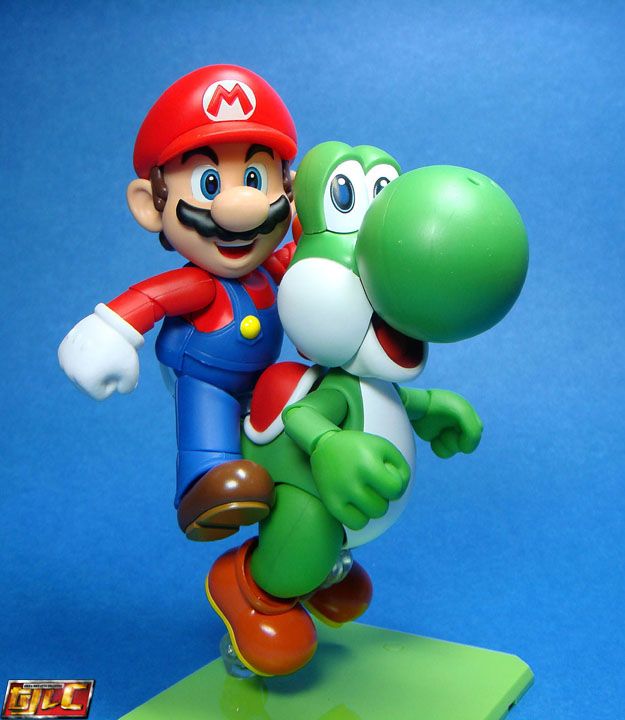 Gold