S.H. Figuarts Super Saiyan Full Power Son Goku


One of the last surviving alien Saiyans from the planet Vegeta, Son Goku was raised on Earth and grows up to become its protector. Goku eventually learns to change his form into that of a legendary Super Saiyan on command.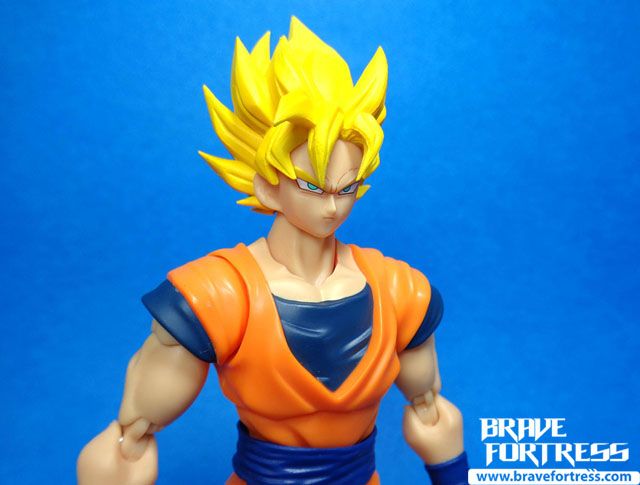 This figure uses the new version 2.0 body design for S.H. Figuarts Goku. This figure is based on Goku's appearance during the Cell Games saga.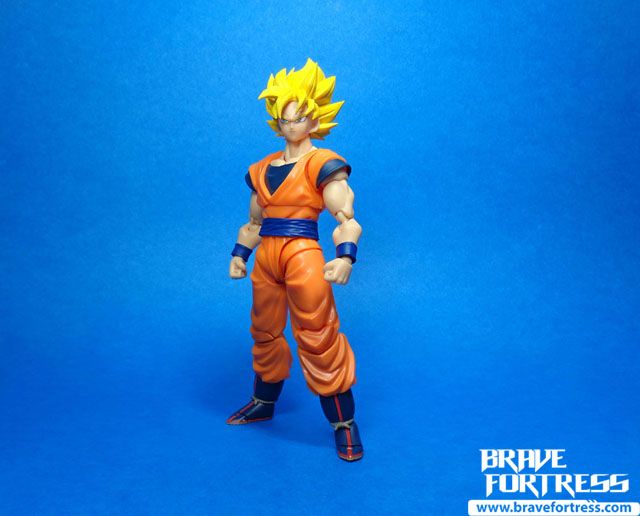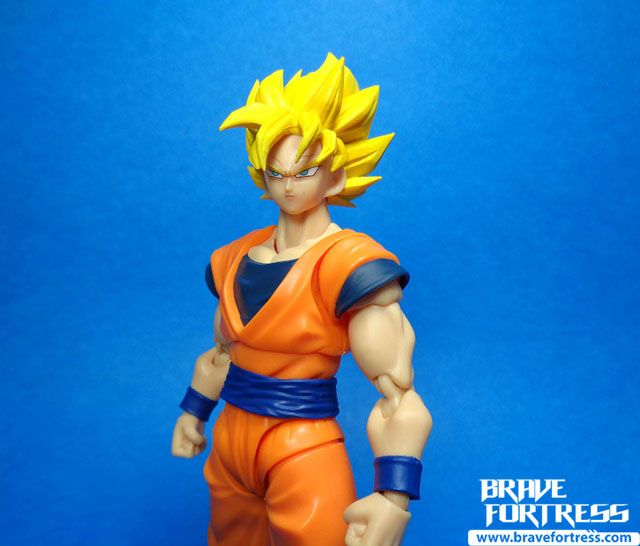 Goku comes with various facial expressions. A welcome constant in the S.H. Figuarts Dragon Ball figures.
The "not angry" head is from when Goku tried to maintain his Super Saiyan form even when not in battle, prior to the Cell Games tournament.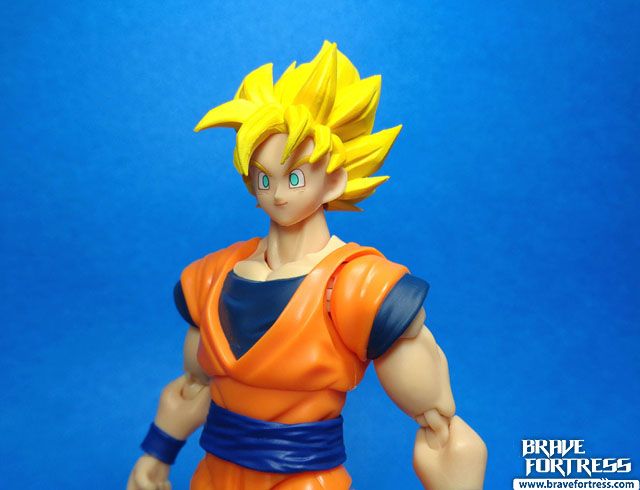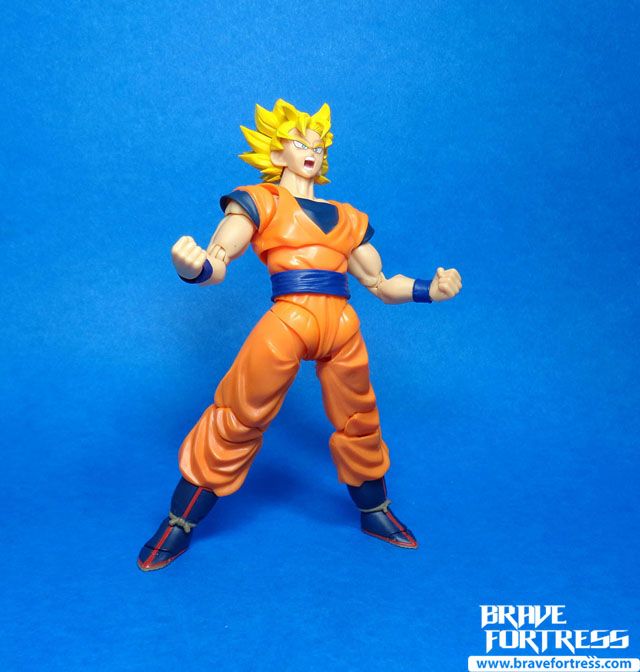 Instant Transmission.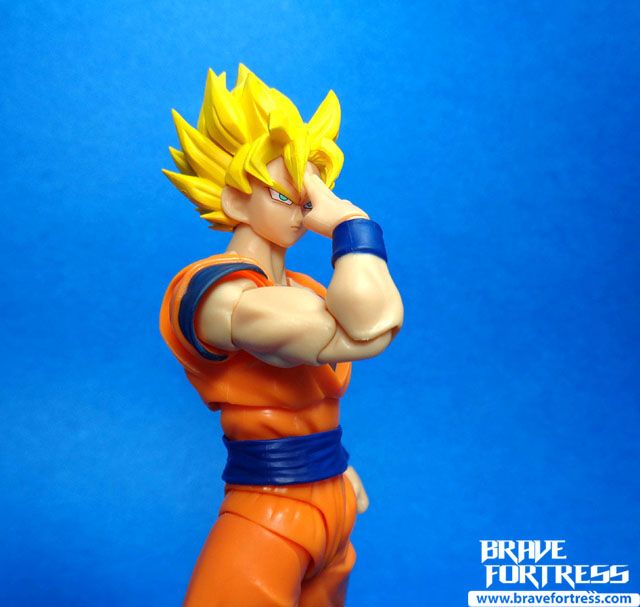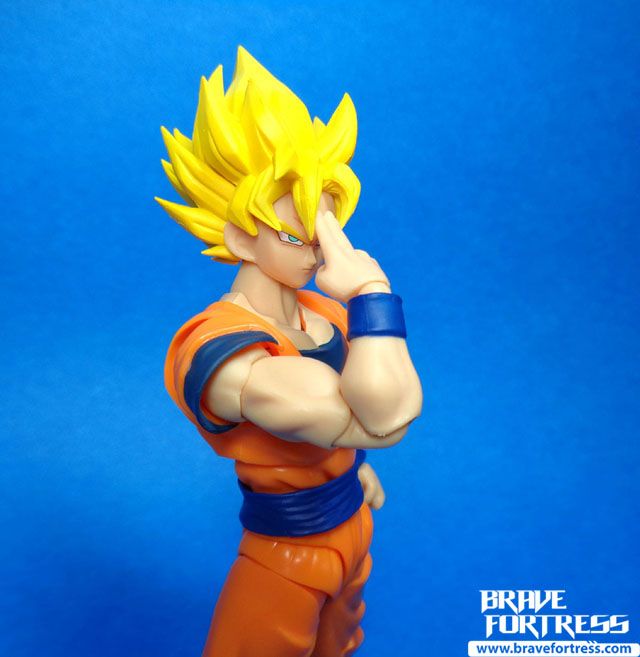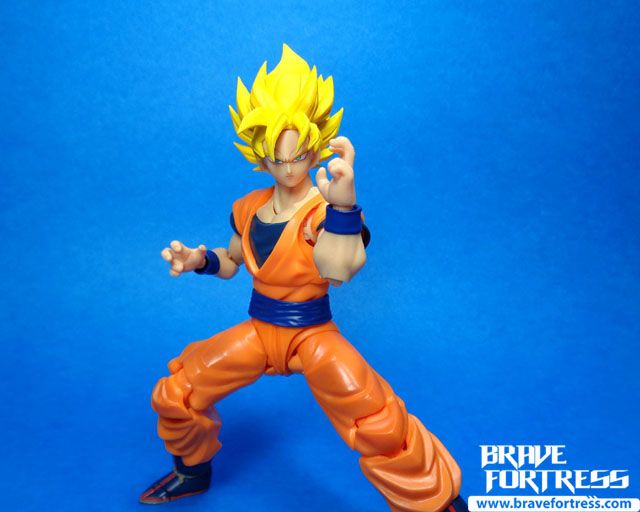 Too bad this figure doesn't come with any effects parts, not even a Soul Stage. I had to improvise using a third-party Soul Stage to get more mileage out of the photoshoot.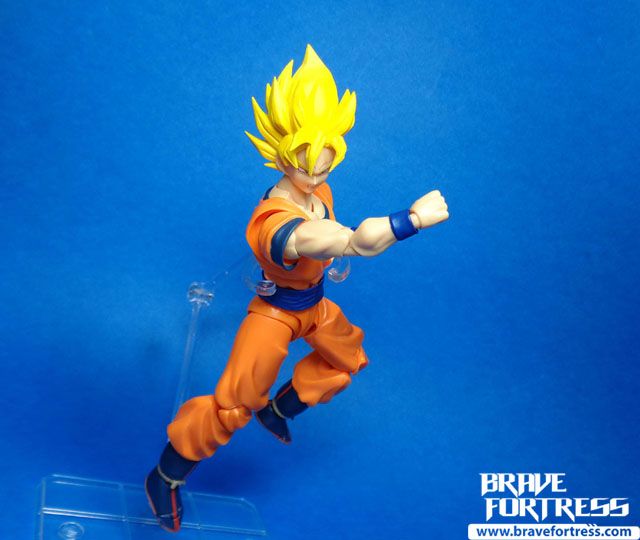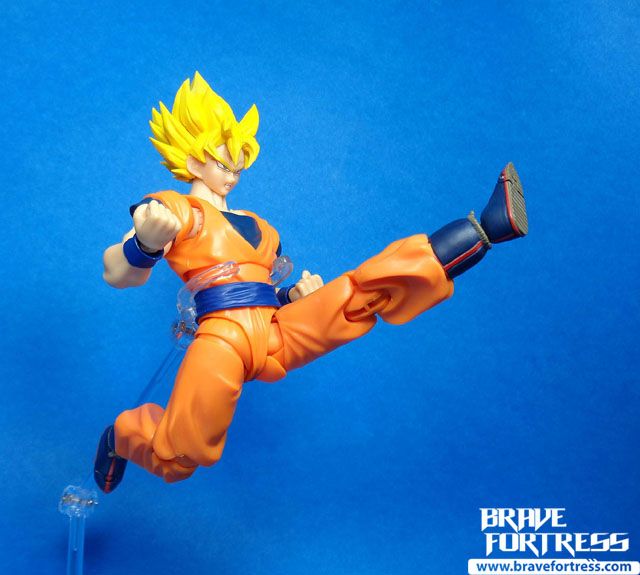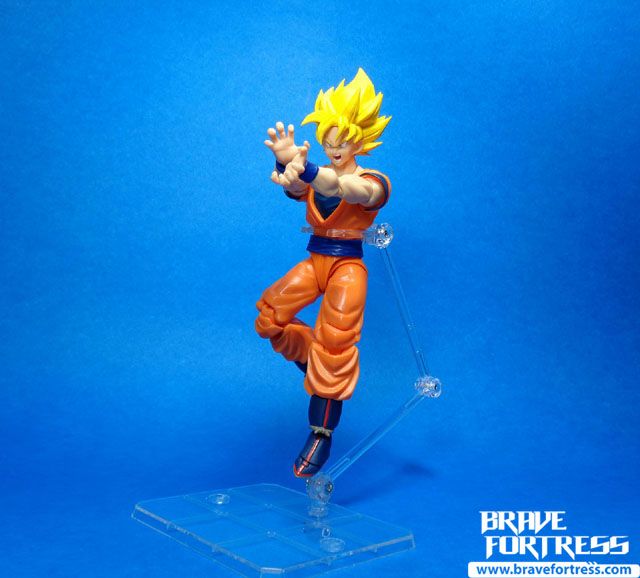 Overall, pretty good. I think it's about time we got an upgraded version of classic Super Saiyan Goku. This easily tops the previous version in terms of proportions and sculpts. I just wish it came with effects parts (and its own Soul Stage).
Gold