S.H. Figuarts Zero Tiger and Bunny Kotetsu T. Kaburagi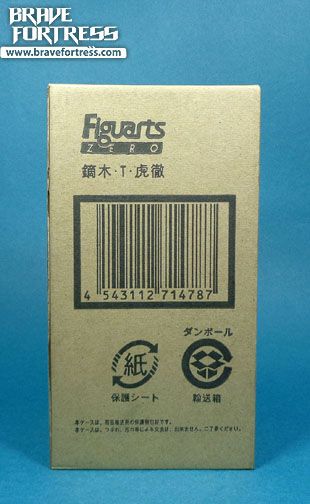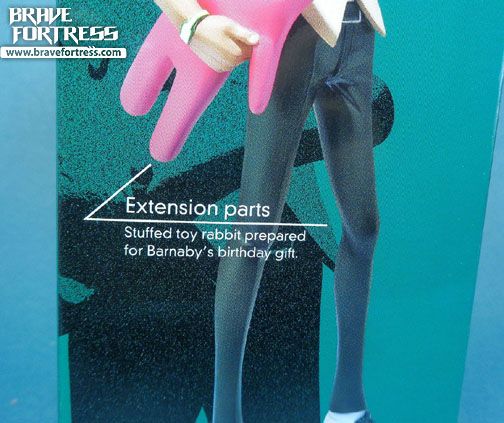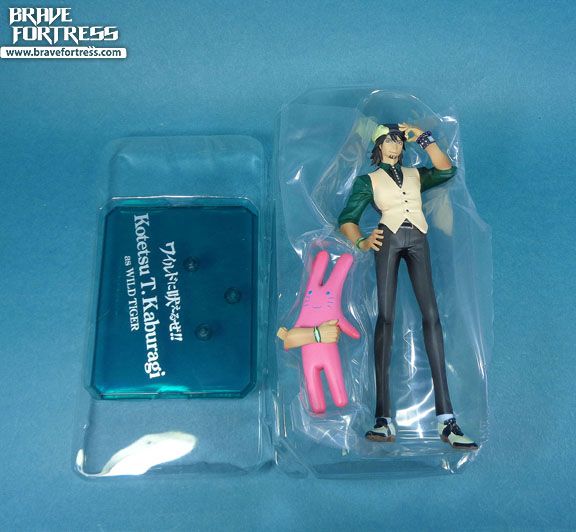 The soles of his feet are slanted, so you can't pose the figure without the display base.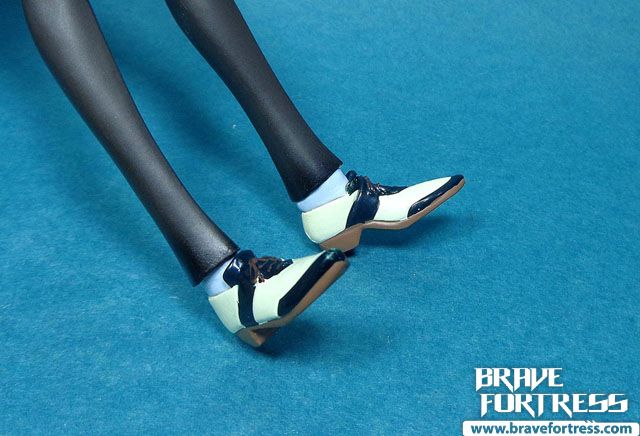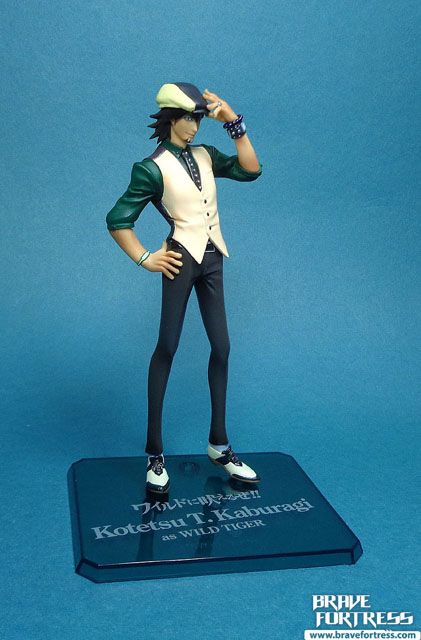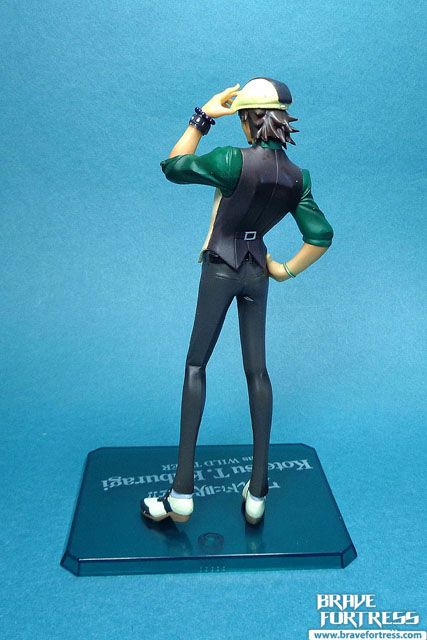 This figure came as a promotional freebie from Greattoysonline when I picked up DX Combattler V. I'm can't say I'm a big fan but I am familiar with the adventures of the Superhero duo Tiger and Bunny and Kotetsu displays a lot of heart for a superhero in the series.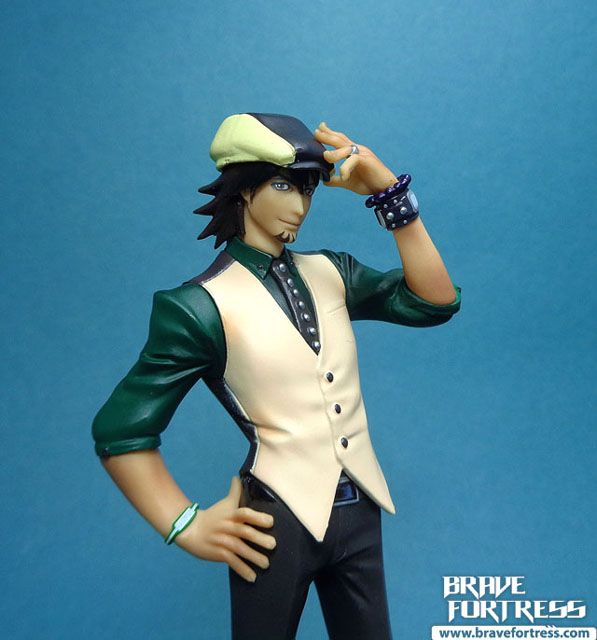 I've never really owned a S.H. FiguartsZero figure before but the tooling and paint are really nice. Plus it's nice to see Kotetsu looking pretty smart in his civilian duds (I actually never really cared for the show's superhero costume designs).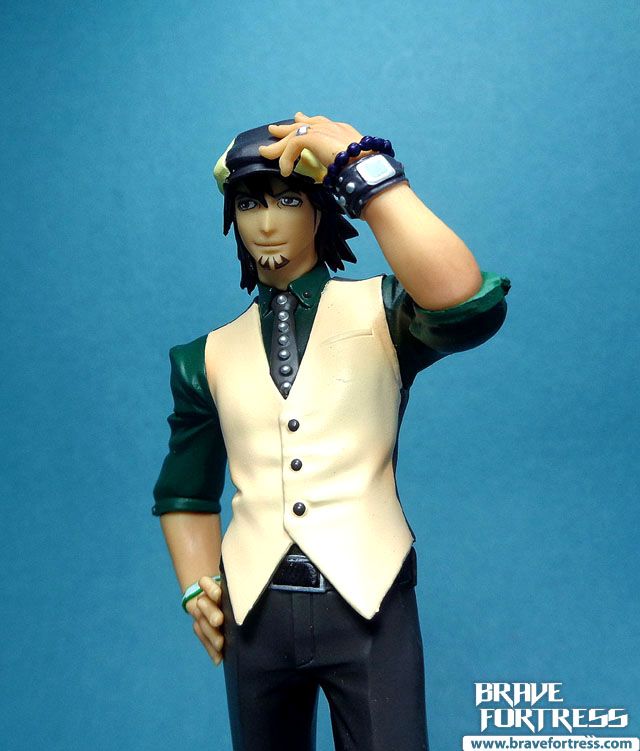 Kotetsu comes with an optional arm accessory which is attached to a bunny toy, just like in an episode in the series.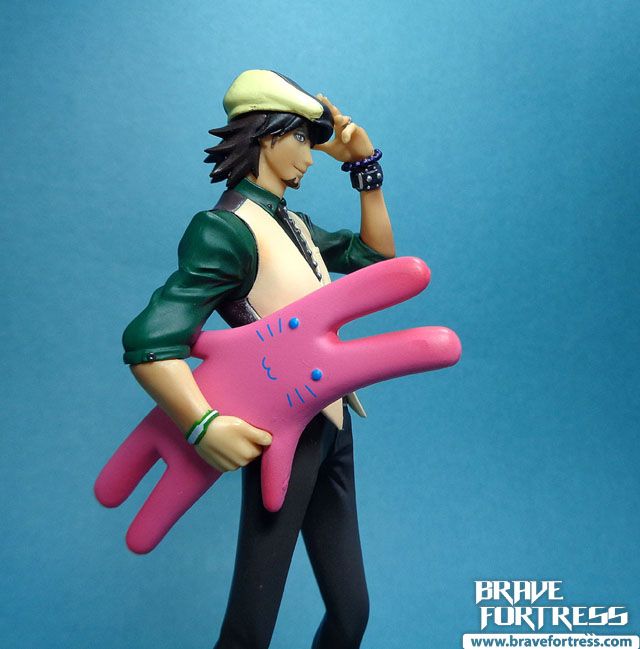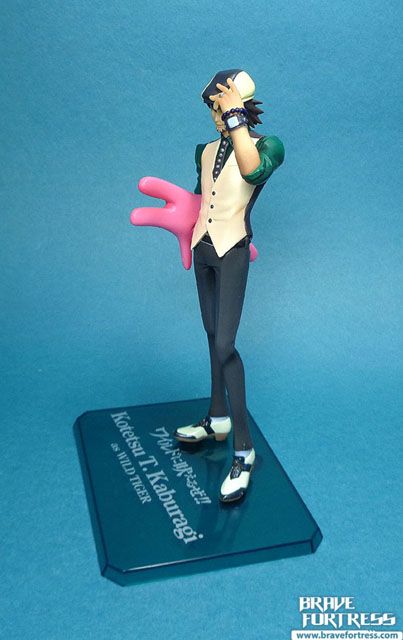 I like it. I like the character (the only part of the show I liked at all, really) and it's really well made, even if it's only a PVC mini-statue. I'll probably display this figure one day next to the iconic Anime figures.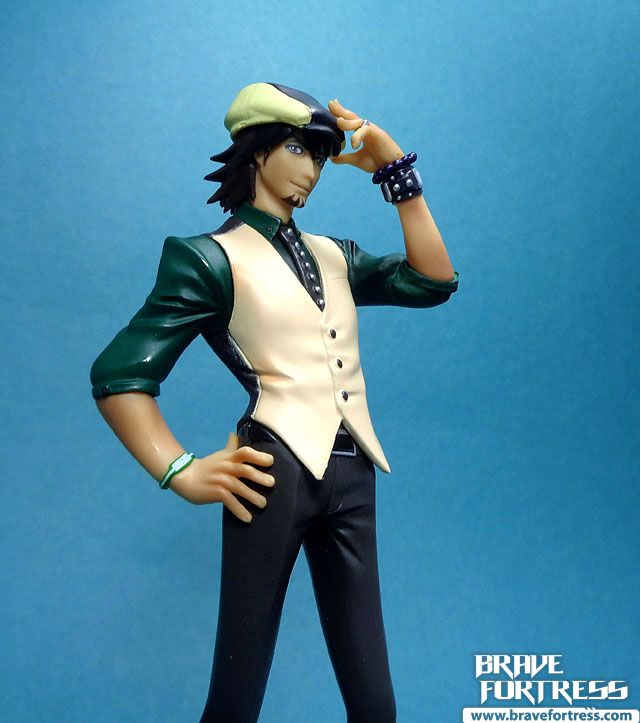 Gold