S.H. Figurarts Dragon Ball Z Piccolo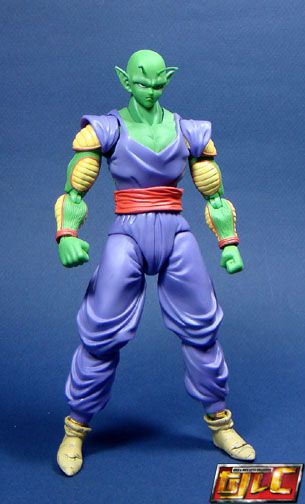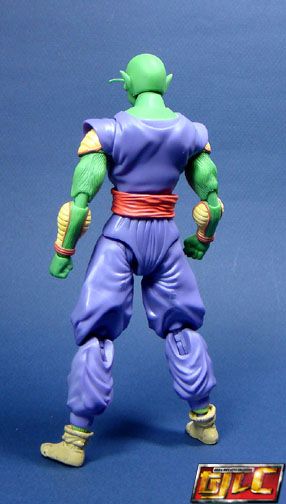 I originally skipped this line since I really hated the look of Son Gohan, that and Goku was insanely expensive now. Luckily Goku is getting a reissue later this year. I decided to grab Piccolo now since it seems he's the only figure that's hard to get but still somewhat reasonably priced.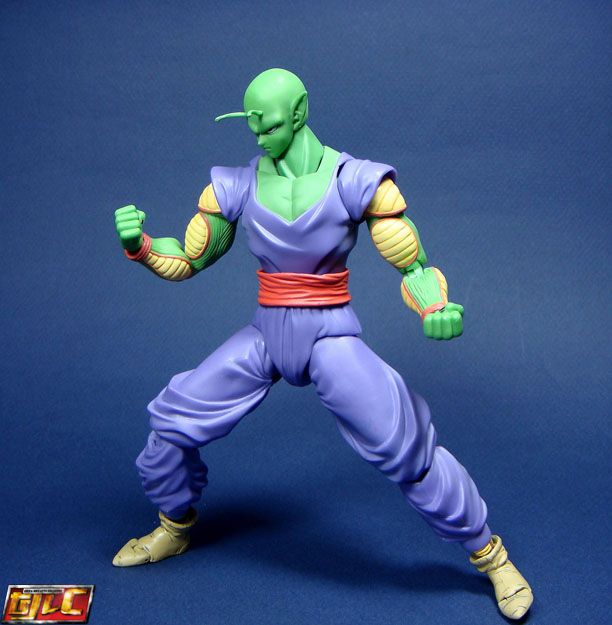 Optional Parts for his tunic.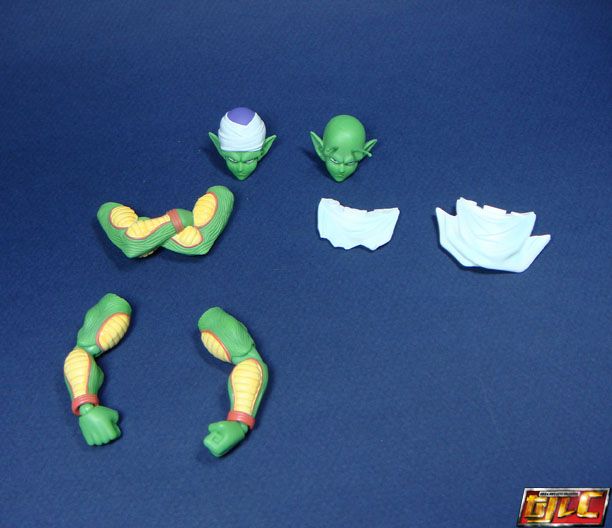 Smaller chest cloth for when his arms are folded.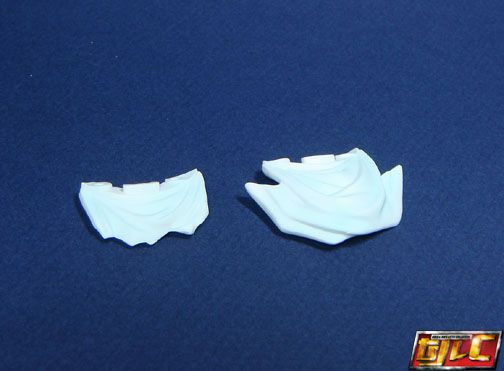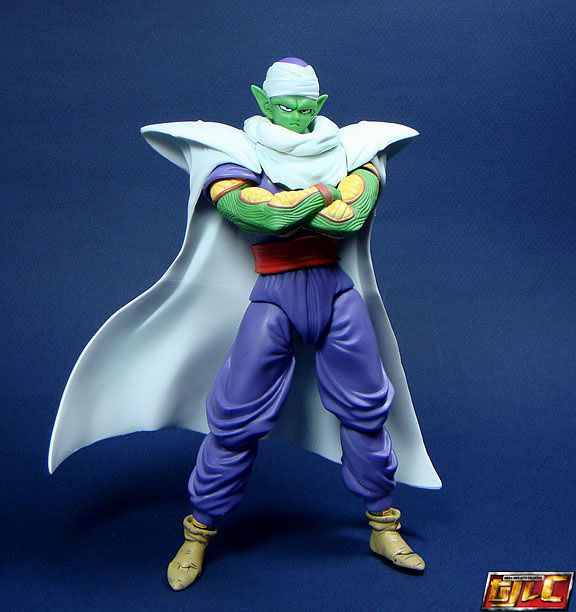 Unfortunately, the turban is permanently a part of the optional head, so this is about as good as it gets to Piccolo taking it off.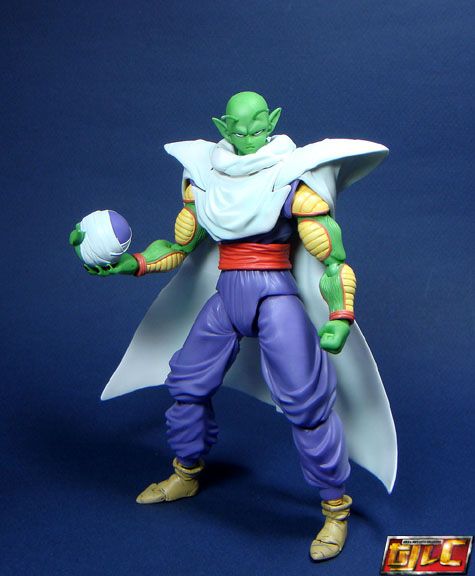 Optional faces.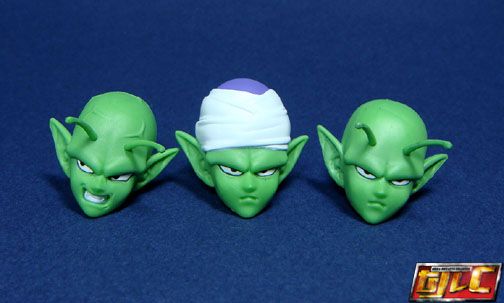 Special Beam Cannon (Makankosappo – literal meaning : Demonic Piercing Light Murder Gun)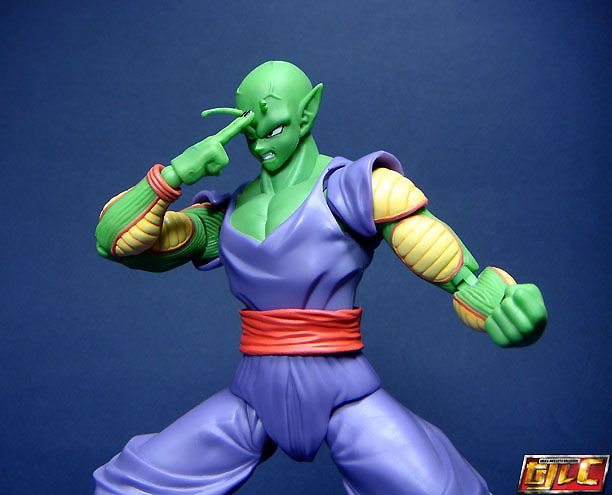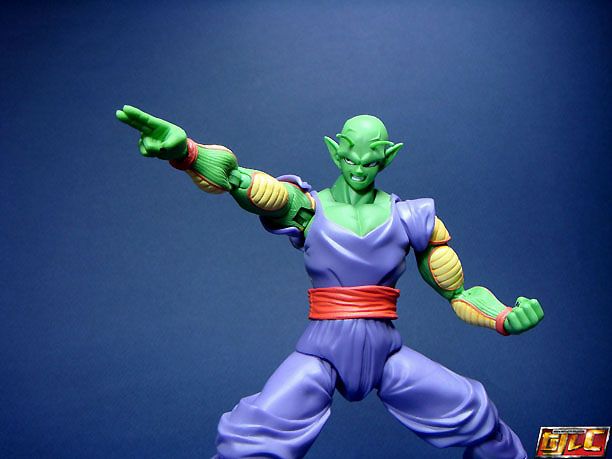 Light Grenade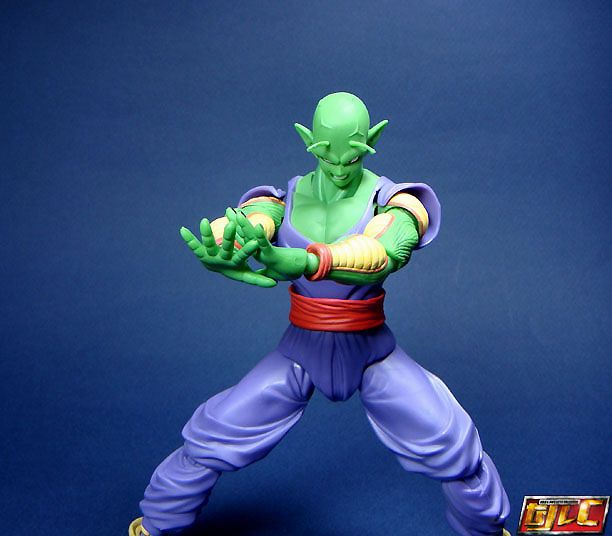 Explosive Demon Wave (Bukurikimaha)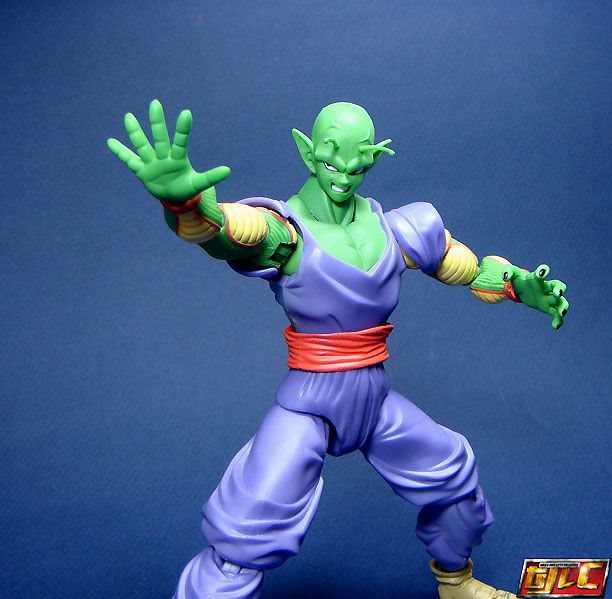 Here's a list of Piccolo's attacks.
http://dragonball.wikia.com/wiki/List_of_techniques_used_by_Piccolo
I think this is still my favorite figure in the DBZ SHF line. 🙂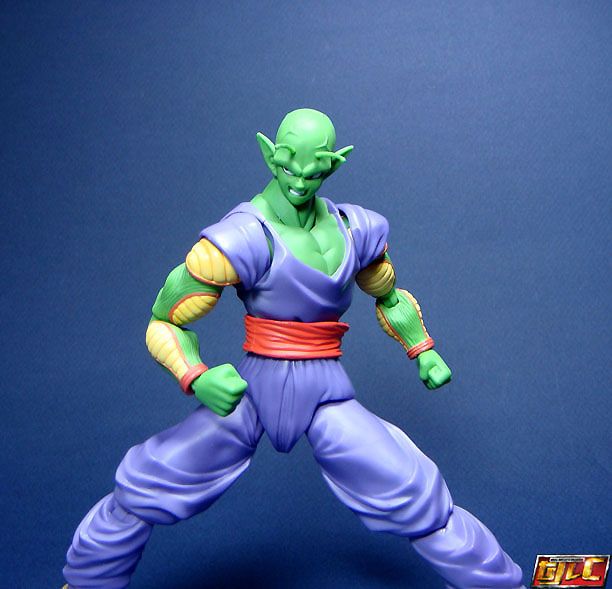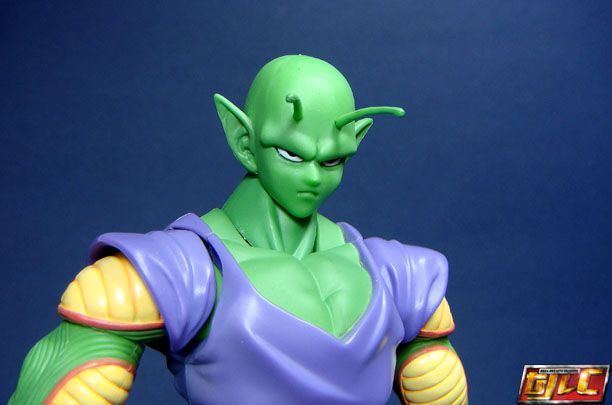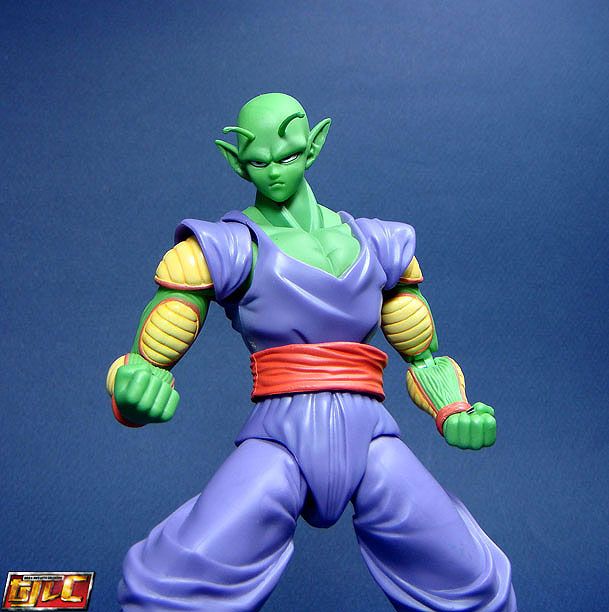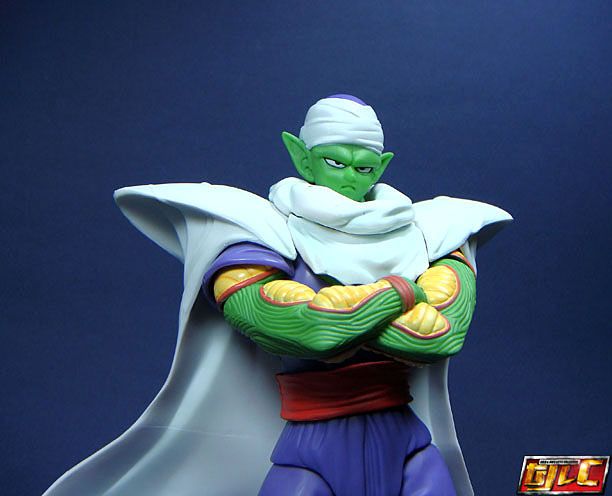 Gold