SH Figuarts Devilman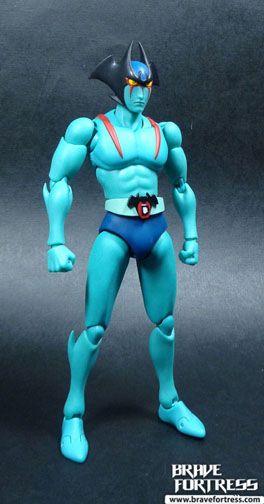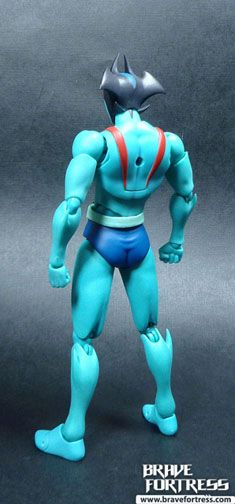 The back panel has to be removed before you place the wings.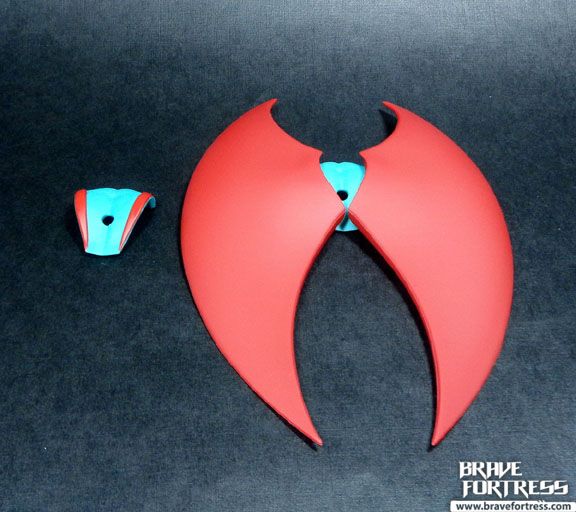 The wings feature a simple hinge joint for articulation.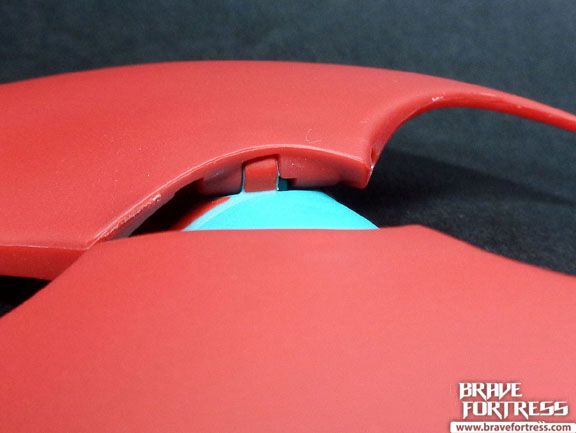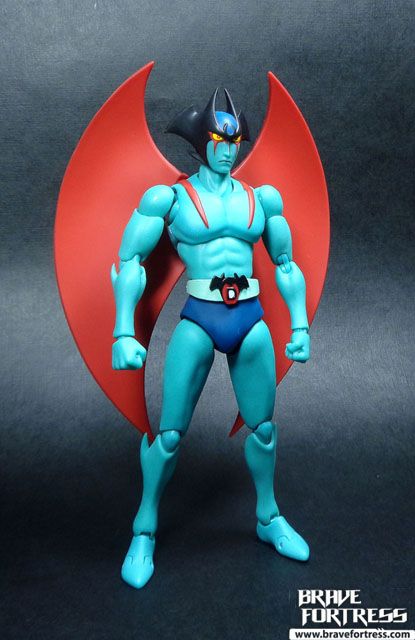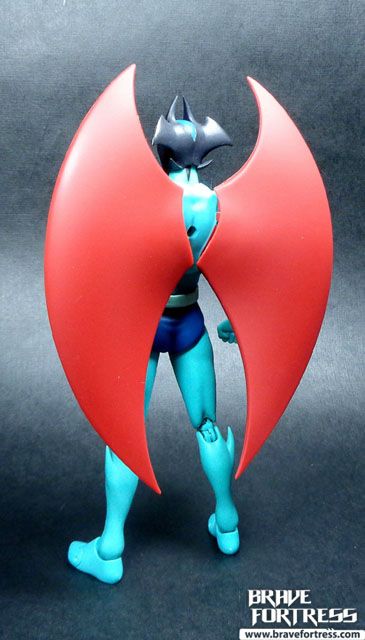 Ahh Devilman, I'm not very familiar with this character other than he's one of Go Nagai's creations and his appearance in the Devilman Vs Mazinger Z movie. I just know he grows as big as Mazinger Z and fights off an alien race of giants.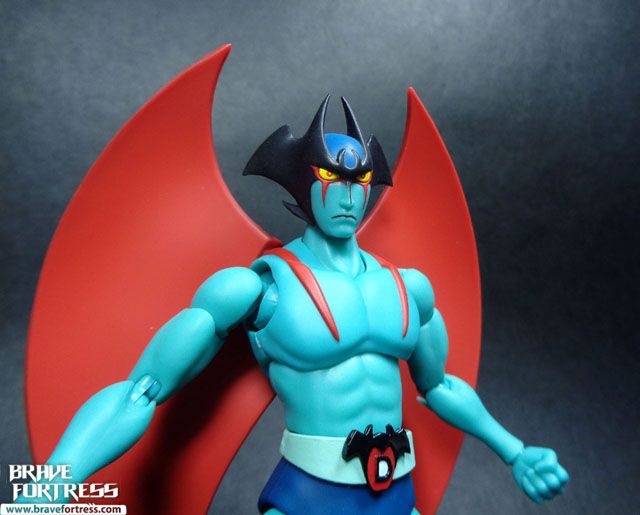 Back when Gx-01 Mazinger Z rolled out, Bandai also released a Chogokin Devilman figure. I passed on that one, but this one really looks good compared to that.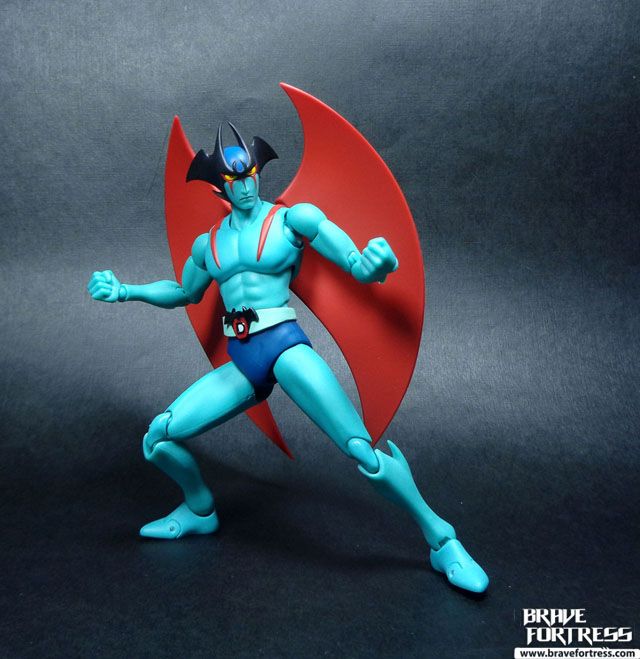 This set features 3 heads, including the default.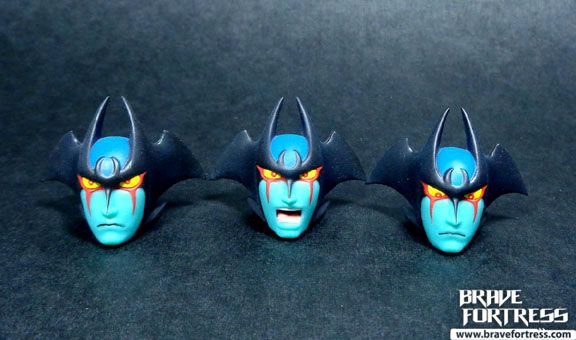 "Deeeevil!"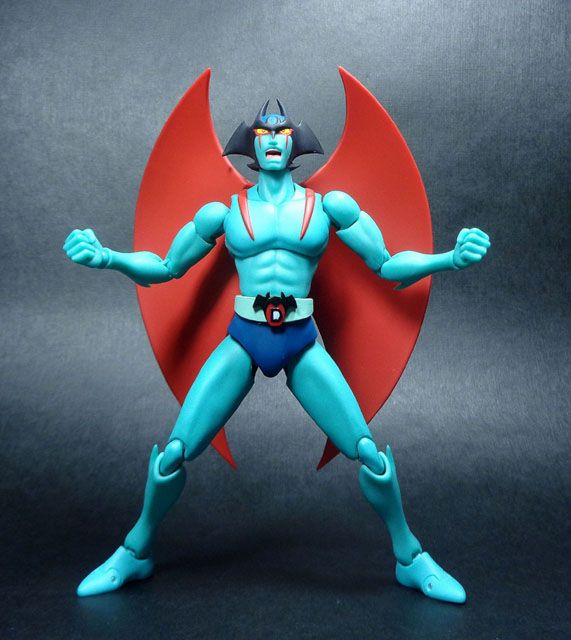 To attach the Devil cutters, you have to swap the belt buckles out first.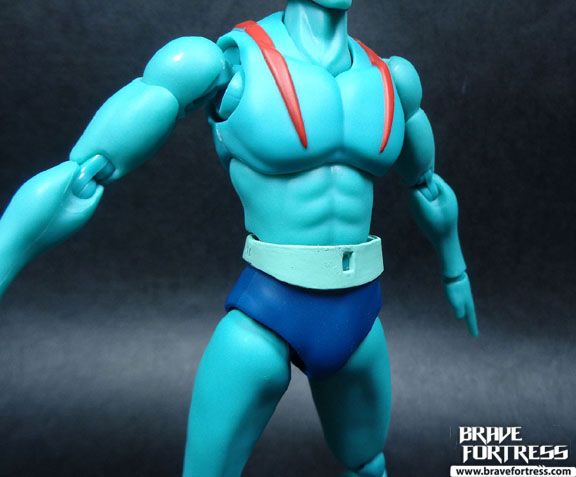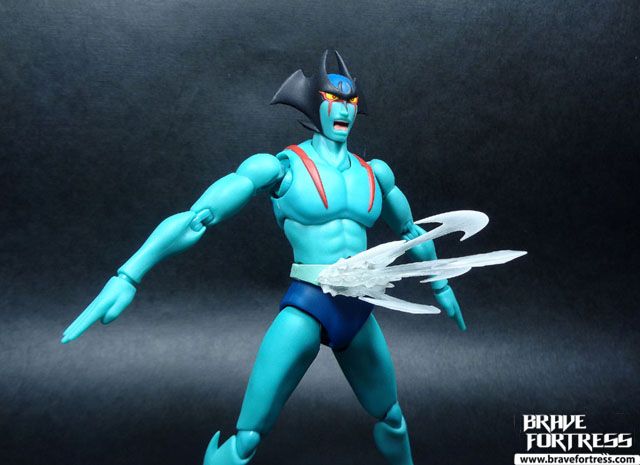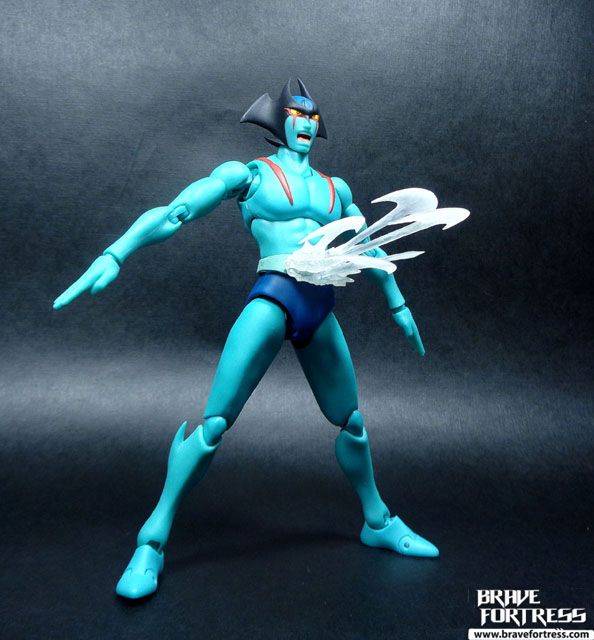 I rarely use black as a backdrop for my photos as it tends to whitewash my character's faces in my pics, luckily, the color of Devilman's face works very well here, so I went with black and I'm happy with the result.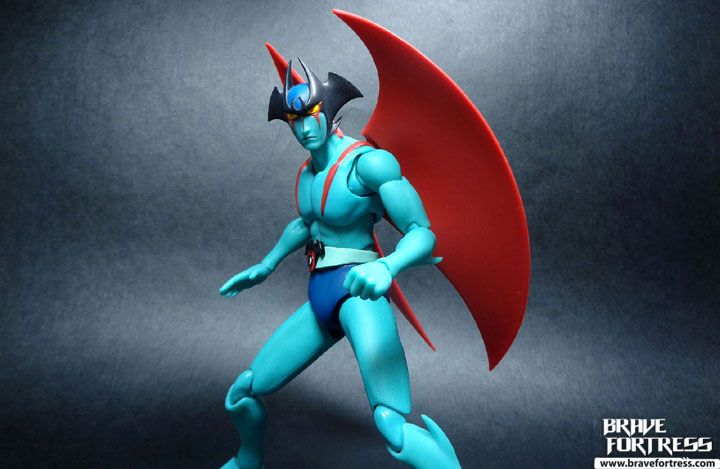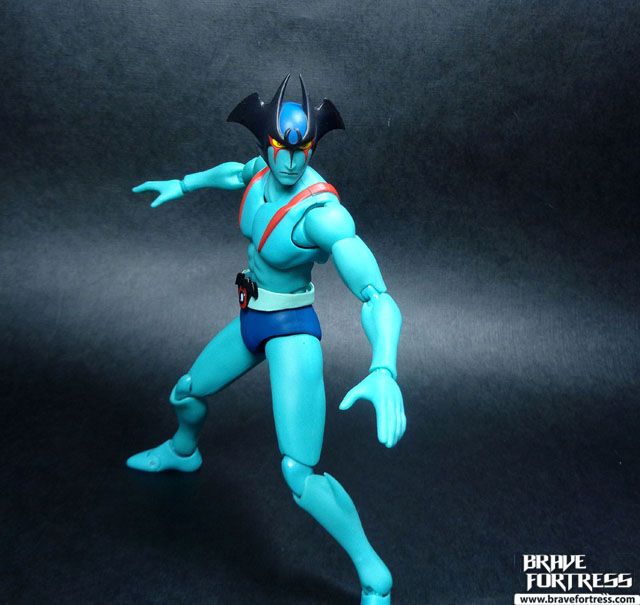 Display base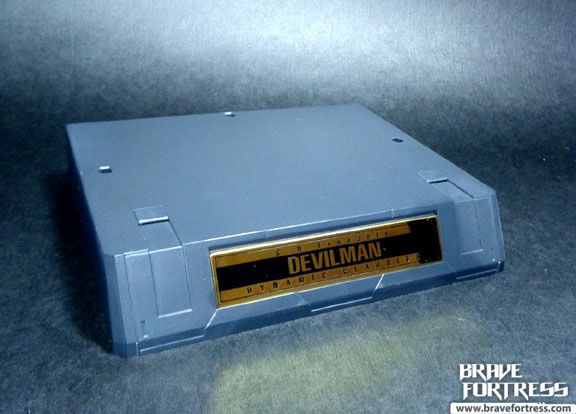 To add more holes to the display base you can removed the two tabs on the front.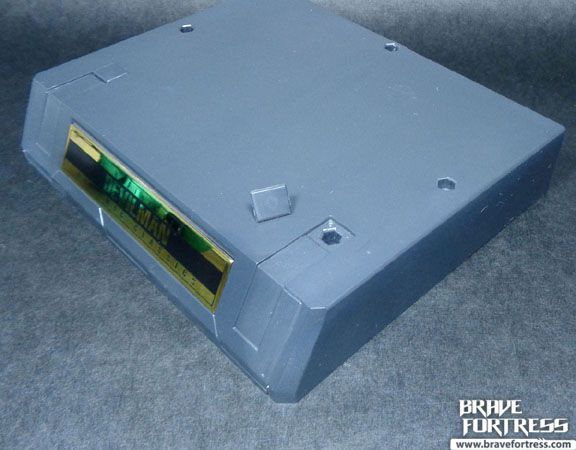 Thanks to the optional display arms, you can have Devilman posed in various flight poses.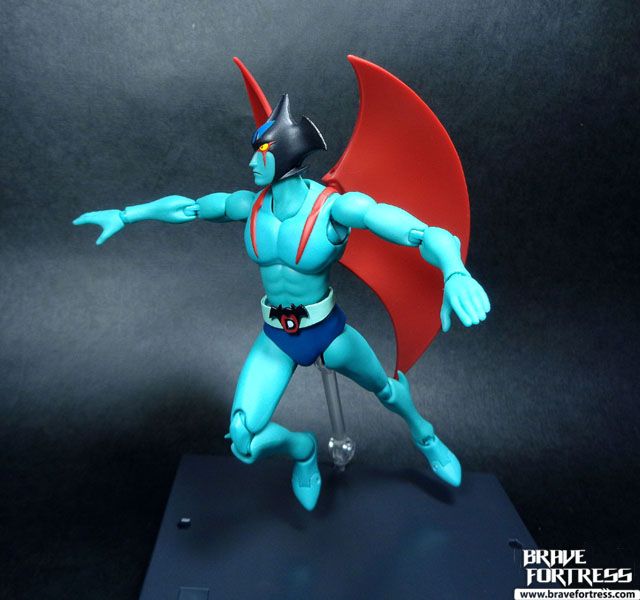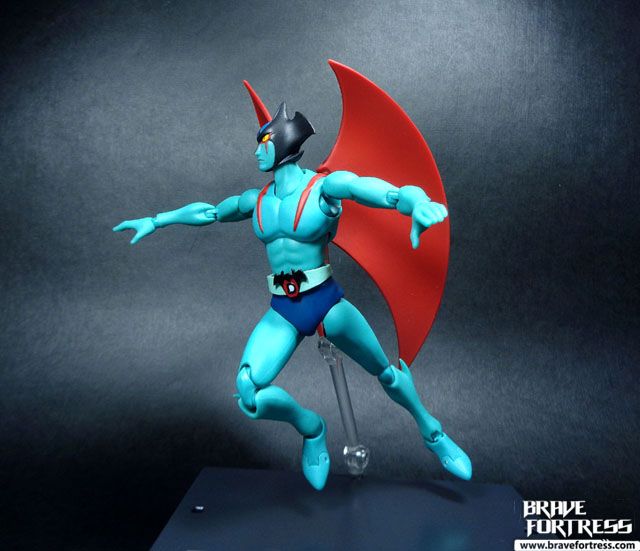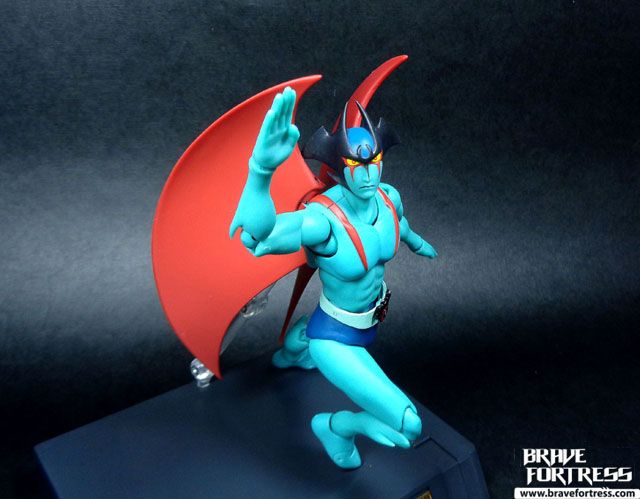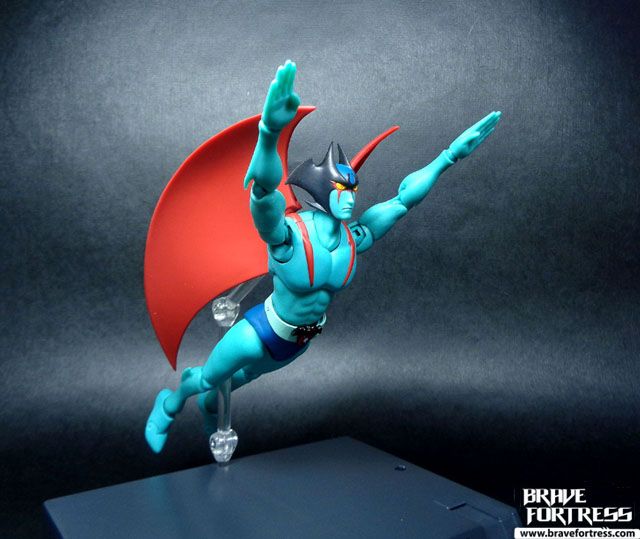 There are optional parts for the display base such as these steel girders from a construction site for Devilman to sit on.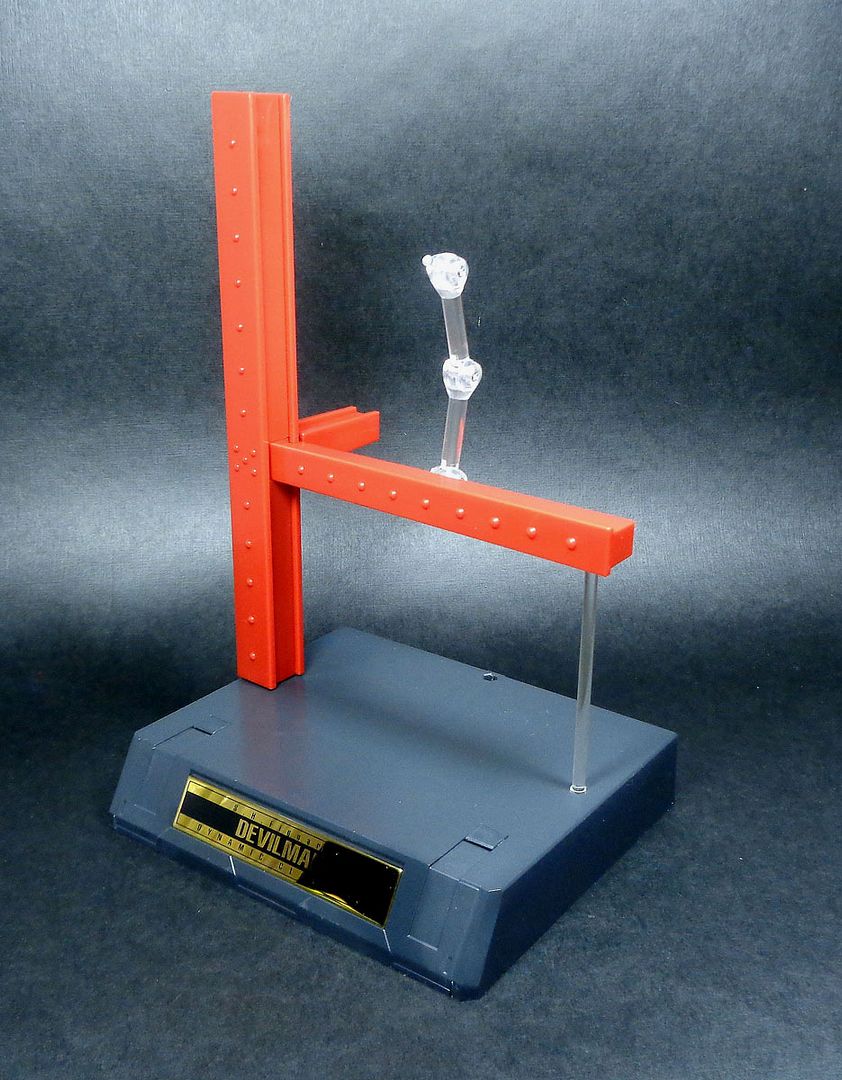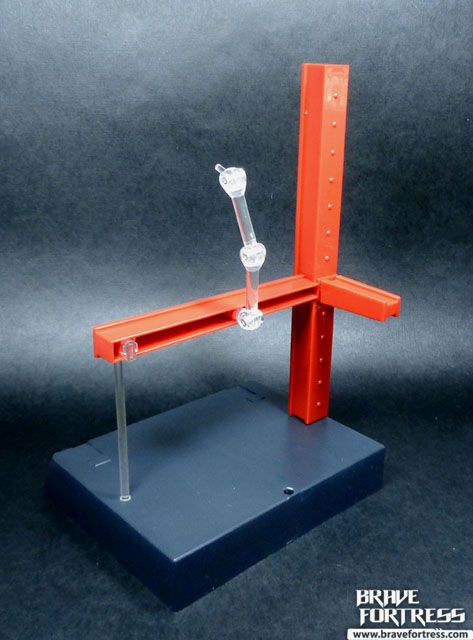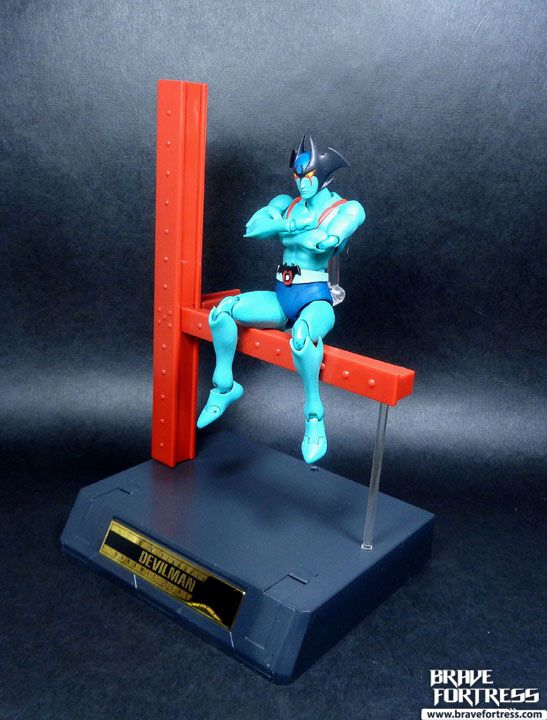 The base also allows for simple displays with Devilman.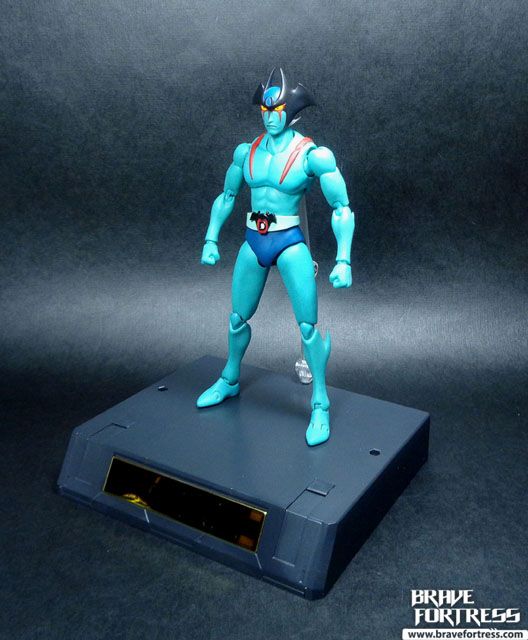 Overall, not bad, a solid release from the SH Figuarts line. The colors and details are top notch and the addition of the steel girders make the set stand out on a shelf. Best part is that it works really well with the Gx-70 Mazinger. Bandai is a crafty devil itself when it comes to marketing, no?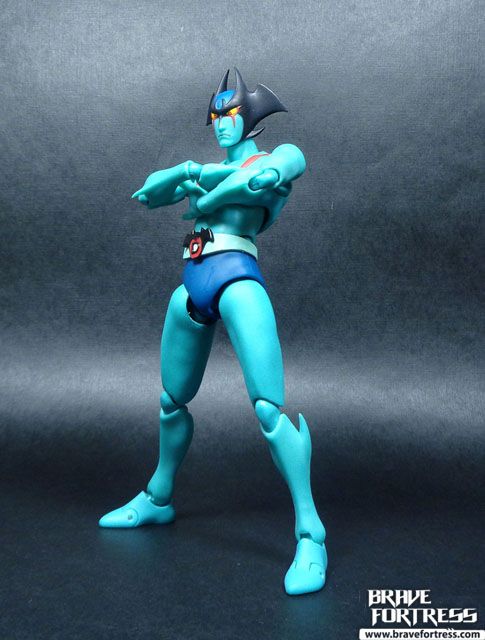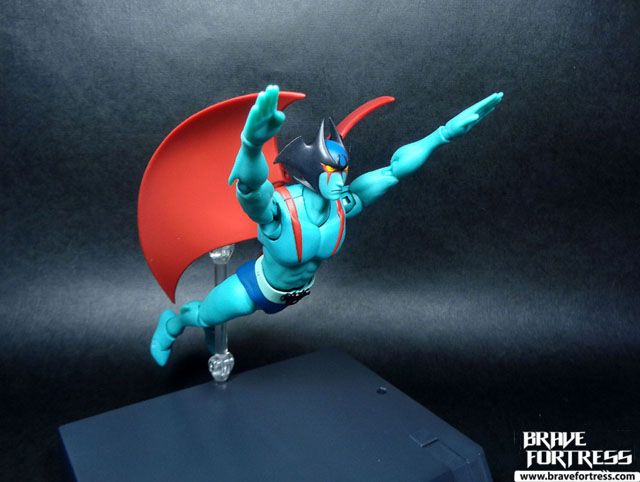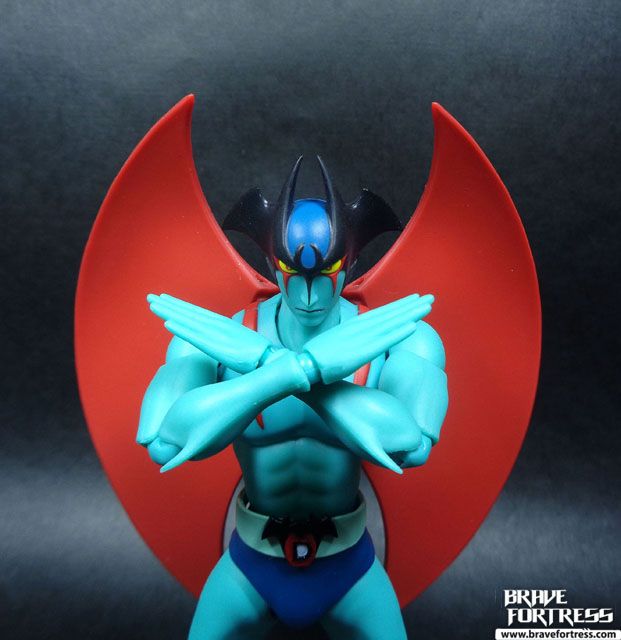 Gold