SH Figuarts Dragonball Super Beerus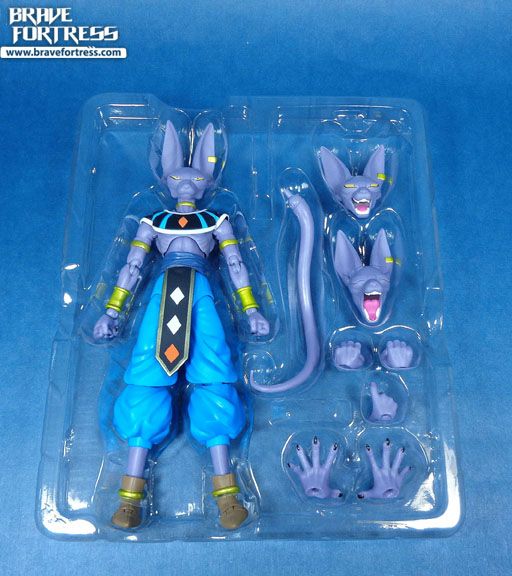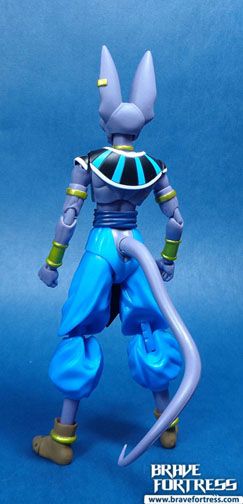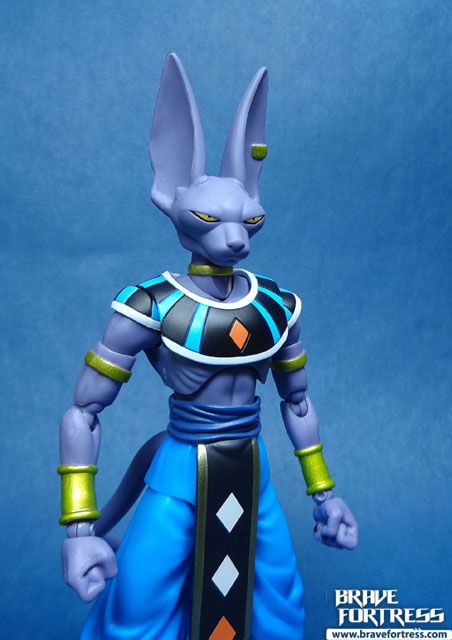 Beerus is a mass retail release and not a Tamashii Web Exclusive figure.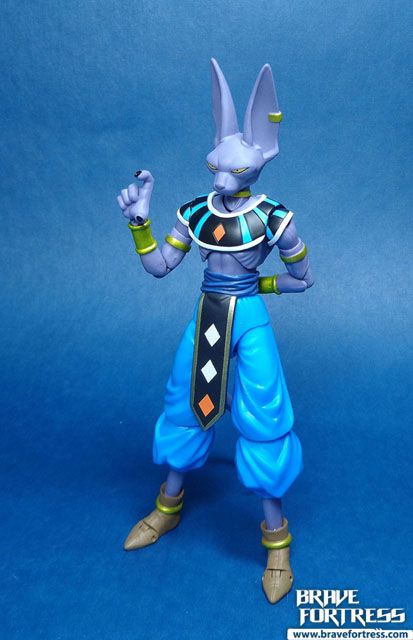 I've been following Dragonball Super and this character has started to grow on me. I am curious as to why they chose a cat-like design for this character.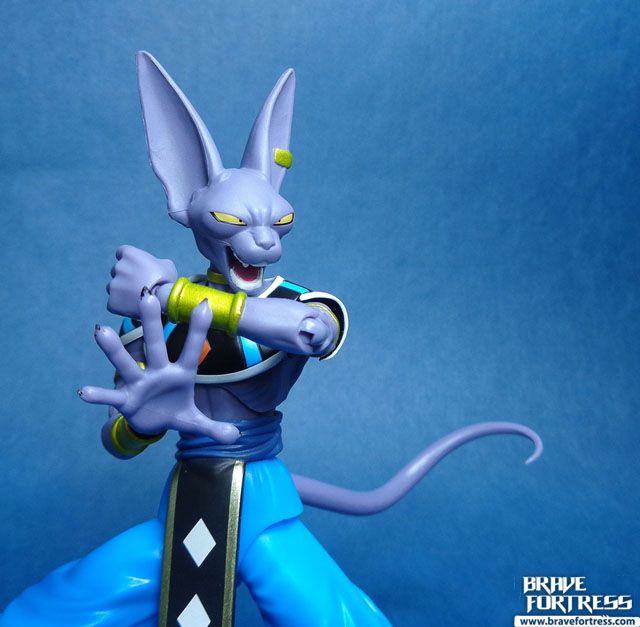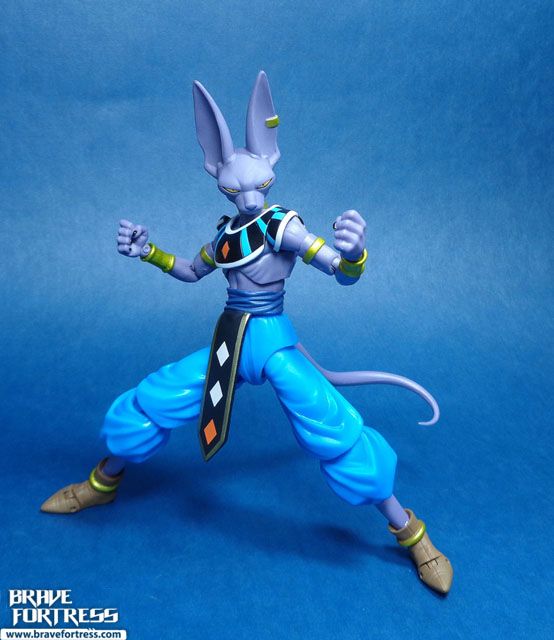 Too bad the "god of destruction" doesn't come with any energy effects parts…..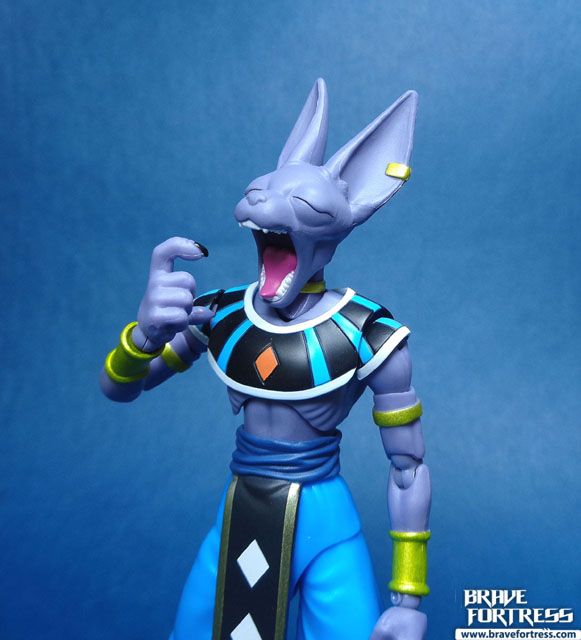 Gold