SH Figuarts Dragonball Z Ultimate Son Gohan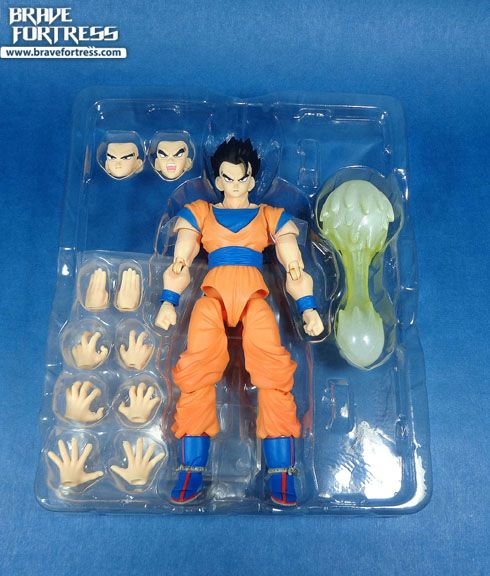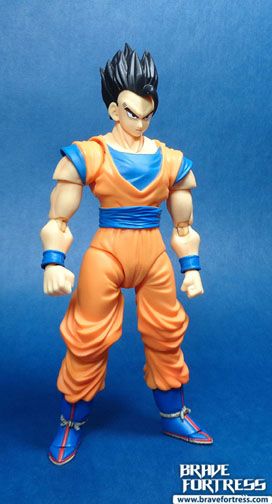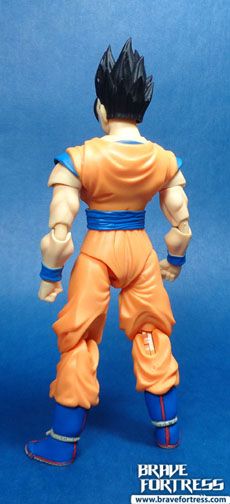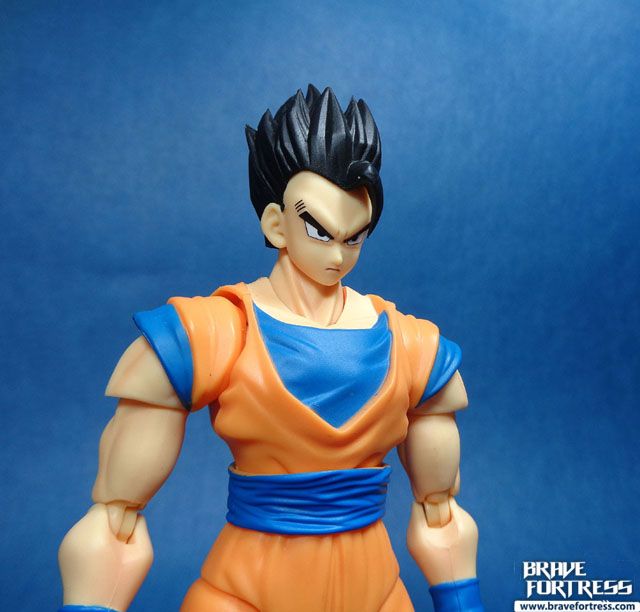 I think it's fair to say that a lot of saw this figure coming from a mile away when they released normal (base) Son Goku. All they needed was a new headsculpt and viola! Ultimate Gohan.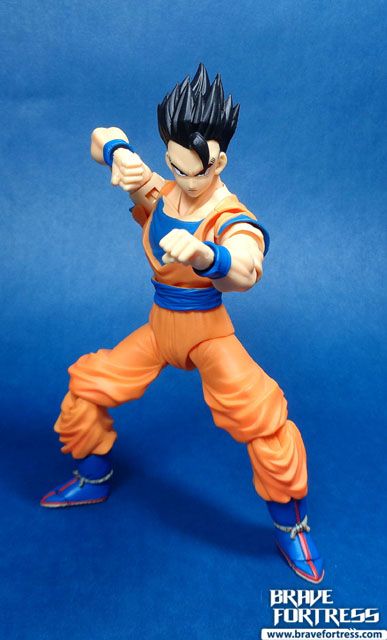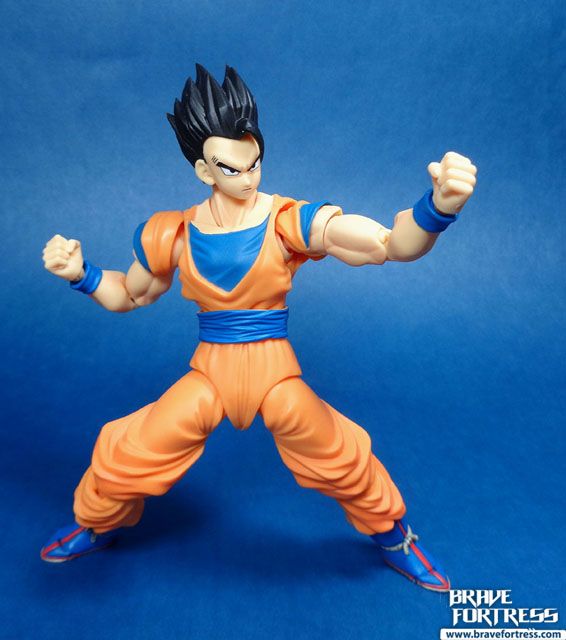 Gohan comes with a Ki blast and a Soul Stage.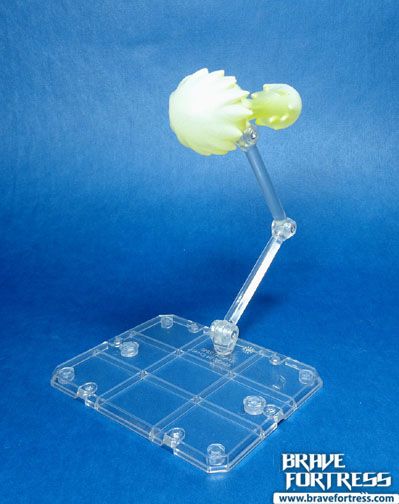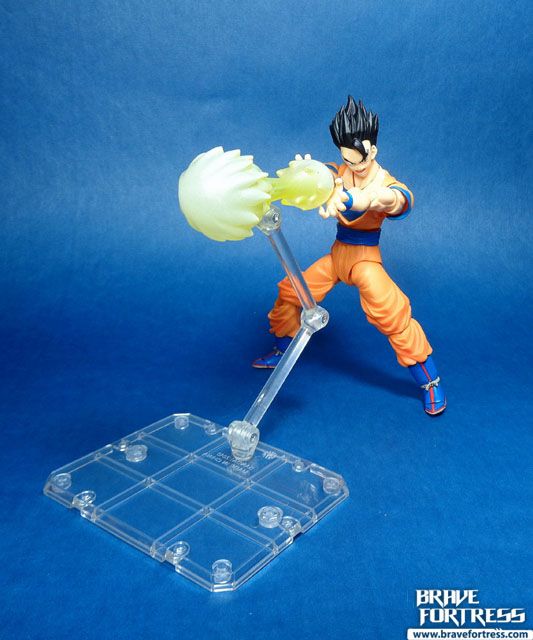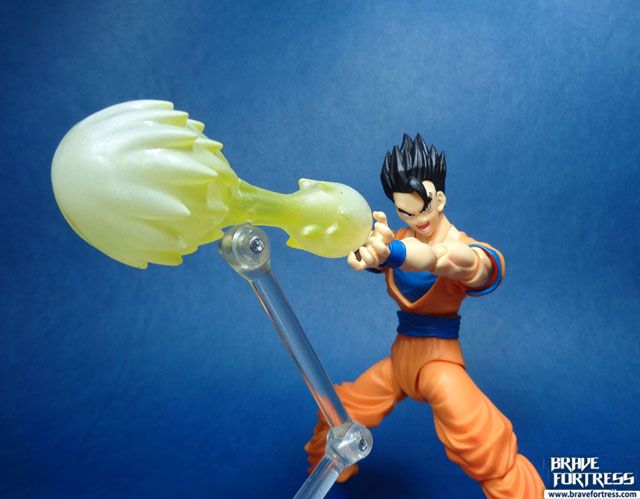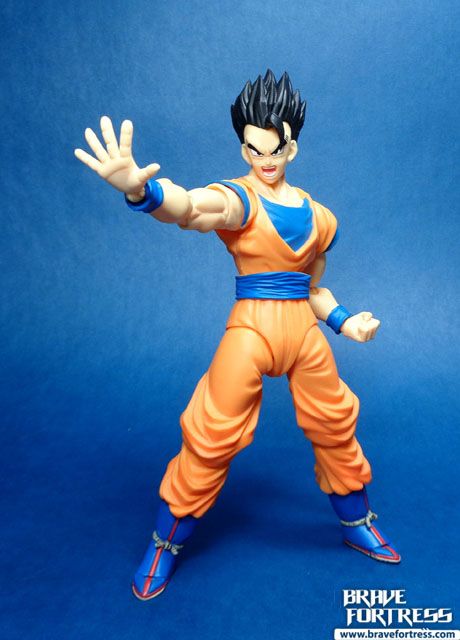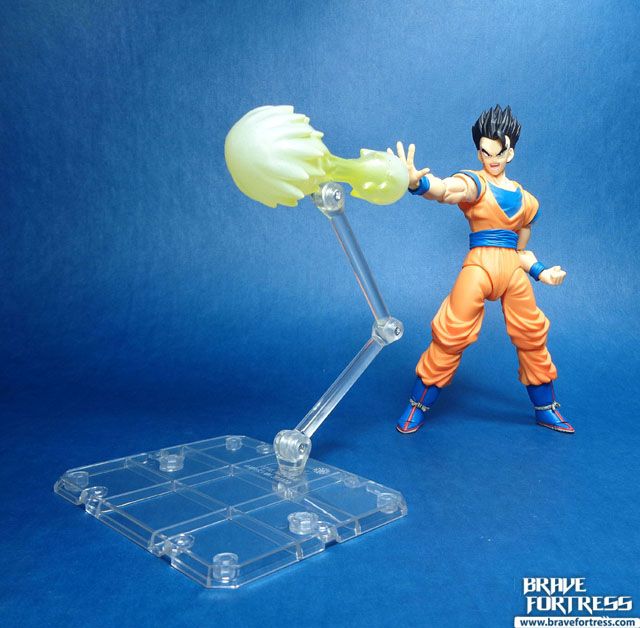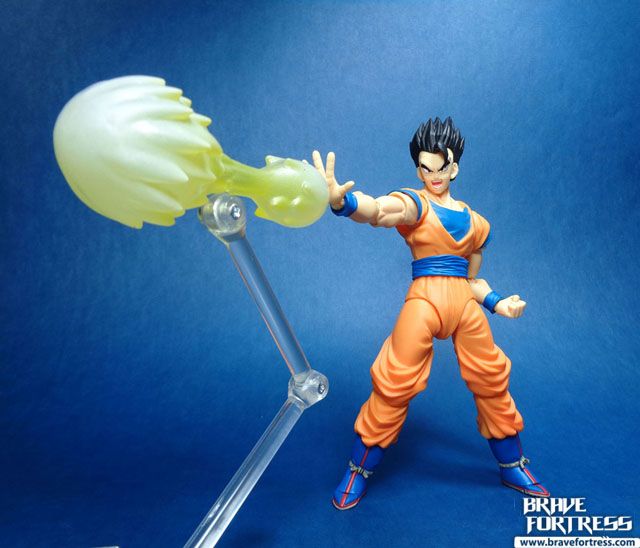 Gohan also comes with a "smirking" face.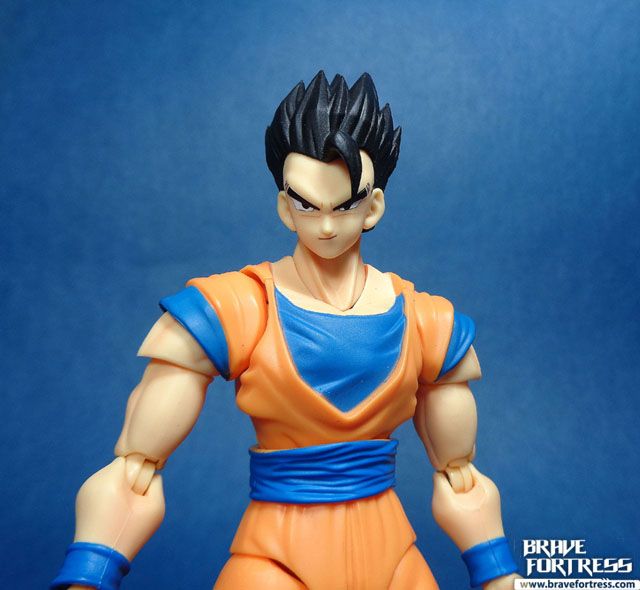 Gohan was pretty cool during his battle with Evil Boo. It's a shame his shinning moment came and went quickly when he lost shortly after his arrival after Boo powered up.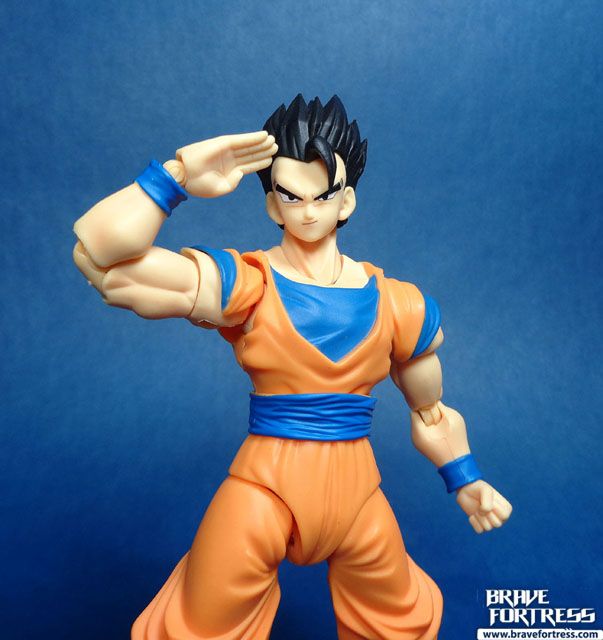 Gold