S.H. Figuarts Super Mario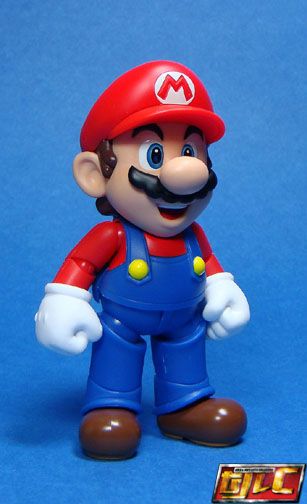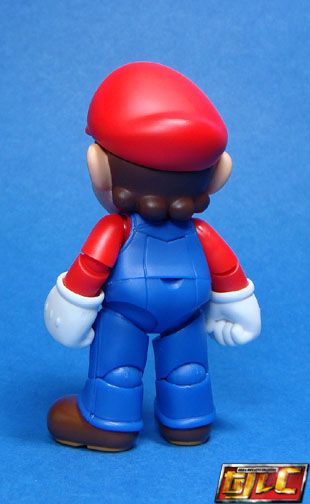 I love this figure, plus the price is really good for something so well done with so many accessories. .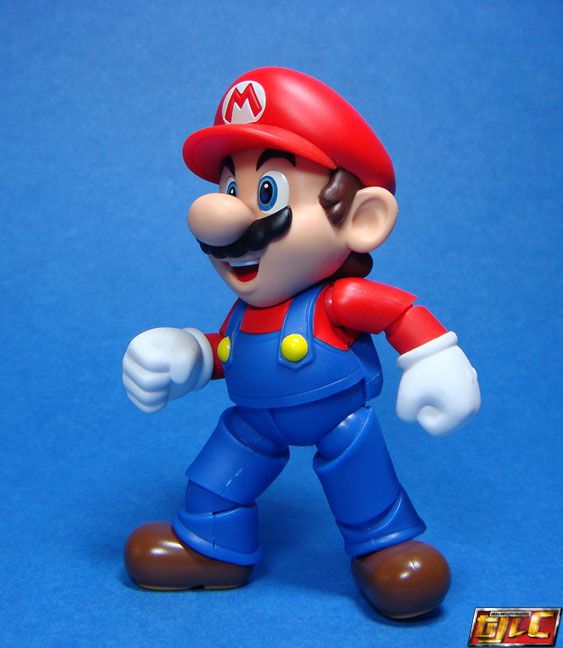 He can even hold a running pose.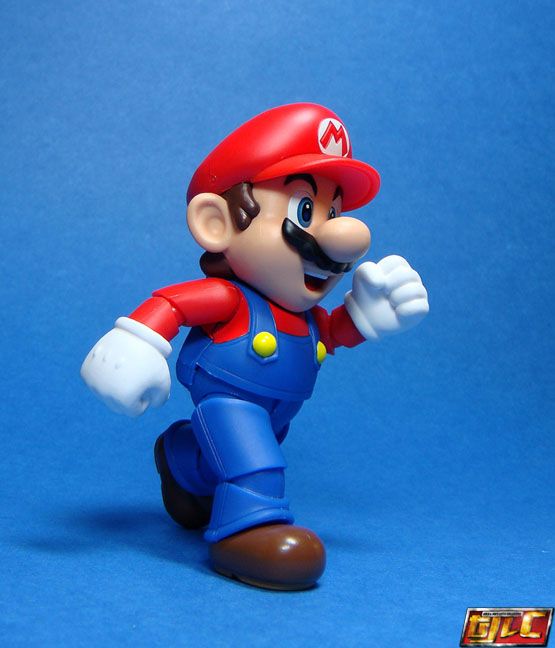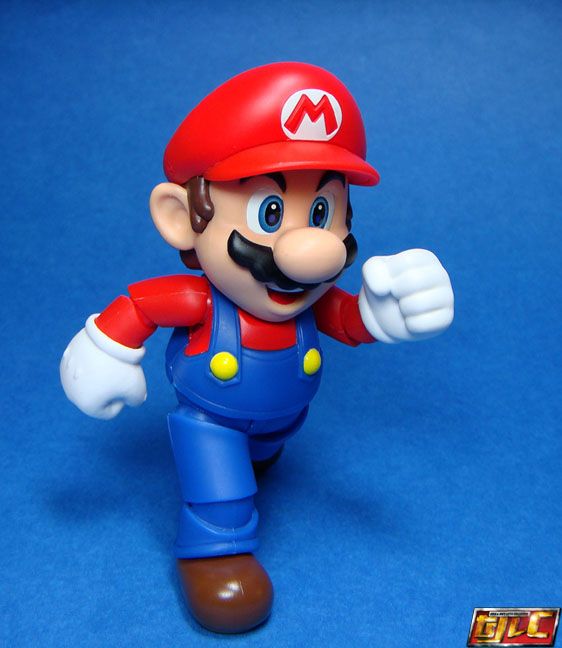 The only downside is that the hair gets in the way, so Mario can't really turn his head much.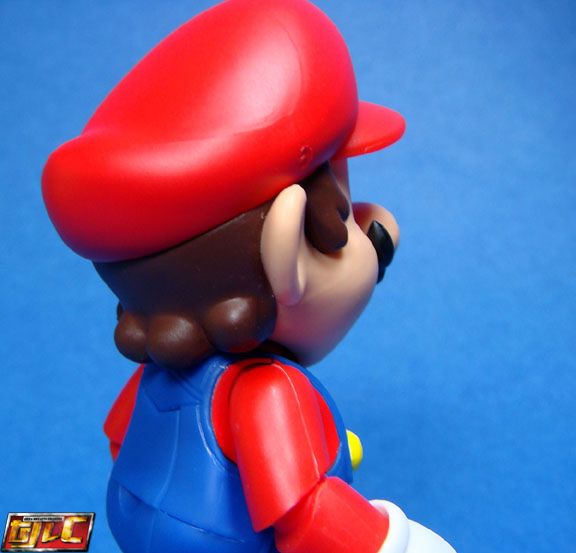 Basic set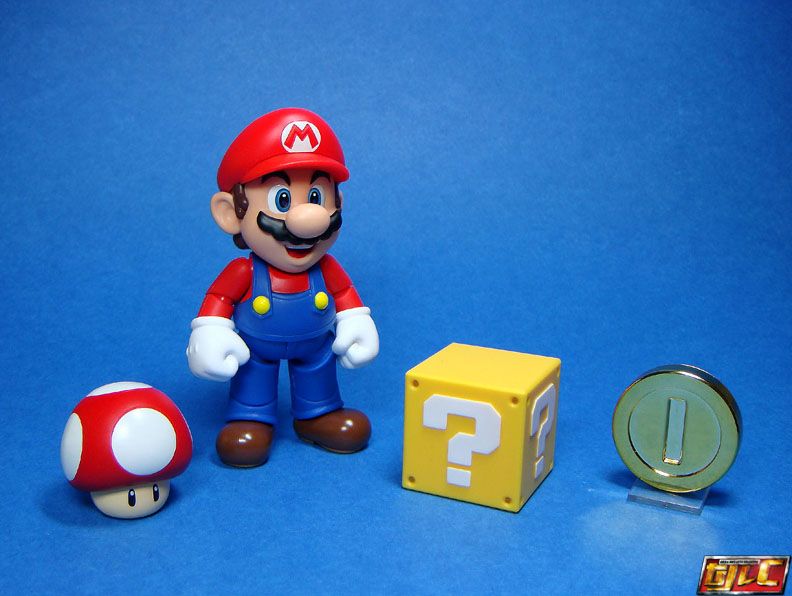 SET A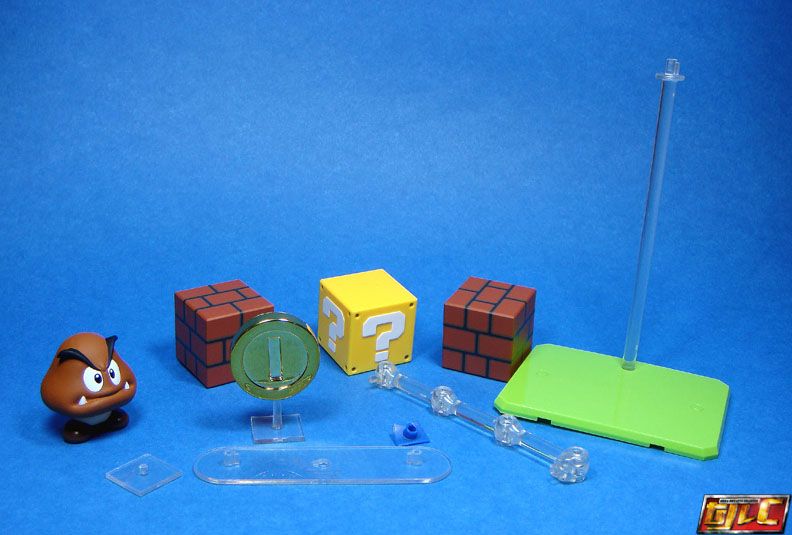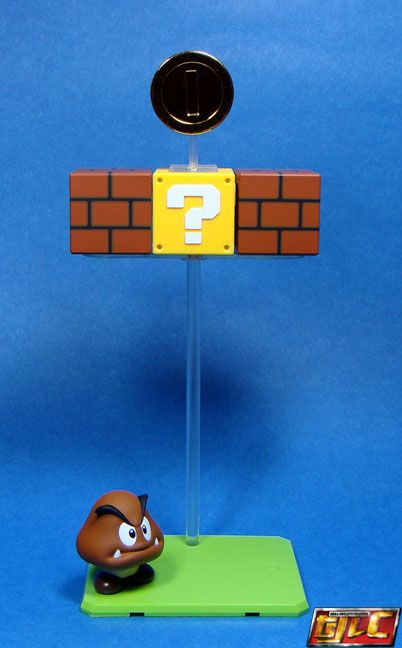 Goomba!!!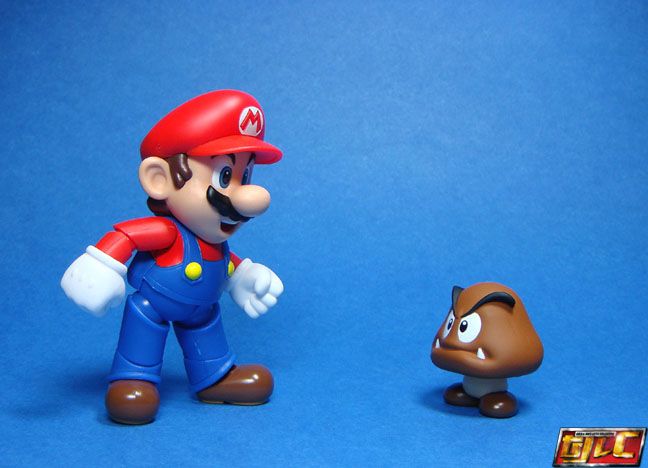 Optional back panel for the base arm to plug into.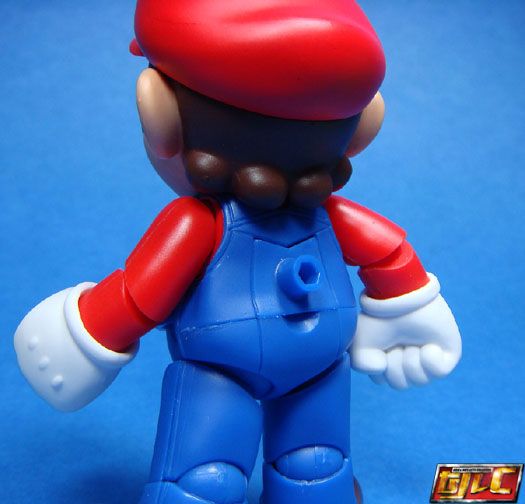 Recreate scenes from the game. .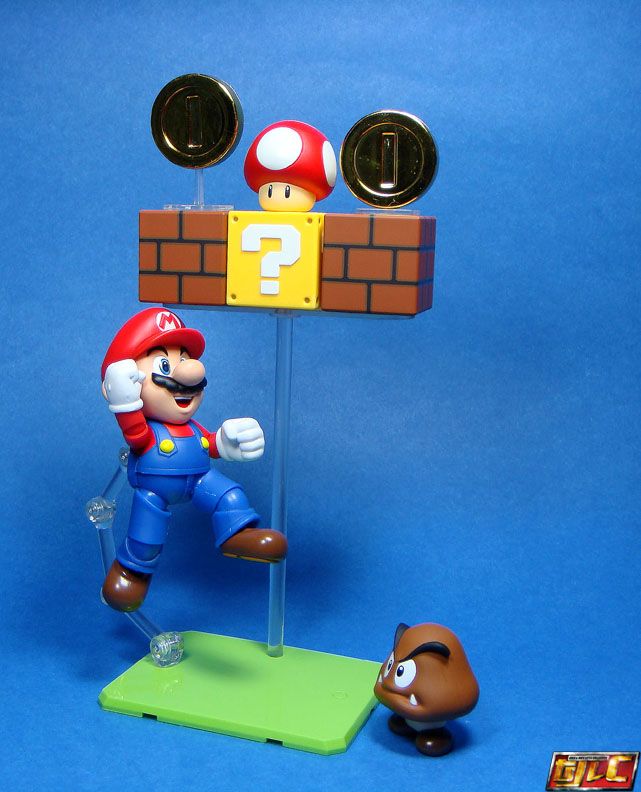 SET B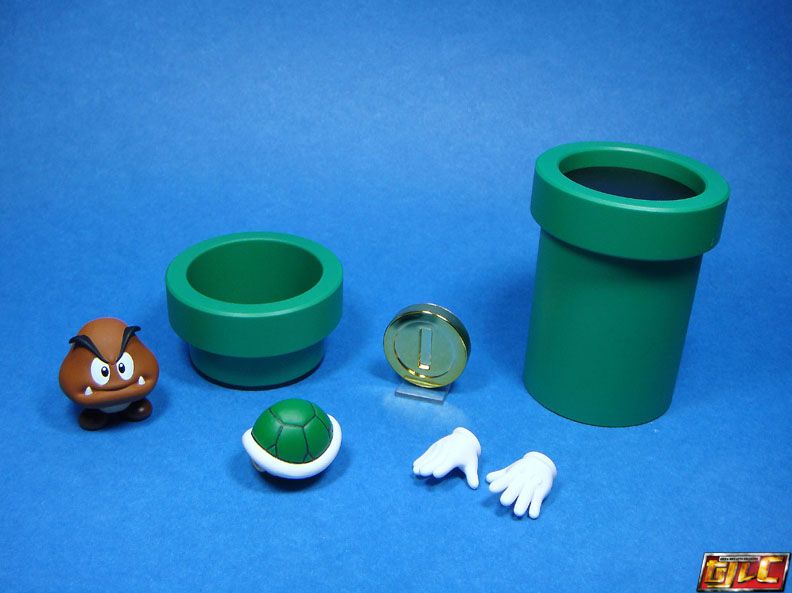 The pipe head can be swapped for varied depth.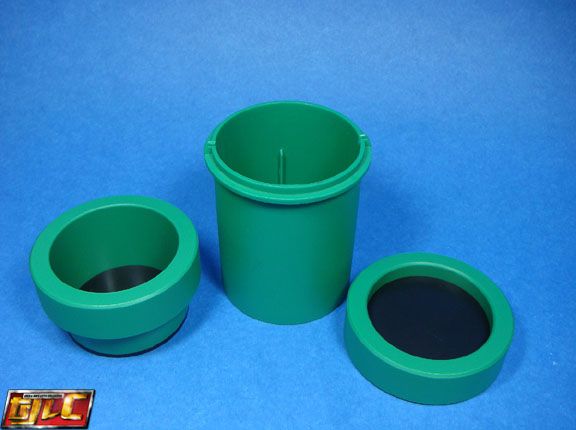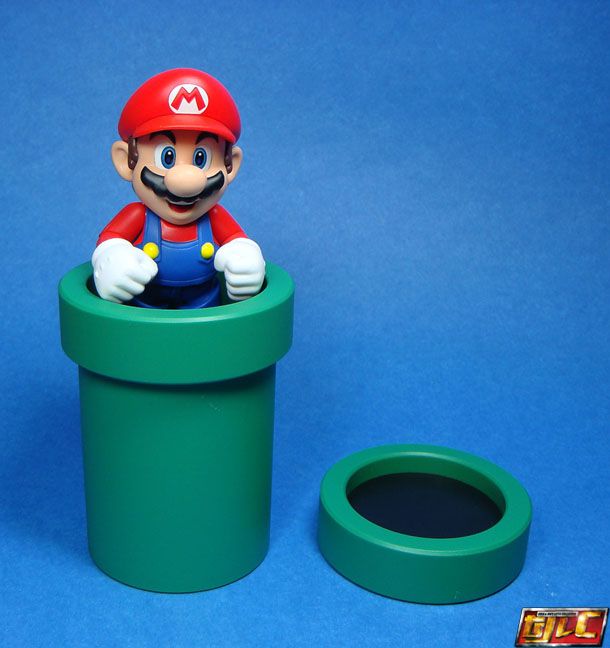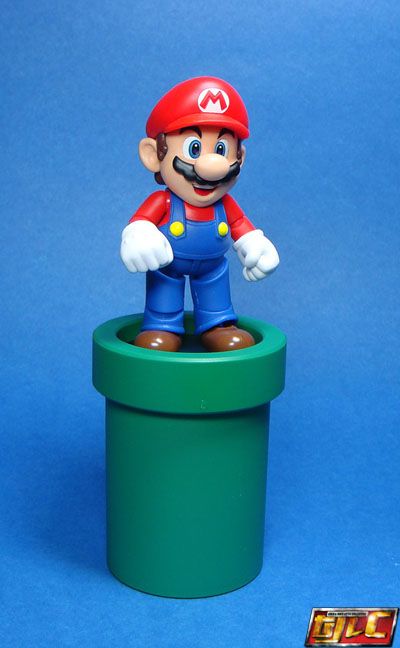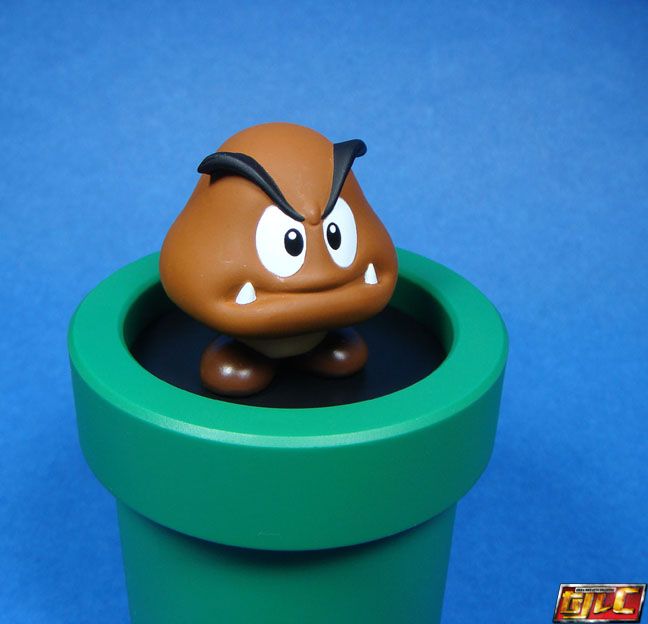 Goombas!
Optional hands for holding the green shell.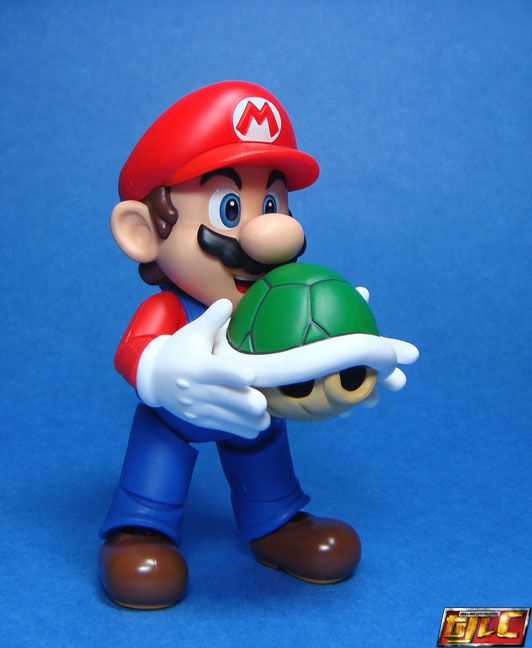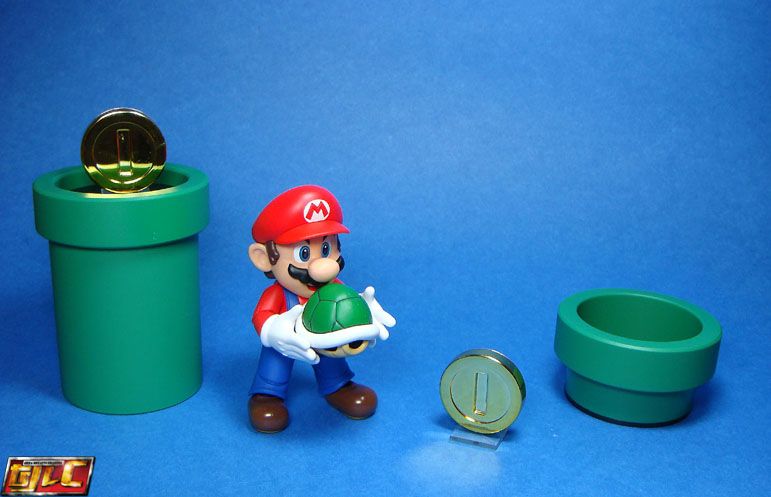 In the game, when you leave Mario idle for too long, he can go to sleep on you. 😉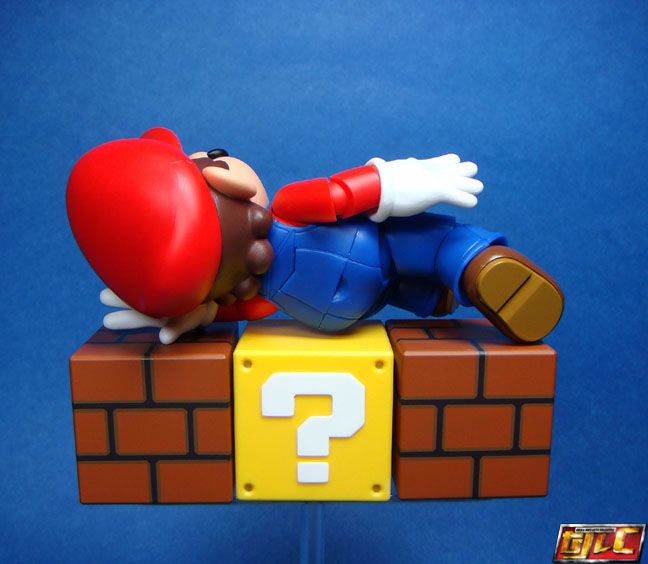 Full set.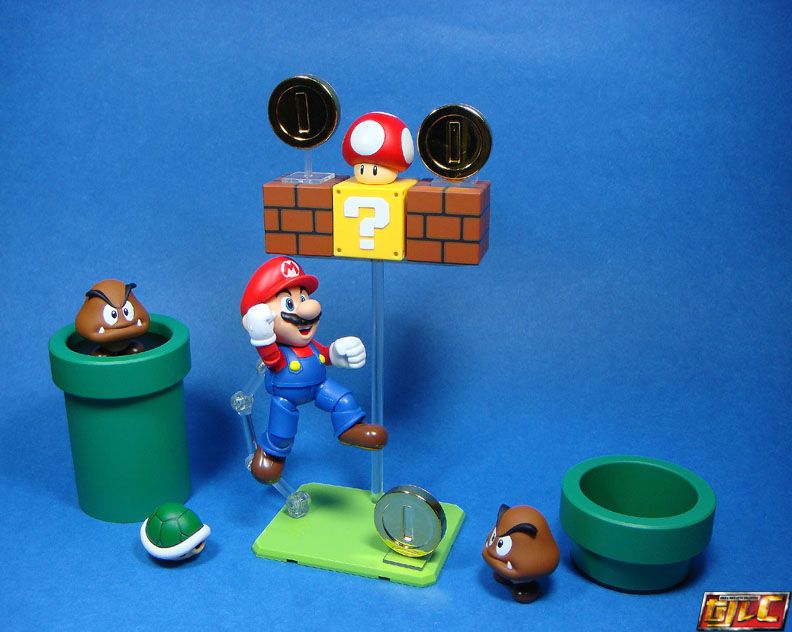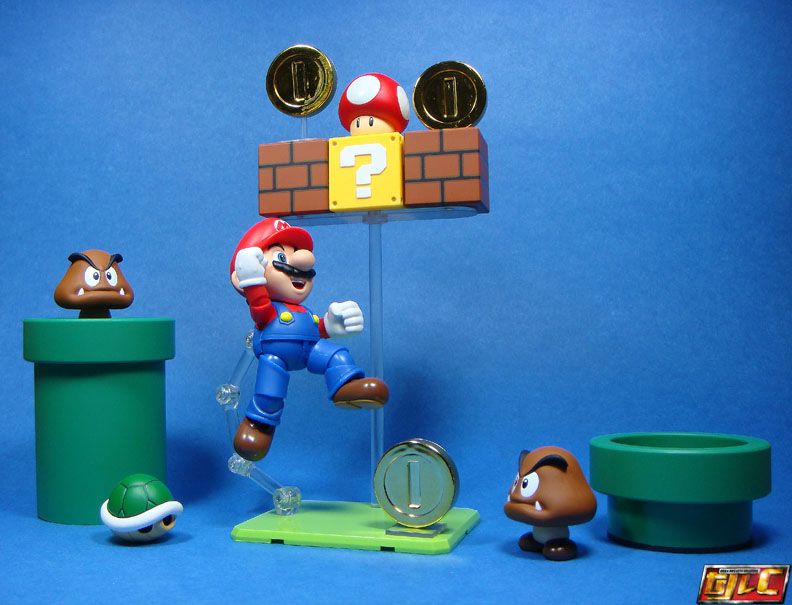 Gold