Soul of Chogokin Black versions
Bandai released limited editions of the Soul of Chogokin figures in black back in the day (to maximize the molds). Gx-01 to Gx-04 had pewter figures of the pilots included.
Black version SOCs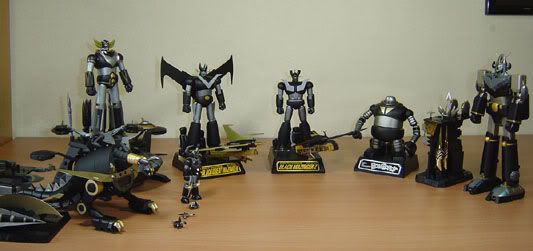 Gx01 Black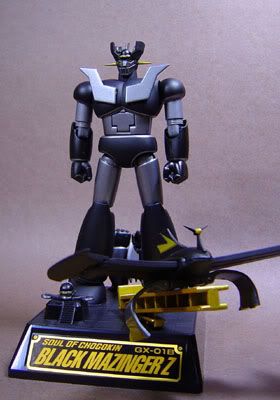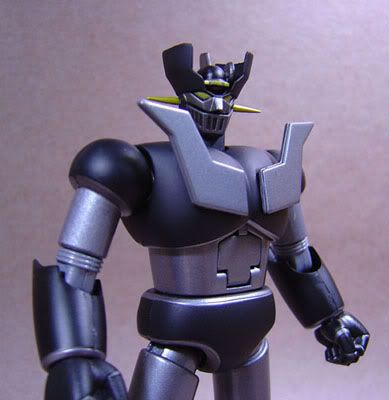 Gx02 Black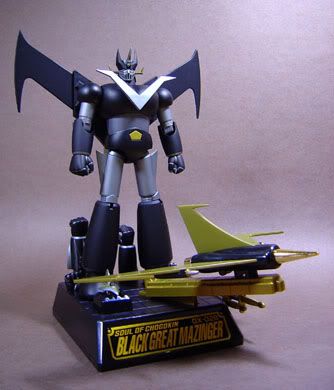 Mazin Blade!!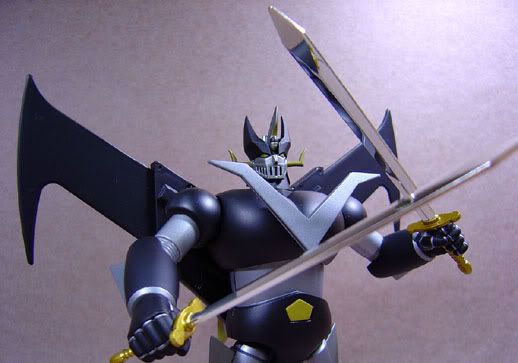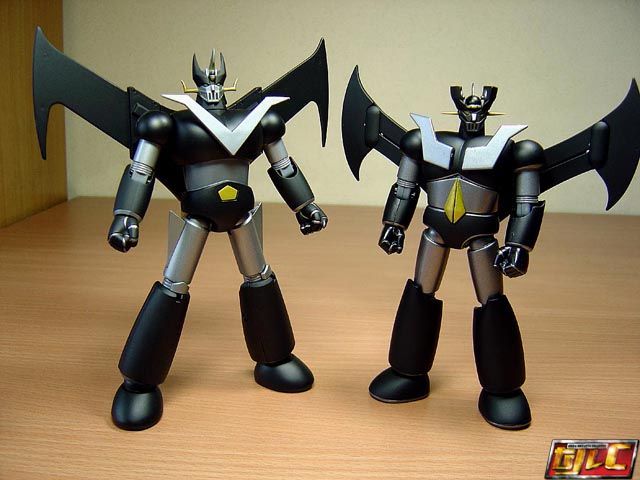 Gx03 black Combattler V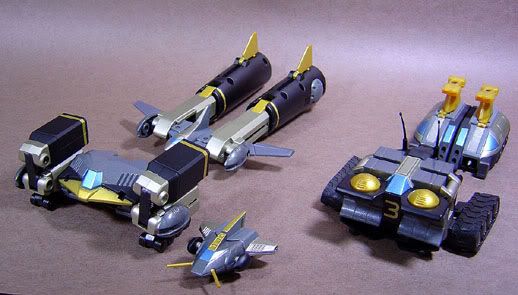 Twin Lancer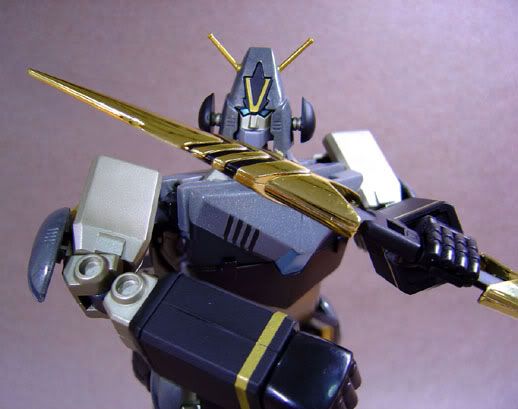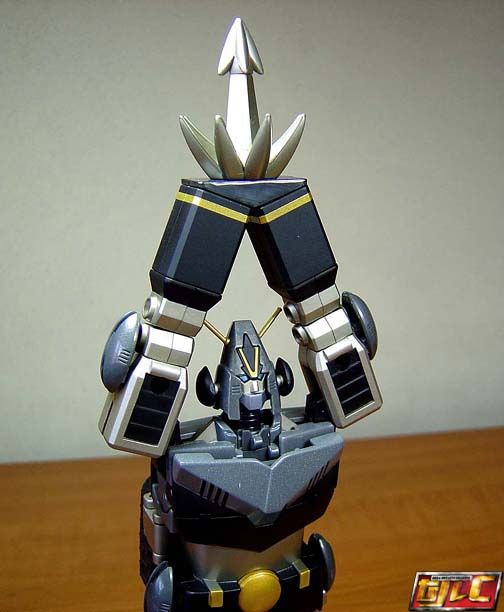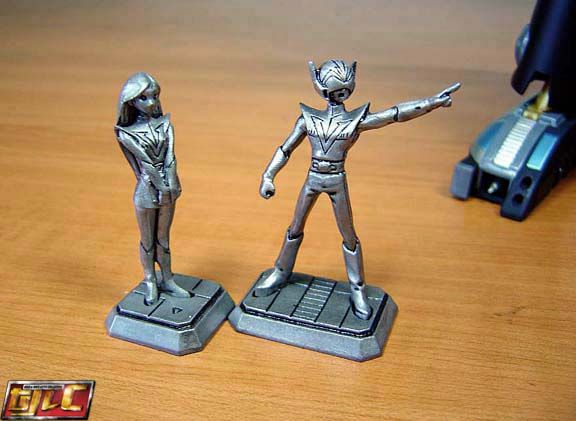 Gx04 Grendizer Black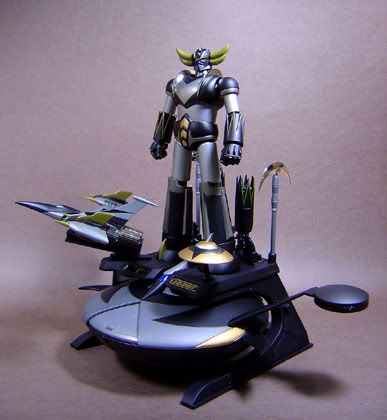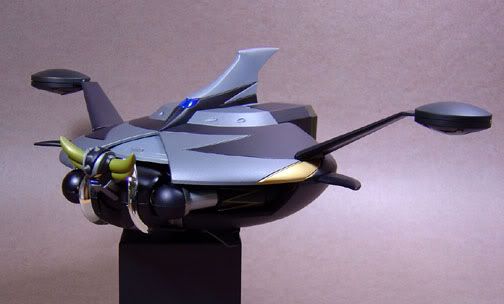 Double Harken!!!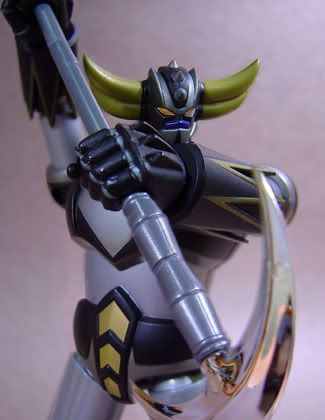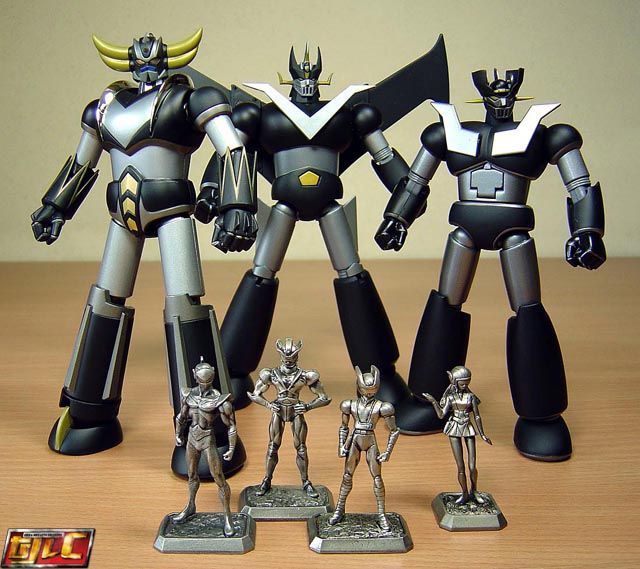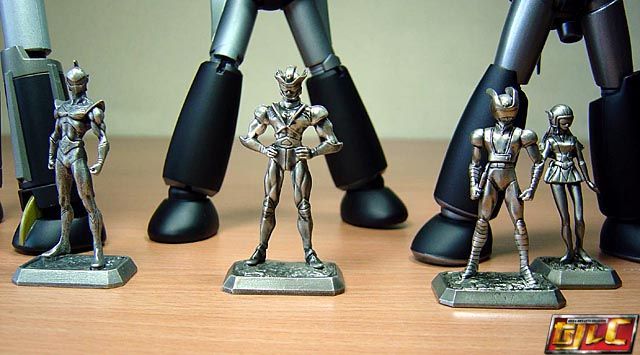 "We are Rocket Punch Generation" in Black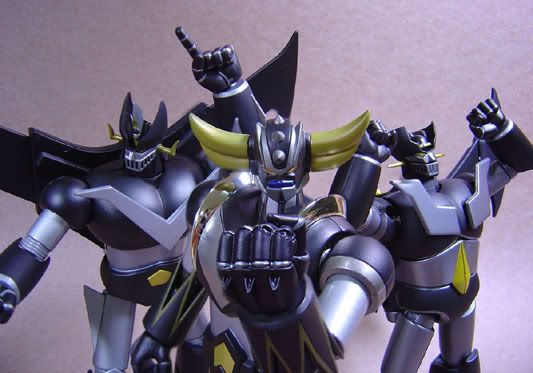 Gx05 Black Daiku Maru with mini Gaiking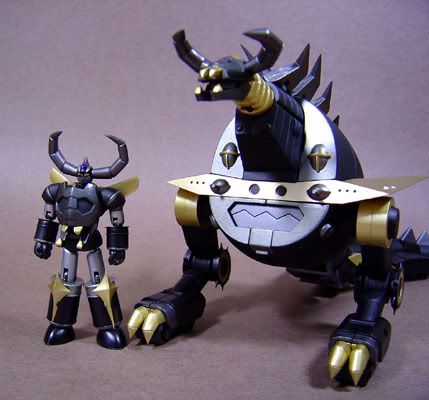 Gx10 black Boss Borot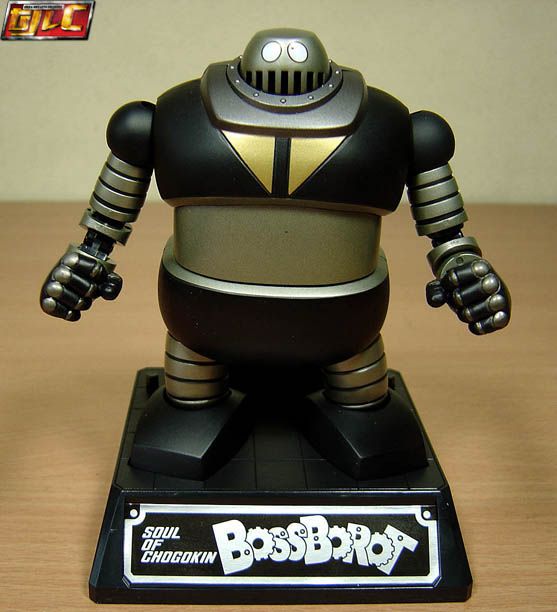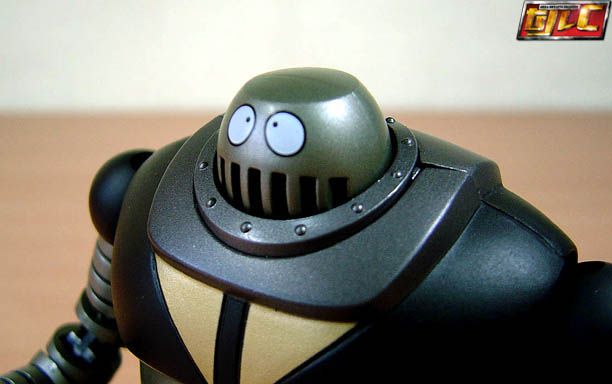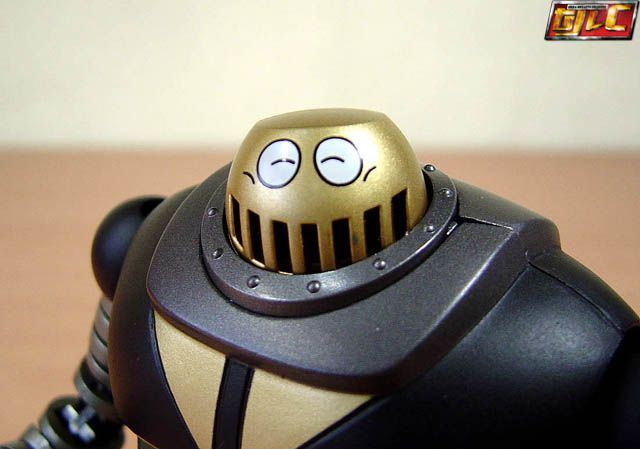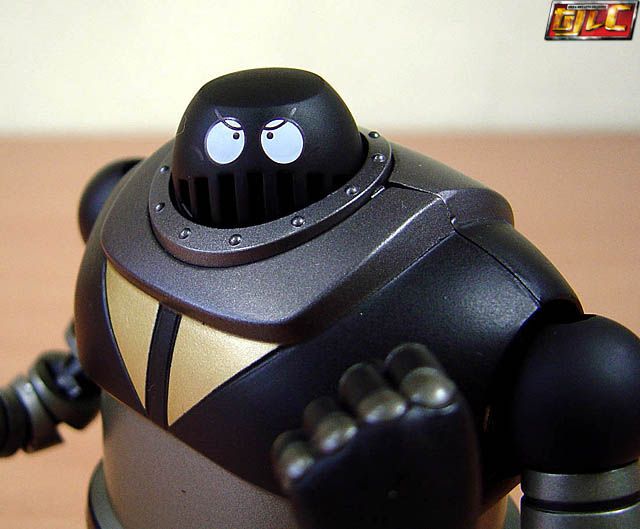 Gx-41B Reideen Black.
Box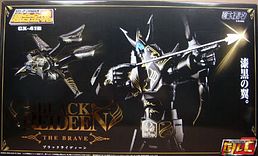 The manual is basically just a reprint of the Gx-41 manual.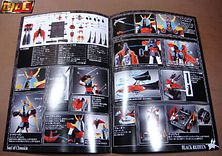 The color scheme for Black Reideen is based on the vintage Popy Reideen Black colors.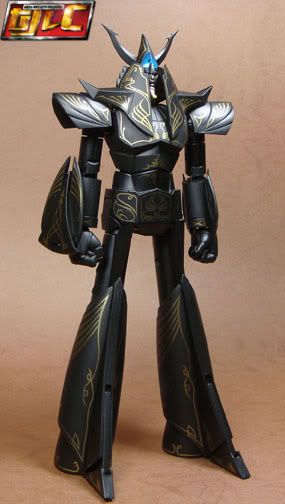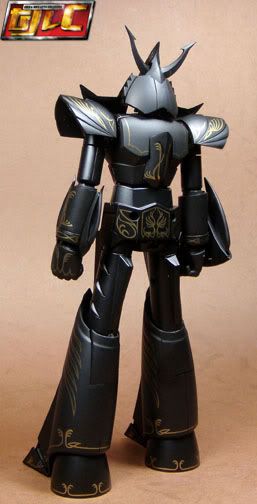 God Missile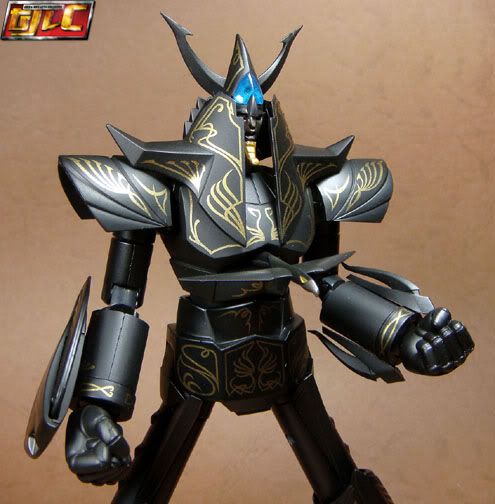 God Voice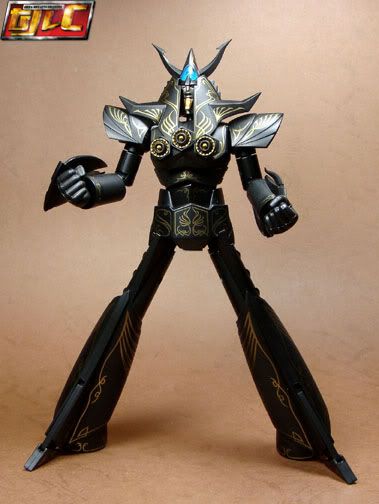 God Gogun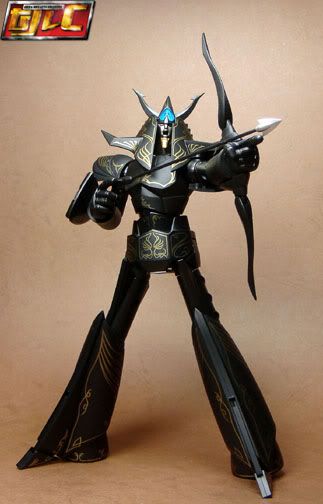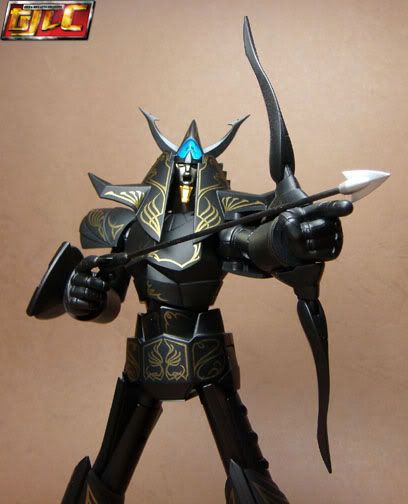 God Bird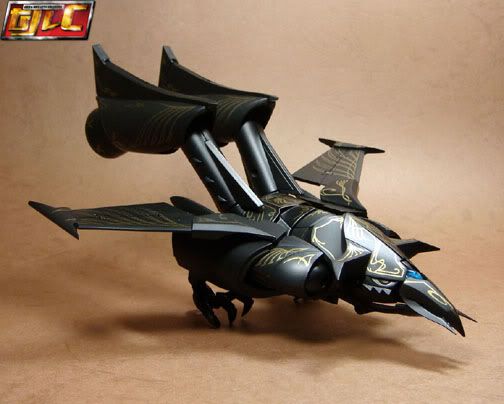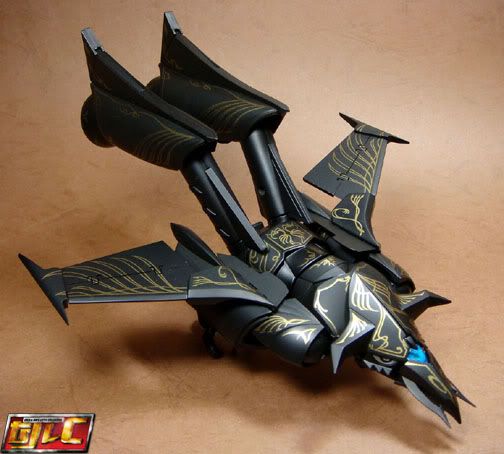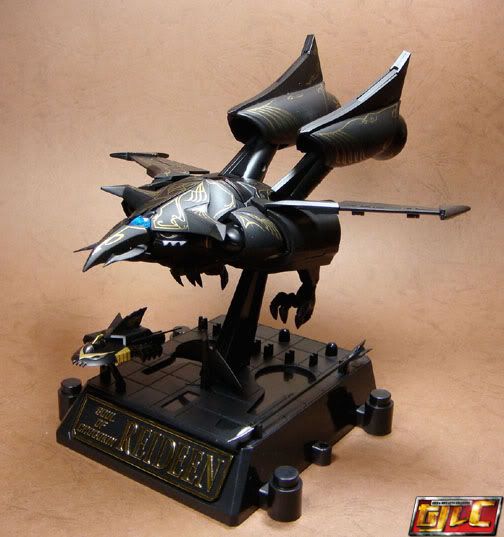 Brooger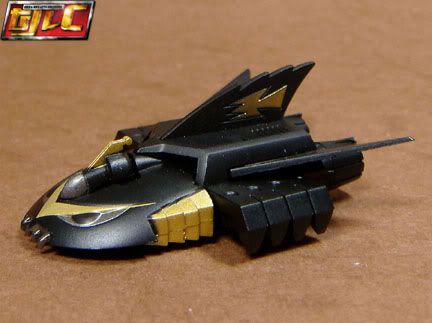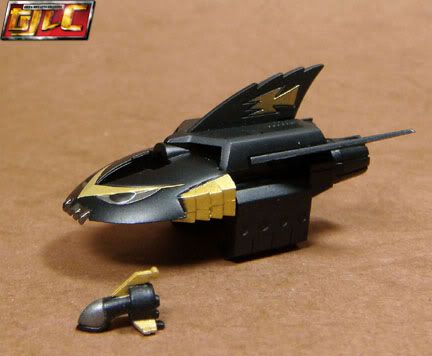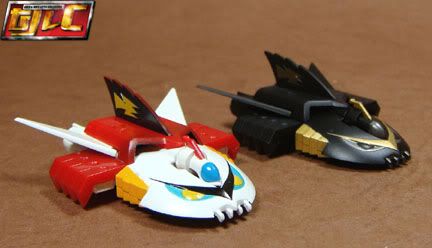 Compared with Gx-41 Reideen.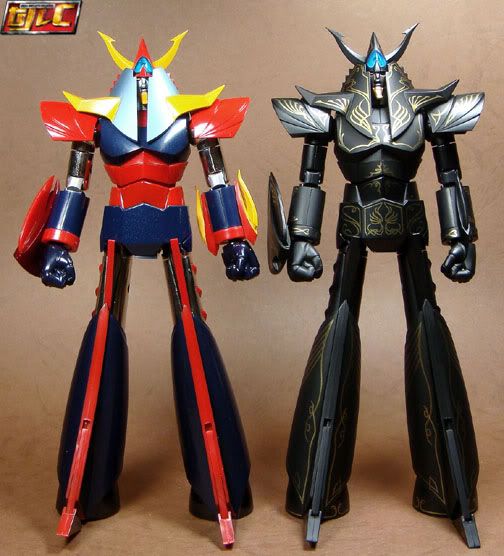 With other Black SOCs.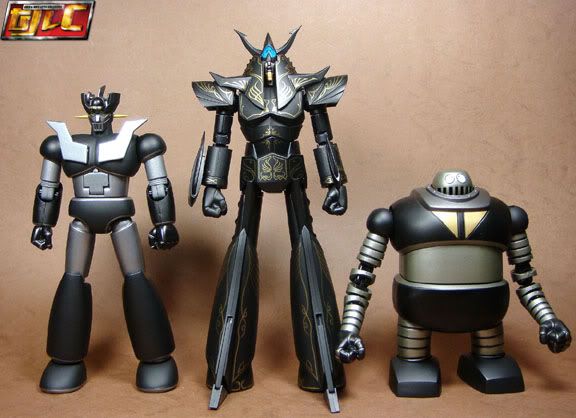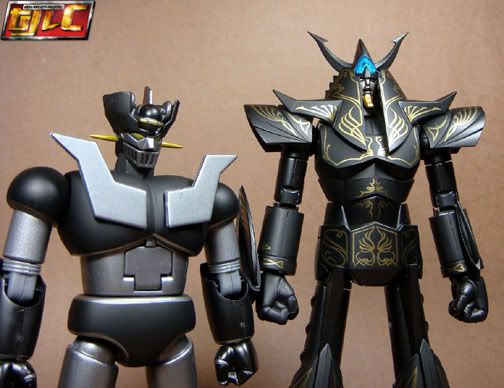 Gold