Here you will find a list of Hong Kong Market exclusive items that came with the Soul of Chogokin releases through the years.
Soul of Chogokin Posters
Here are some posters that I've come across over the years. I'm sure there are more out there.
Gx-01 Mazinger Z

Gx-02 Great Mazinger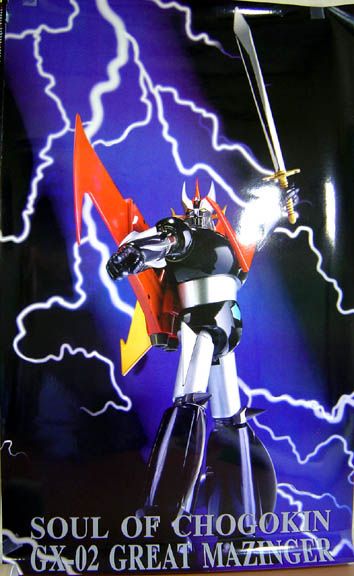 Gx-04 Grendizer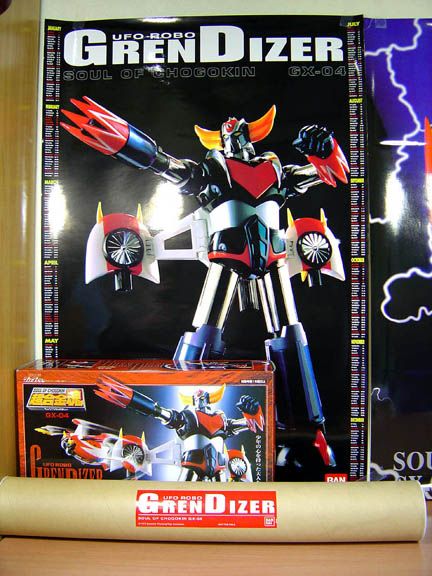 Gx-04S King of Space Grendizer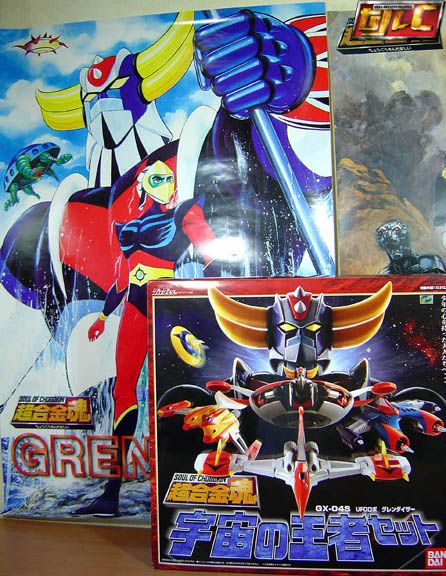 Gx-13 Dancougar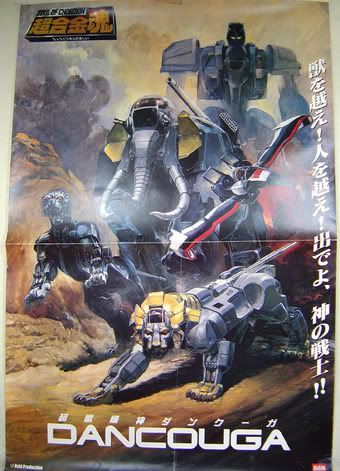 Mazinger Angels Hong Kong item -compacts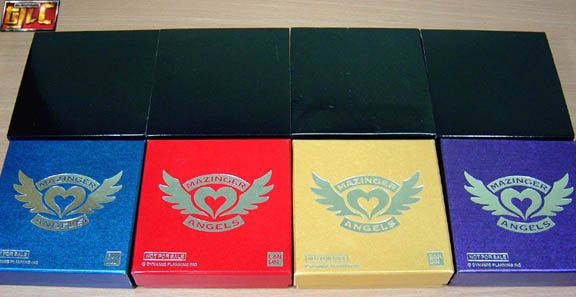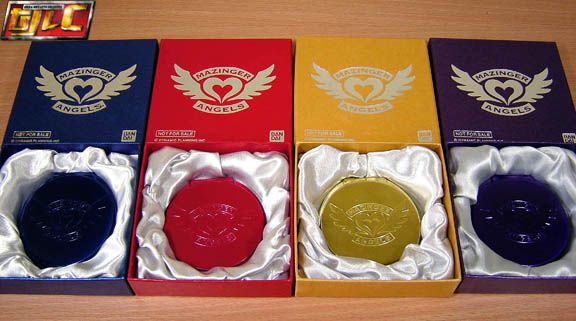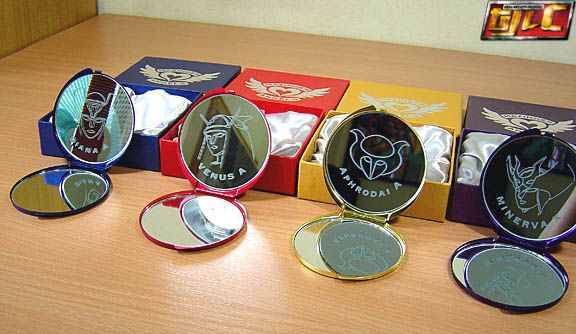 Soul Spec XS-01 EVA-01 Test Hong Kong item – Display Case
Box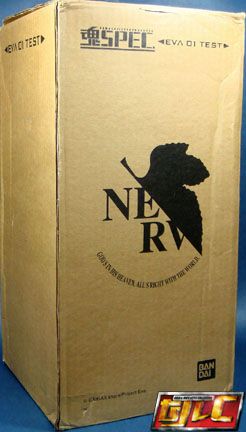 The tube stands roughly 14 Inches tall and about 6-7 Inches in Diameter.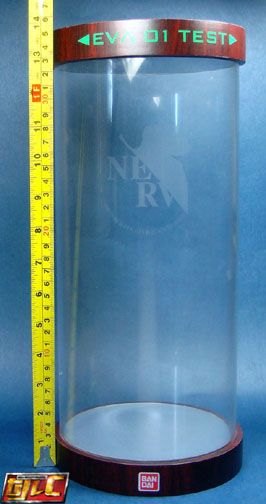 NERV logo.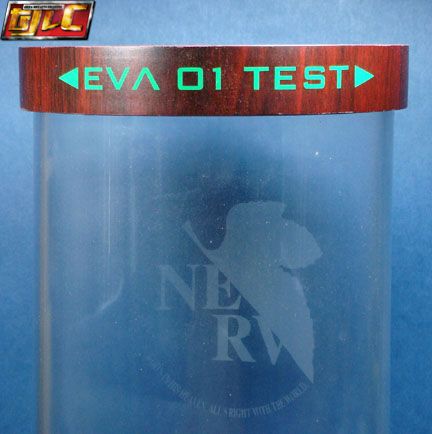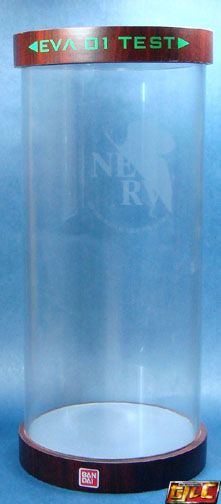 The top of the lid comes off (heavy! That's solid wood!) and has a mirror inner surface (film covered to avoid scratching).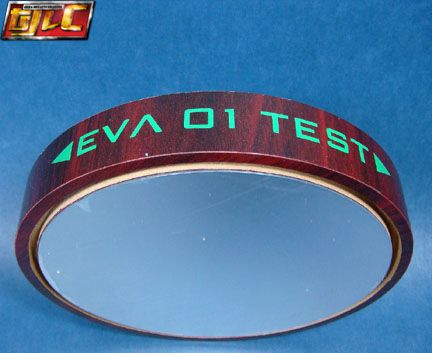 Likewise, there's also a mirror on the bottom base, the bottom does not come off.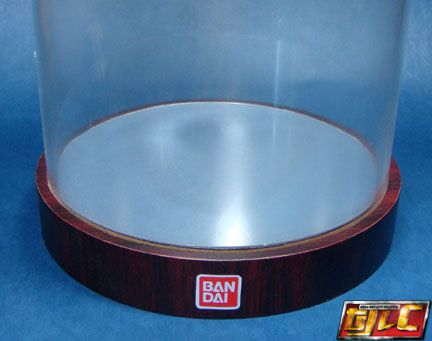 Since it's so big, you can also fit SOC Combattler in there.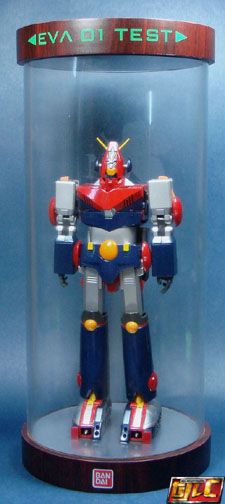 Soul of Popynica Kaneda Bike Hong Kong item.
Thanks to a good friend who gave me this recently as a gift. 🙂 It was originally a freebie included with the Soul of Popynica Kaneda Bike released roughly a decade ago.
Big Plastic capsule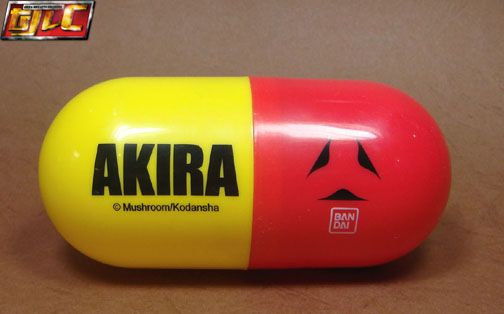 Inside contains a metal key (with bubble wrap).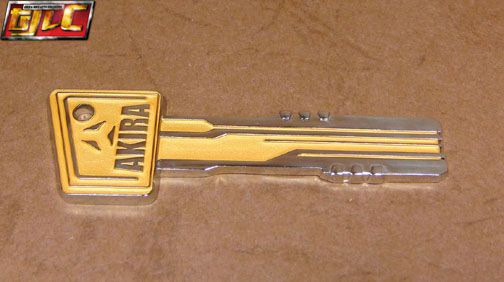 Gold