Soul of Chogokin Gx-32SB Silver & Black Gold Lightan
Box
There are two versions. One is the Hongkong 2 pack box, while the other is the Japan box (shown below). The Japan box has no individual boxes, just the trays. unlike the Hongkong version.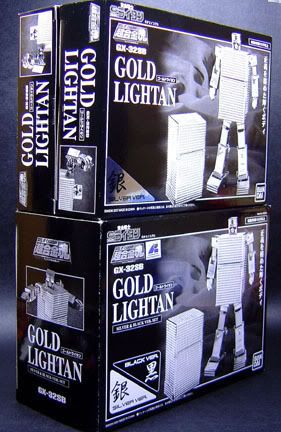 With the original Gx32 Box

The Silver and Black Lightans come with everything the Gx32 Gold Lightan has. Nothing new has been added in terms of accessories.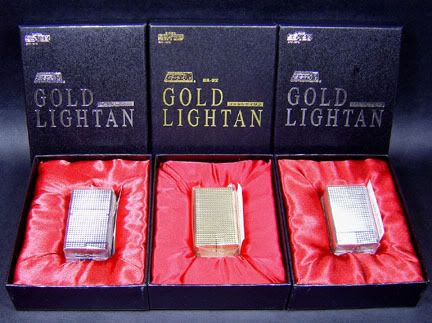 I'm not sure where Bandai based these repaints from but it's obvious that they're "milking the mold" for all it's worth. Unlike the Gold Lightan, these two aren't plated with real silver (unlike the Gold Lightan which was coated with real 18K gold)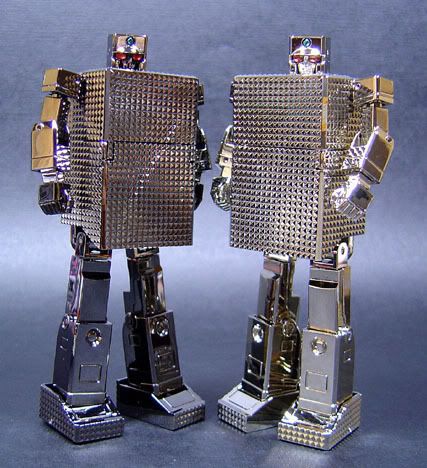 Gold Lightans!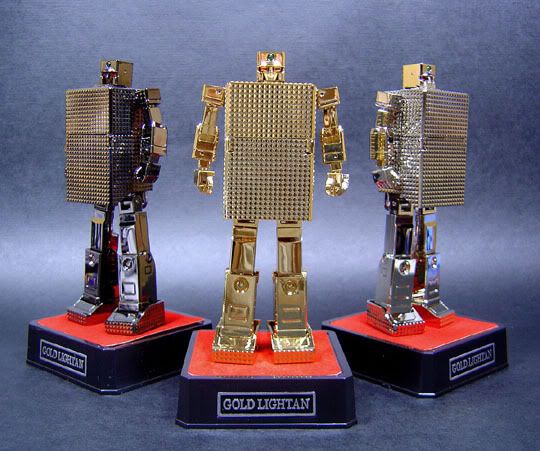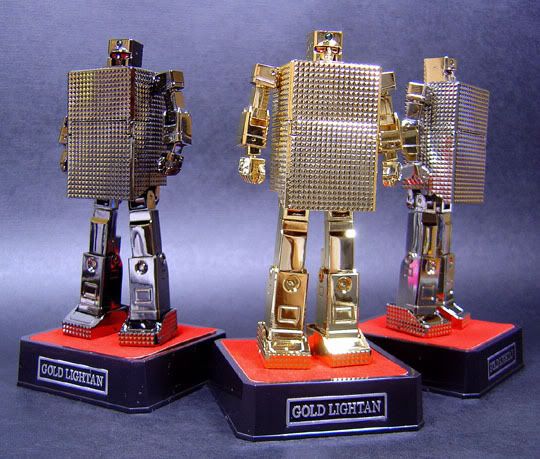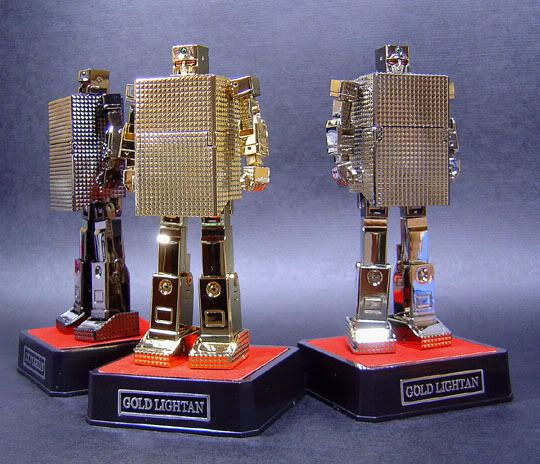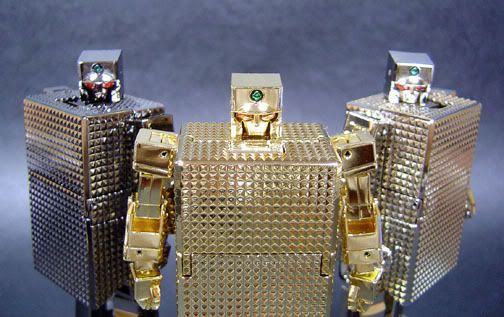 Lighter mode.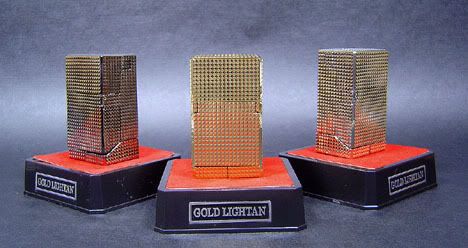 I haven't watched a single episode of Gold Lightan so I have no idea what the show is about. Ah well, maybe I'll be able to catch an episode of it on download someday.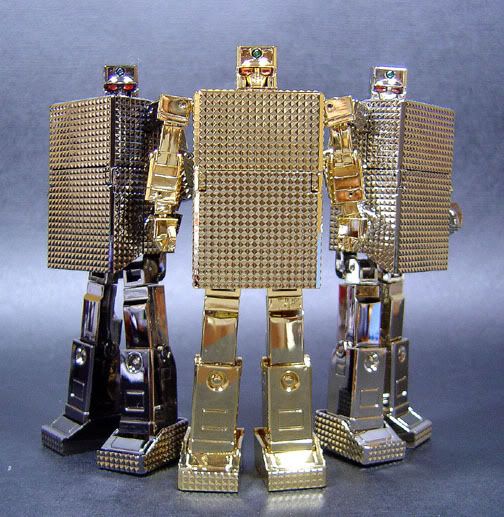 Soul of Chogokin Gx-32 SB Silver and Black Gold Lightan (Japan packaging ver)
I decided to pick this up for completion's sake, the box packaging is different from the Hong Kong Version.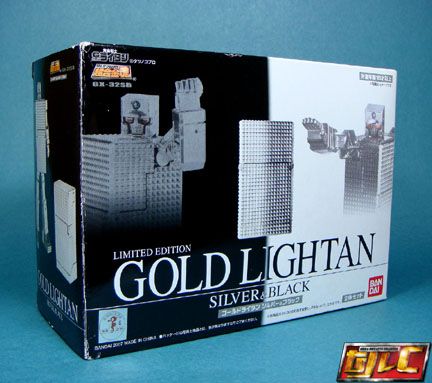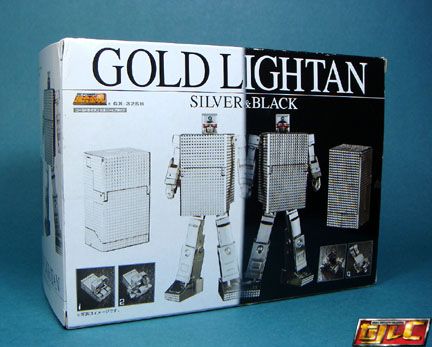 The biggest surprise for me was that, unlike the HK version, there was no individual inner box for each unit, just the trays.