Mazinger Angels update.
Please click on the thumbnails to view larger images.
Mail-away madness!!! To get these figures one had to purchase Mazinger Angels Manga and/or magazines to get the coupons and mail them in with payment to get the toys (me, I just went the secondary market route, less hassle since the offer and shipping doesn't apply outside Japan).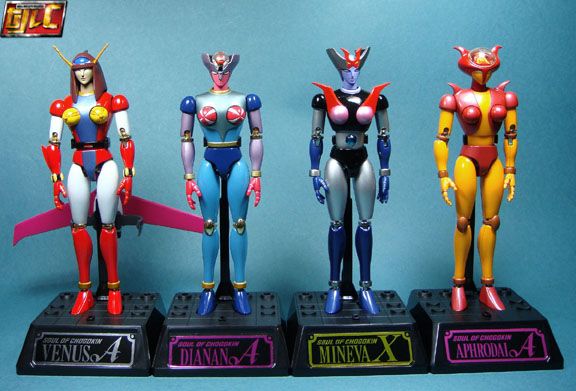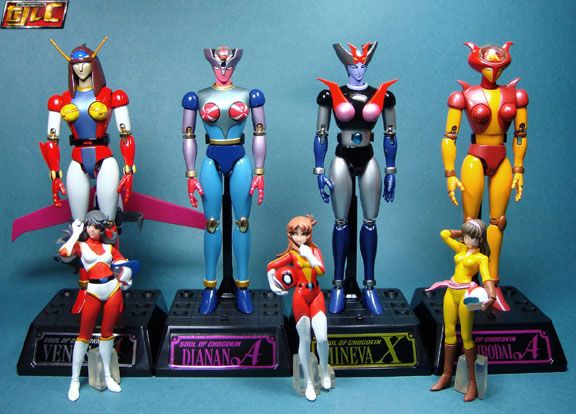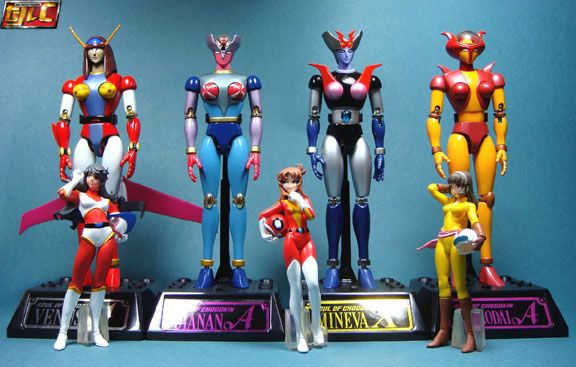 I'm pretty sure I have a Hikaru Makiba (from Grendizer) Gasha figure somewhere to complete this set, I just couldn't find it in the storage boxes when the picture was being taken.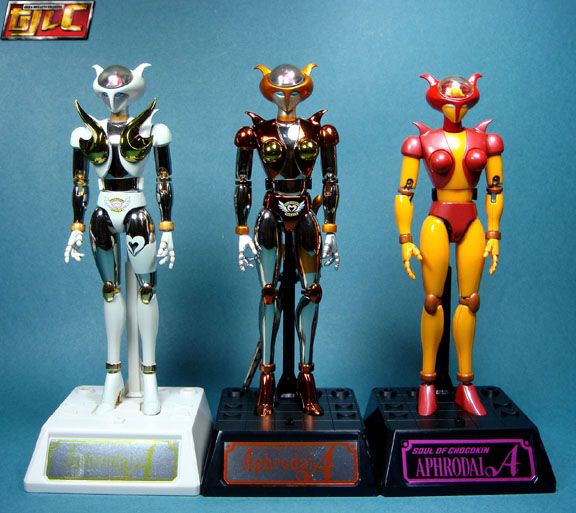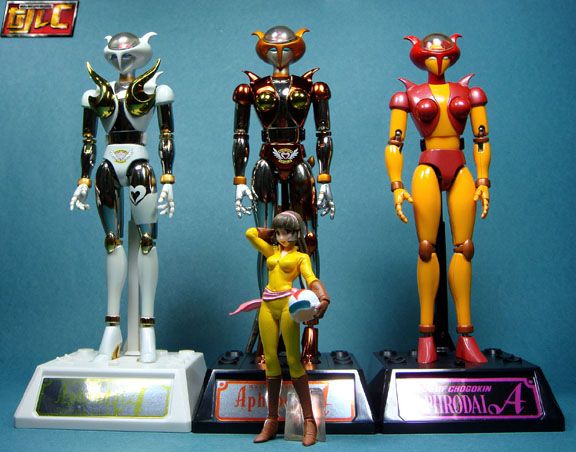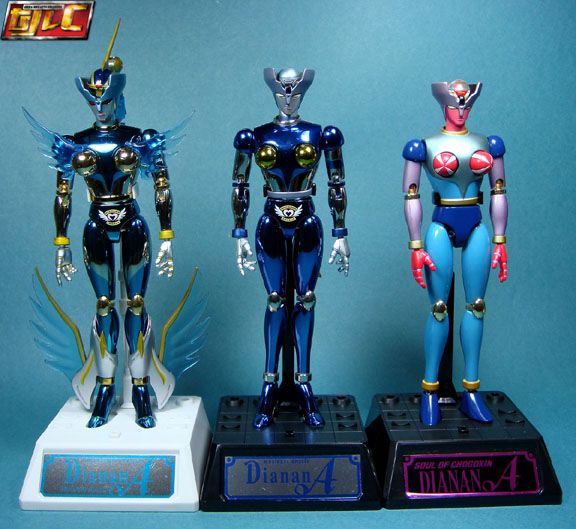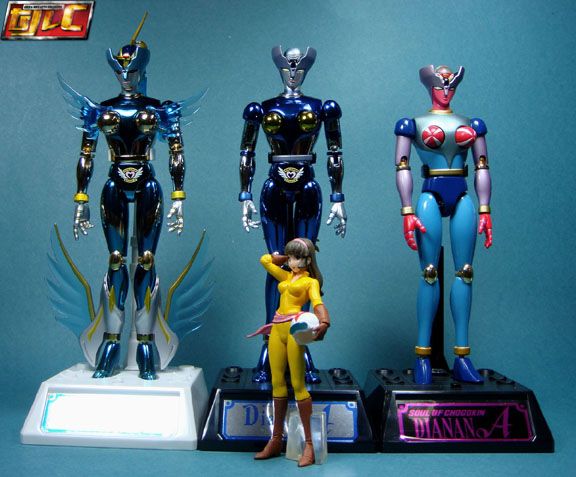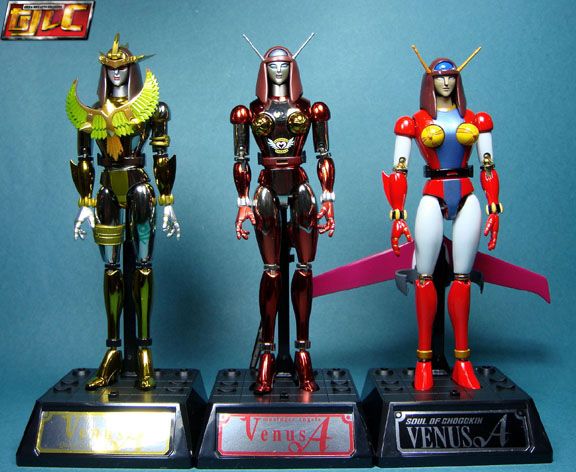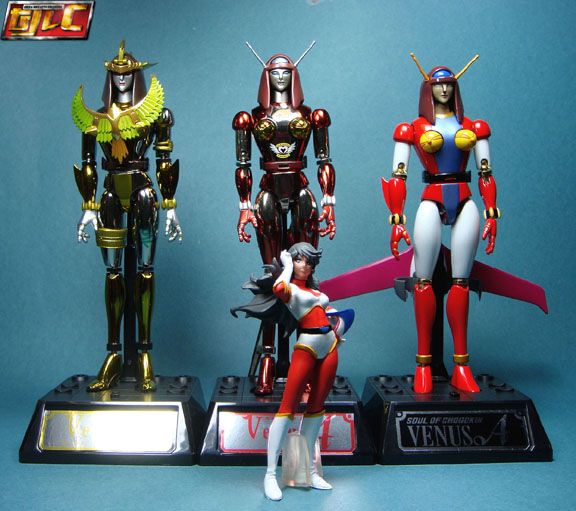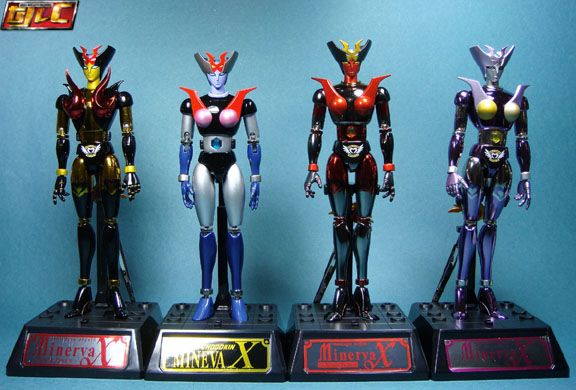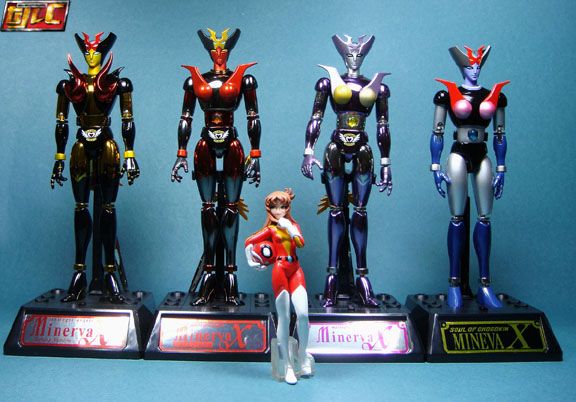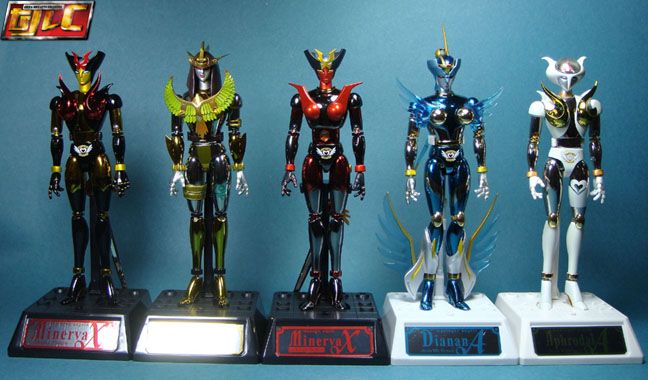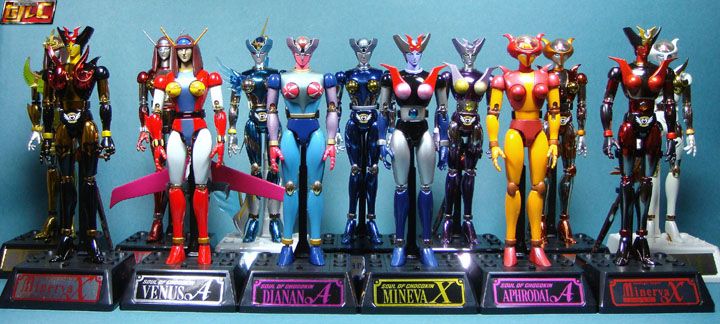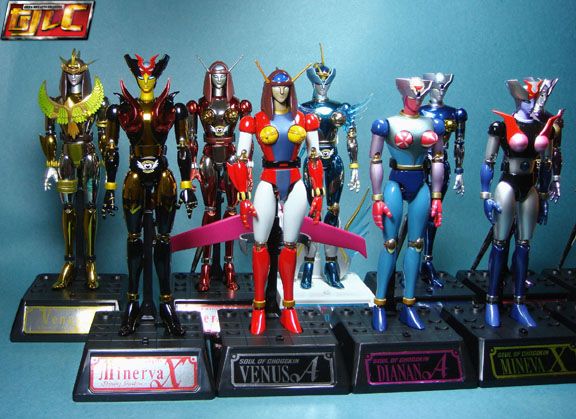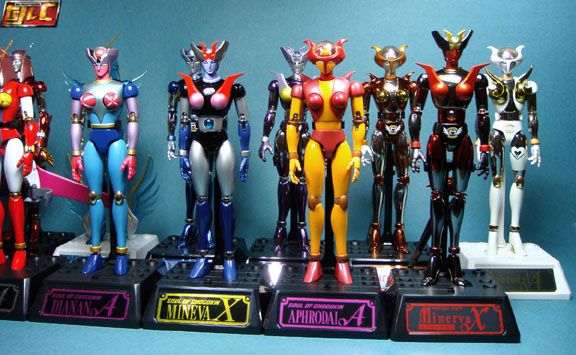 Angels go!!!!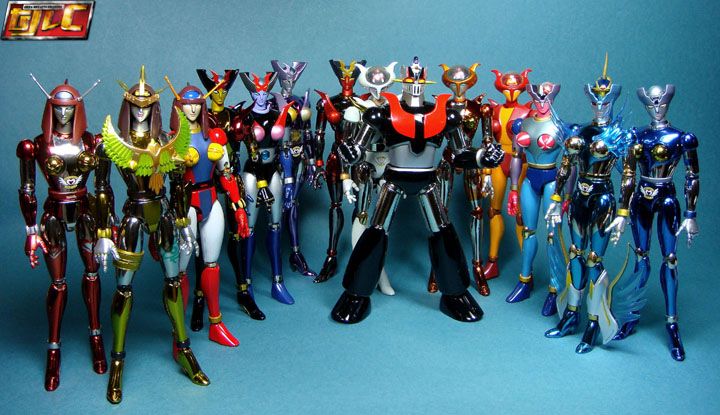 Gold