Soul of Chogokin Soul Spec XS-17 Dragonar 1 Custom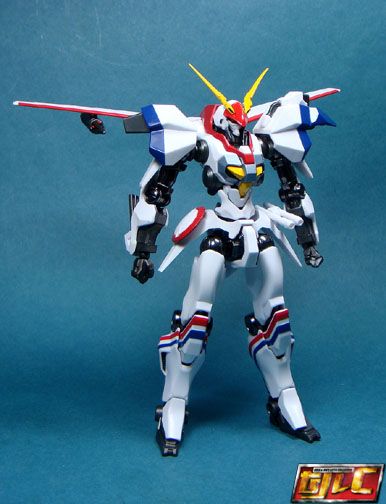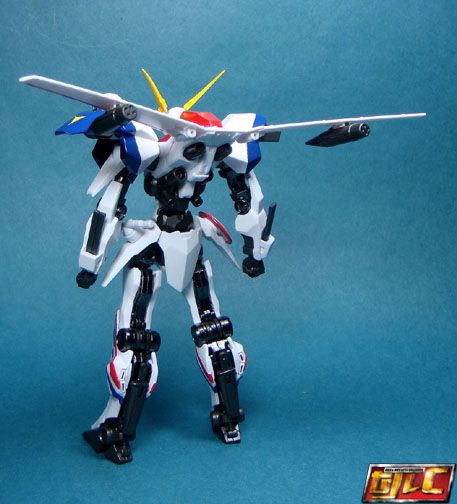 Well… after finally getting around to watching the entire Metal Armor Dragonar series, I eventually realized that the Soul Spec XS-17 is the show accurate version. I lucked out and a local shop still had this in stock all this time despite it being a Tamashii Web Exclusive.
Hand Rail Gun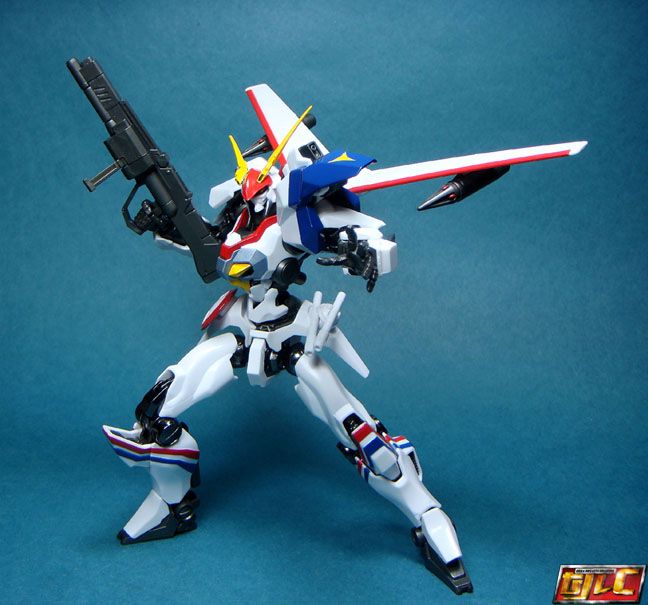 Additional weapon storage inside the shield compartments.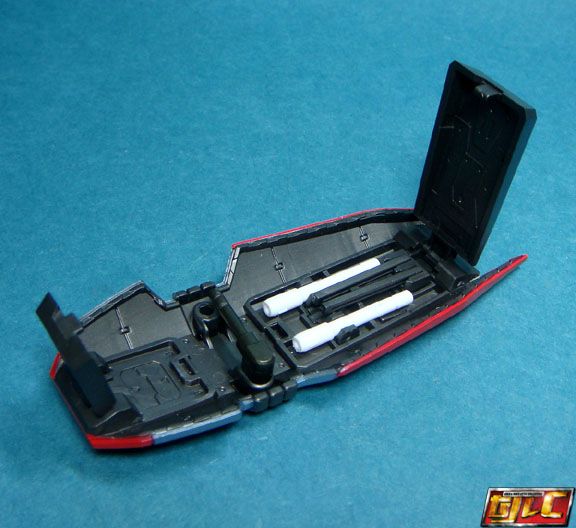 Assault Knives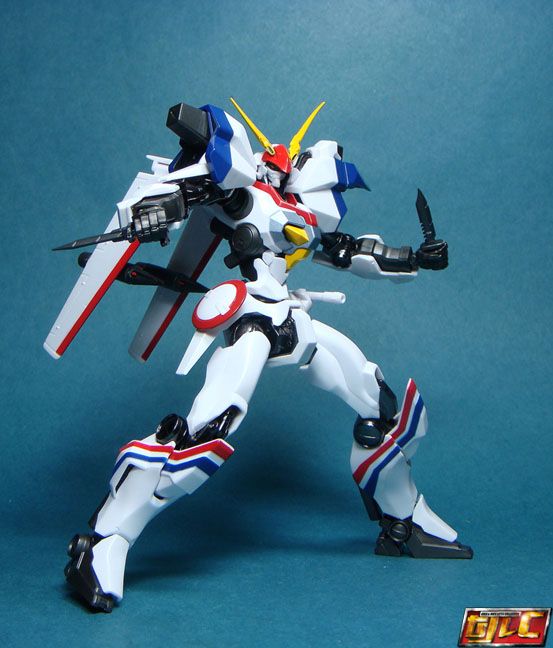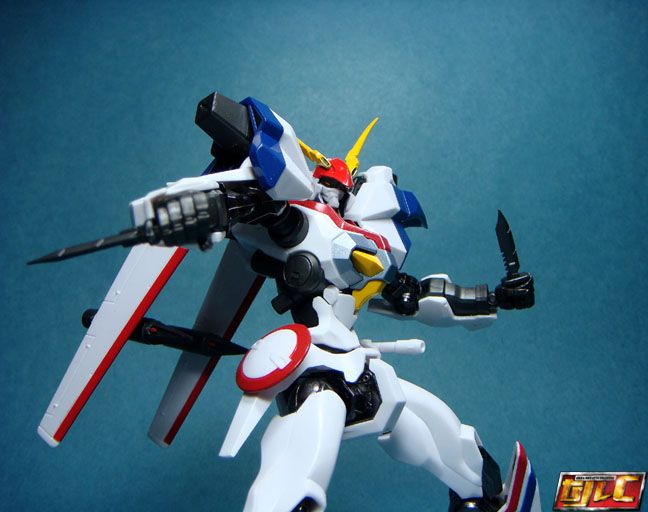 Laser Swords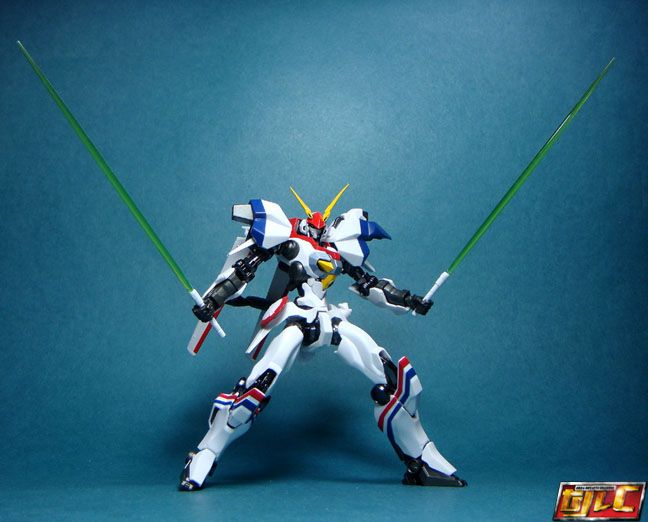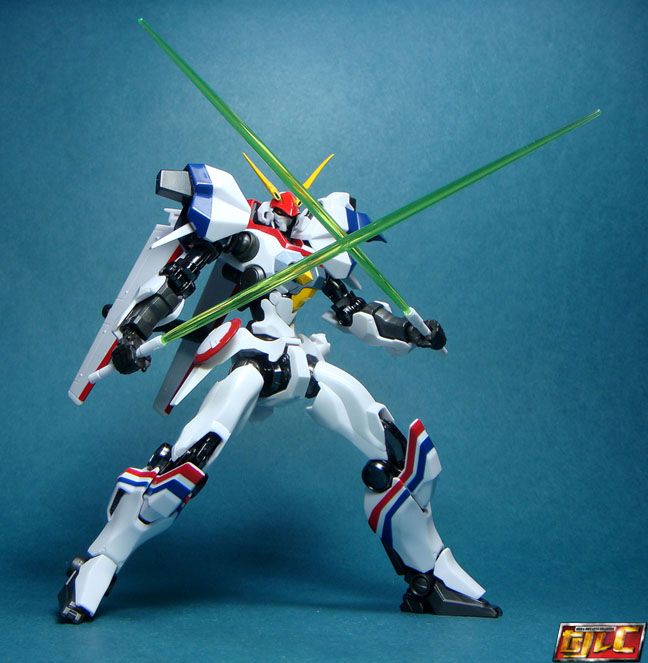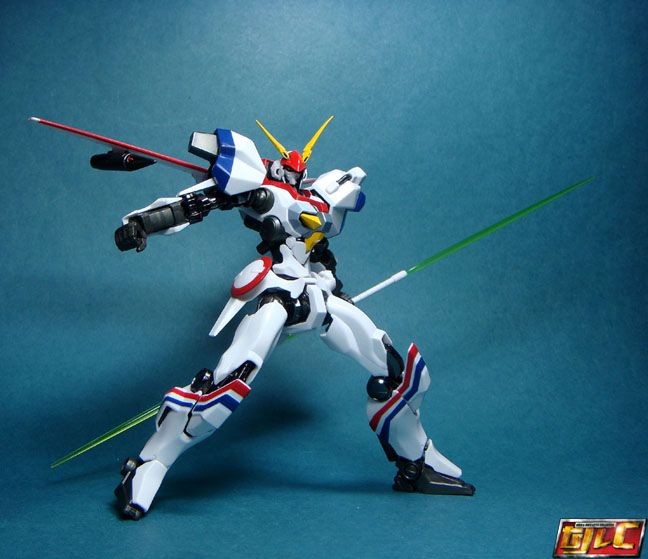 Throwing bomb (The square things on his shoulders are also grenades).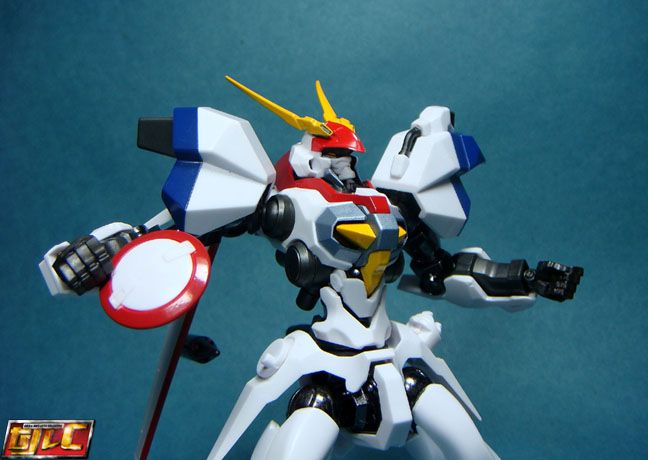 Folding Lifter wings.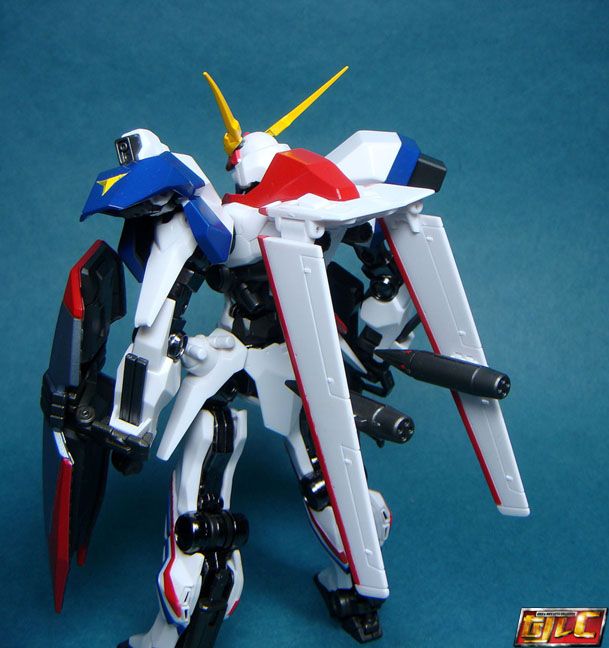 Comparison with the Soul Spec XS-05 from Opening Silhouette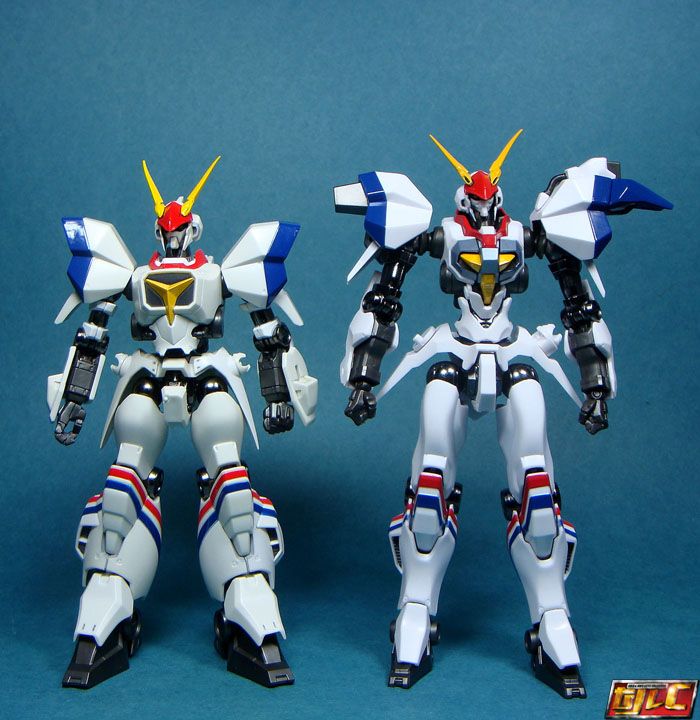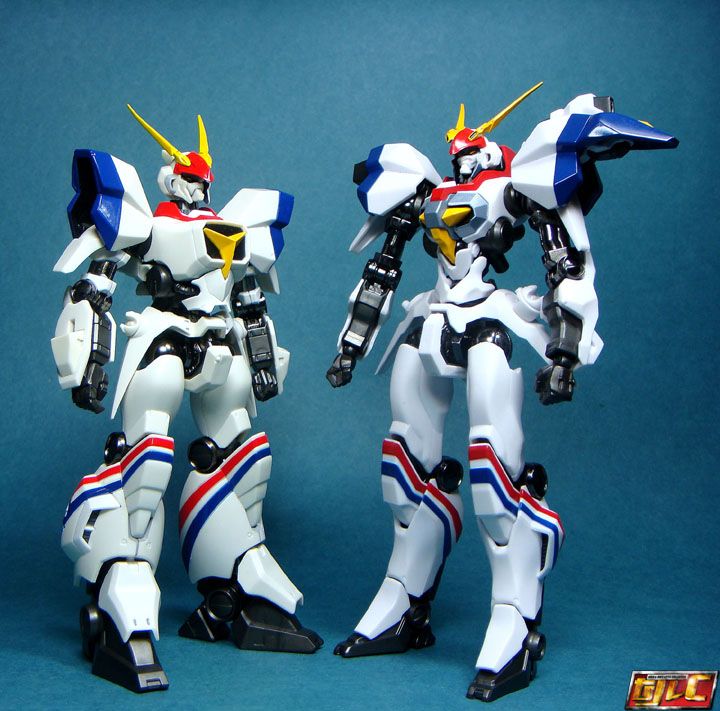 XS-05 gun and shield on the left.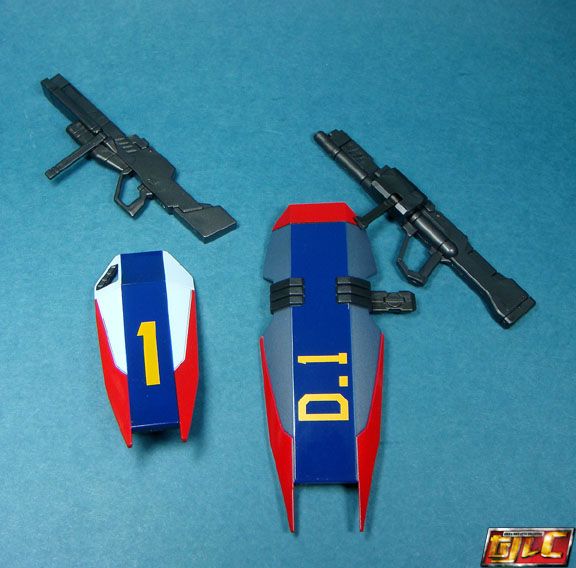 The XS-05 only appeared in the opening credits of earlier episodes. The XS-06 with Cavalier was the primary Dragonar 1 until it got upgraded in episode 26 into Dragonar 1 Custom (XS-17).
Display base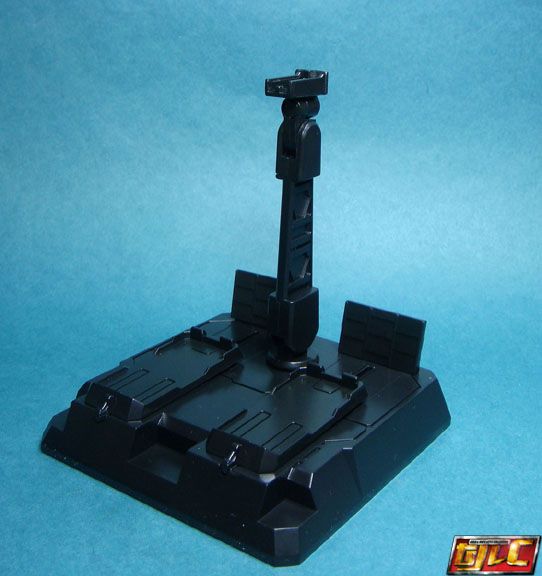 Optional secondary arm for display base.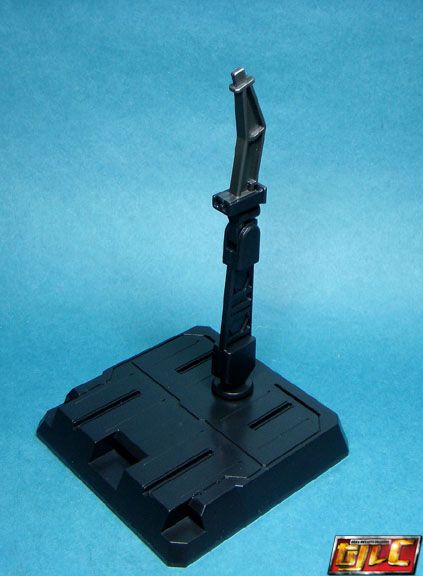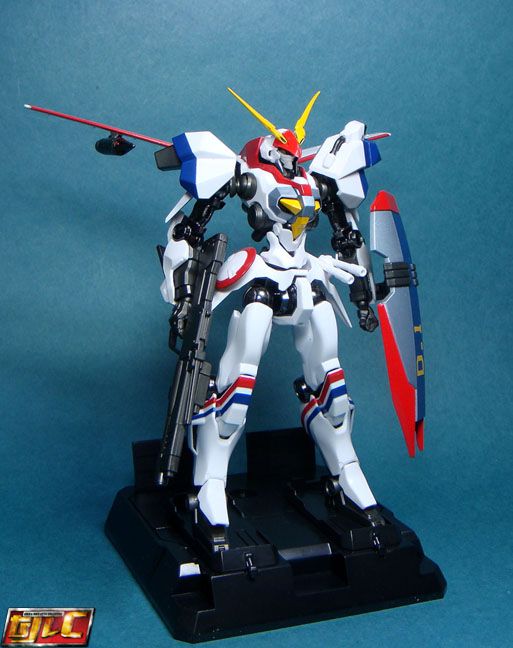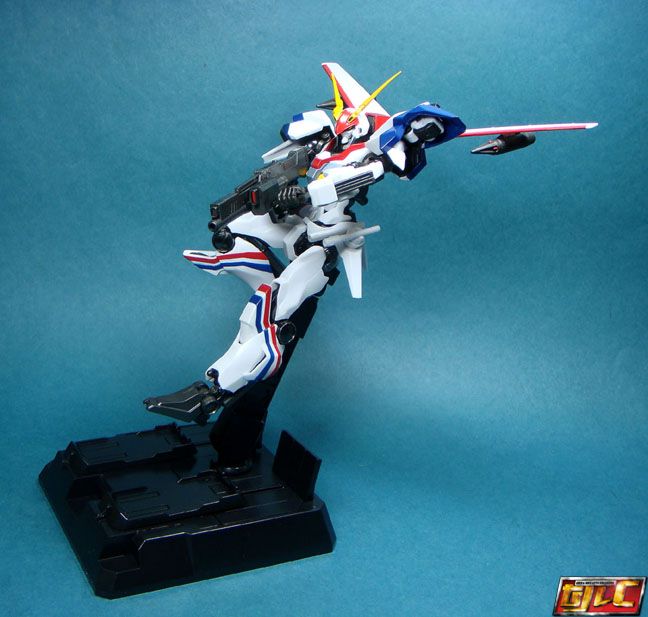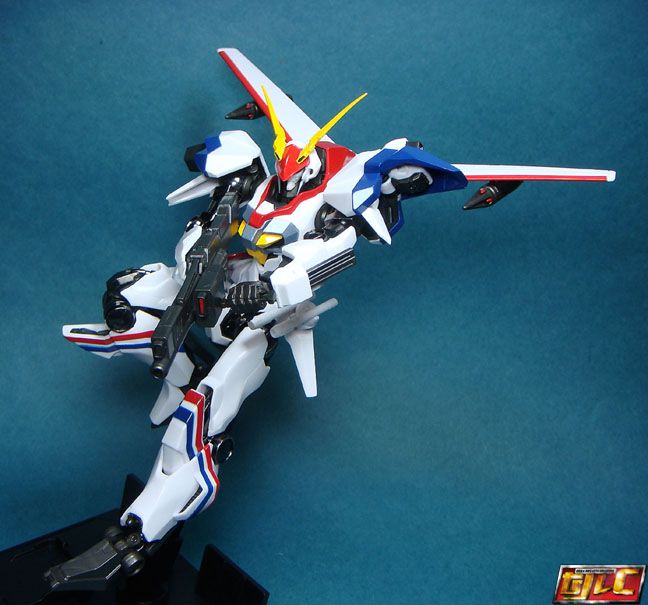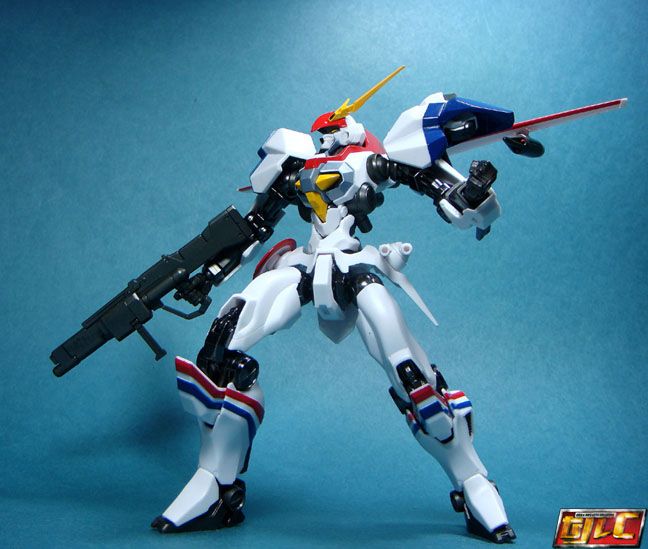 Group shots with D-2 and D-3 (collectively called D-Weapons).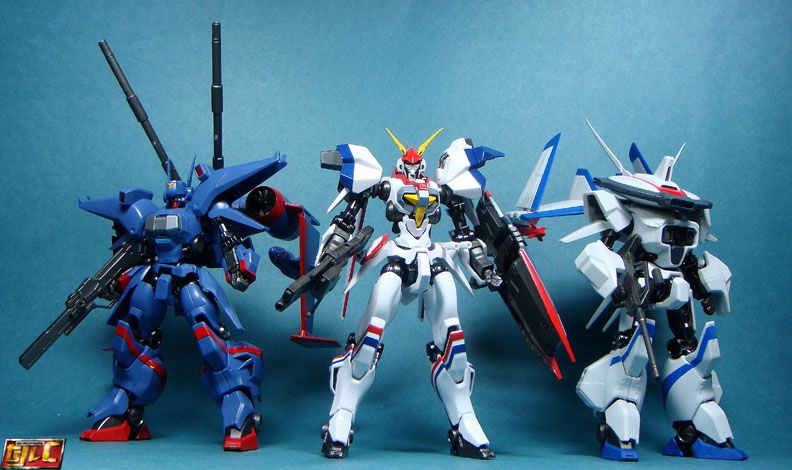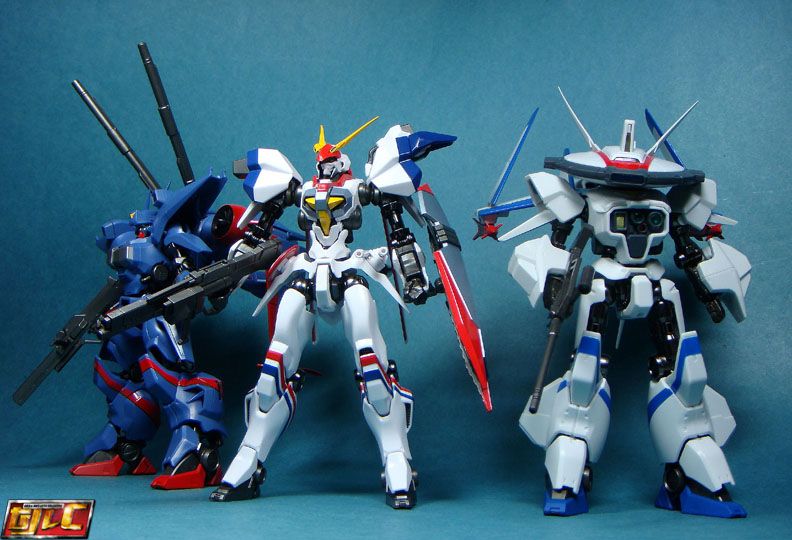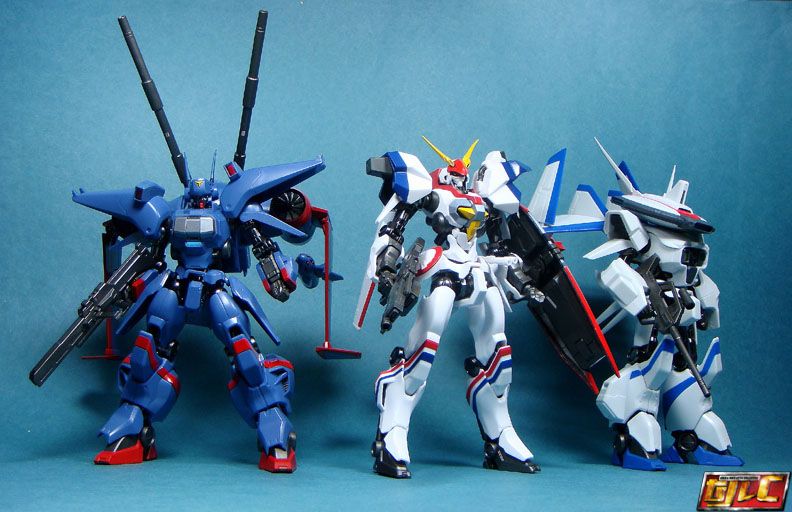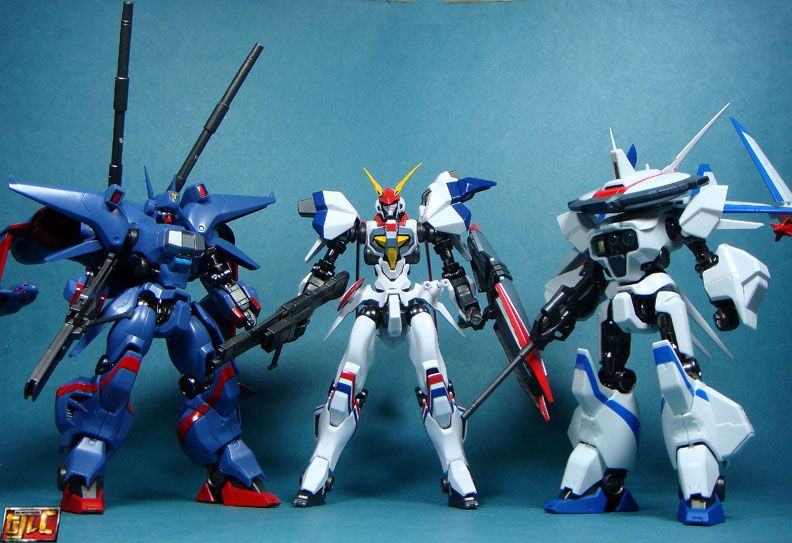 Quick notes:
-Diecast parts mainly on the frame "skeleton" only.
-Weighs 171 Grams.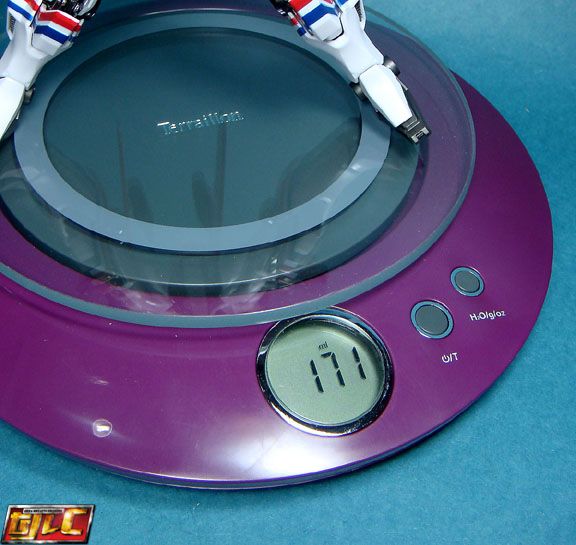 -Optional "rubber" antennae included.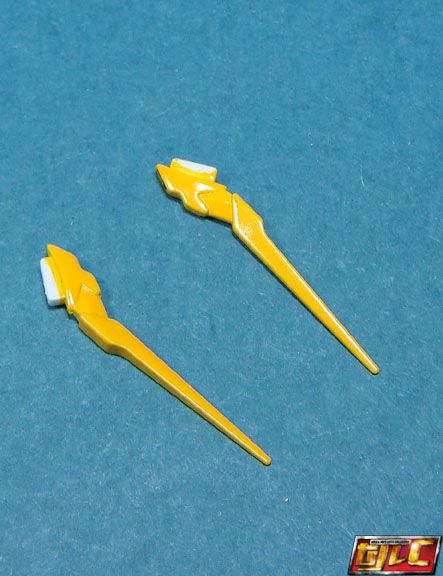 -Unlike previous Dragonars which required some assembly, this one comes fully "armored" and ready to go right out of the box. .
-No ratchet joints.
Overall, a bit pricey but it looks really good, especially when you compare it to the older Spec versions of D-1.
I was a bit turned off by the "stylized" look of the figure at first but it's come to grow on me and that style doesn't really stick out even when posed next to D-2 and D-3. I recommend this one if you can get it. .
Funfact: Here's a shower scene from Episode 20 of Metal Armor Dragonar. Gayest moment in a mecha Anime EVER!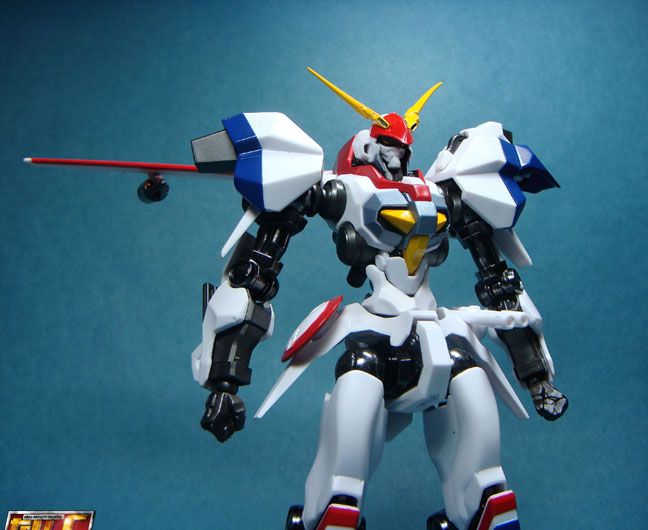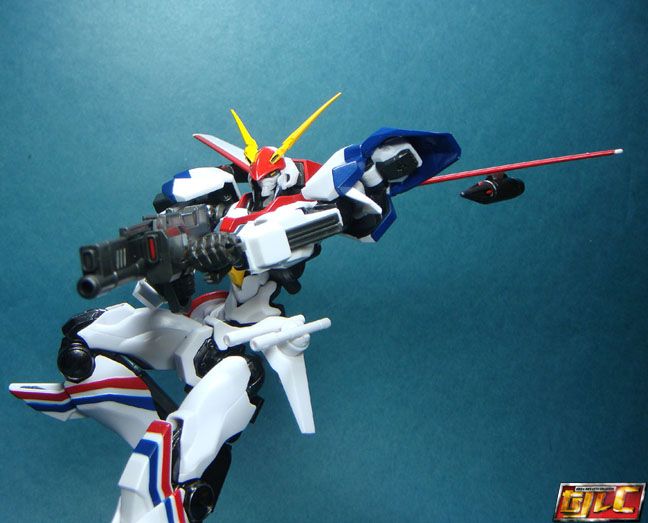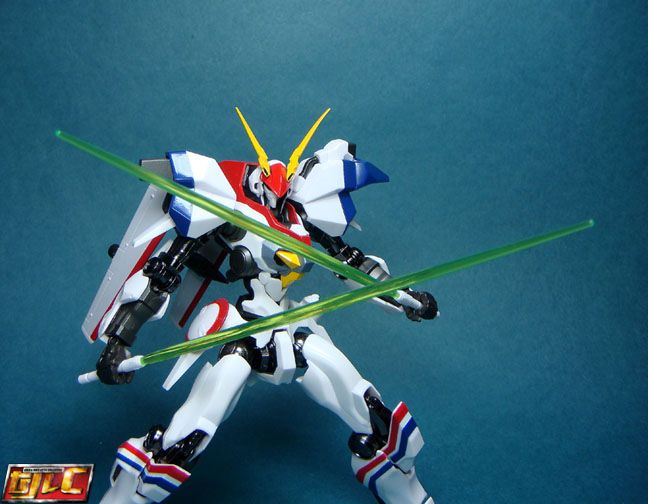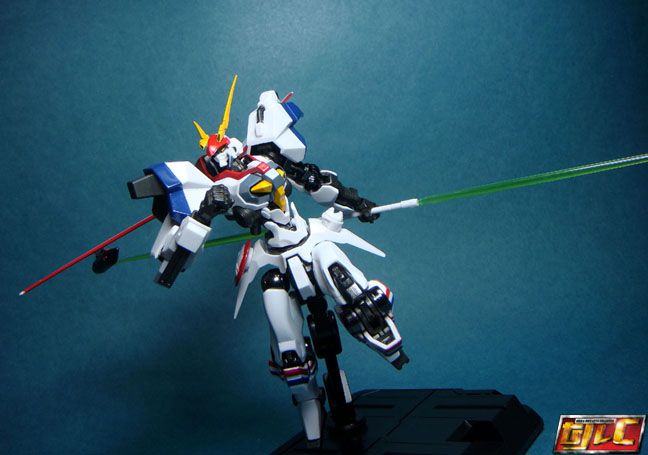 Gold