Soul Stage Act 3.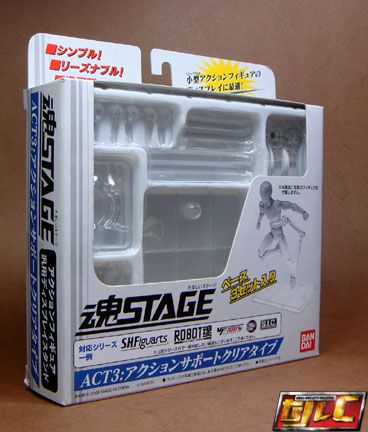 Here's a nice display stand from Bandai, admittedly I never took time to notice this little treasure until I had to get it for the Shinkiro.
The Act3 stage features the same parts as Act 2 but now in clear parts.
Each stand has tons of customizable parts for you to make a 3 identical stands of the same type per box. There are roughy 3 types of stands.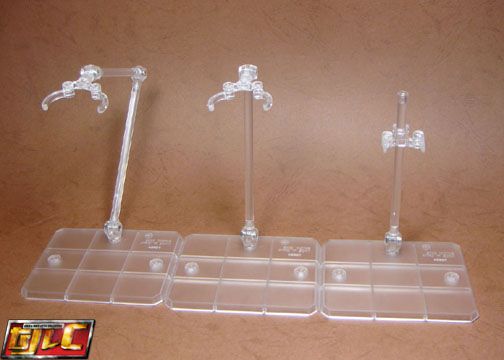 Type 1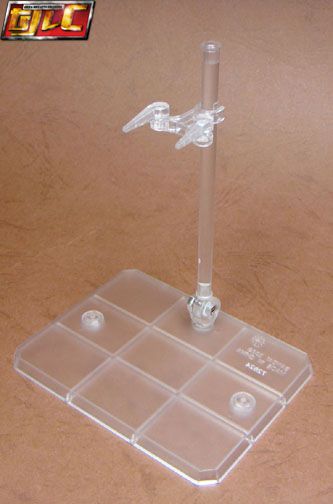 Type 2 and 3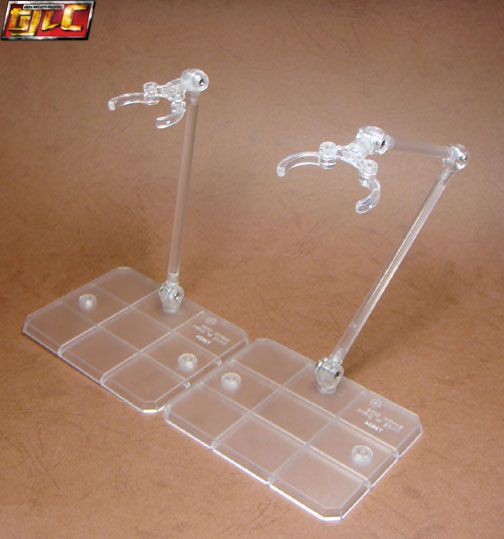 You can also pop off the caps and make 2 figures share the same stand.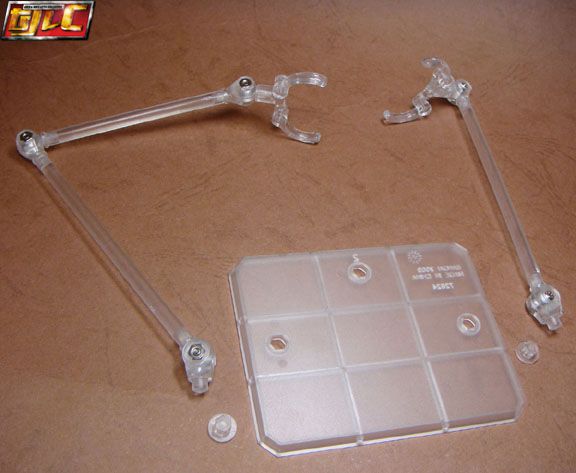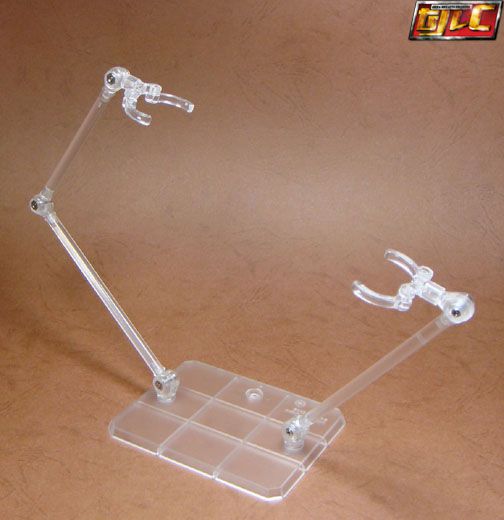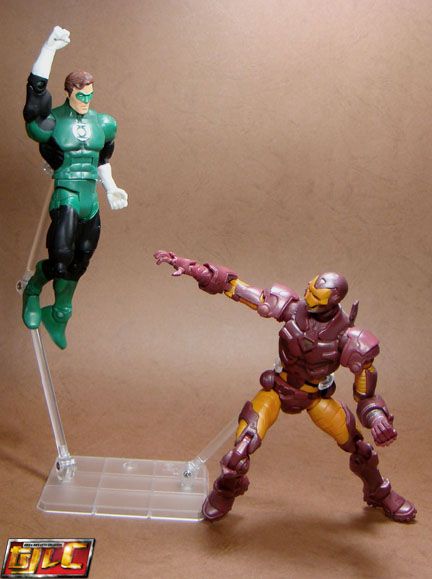 Best of all, apart from being useable on Robot Spirits, SHFiguarts and other Bandai products, the bases can be used even on US action figures.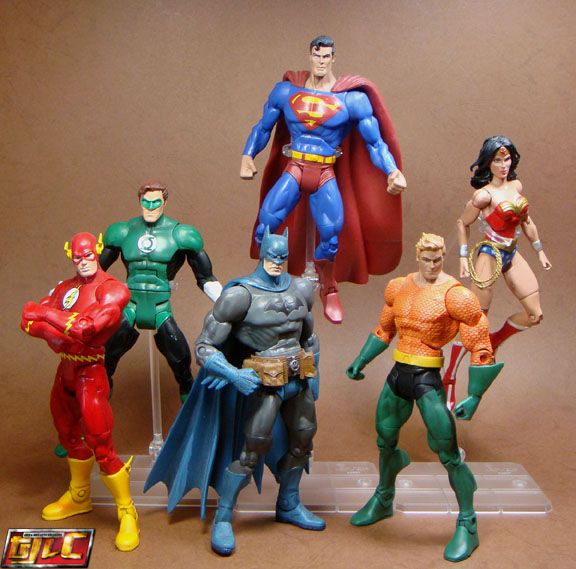 The only downside is that the stands can't be used on Soul of Chogokins due to the weight of the toys.
Shinkiro now looks way better with the Soul Stage to help display the Absolute Defense Field.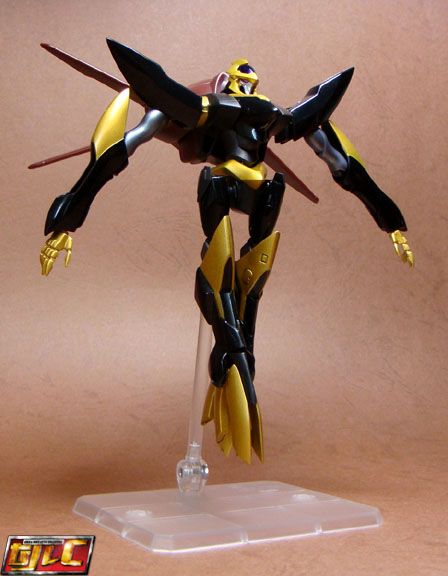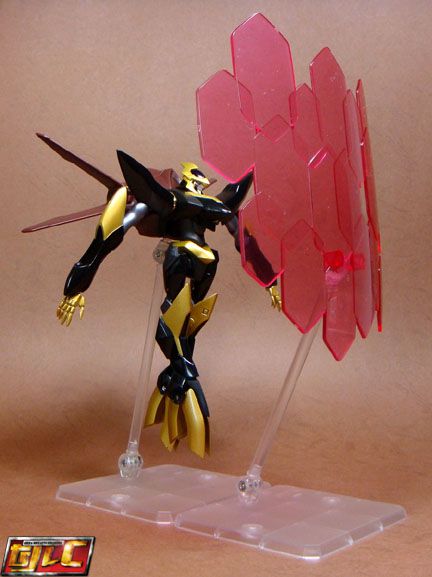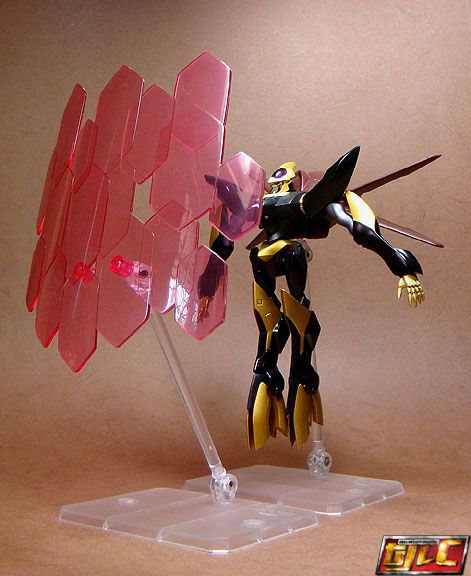 Fortress Mode.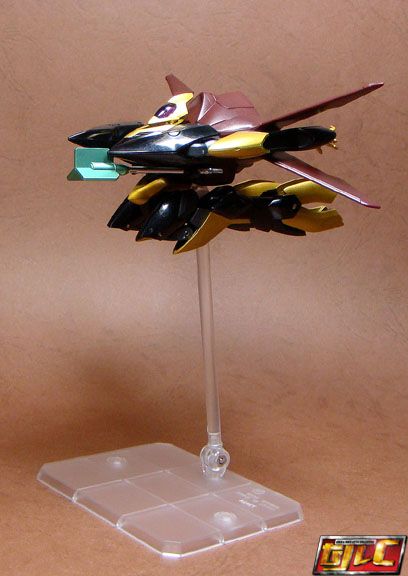 Gold