Spider-man Into the Spider-verse SP//DR with Peni Parker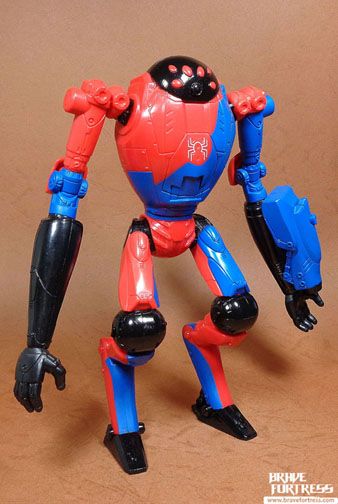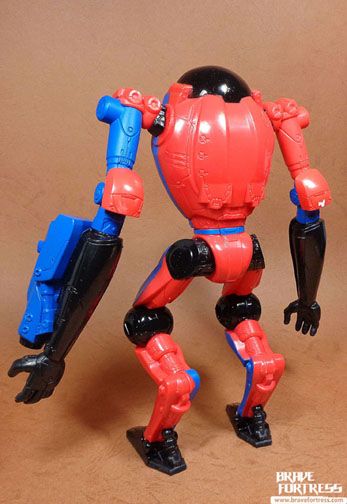 Roughly 2 years after the movie came out, this set finally went on sale! The SP//DR unit is big but really sports almost no articulation. I was hoping it could at least do some poses from the movie, or at the very least have a knee joint, but nope. With a moderately high SRP tag price I was really expecting more.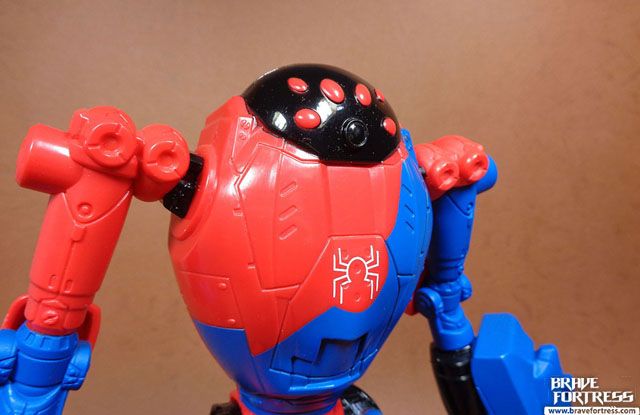 Web cannon left arm (you can't rotate the left hand, it's forever posed like that)

Missile

The set comes with Peni Parker, though the sculpt really does the figure no justice as she's supposed to be more Anime looking, particularly around the eyes. She has some basic articulation (a ball-jointed head and straight-cut shoulders) but she does have some difficulty standing due to her feet being a bit warped out of the package.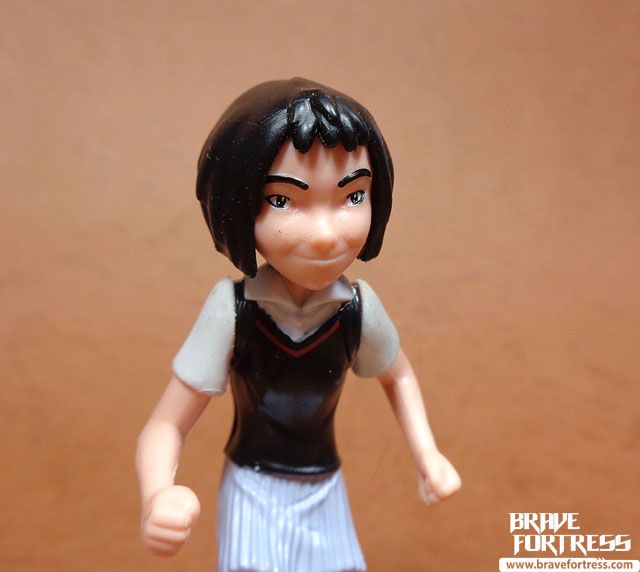 Oh, man, I didn't realize you couldn't put Peni into the unit, as there's no hatch anywhere for her! Overall, even paying for this set at deep discounted price (60% off), this still feels like a rip-off. Very minimal articulation for both figures and the lack of any way to put Peni inside is just wrong for what they were originally charging for this. I am really glad I waited for this to go on sale. Since, hate it or not, it's still the only way to get a Peni Parker figure if you're working on making a Spider-verse diorama with the Marvel Legends figures.
Gold