Super Powers Batmobile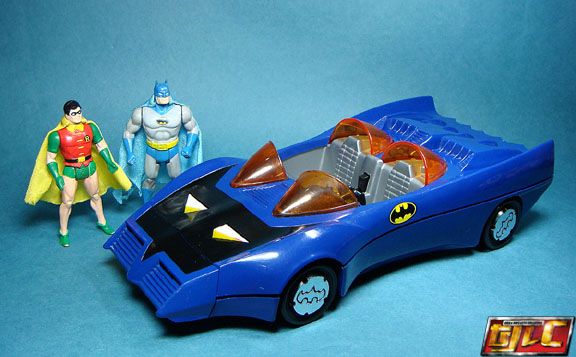 Ahh… the one that started it all, I remember staring at the Batmobile fondly waaaaay back in the early 80s at Nova Fontana Toys. So much awesome toys in one store. The good old days.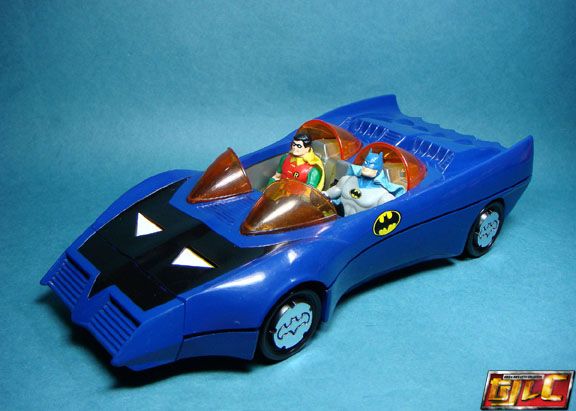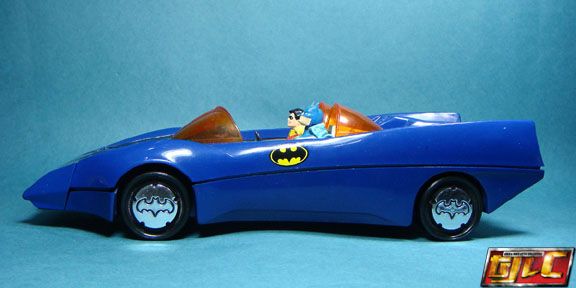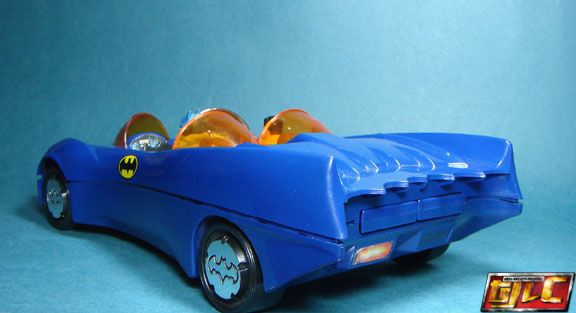 Capture Claw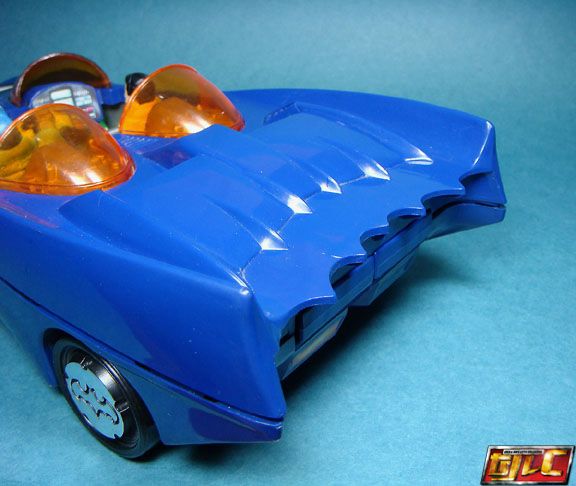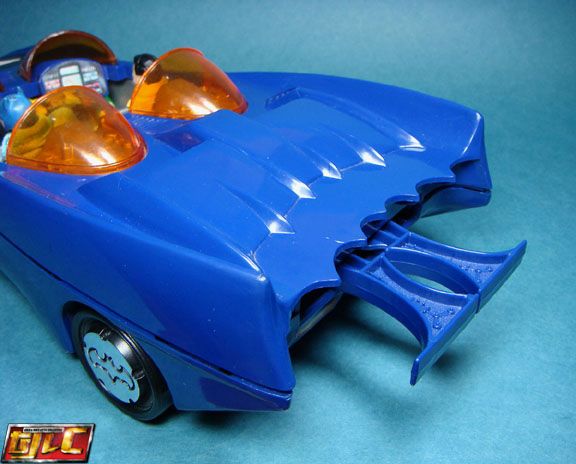 Battering Ram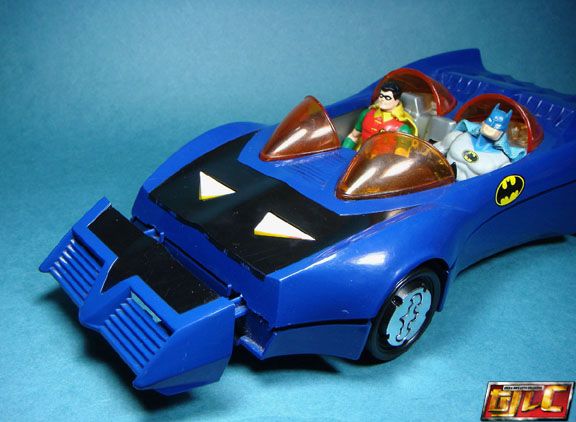 Flip up headlights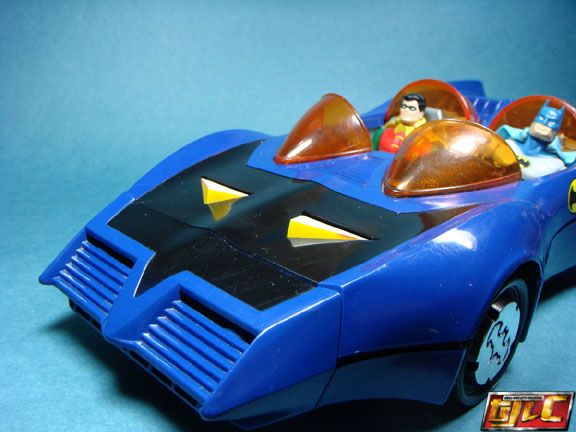 All 3 gimmicks are triggered from inside the Batmobile controls. Genius! To this day, I have yet to see gimmicks replicated in this concept.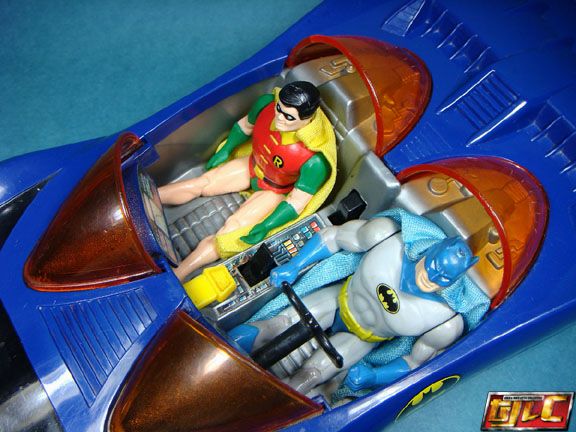 Gold